Things to do with Kids at Home
This post is full of ideas for things to do with kids at home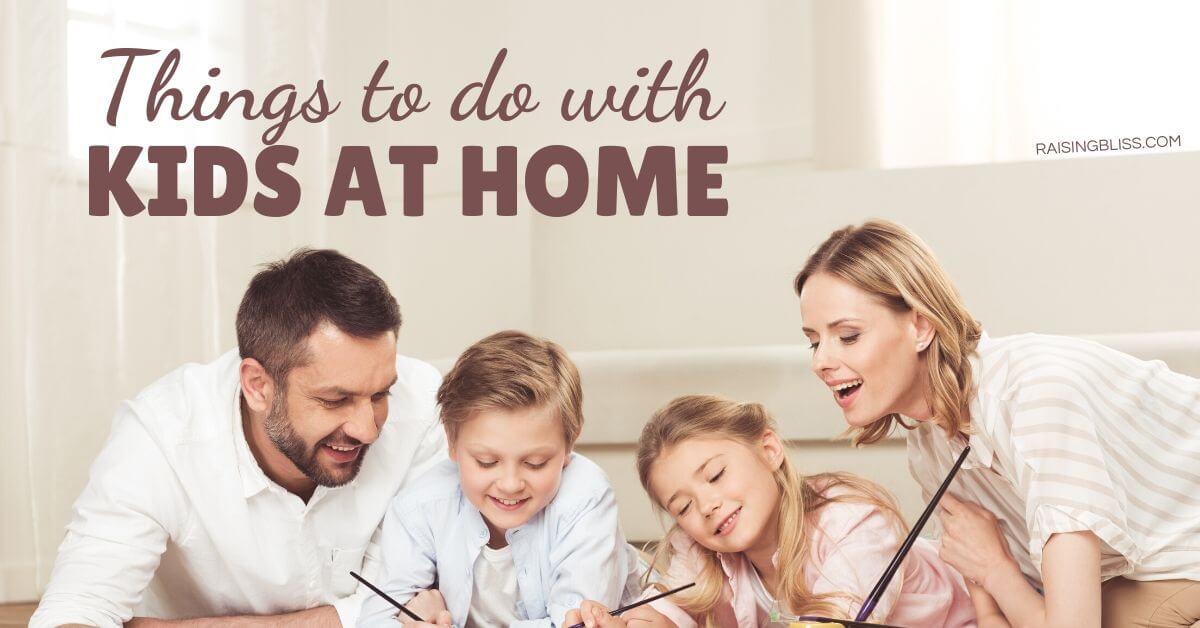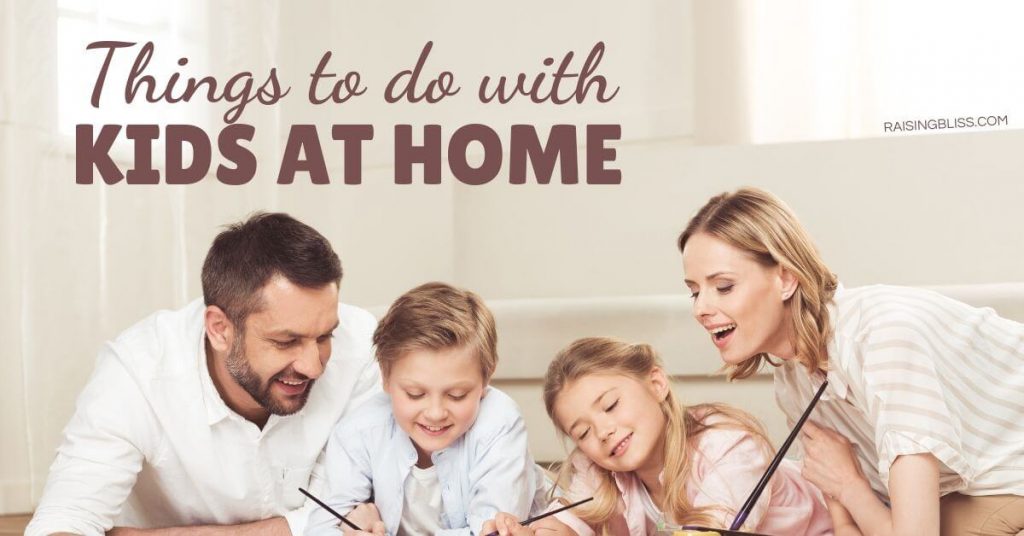 It's no secret that people everywhere are staying at home for good reasons. Parents everywhere found themselves doing school work at home with their kids.
Although we're not normally a home school family, we've been doing it since our school closed a few weeks ago. Just like us, families around the world are adjusting to the new, temporary flow of their days.
Going from a work-at-home mom to a teach-at-home mom of four rambunctious elementary school boys and an energetic four-year-old little lady, I found myself looking for resources I can use with my kids. I wanted to find different things to keep them occupied, engaged, and learning while having some fun, too.
Here are several ideas for things kids can do at home. Some are suitable for little kids, and some for older. There are also resources for families and adults as well.
Things Kids can do at Home
12 activities to do with your toddler when you can't leave home.
Watch a 60-minute circus special from Cirque du Soleil:
A guide for virtual playdates for kids.
50+ free printable activities for kids preschool-3rd grade.
Free educational games to help build math and language skills.
A guide on starting a container garden with kids.
Over 1,000 free Disney coloring pages for kids.
Kids' books read out loud by different people:
The perfect balance of learning and fun at Starfall for kids in pre-K to Grade 3.
ABC Mouse is an early learning academy for ages 2-8. They have a free 30-day trial.
A great way to get kids learning at Brainpop Jr. (K through grade 3) and Brainpop (grades 4-6). Click on "Request Free Access" on the top bar.
Tons of resources for kids of all ages.
A writing challenge for kids ages 9 and older.
This post contains affiliate links. This means if you make a purchase after clicking a link, I will earn a small commission, but it won't cost you a penny more. Click here to read my full disclosure policy.
Free note booking pages and other homeschooling resources.
All you need is a printer to make these free paper animals.
Kids' workout at home:
Georgia Aquarium virtual sea life learning.
Cincinnati Zoo Virtual learning and activities.
Can't get enough animals? Here are 15 virtual animal encounters you can enjoy at home.
If you have older kids, here are 17 fun activities for bored teenagers.
100 questions to ask kids they will want to answer – great for family bonding and discussions.
Here's something for both adults and kids alike: Skillshare is my favorite platform when it comes to learning a new skill. They have thousands of classes on any topic you wish. There are even classes for kids including art, cooking, music, and more. You can get 60 days free here.
If you love audiobooks (and even if you don't, yet) check out Scribd and get 60 days free.
And last but certainly not least, here are strategies for leading your family through a crisis.
There you have it, lots of resources for your kids, some for yourself, and your entire family, too.
Enjoy, have fun with your kids, make lots of great memories, and stay safe!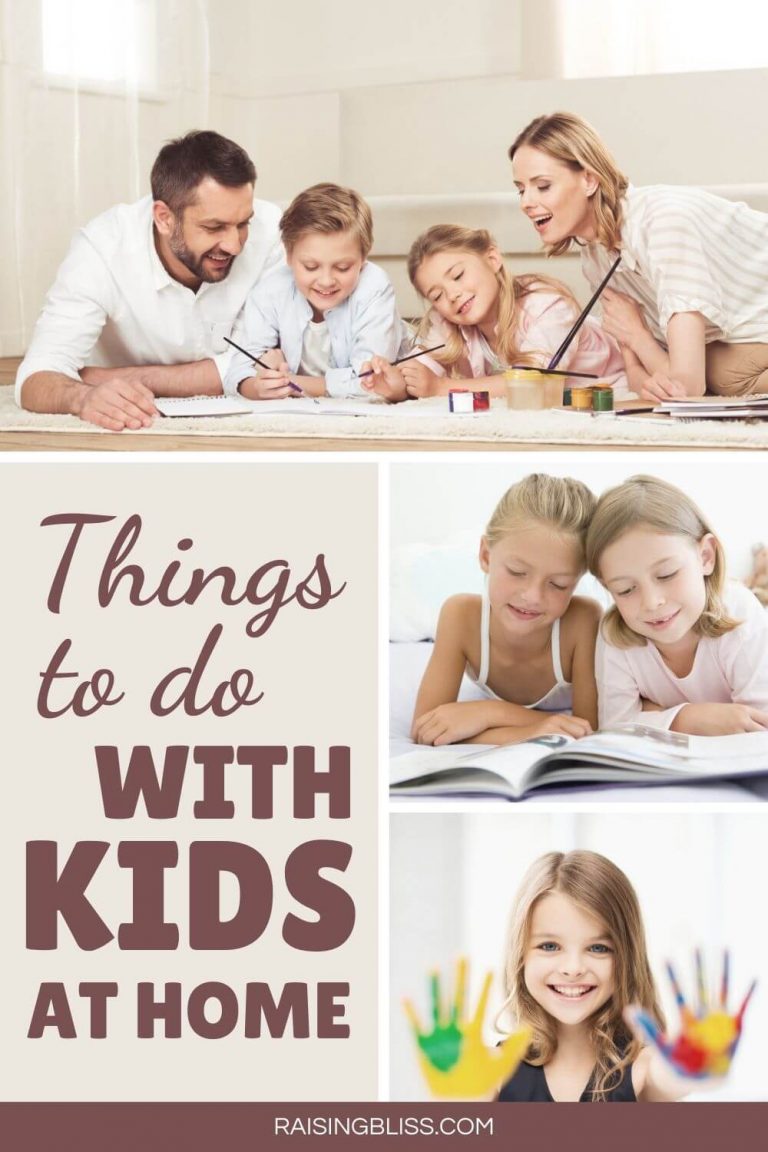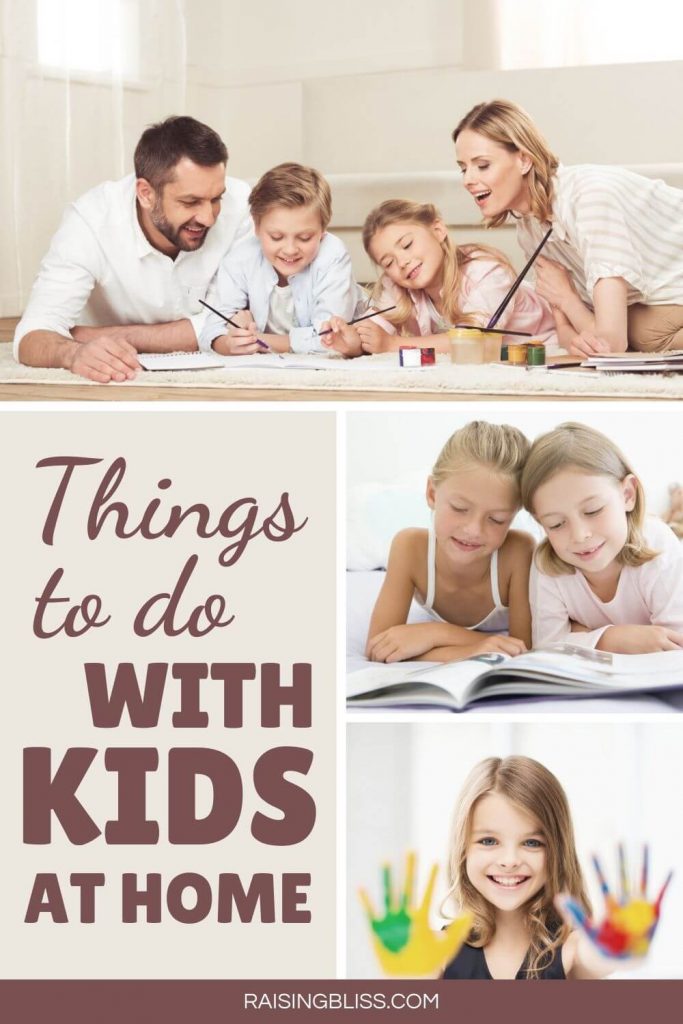 Things to do with Kids at Home