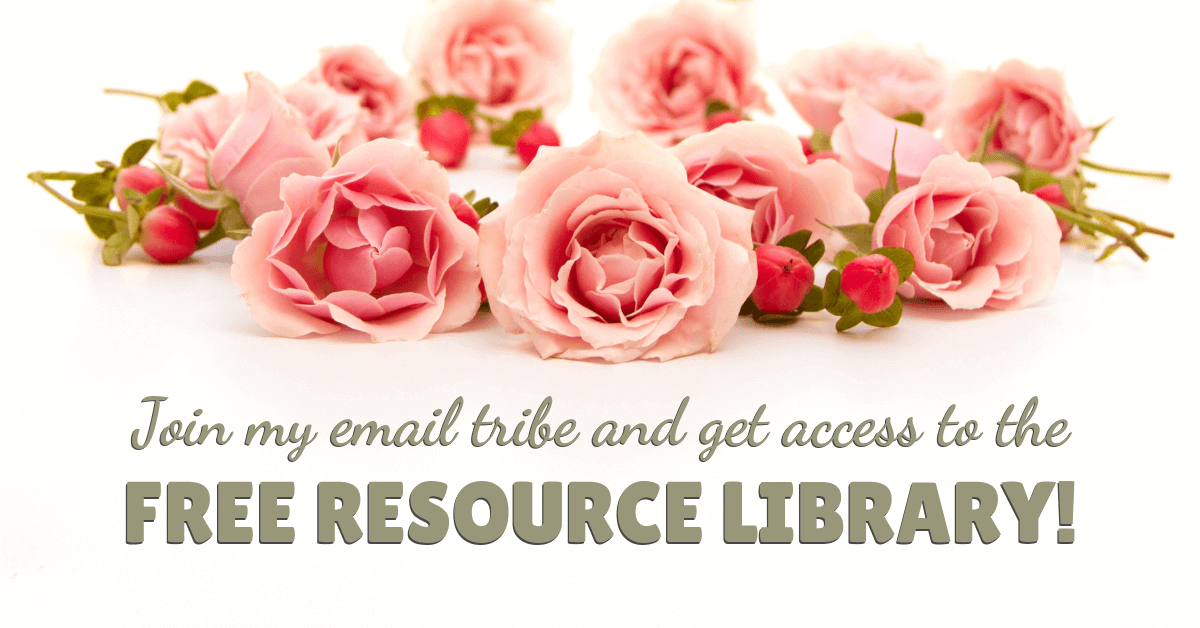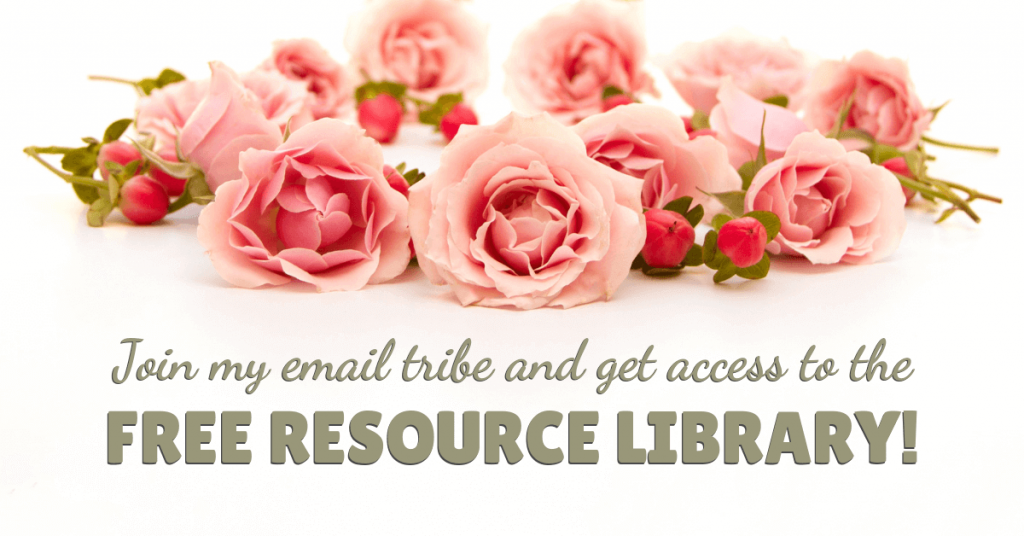 Hey there, mama!  I keep all my printables, worksheets, and downloads in a secure Free Resource Library.  Inside you will find lots of goodies that will help, encourage, and inspire you on your motherhood journey!
This library is available for free to everyone.  You will need a password to get in, which you can easily get by filling out the form below.
Please note that by filling out the above form you are subscribing to my newsletter full of inspiration, real motherhood stories, and other mom life goodies.  You can unsubscribe at any time, but I have a feeling you might want to stick around!
Already have the password?
Troubleshooting
Forgot your password?  I put the password at the bottom of all of my emails.  If you can't find my emails, you can either fill out the form above again or email me at larisa@raisingbliss.com
Password not working?  This can happen if a letter is missed when you type the password in.  Try copying and pasting instead.
Still not working?  Try refreshing the page and pasting the password again, making sure the entire password is selected before copying.  If you're still having trouble, try a different browser.  If that doesn't work, email me at larisa@raisingbliss.com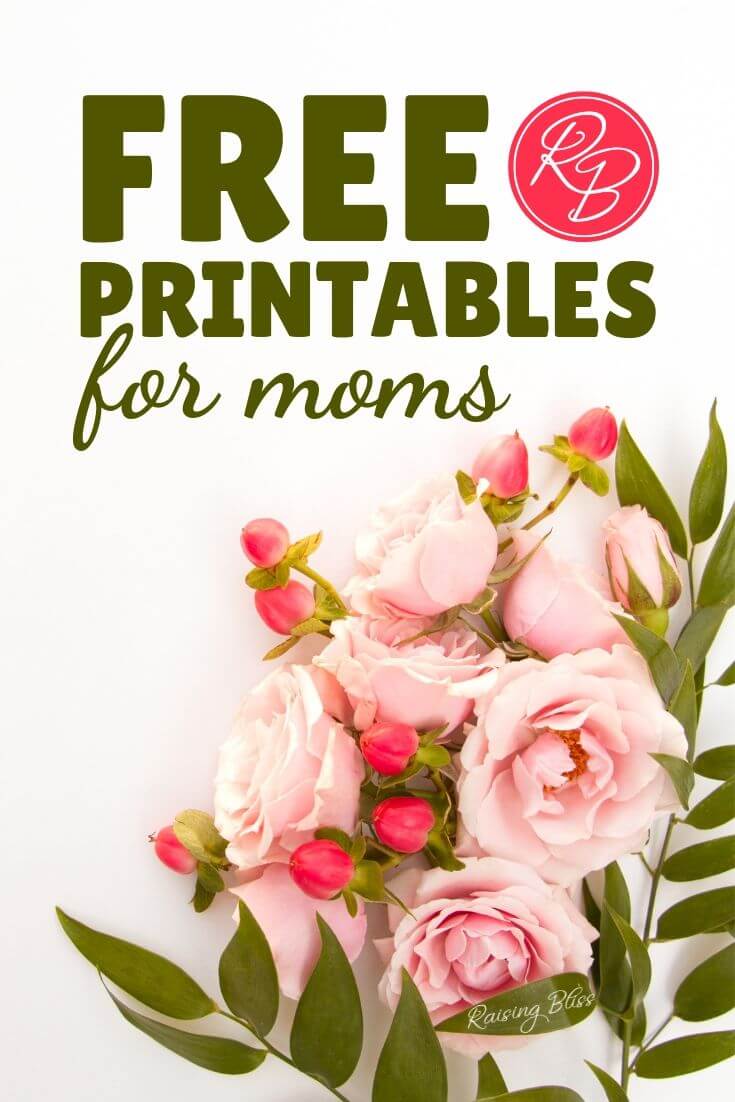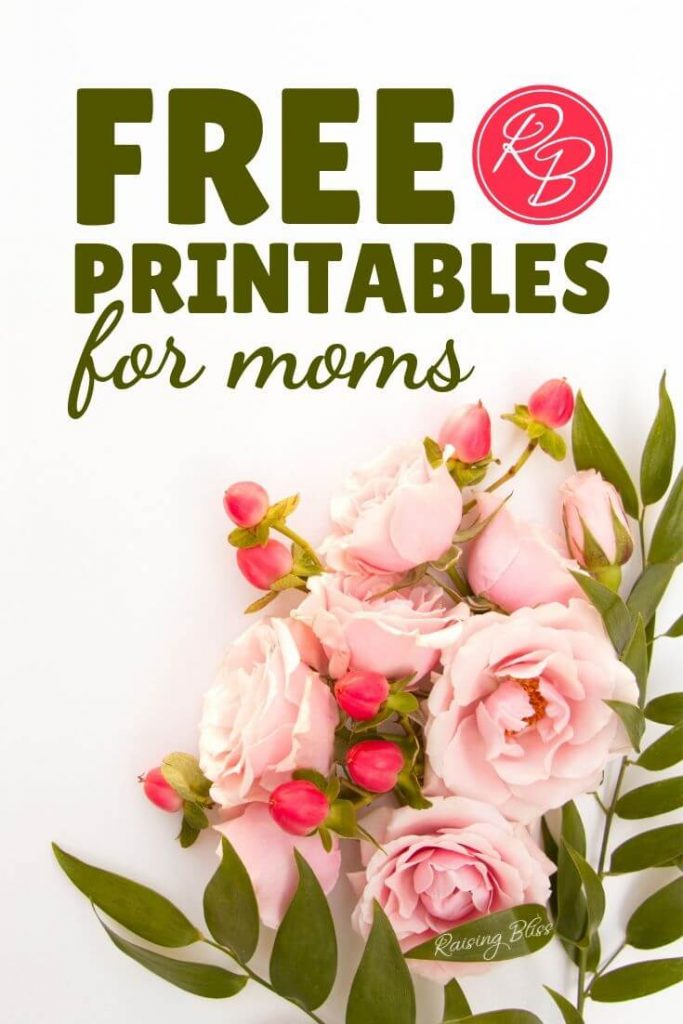 free printables for moms