How Moms Can Accept Help From Others
Accepting help from others without feeling guilty is a skill to be mastered.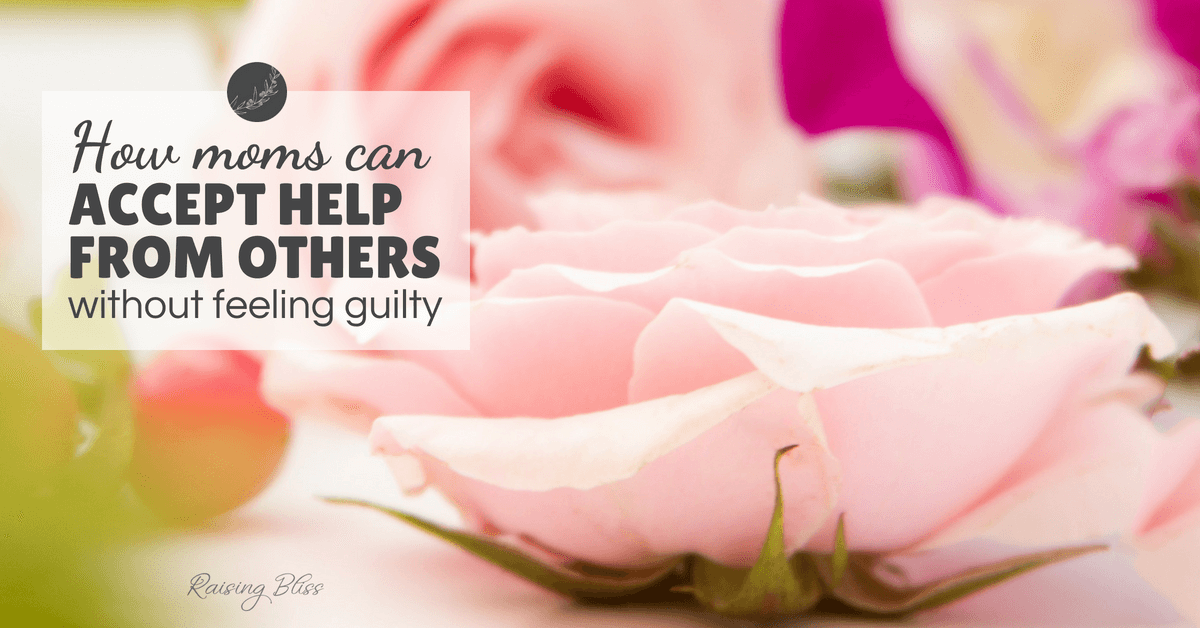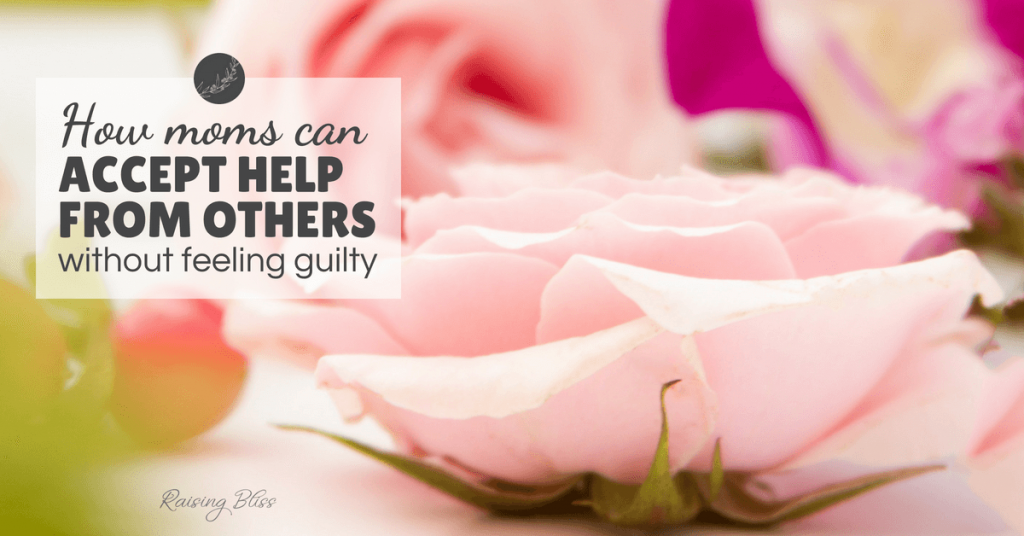 You are a superwoman who does a thousand things every day, you are the heart of your family, the engine of your household. But even superheroes need help sometimes. Here is how moms can accept help from others without feeling guilty about it.
"I'm a mom, I should be able to manage my kids and the household by myself, that's what I signed up for," I remember thinking. I had three babies in a little over a year and my hands were full. Kind people all around me were offering help, and I kept saying, "No, thank you. I got this."
I felt guilty letting someone else watch my kids while I ran to a grocery store, or (gasp) went somewhere for an hour or two just to be alone. So I never asked for help. I didn't take time for myself for a long while, I was immersed in the every-day bustle of raising three babies. They were my responsibility, and accepting someone else's help with them was somehow a sign of weakness to me.
I had to get over feeling like this. I had to learn to accept help from others. To be honest, I still struggle with the feeling of guilt when the kids go to grandma's house to play while my husband and I run errands or go on a date.
It's gotten much better, especially after a conversation I had with my mom where she told me that my kids are her kids, too. She loves them and wants to care for them. She assured me that they're not a burden at all, and she enjoys having them over. After that conversation, I felt better about dropping my kids off at grandma's once in a while.
So if the people in our life don't mind helping out, why are we so hesitant to accept the offered help? Why do we hesitate to let others help us?
We strive for perfection.
We want to have it all together, we want to be the mom who does all the things, perfectly by herself. We want to be "better" than the neighbor down the street that has a housekeeper come over every Tuesday, or the cousin who leaves her children with a babysitter every other Thursday to go get her nails done.
We don't want help from anyone.
But why?
We are worried about what others may think.
If you ask anyone in your world if they should care what others think about the choices they make, the most likely answer will be "No." We know this, we know that it shouldn't matter to us what others think of our choices, or of the way we parent. So why do we care about what people think about us if we accept help from others?
Now let's look at the point of view of the person offering help.
If someone is kind enough to offer help, it's safe to assume that they're doing it with an open heart, and they truly do want to make your day a little easier. Imagine yourself in their shoes. You've offered to freely give something to someone else, and they say "No, thank you." How would you feel?
Refusing help is like refusing a plate full of delicious, made from scratch warm chocolate chip cookies that someone baked just for you. Think about how it would make them feel if you refused to take the cookies. How would you feel if you offered something to someone from your heart and were refused?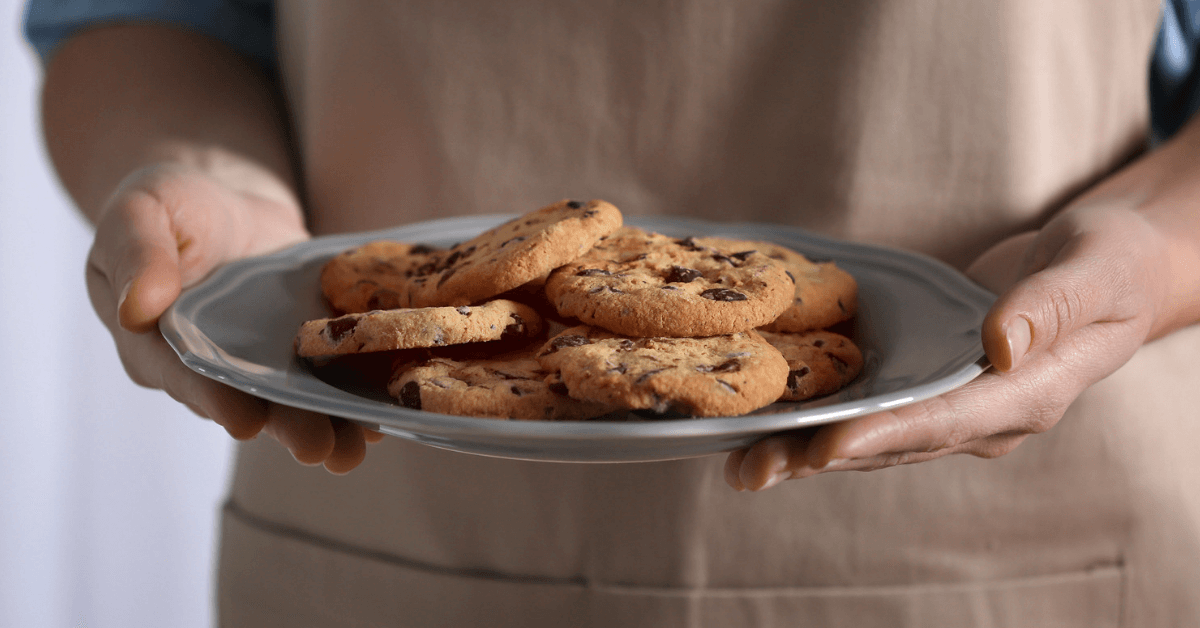 If you trust them enough to eat their cookies, you can trust them to help you.
Help can come in many forms. Someone may offer to watch your kids, bring dinner over, run an errand for you, or even come in to vacuum your floors and do some laundry (gasp!). Consider accepting the help, because you have to take care of yourself, too. Make someone's day by letting them make your day better.
Accepting help is not a weakness.
It is a step toward making yourself a more rested, present mom. And that makes you a great mom indeed.