Handmade Mother's Day Gift Guide for Mom
Inside: Handmade Mother's Day gift ideas that will make mom feel special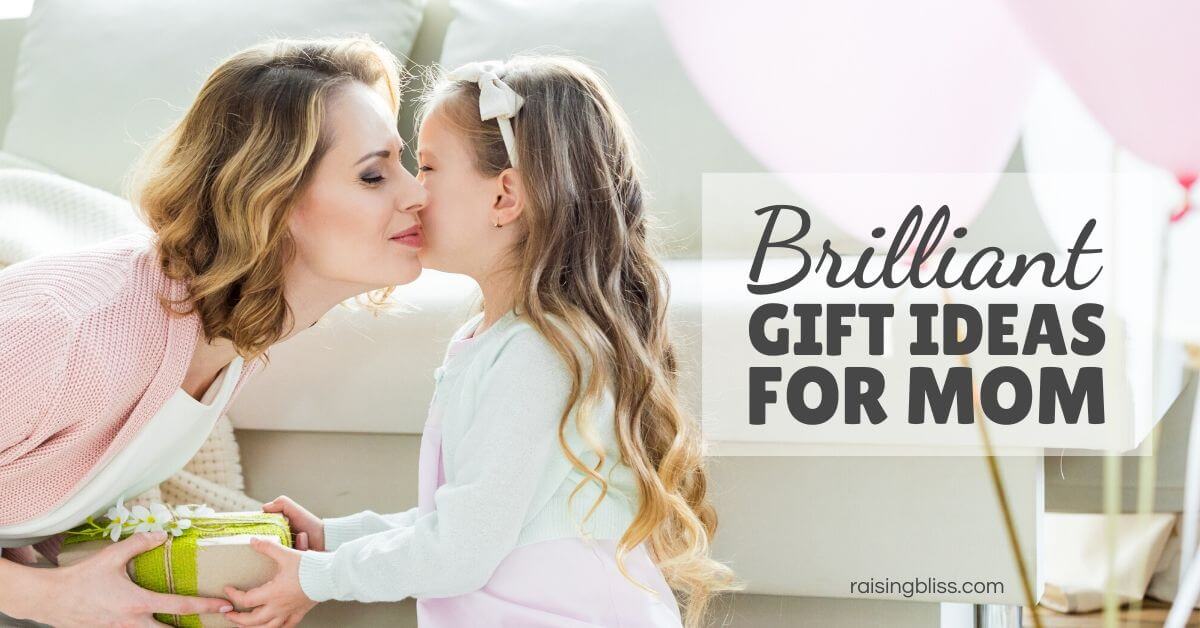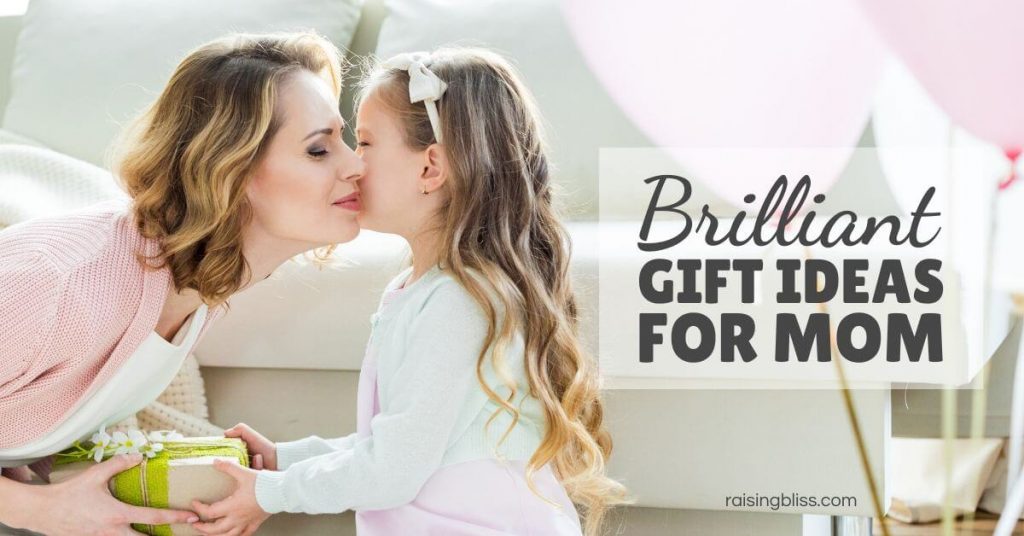 Something shifts inside when you become a mom. Everything you do and think about involves this new babe of yours. And that's absolutely amazing. But then a time comes along when you realized that you're so consumed with taking care of your children that you forget to take care of you.
While there's lots to be said about the importance of self-care, I'll mention only one method here. And it's meaningful gifts for mom. Whether you're a mom yourself or you have a mom in your life that you would like to make feel special, this gift guide will give you lots of ideas for a unique gift you can't find in big box stores.
All of these gift ideas are handmade, and quite a few are made for moms by moms, and that makes them even more special. Whether it's a gift to flaunt the mom life status, like a mama bear bracelet, or a bath set for pampering and rejuvenating, this gift guide has it all. It's divided into three sections based on price, so it's easy to find a special gift for any budget. This post contains affiliate links. This means if you make a purchase after clicking a link, I will earn a small commission, but it won't cost you a penny more. Click here to read my full disclosure policy.
New to shopping handmade? I've been there too. Handmade goods have come a long way in the last decade, and I encourage you to give them a try. Here are 10 fantastic reasons for shopping handmade.
Enjoy shopping for a special lady in your life with a MOM status, even if it's yourself.
Handmade Holiday Gift Guide for Mom
Gifts for mom $20 and under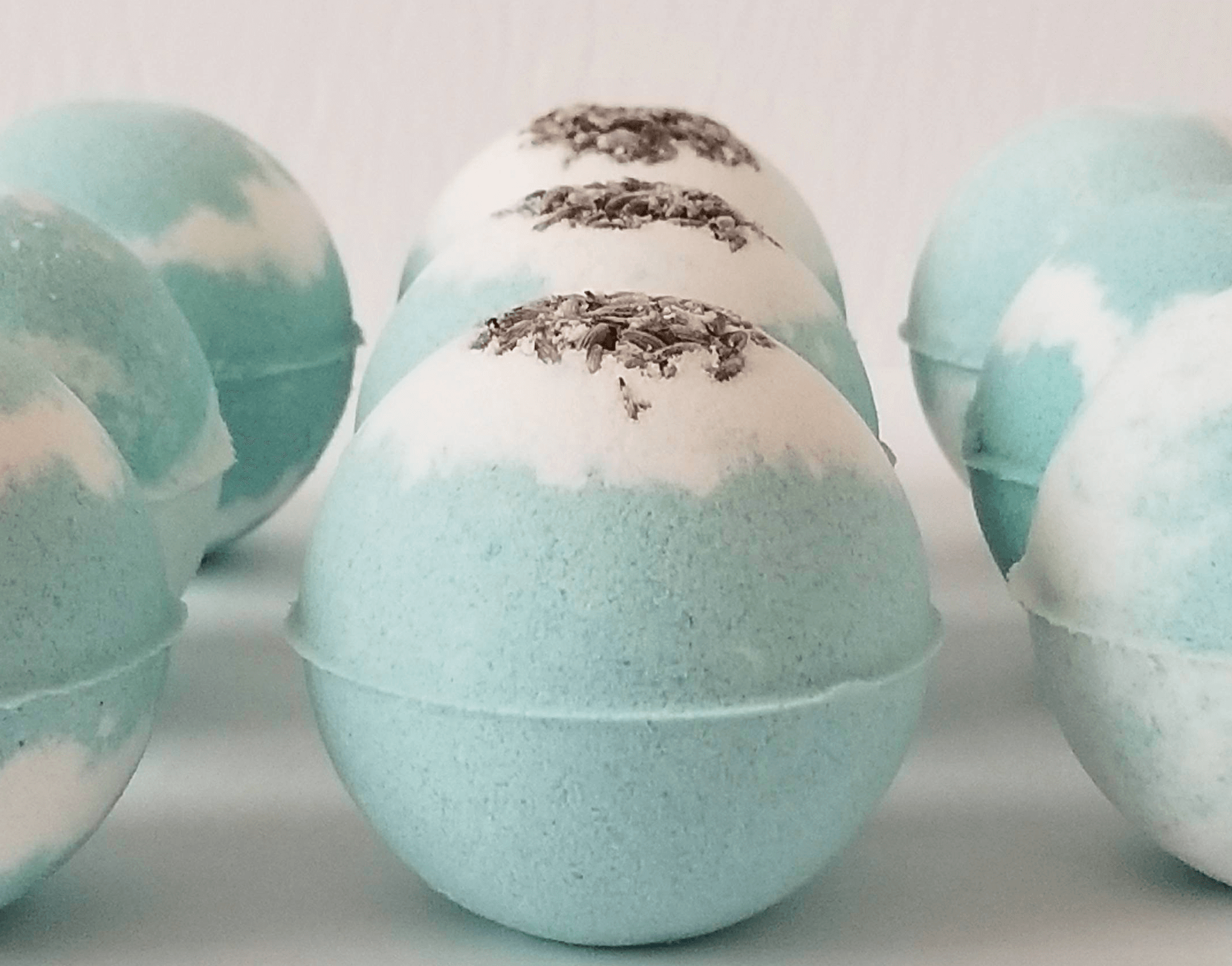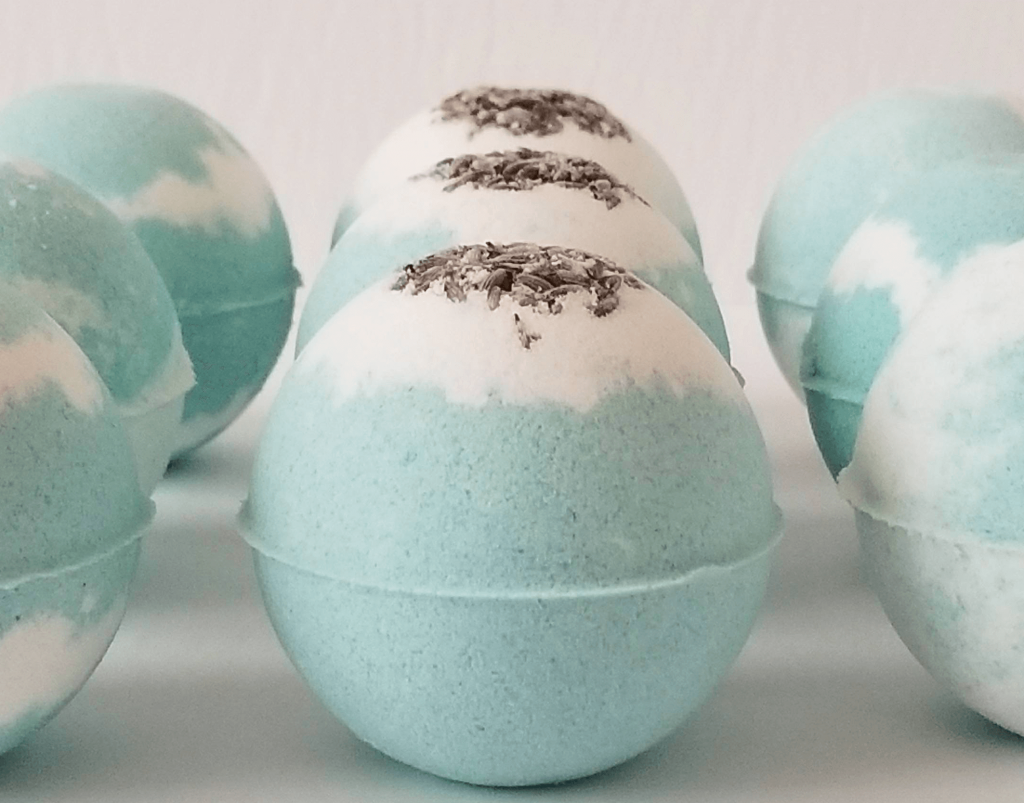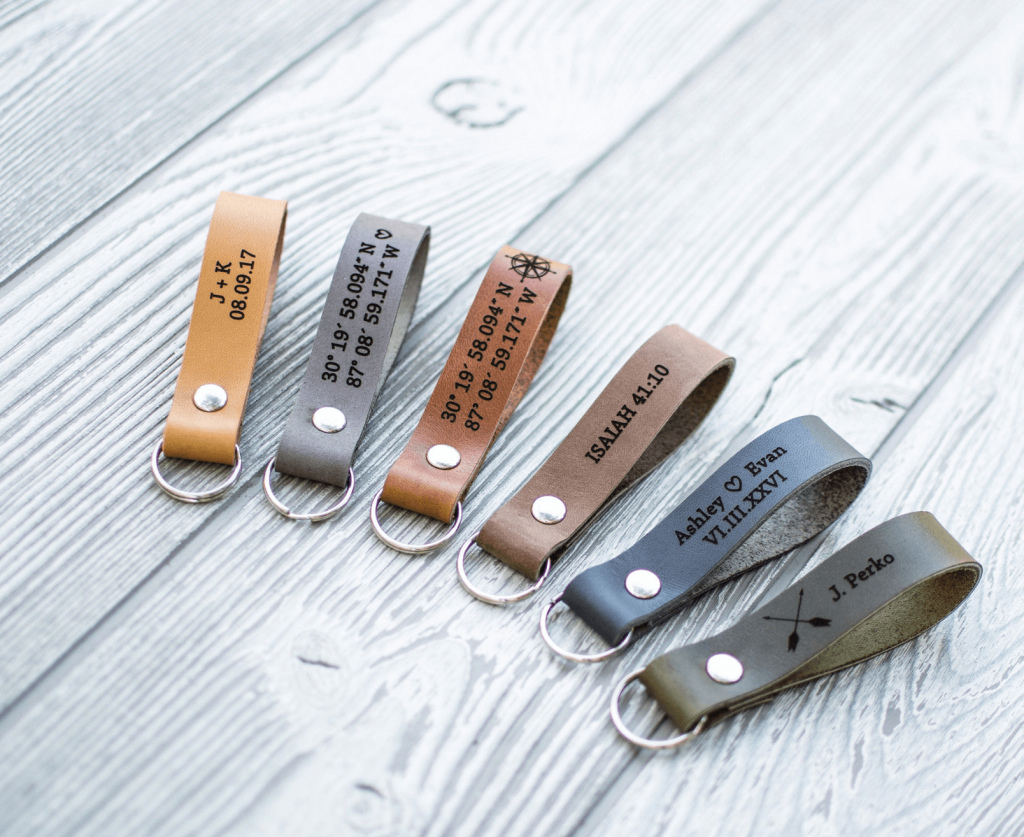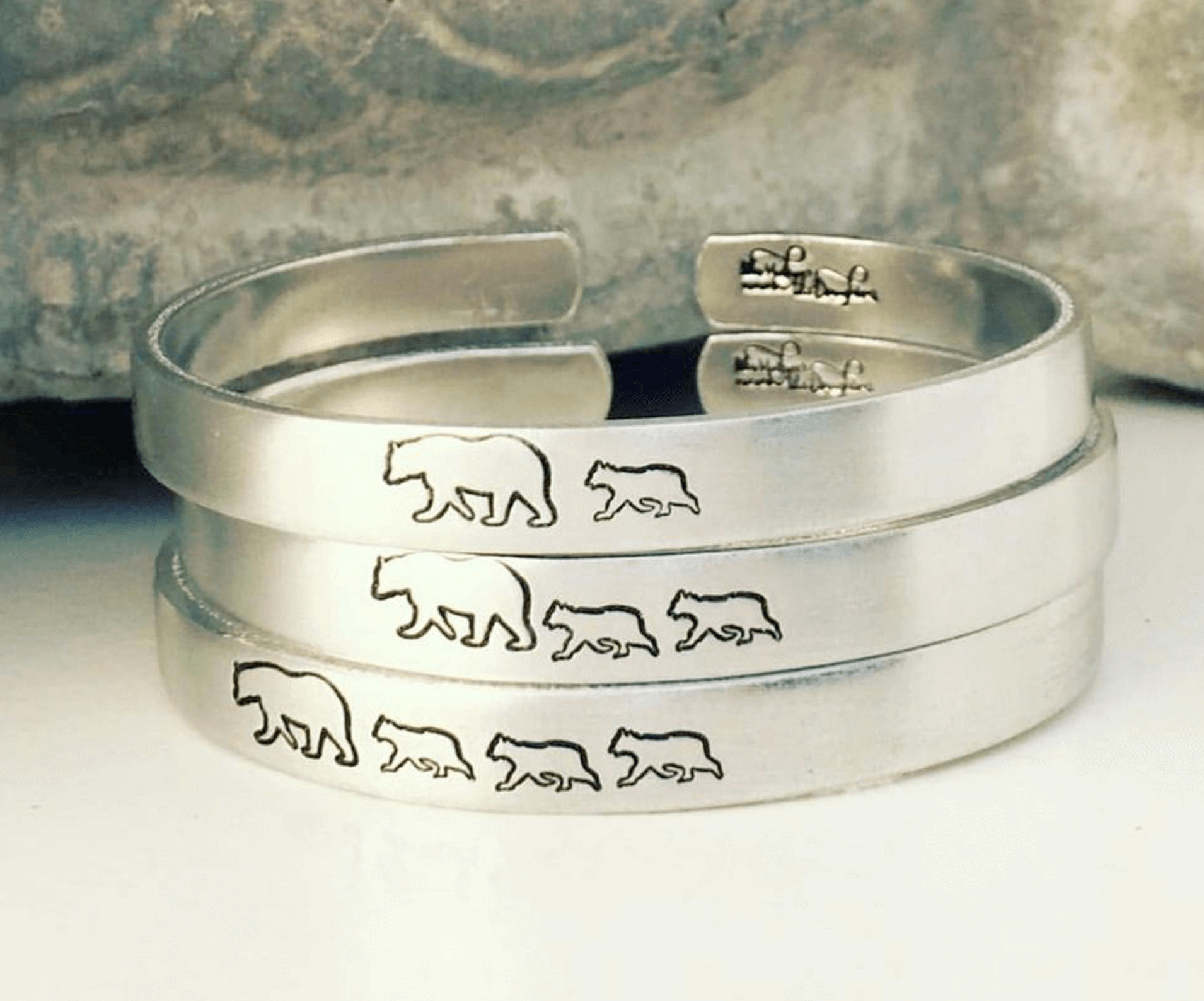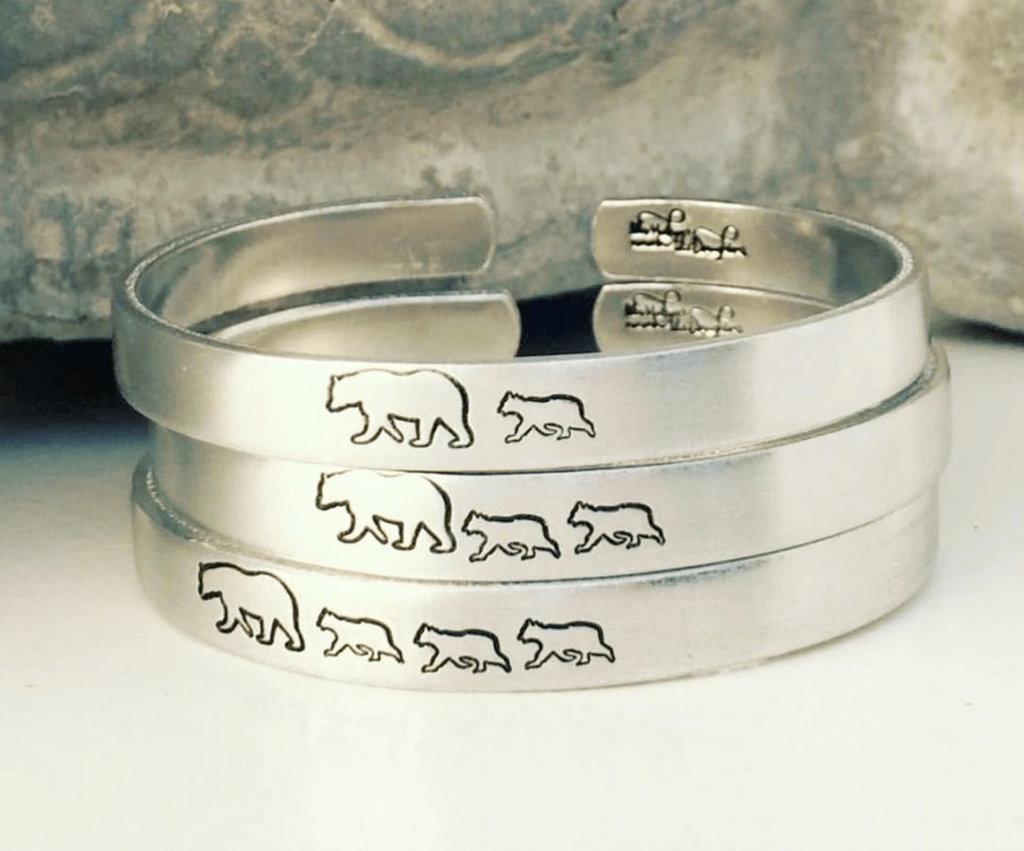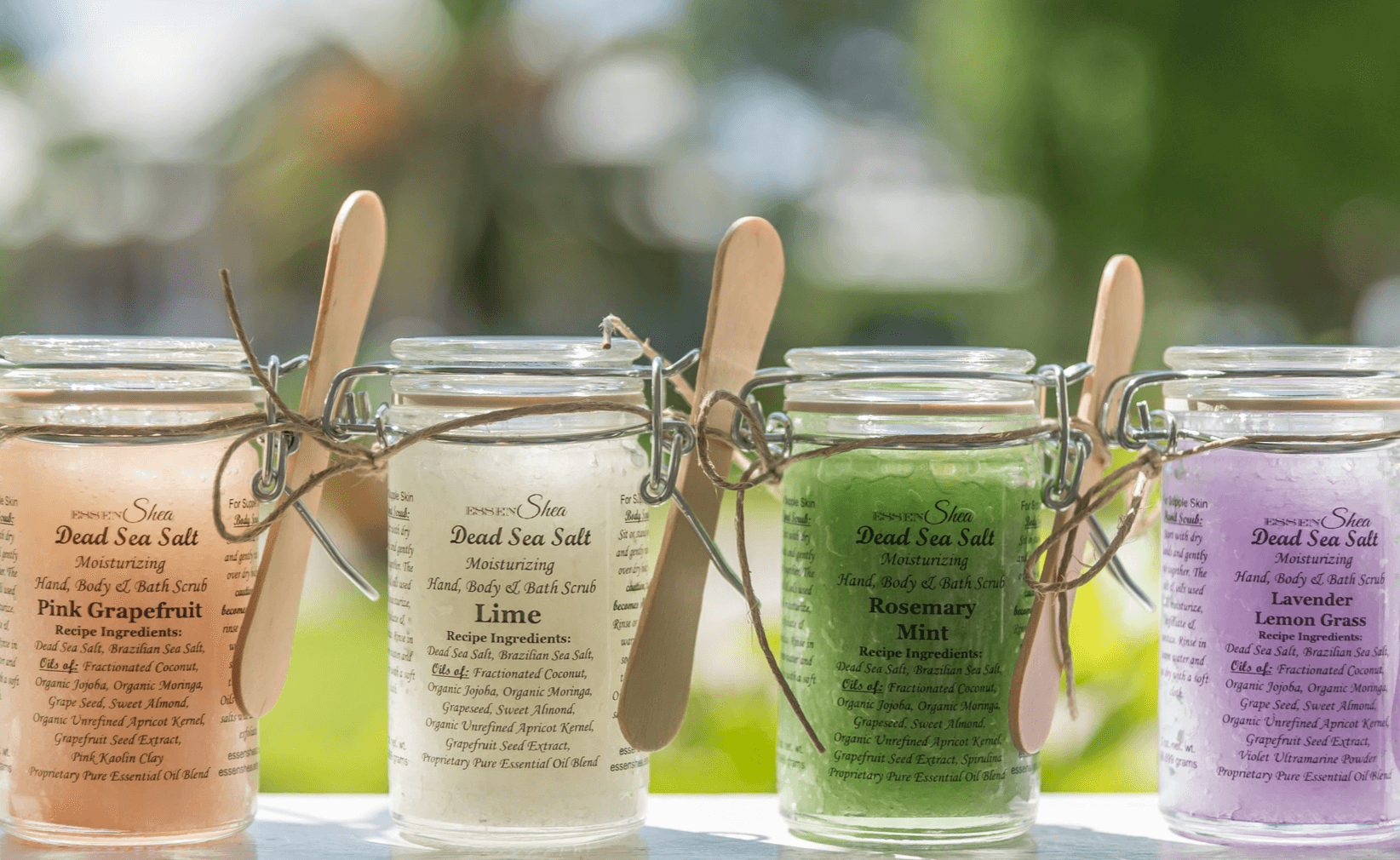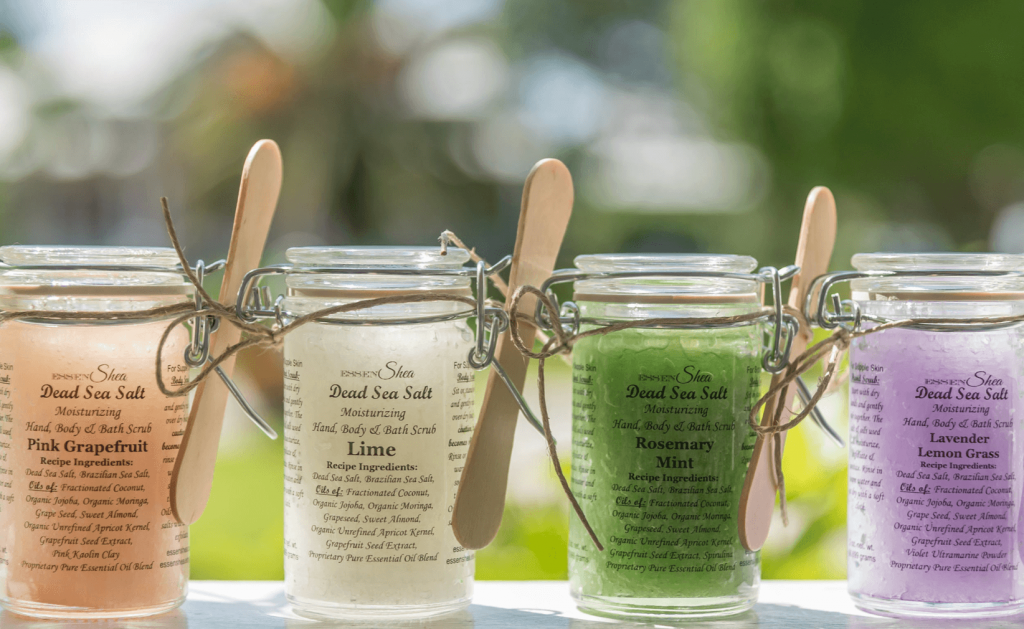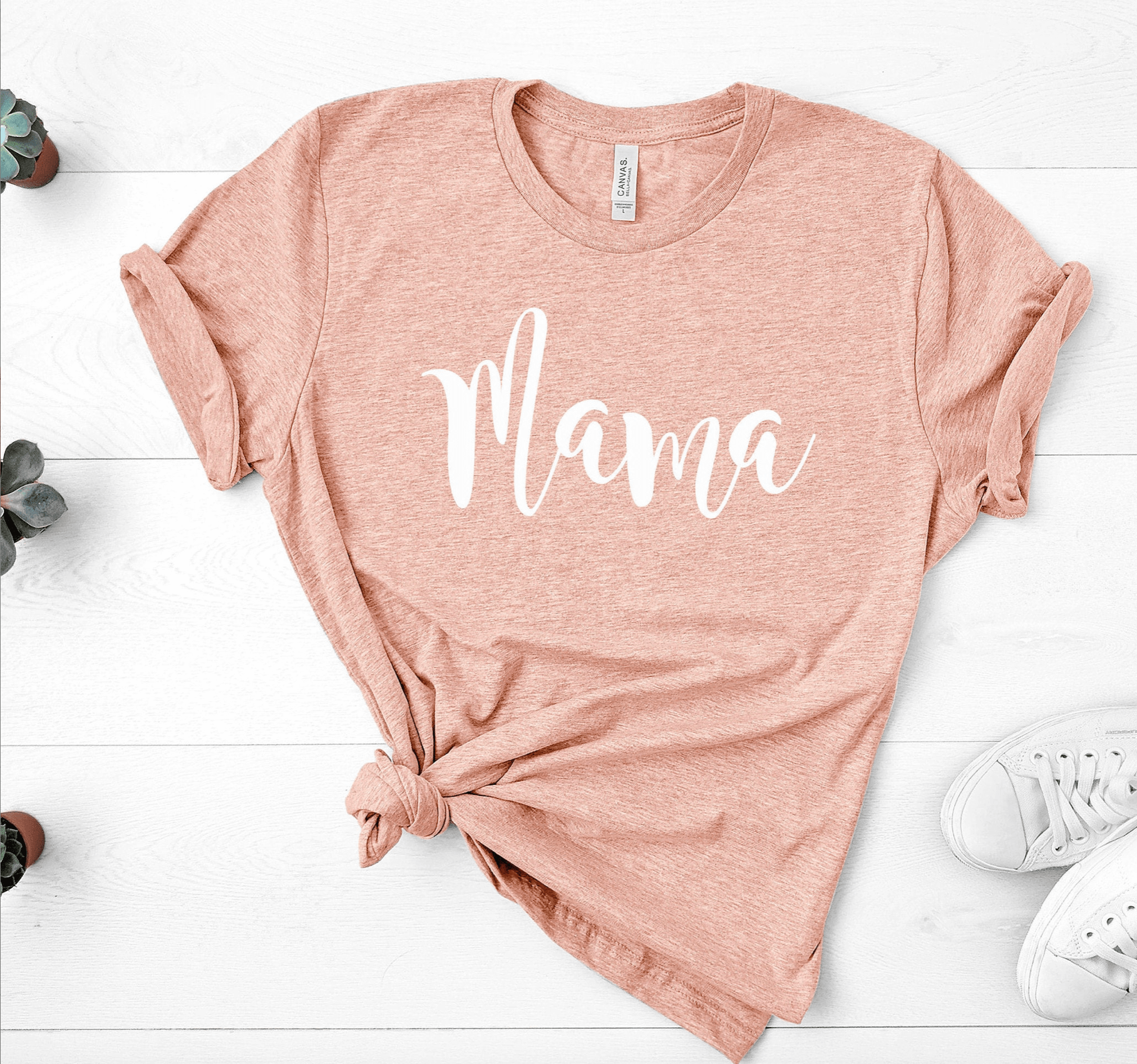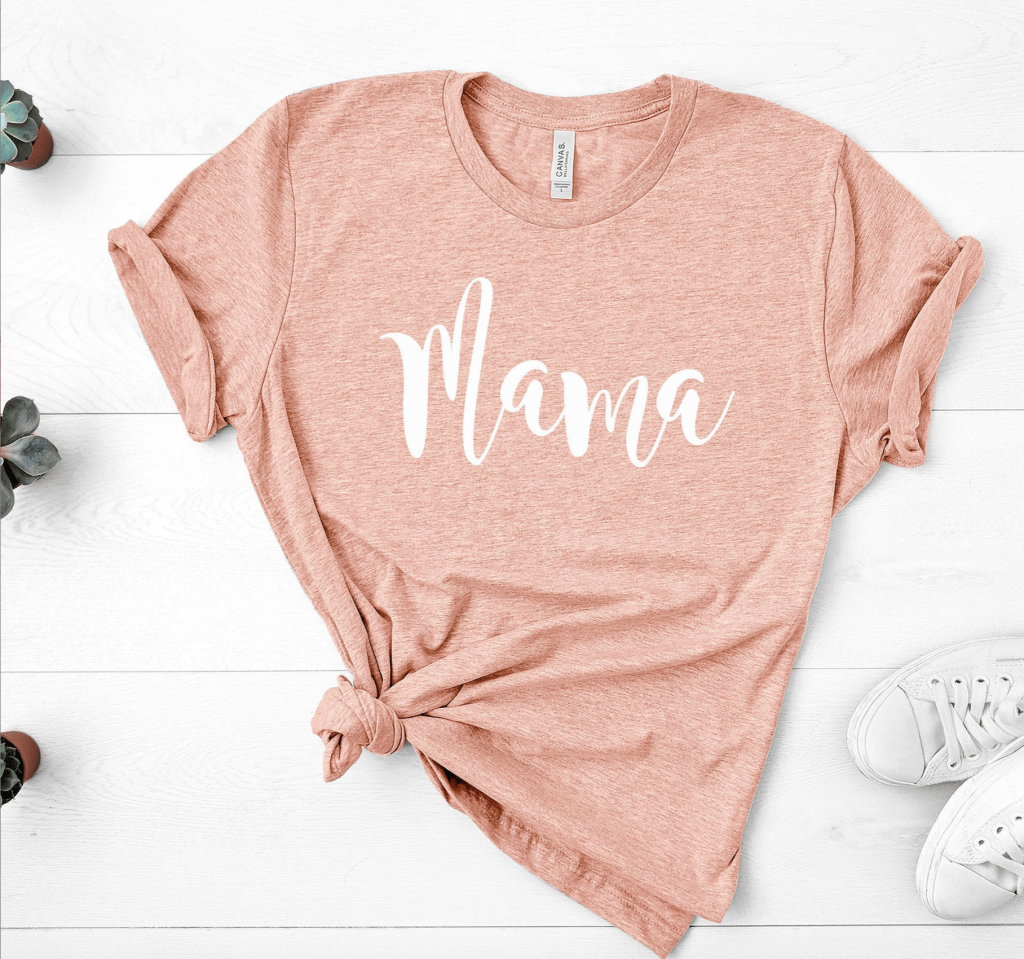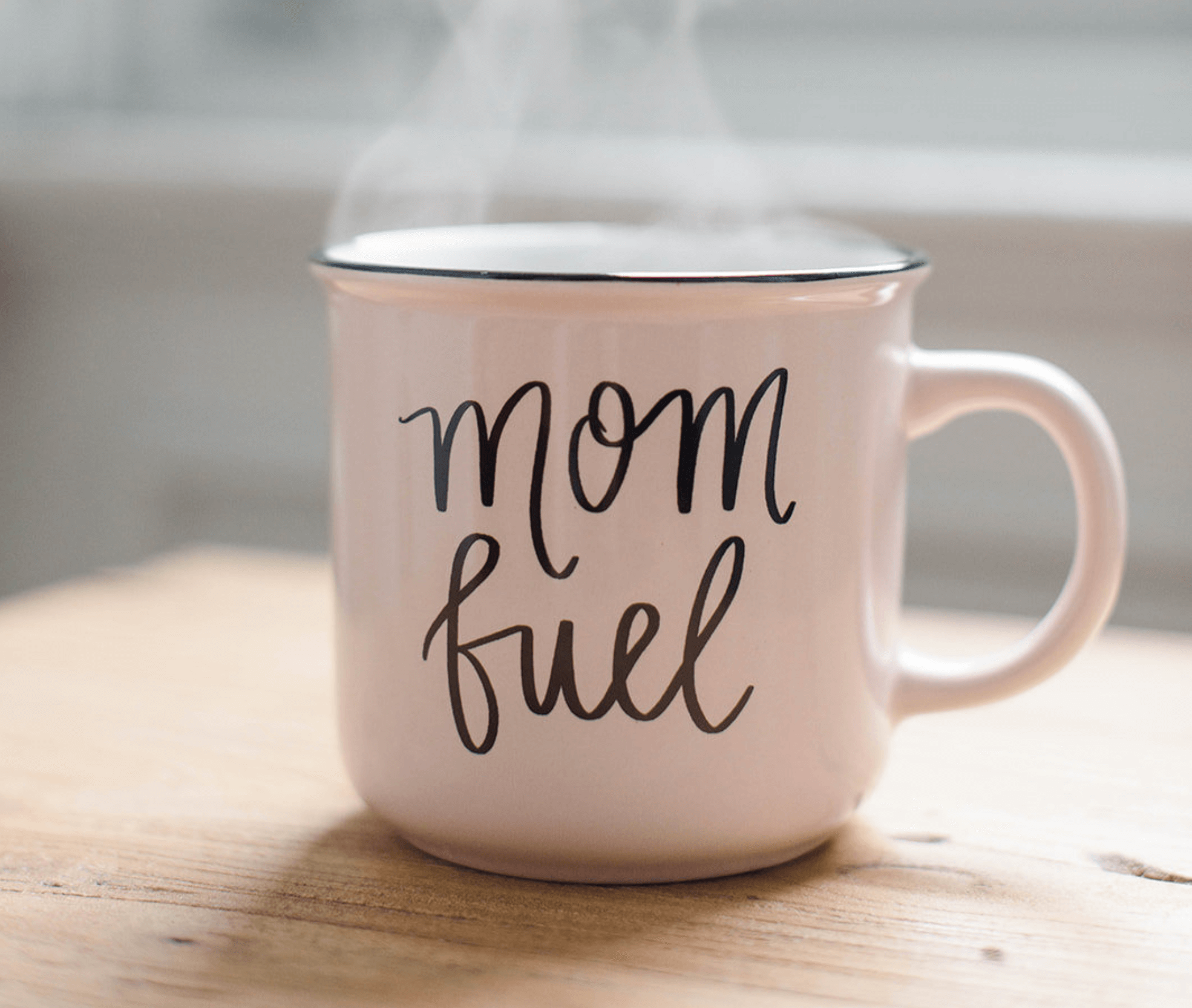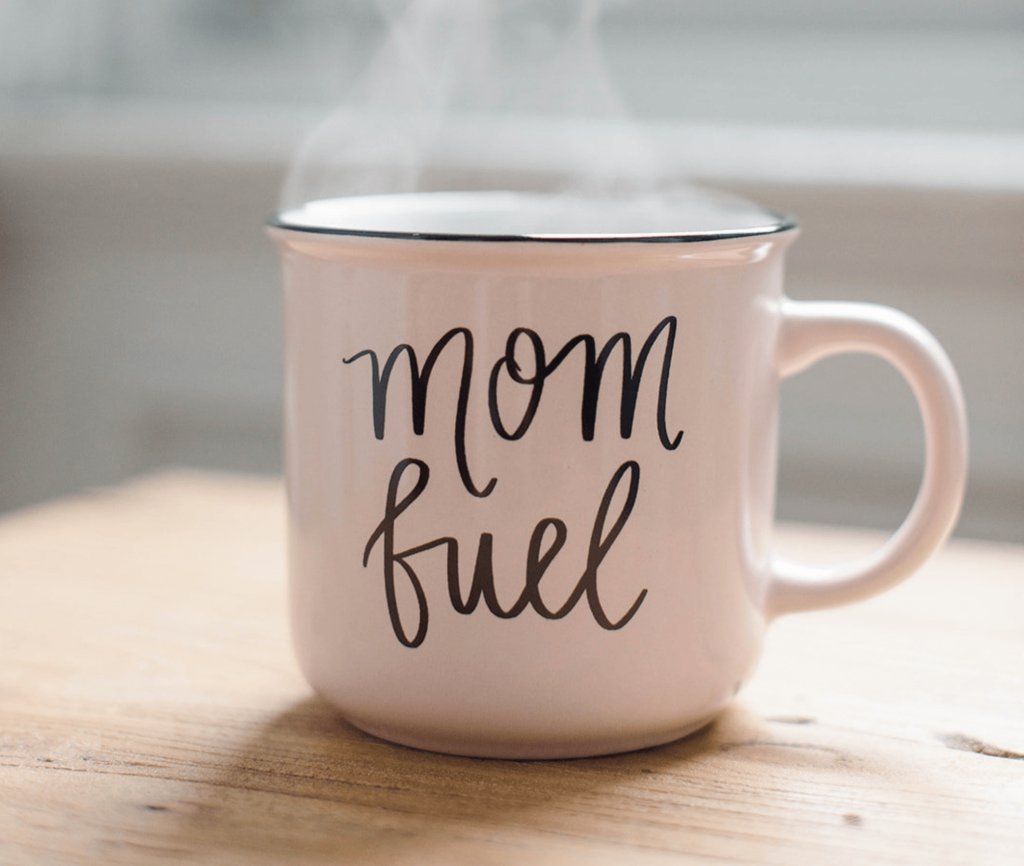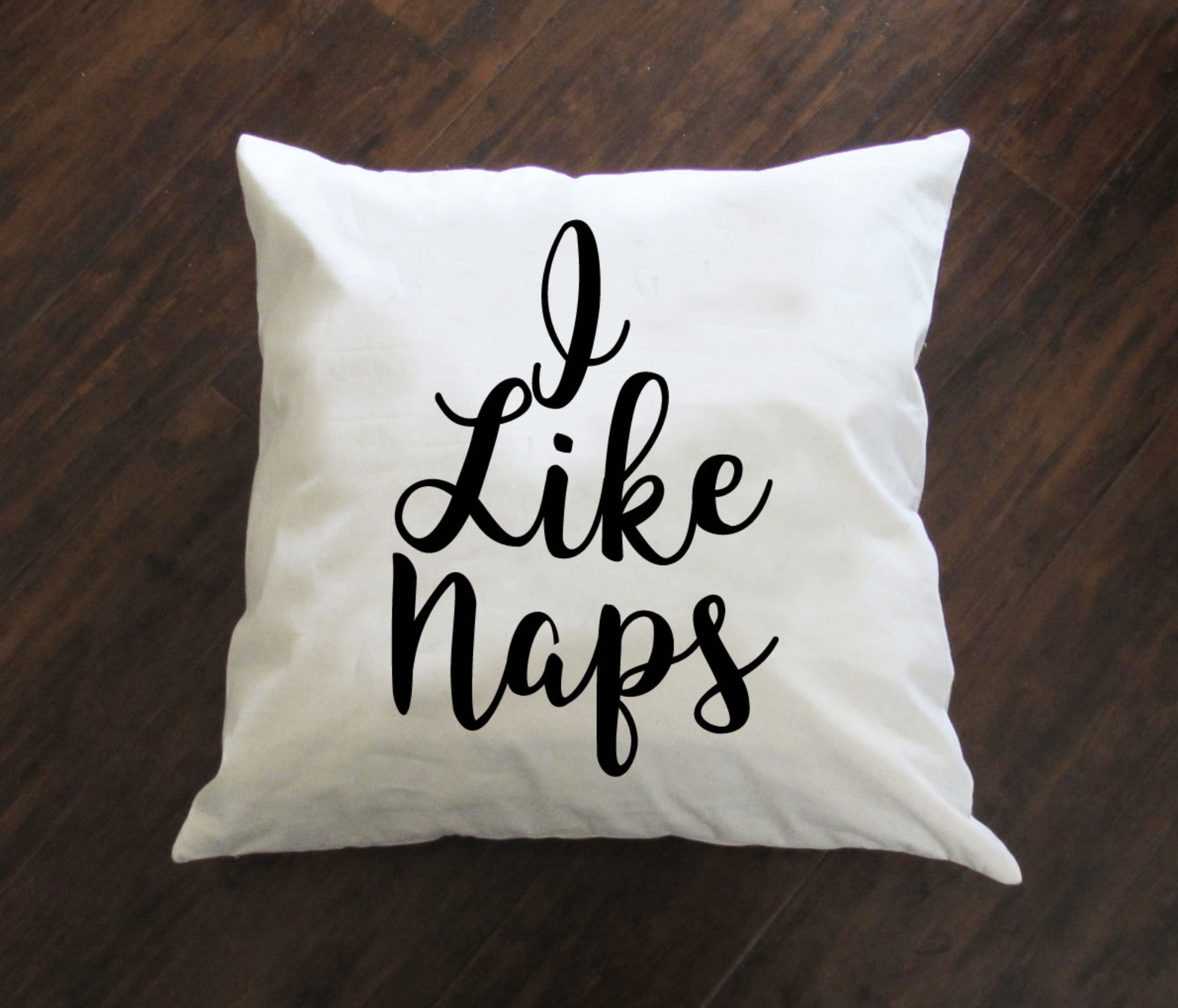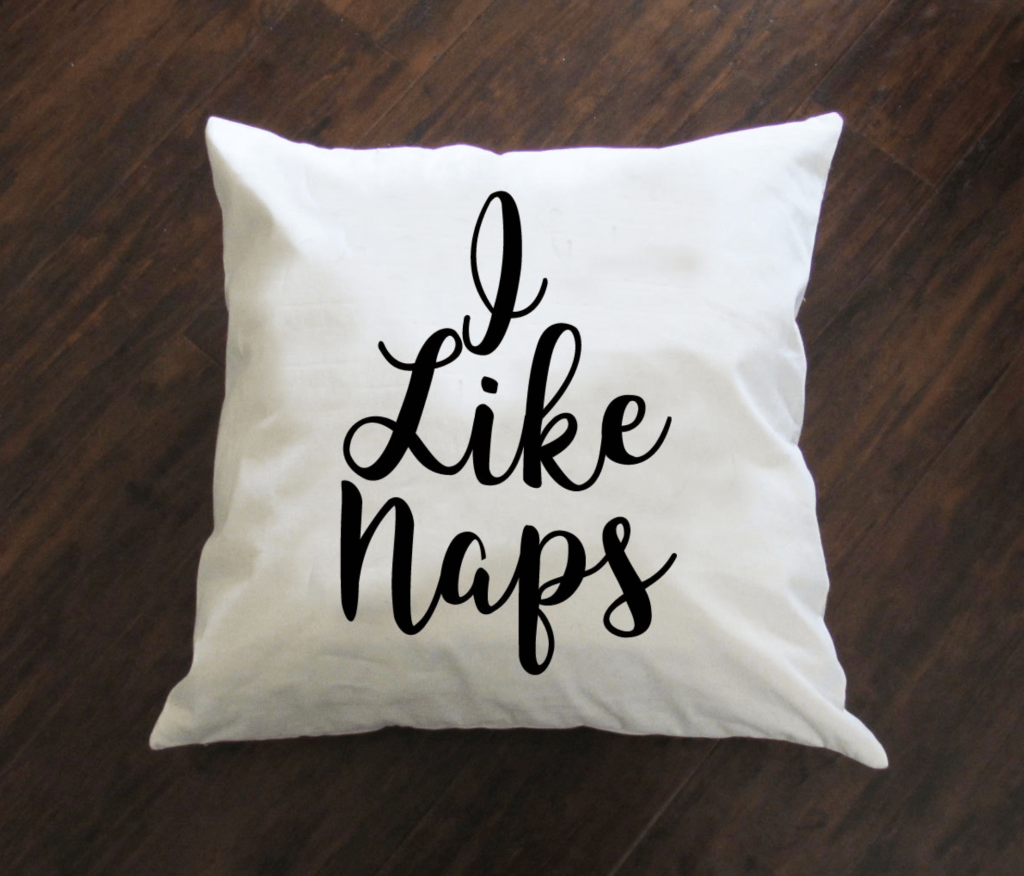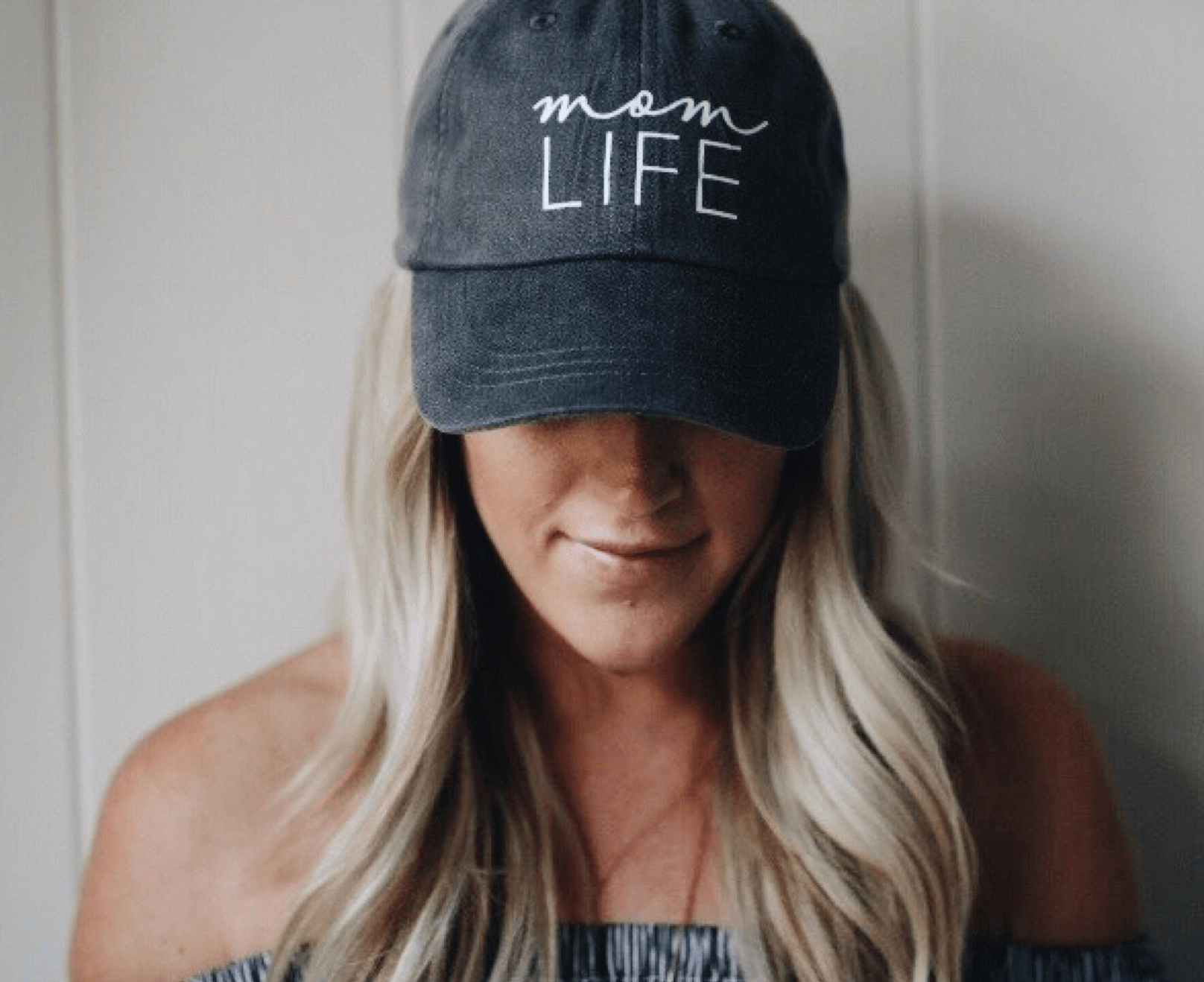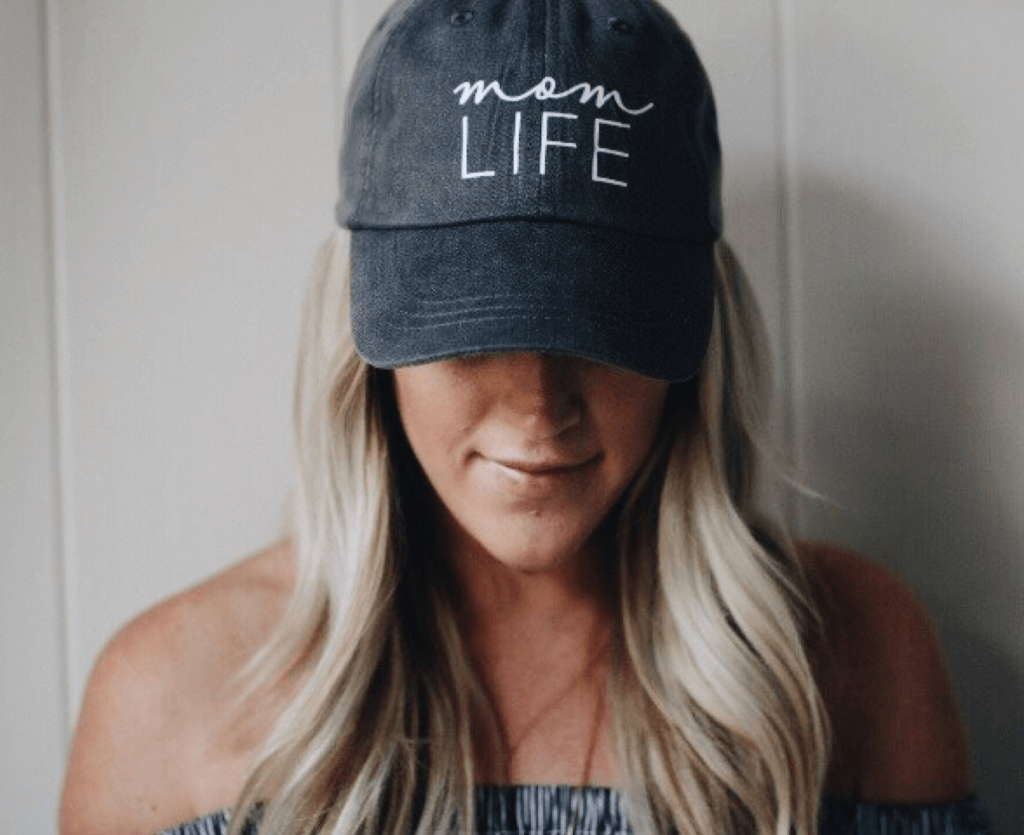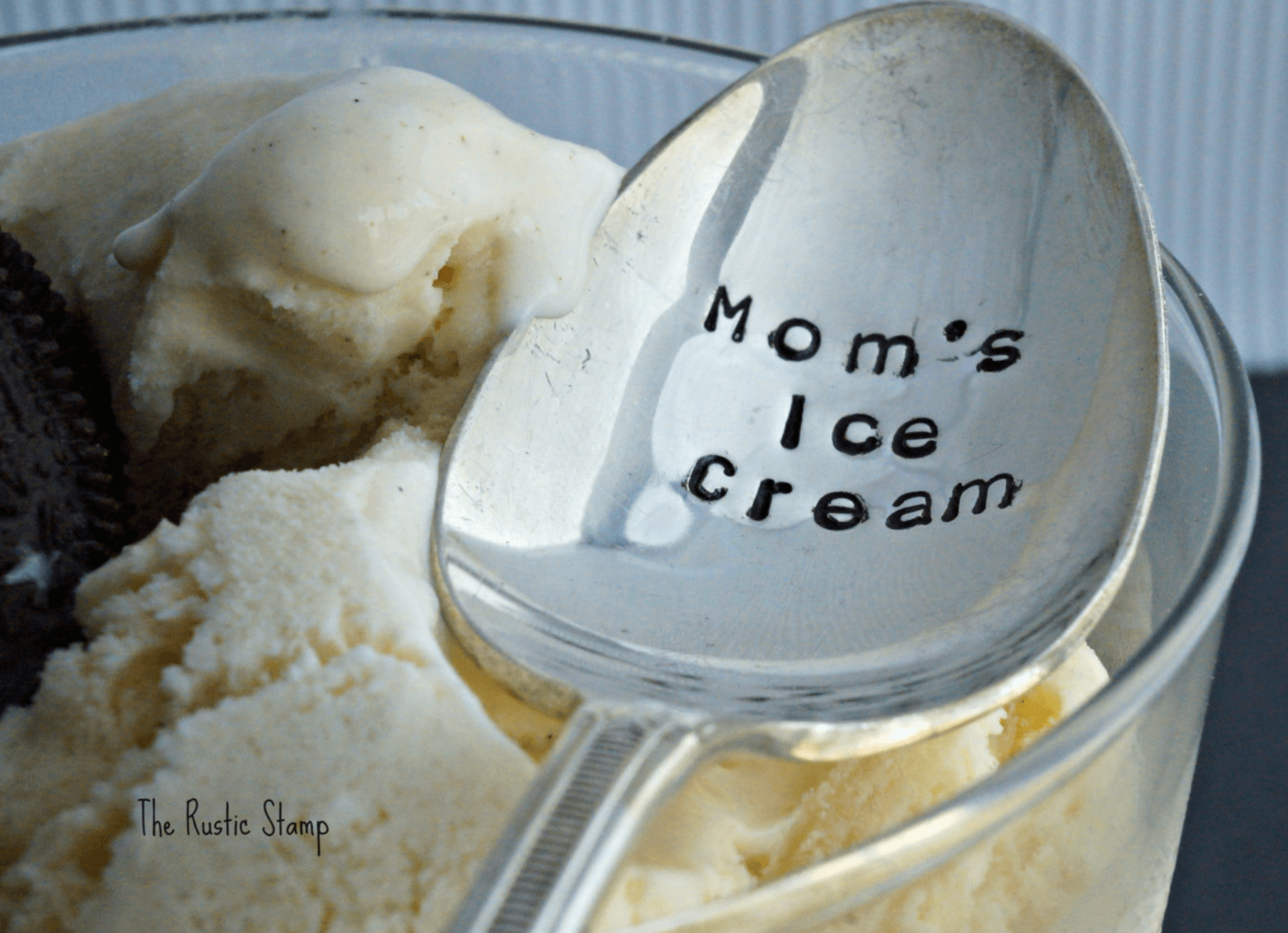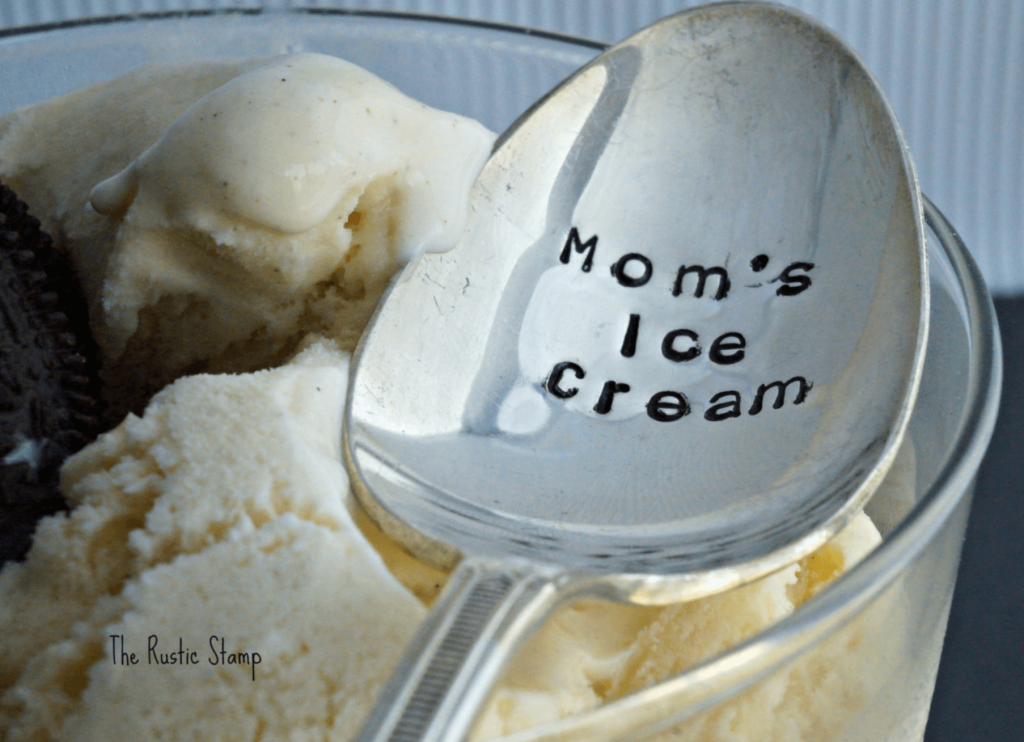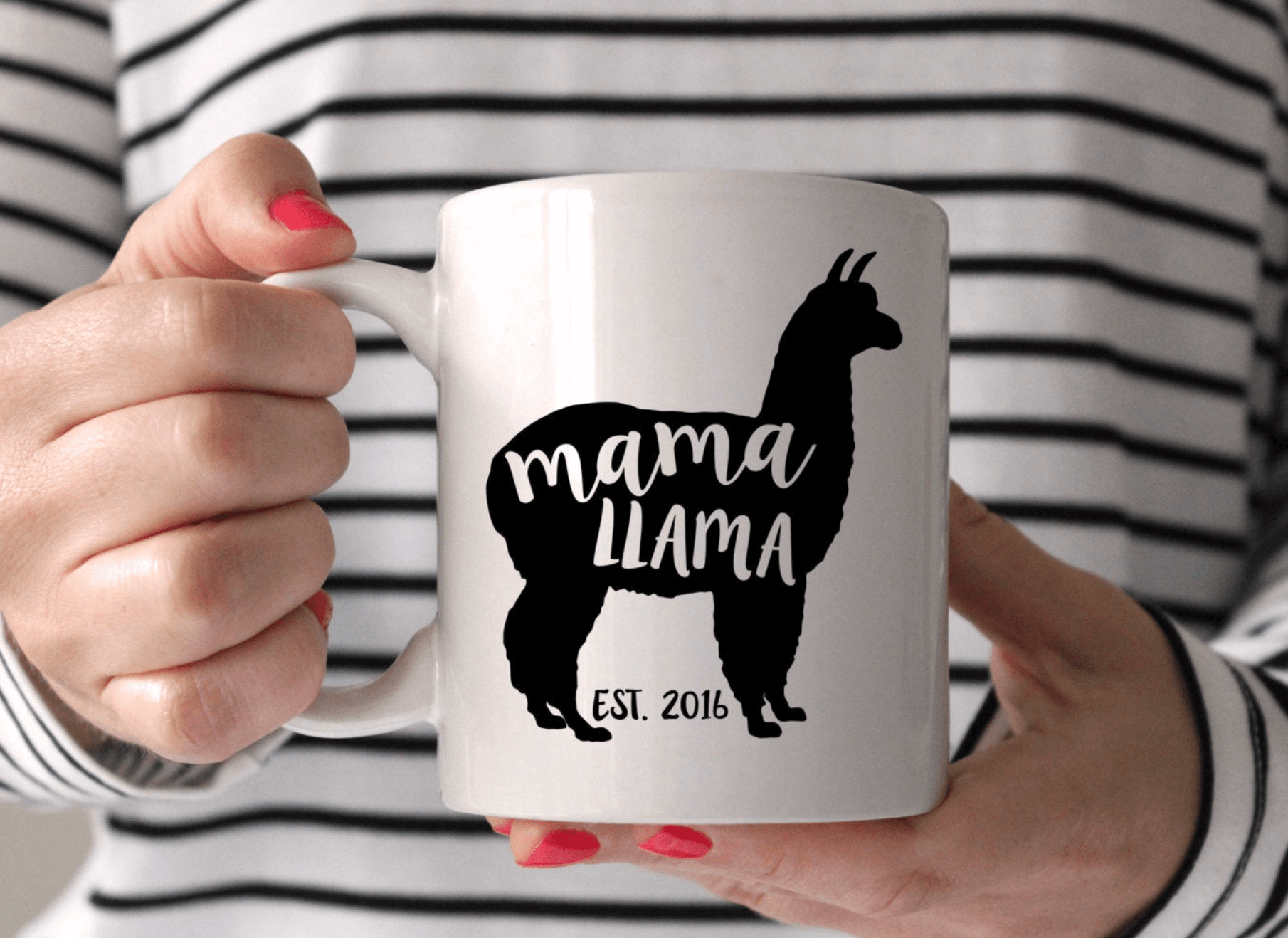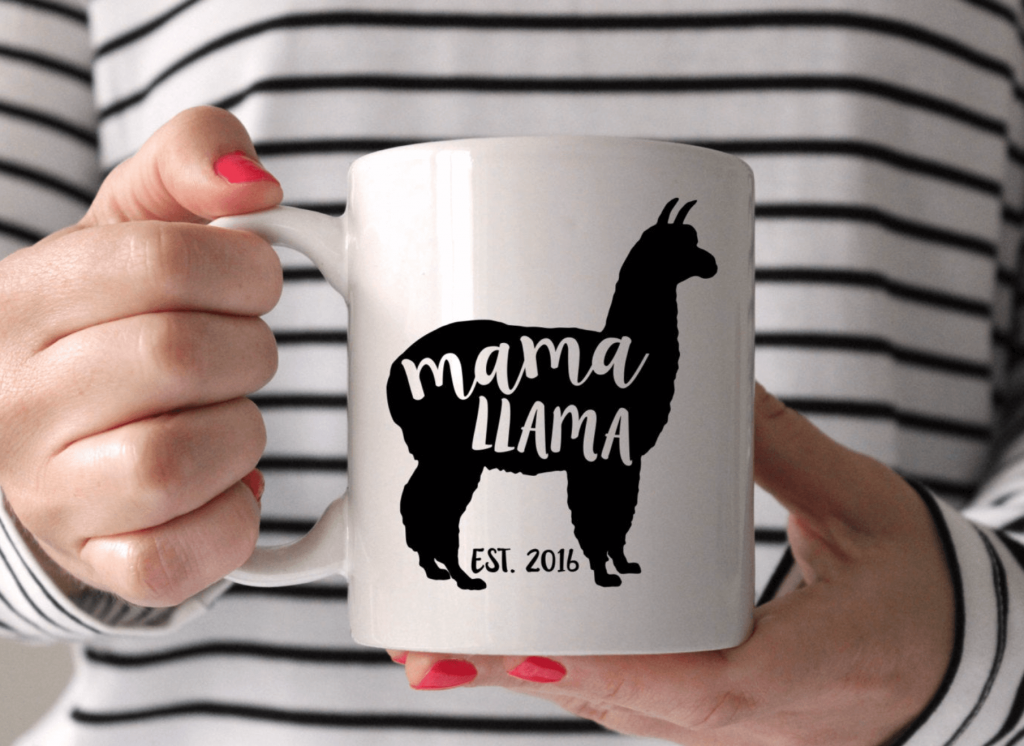 Gifts for mom $20-40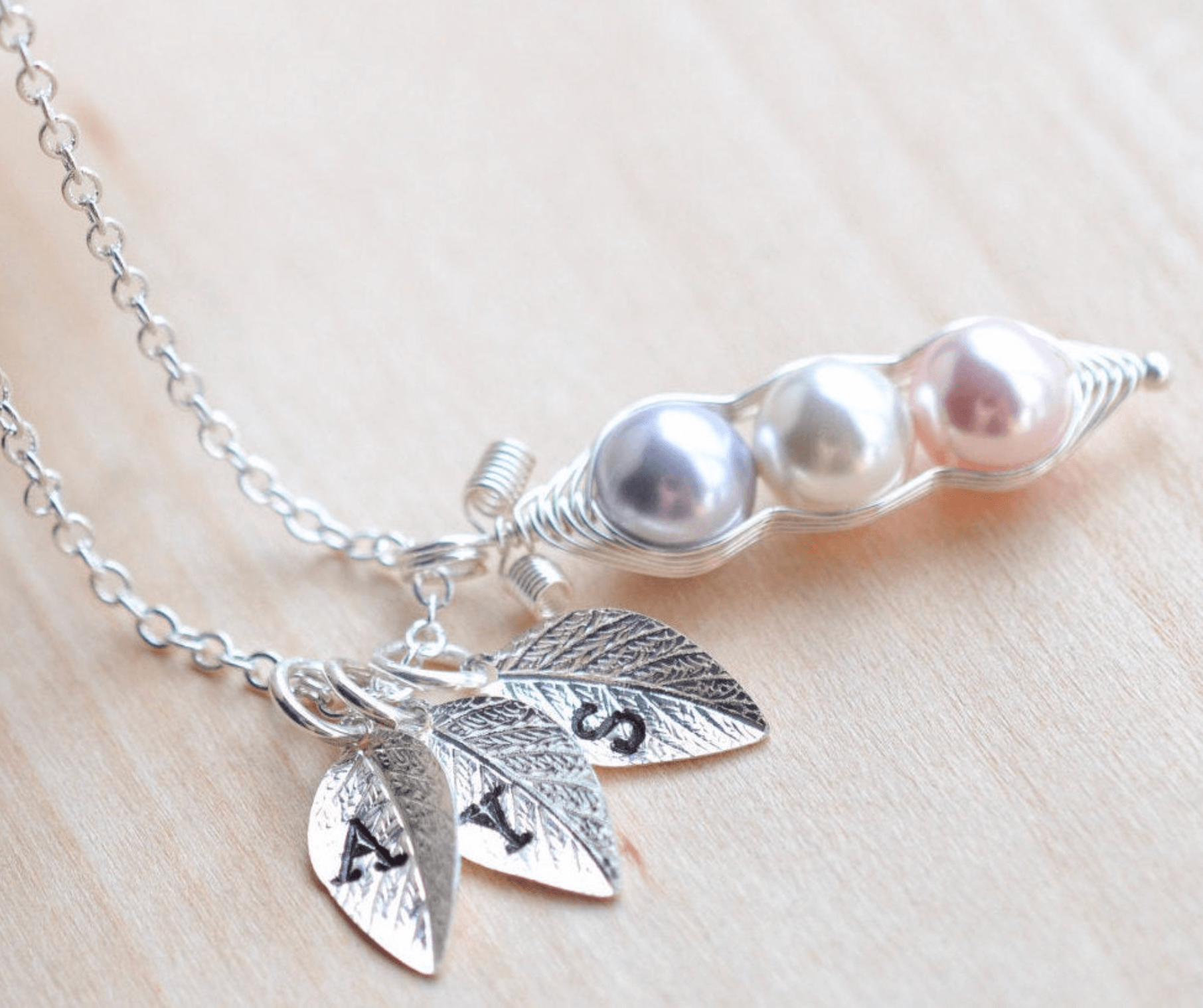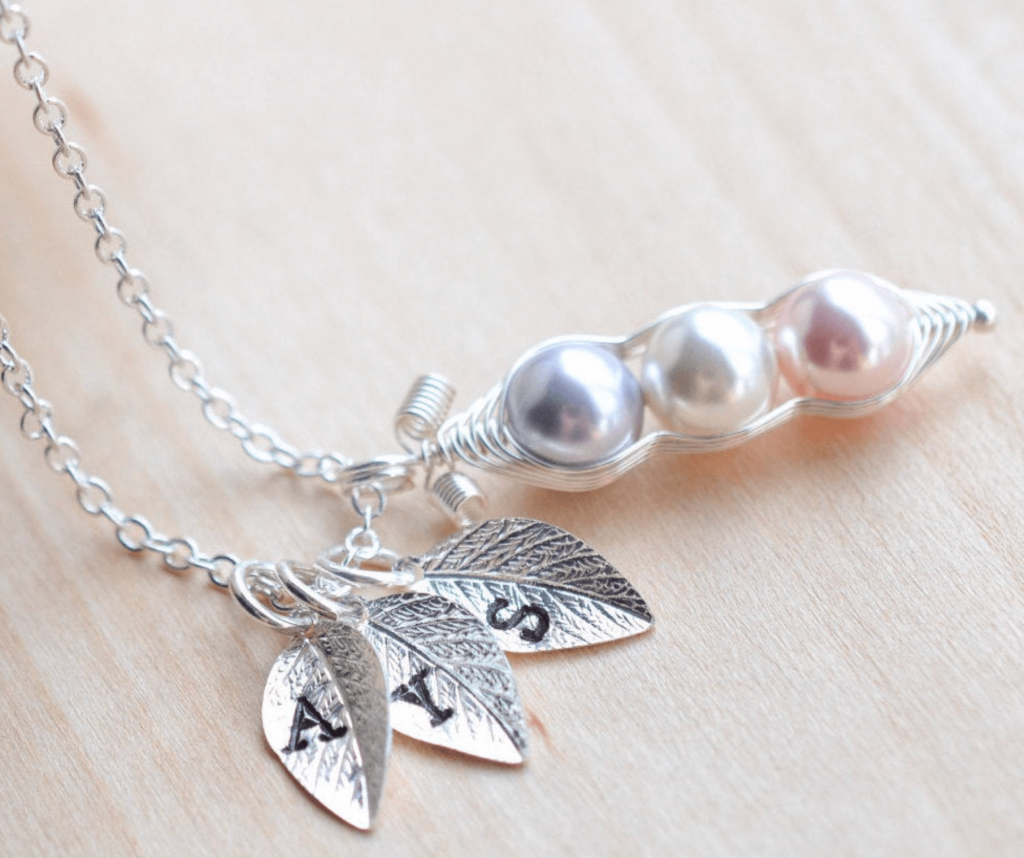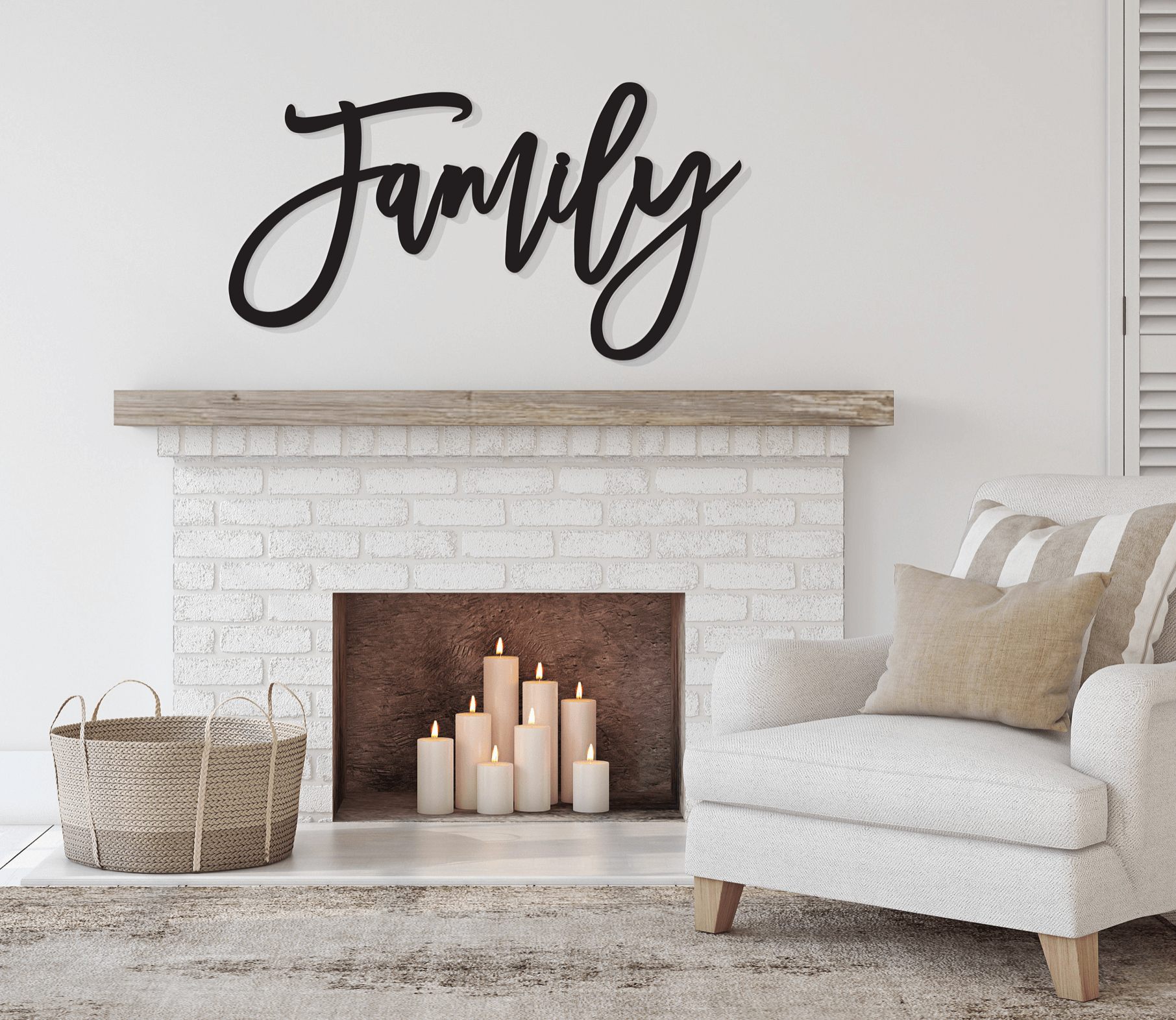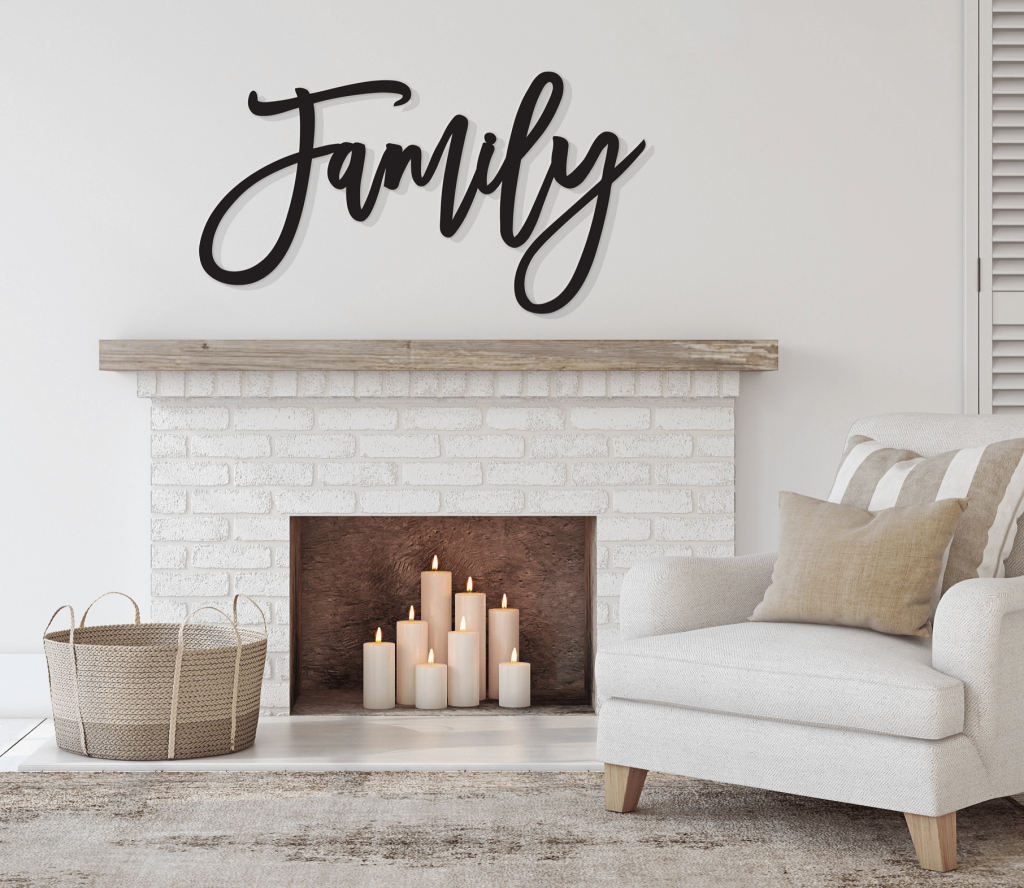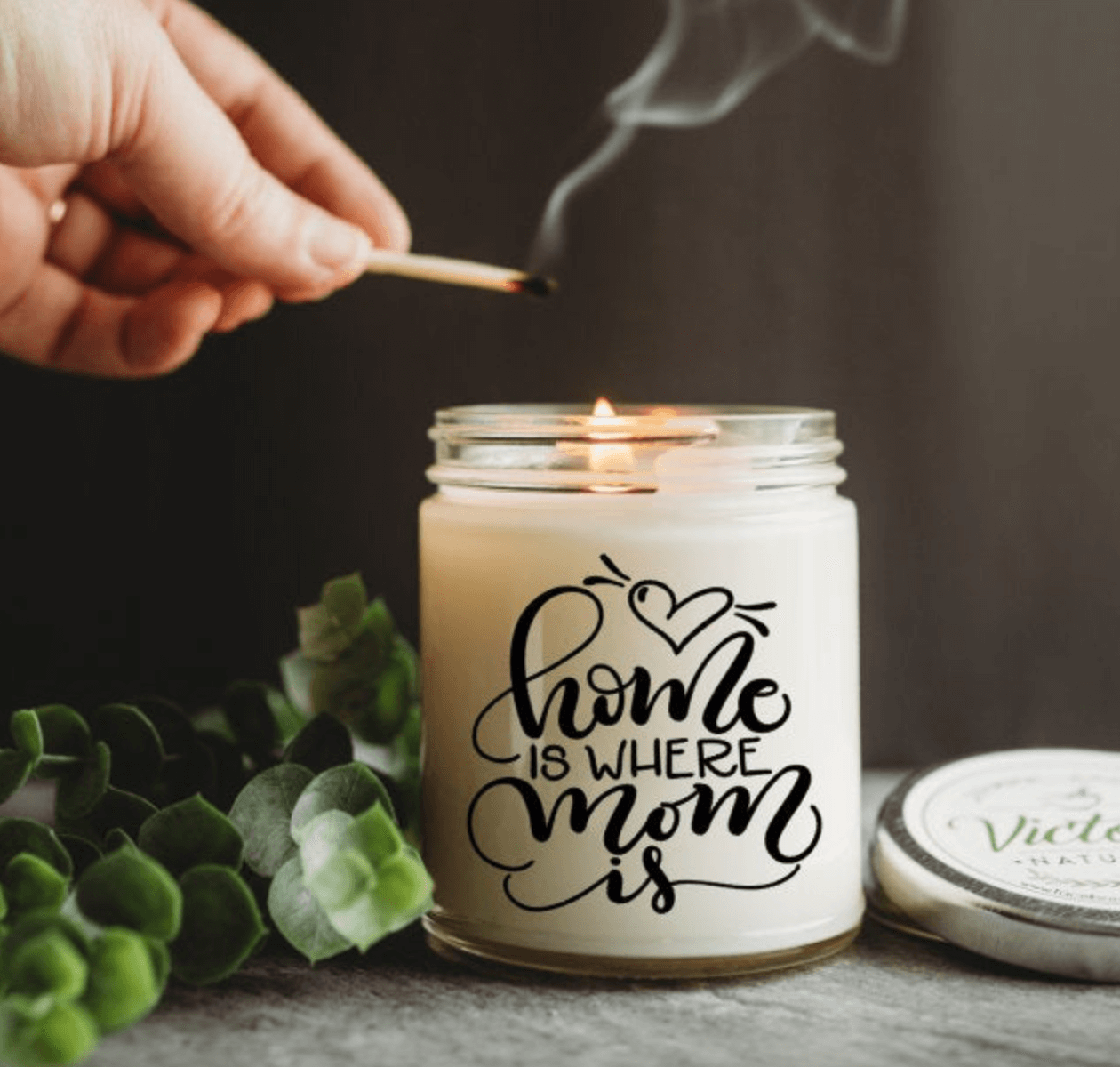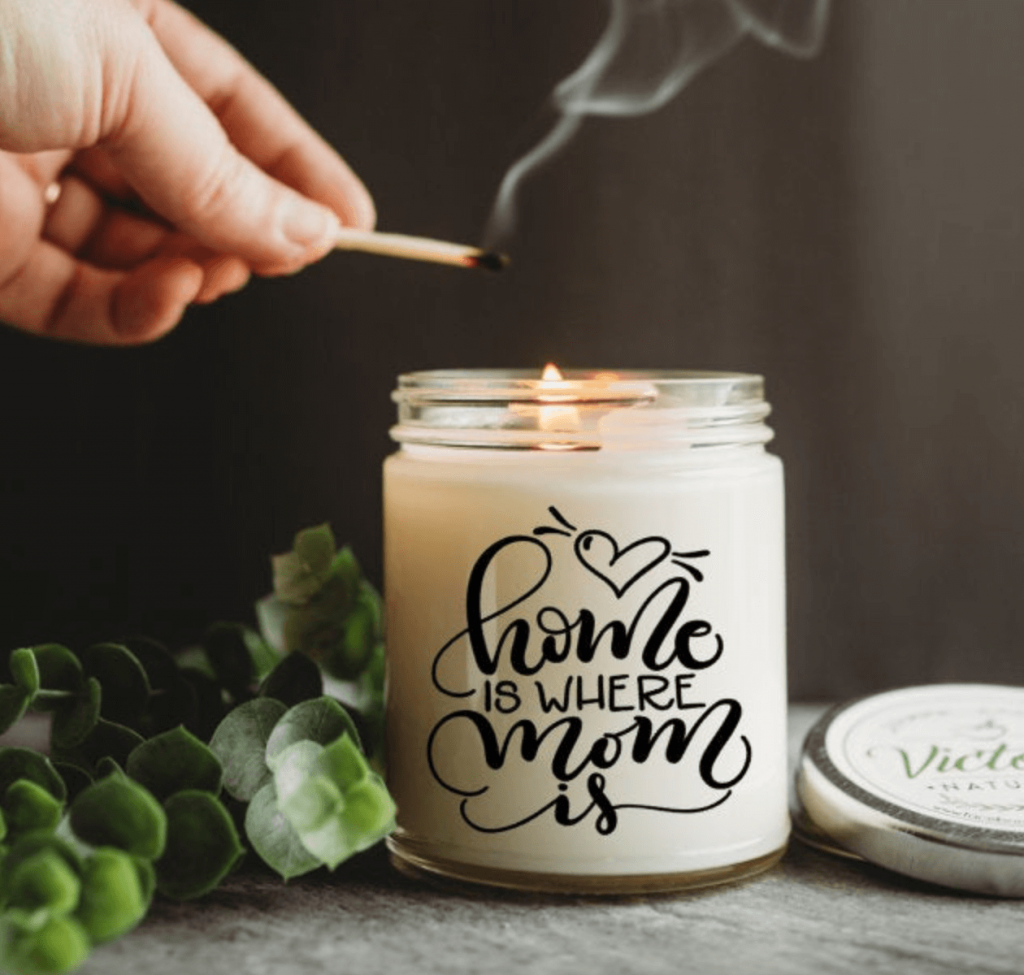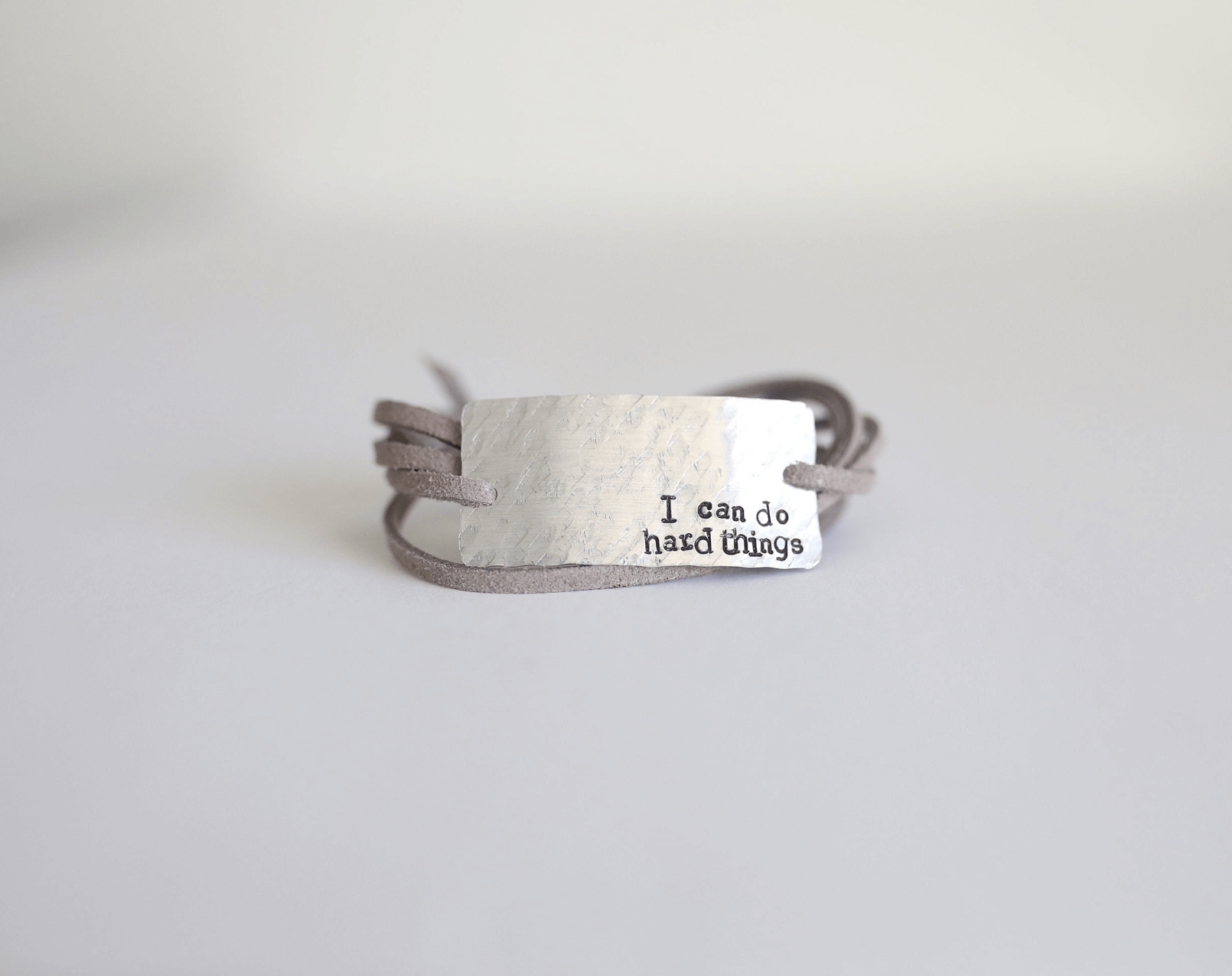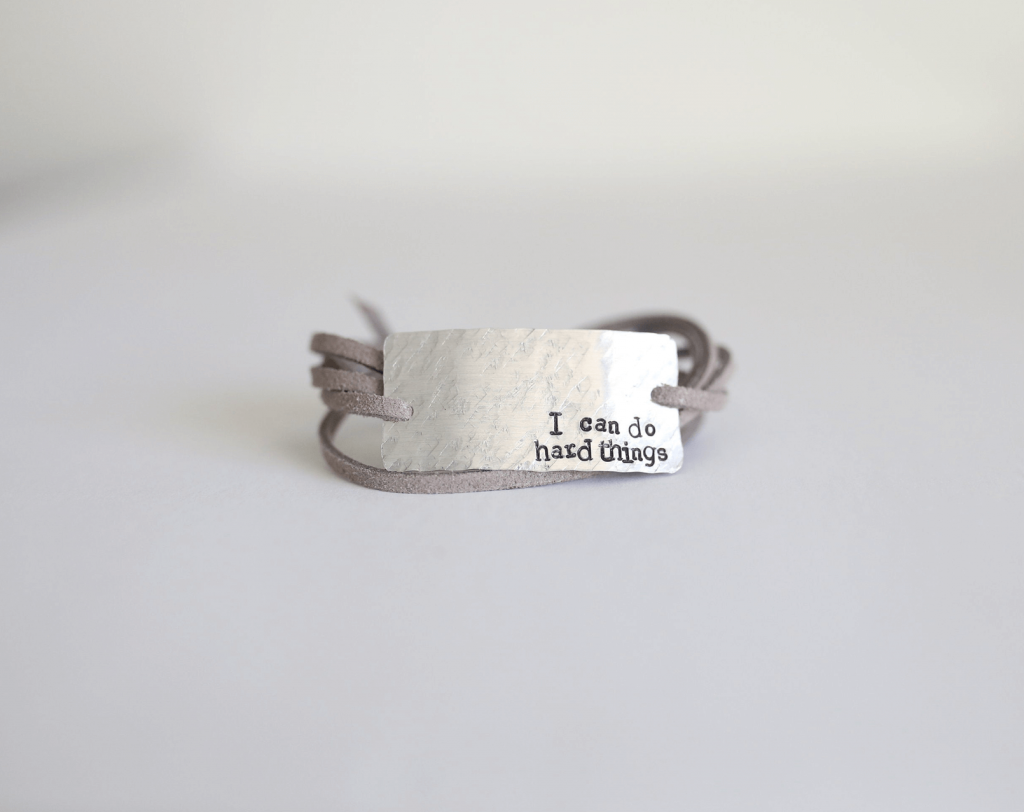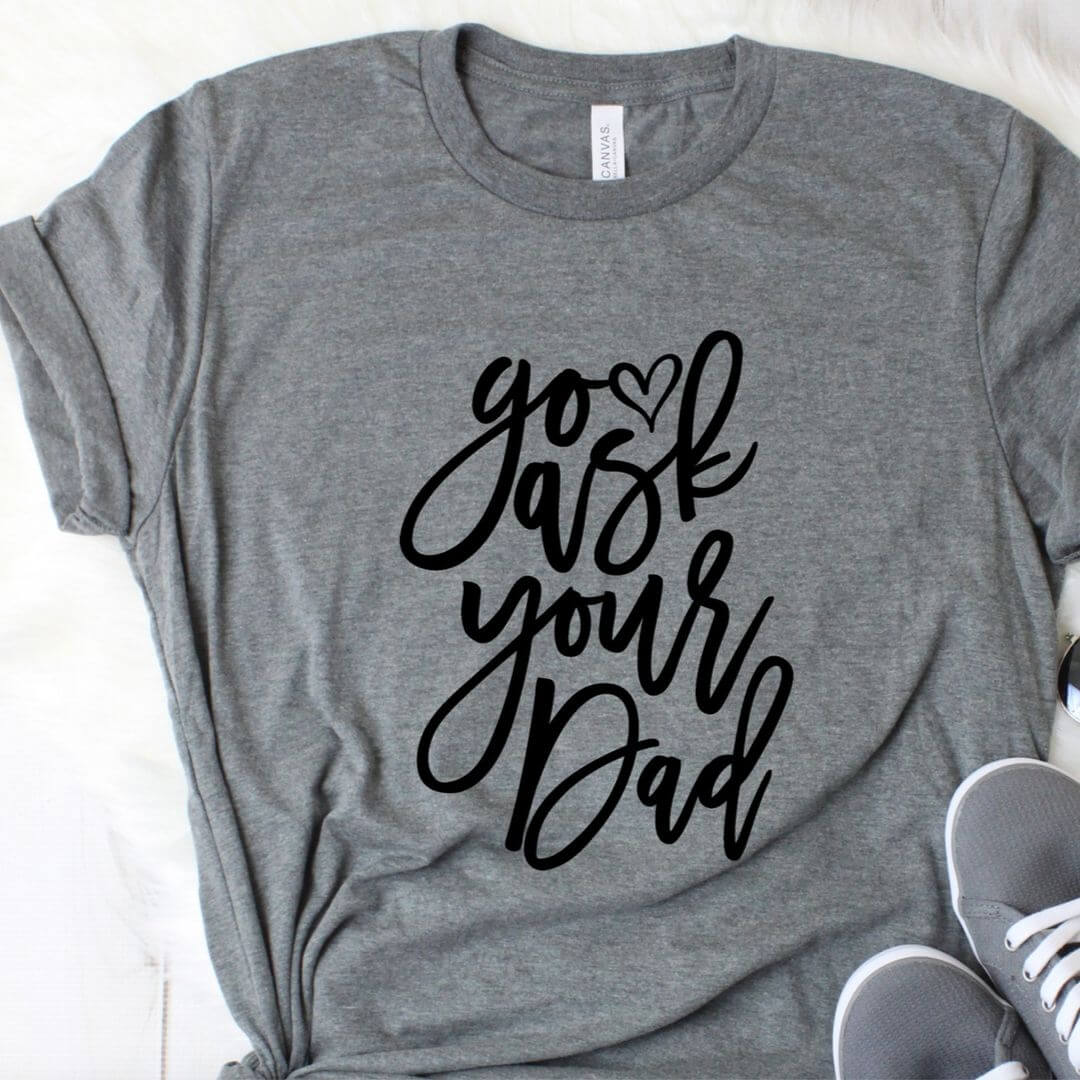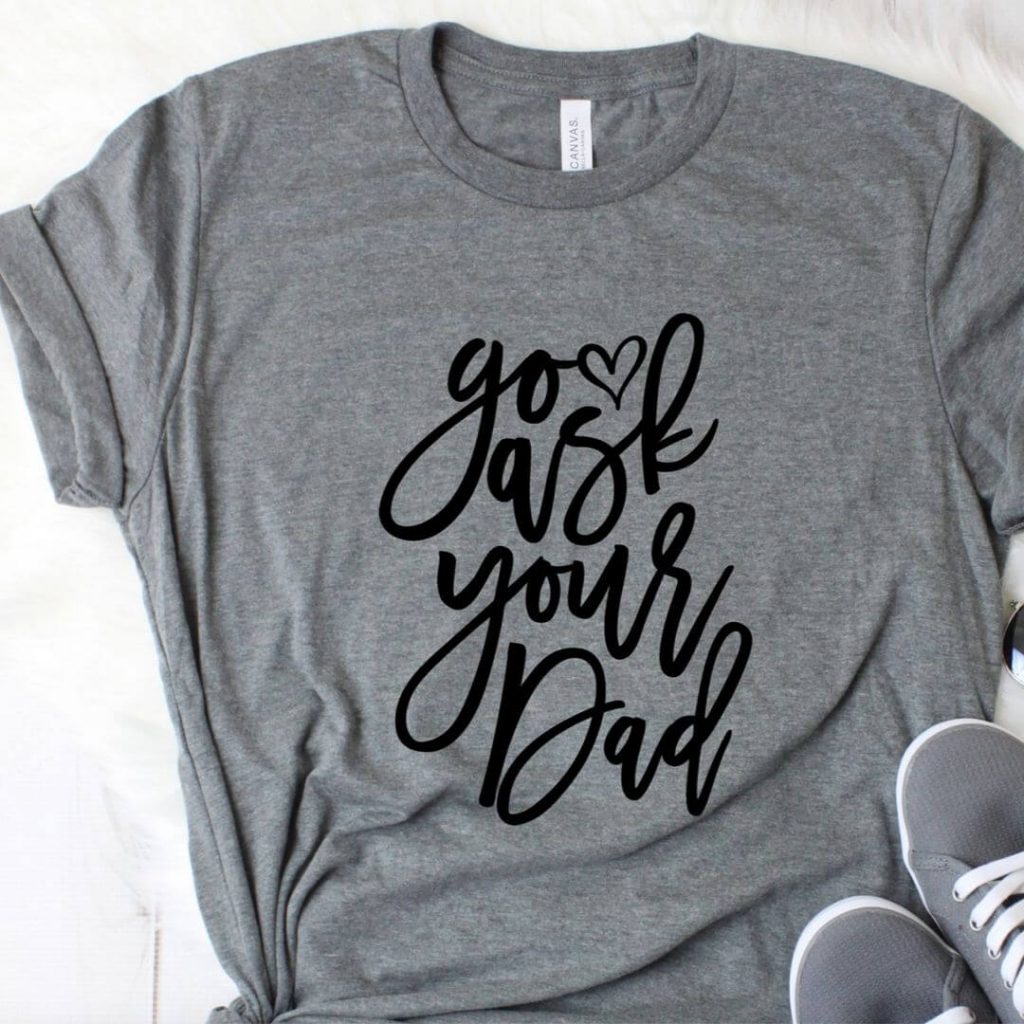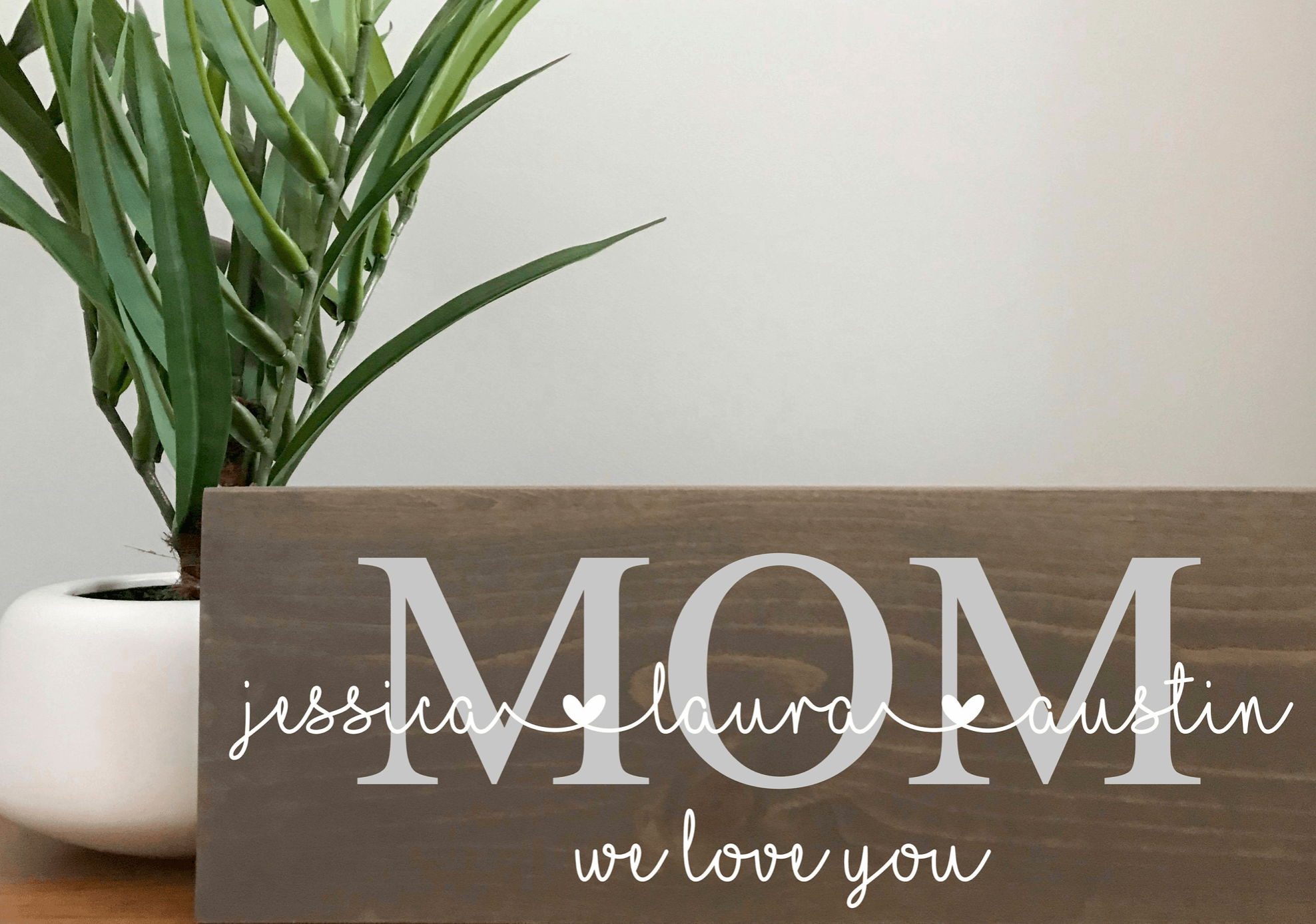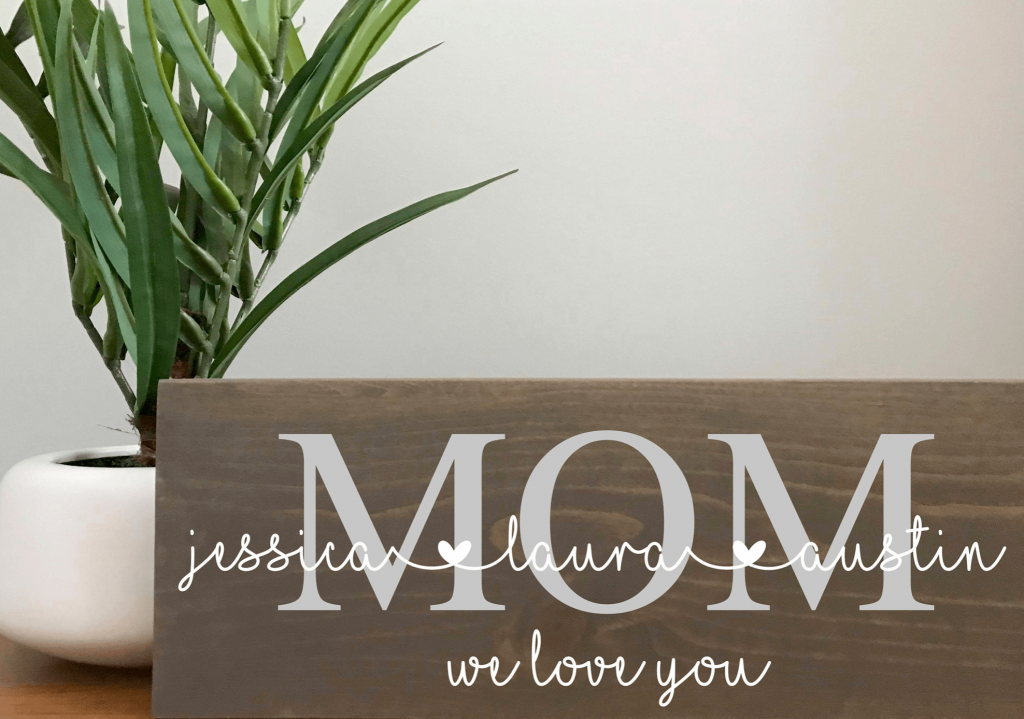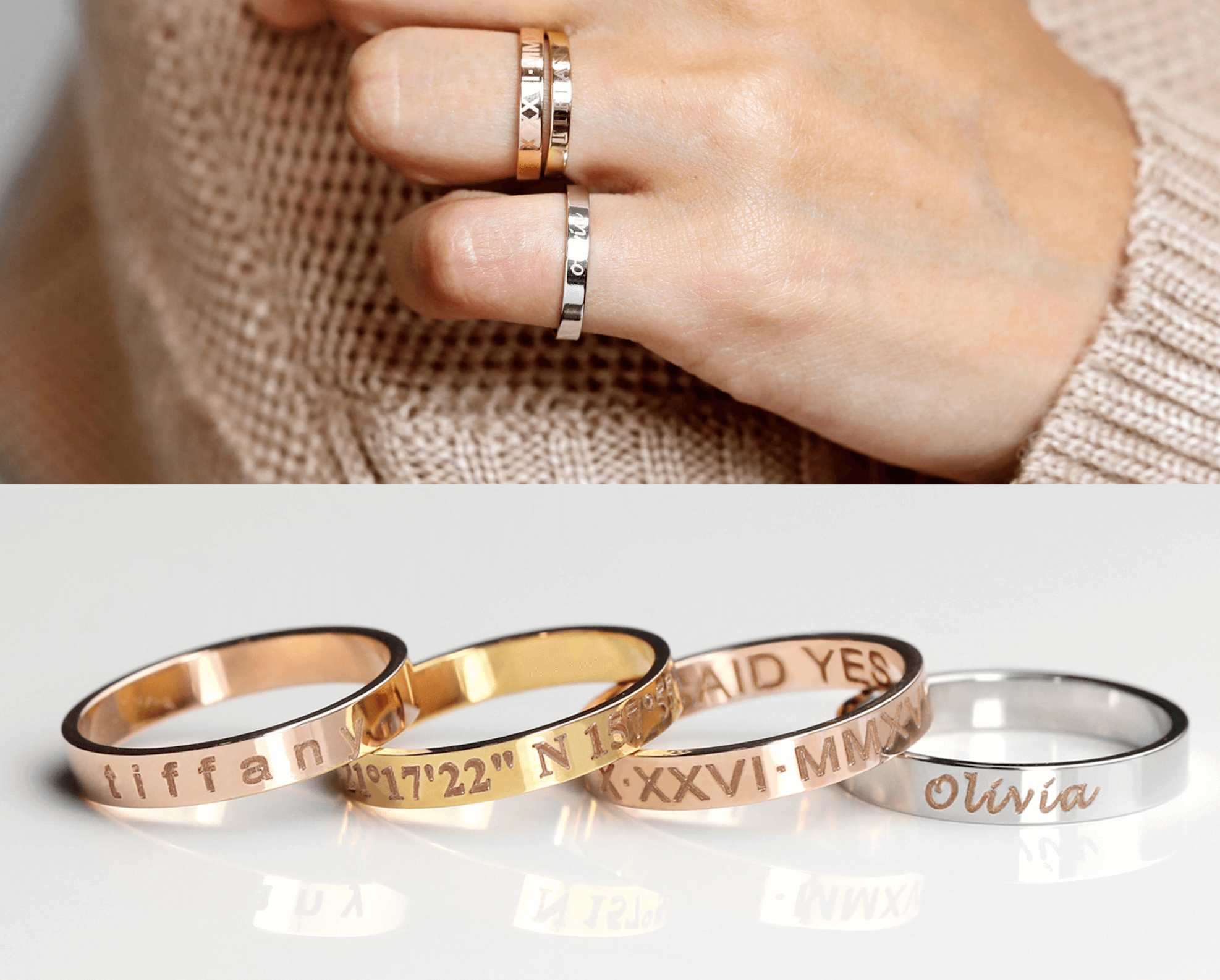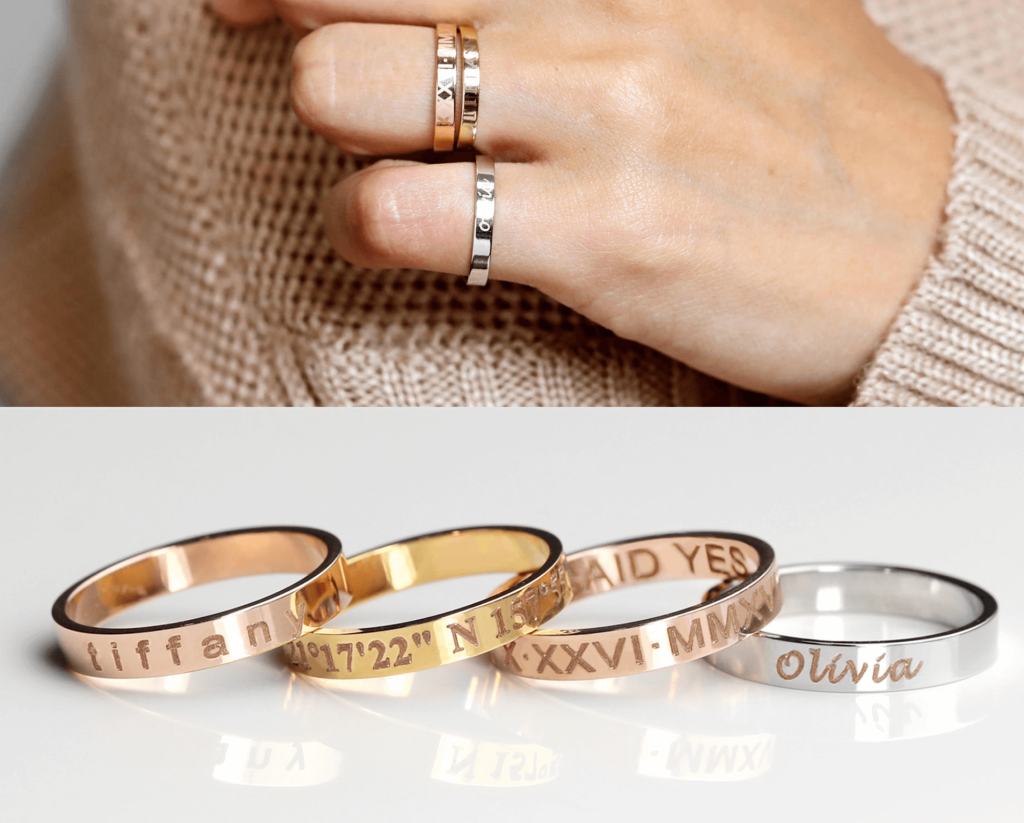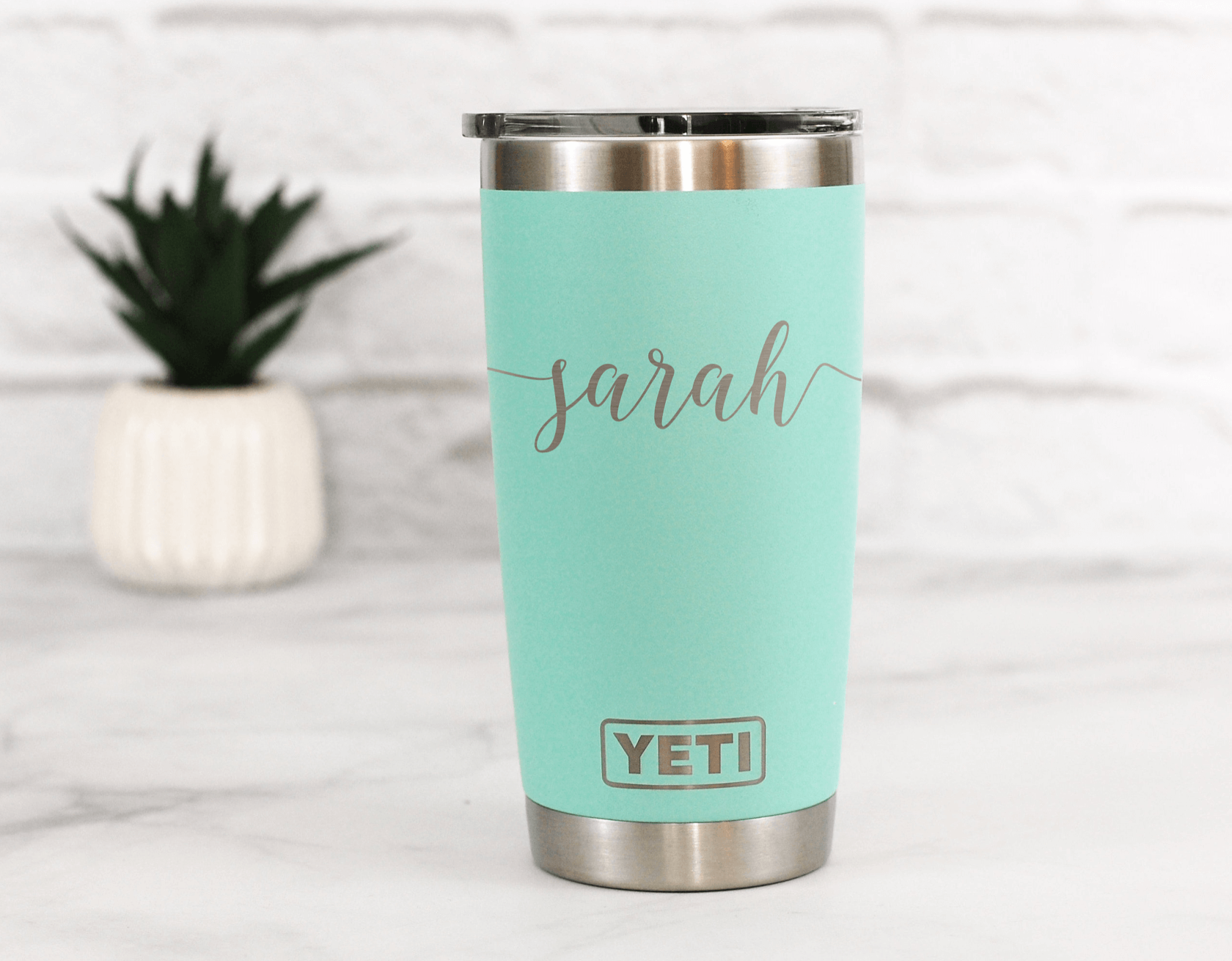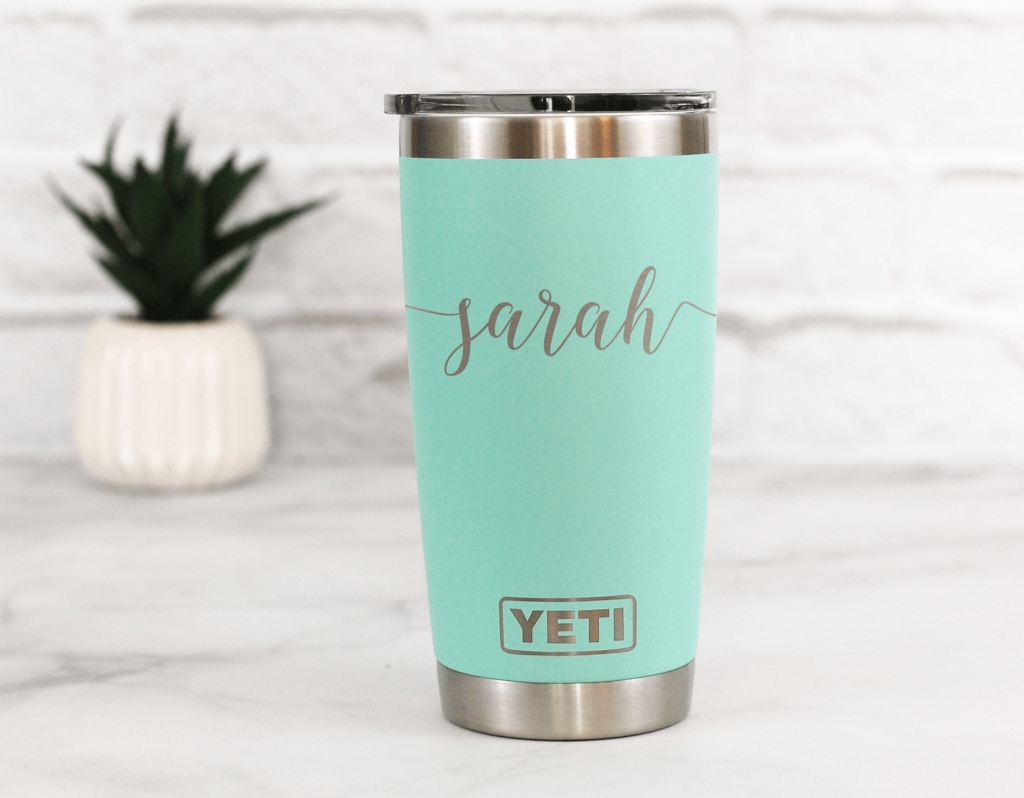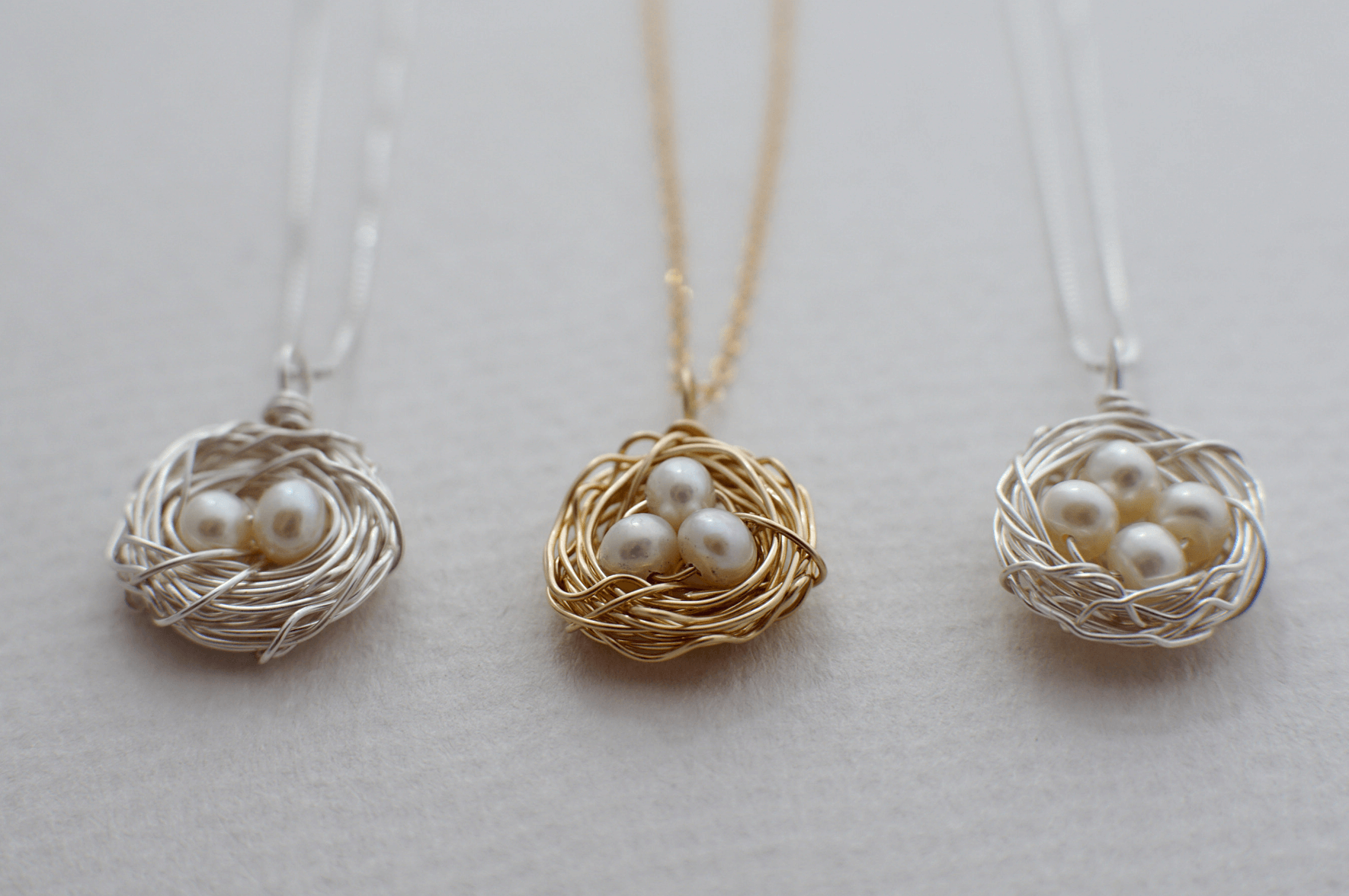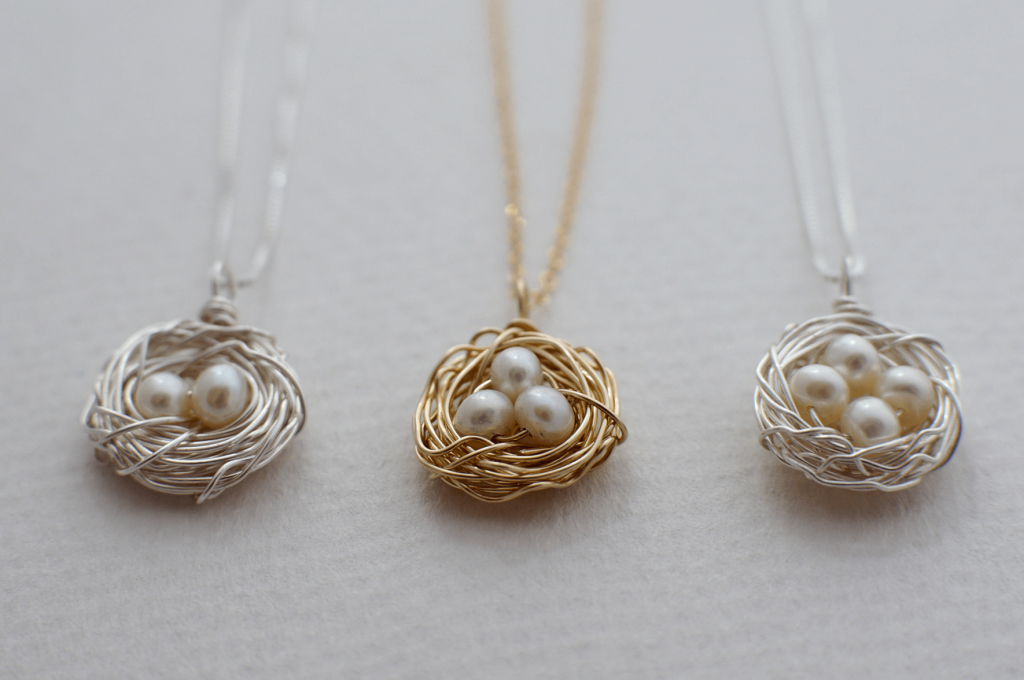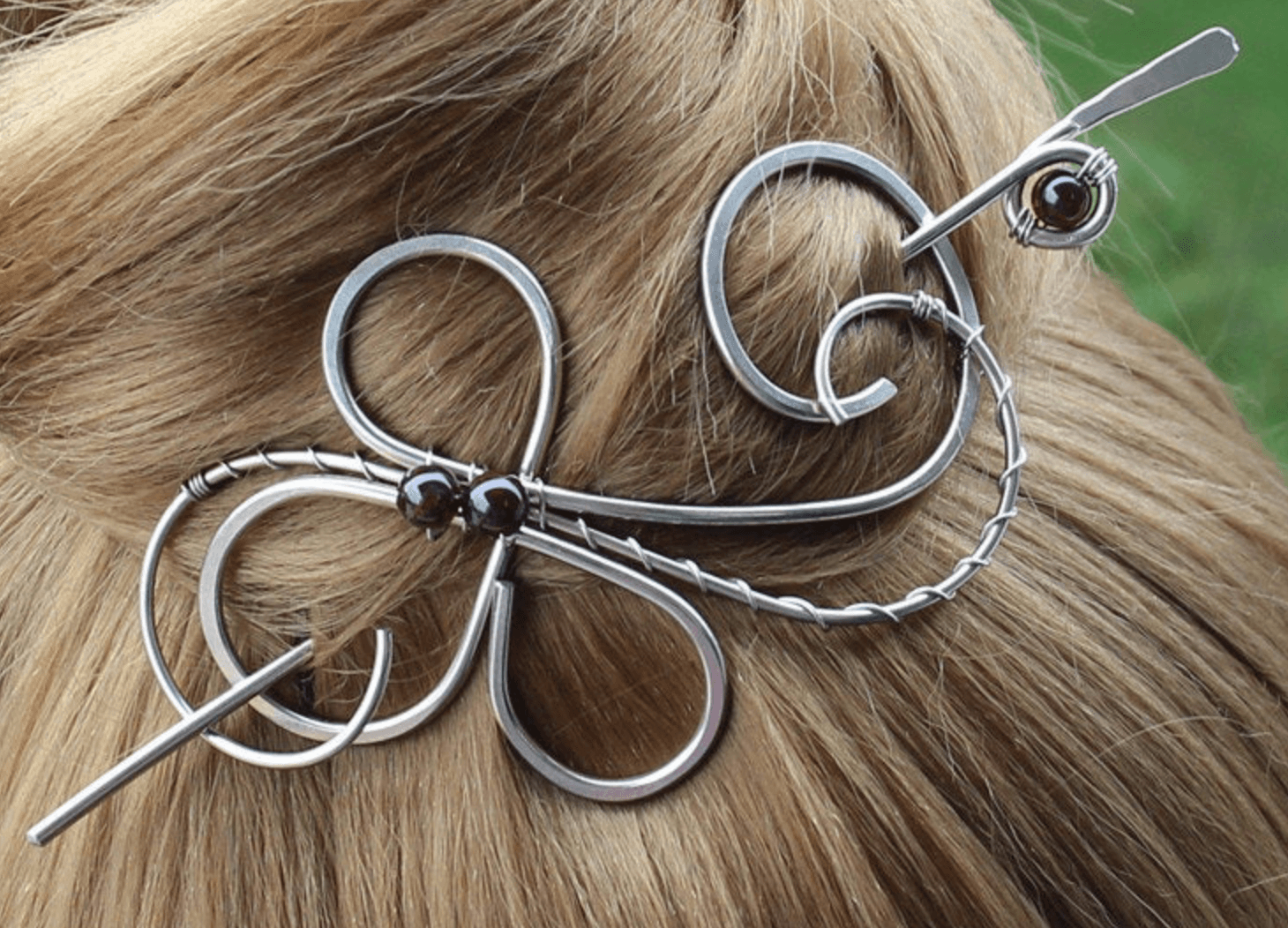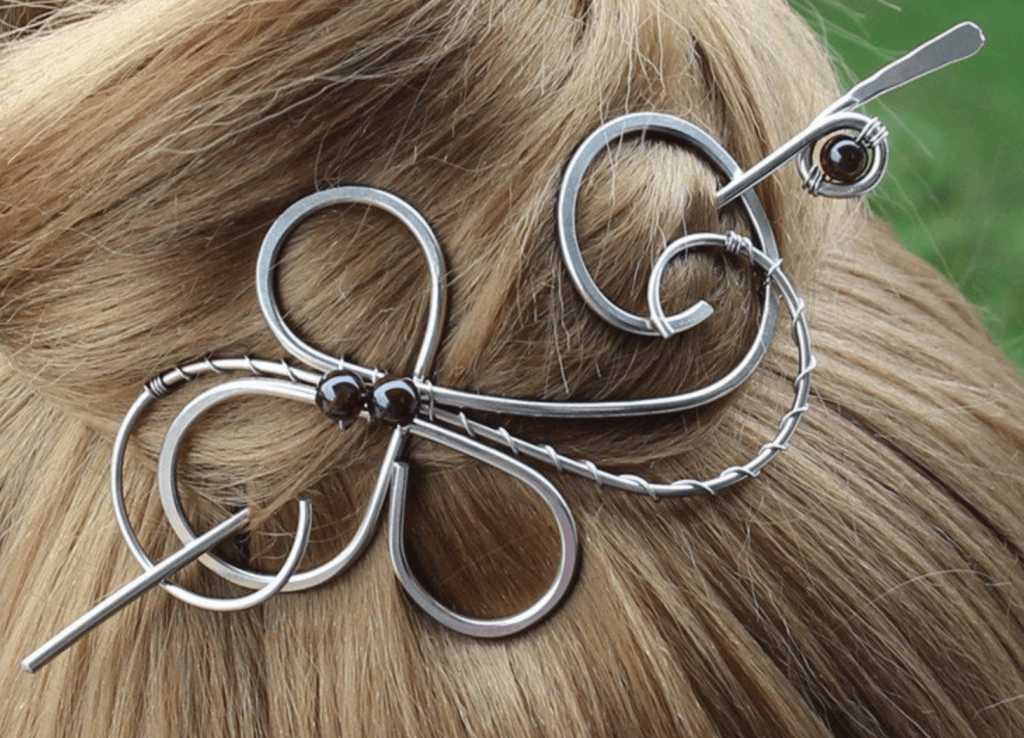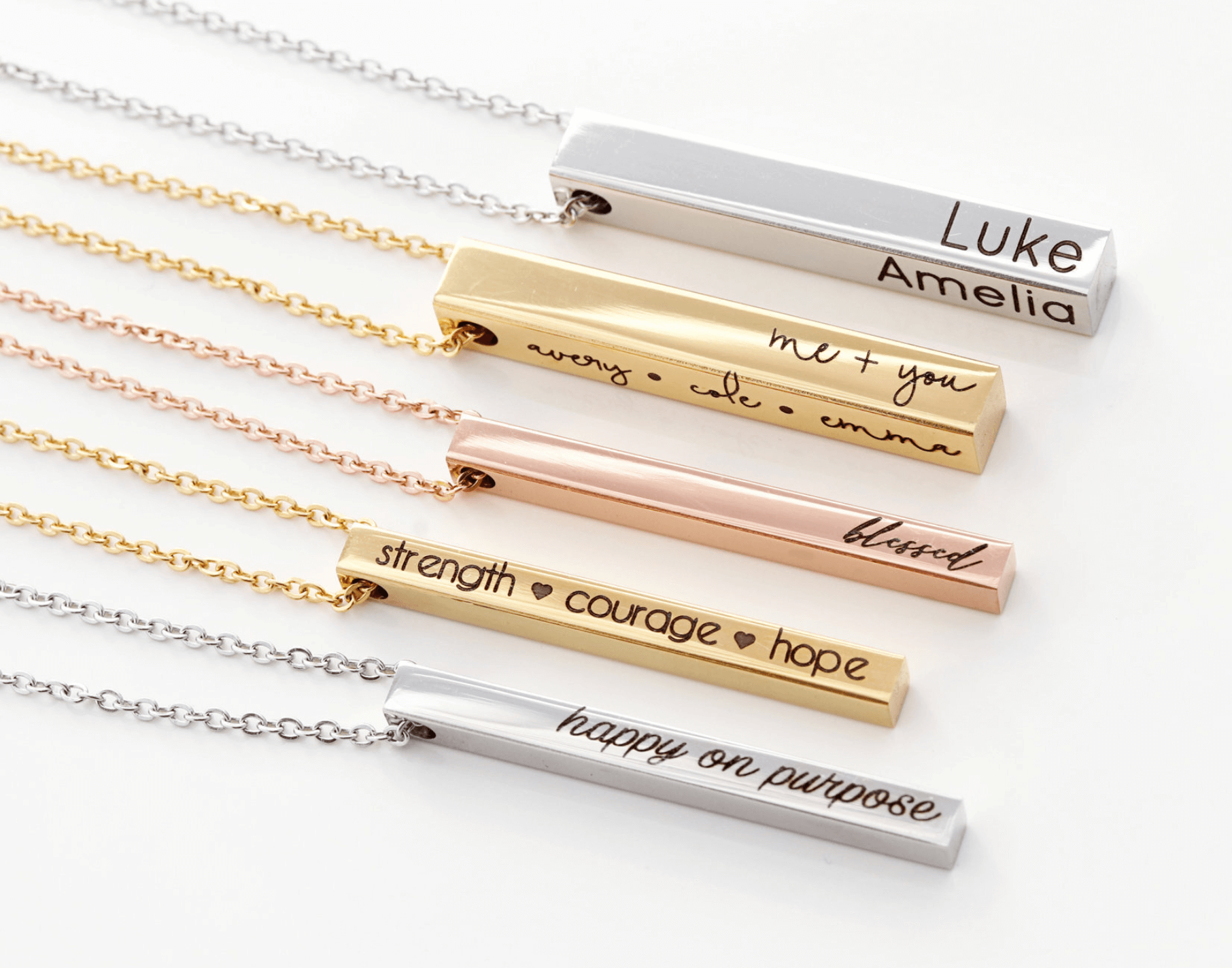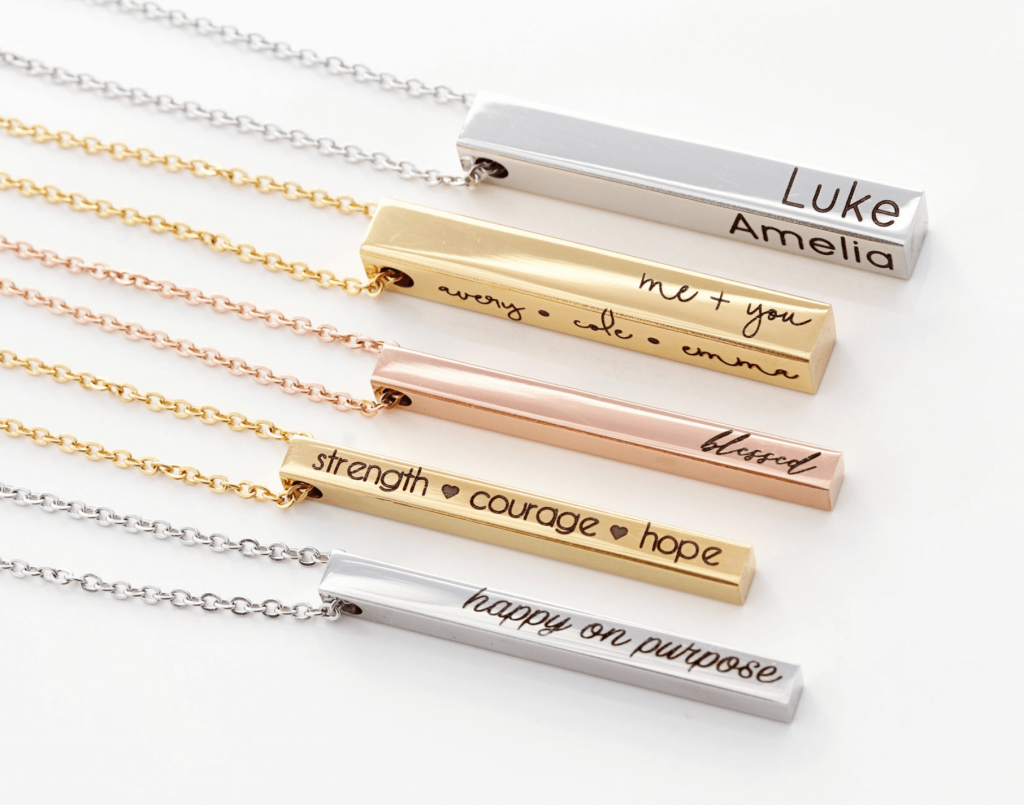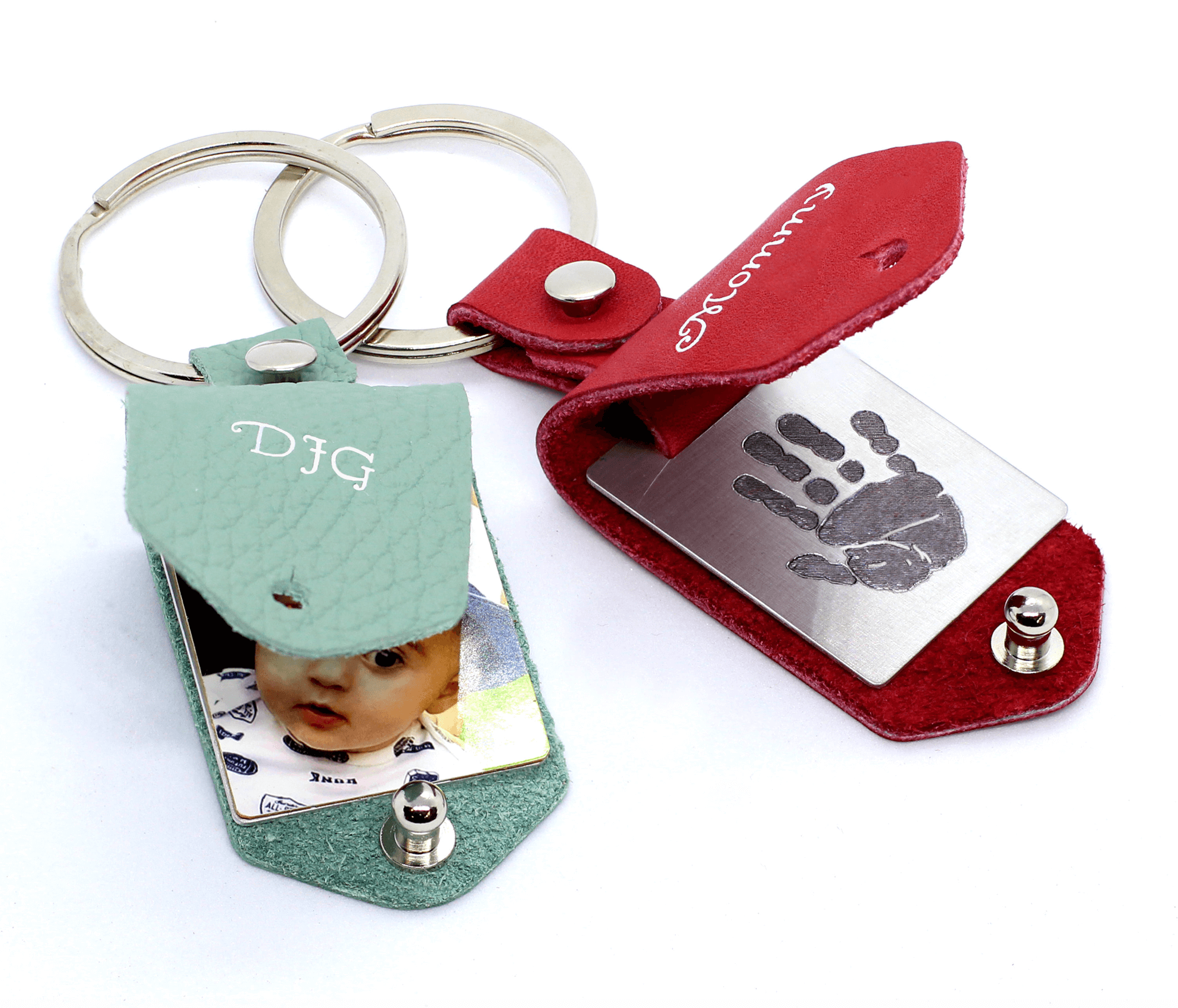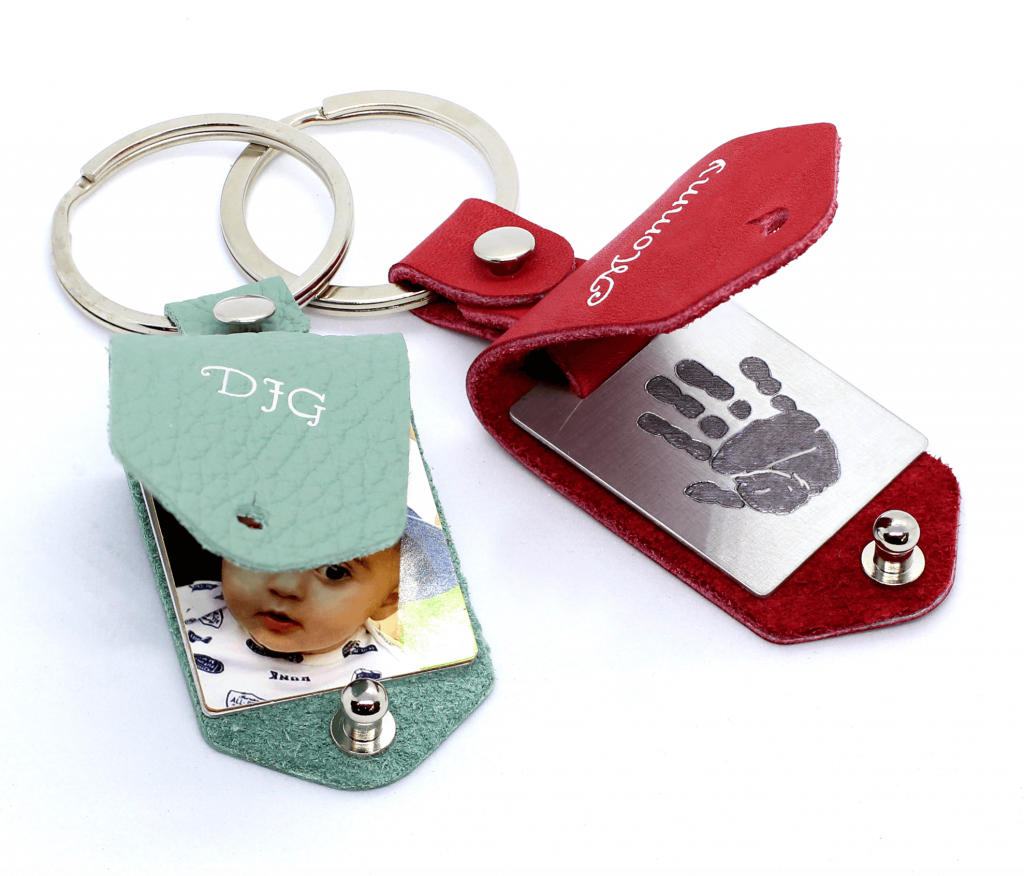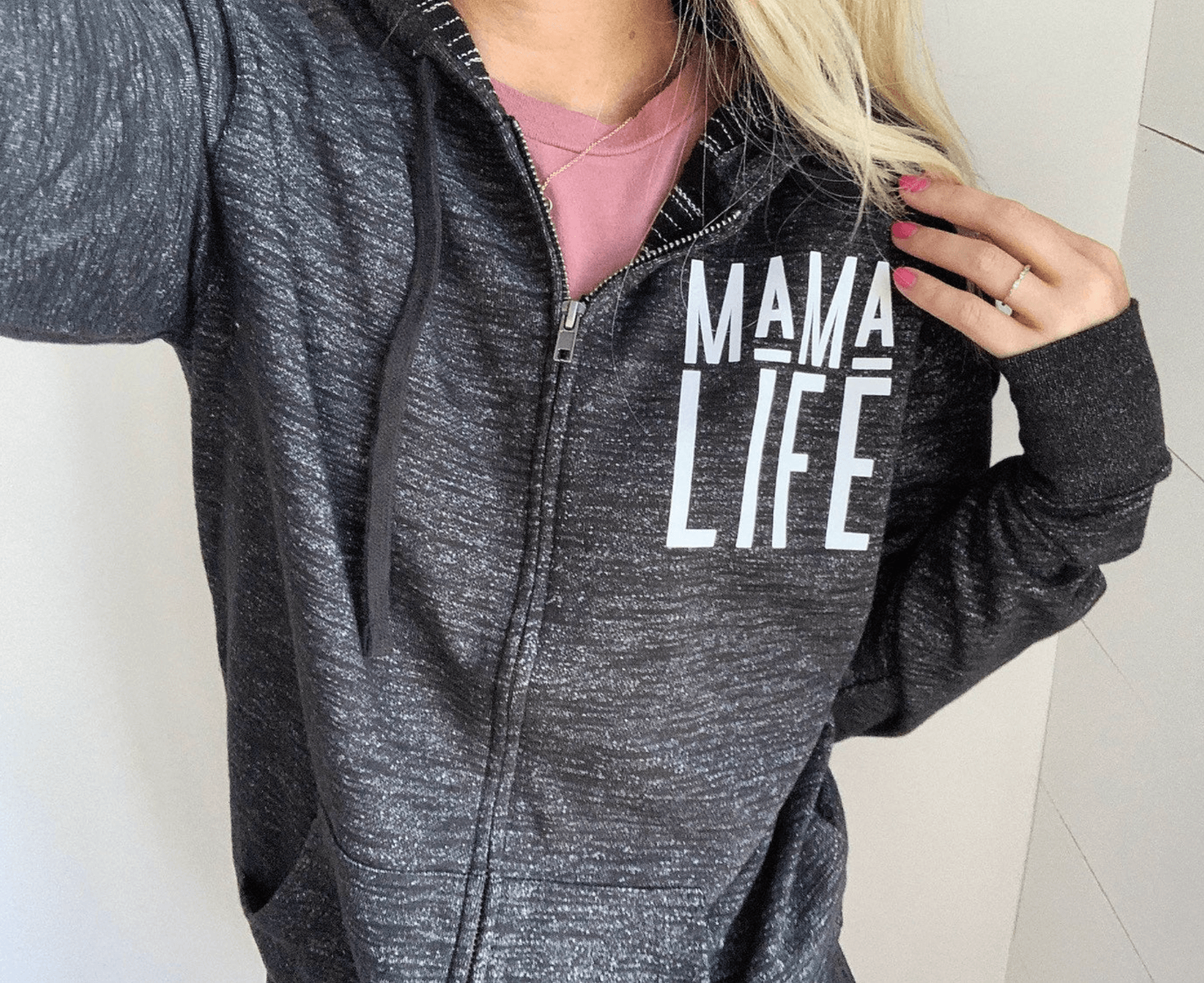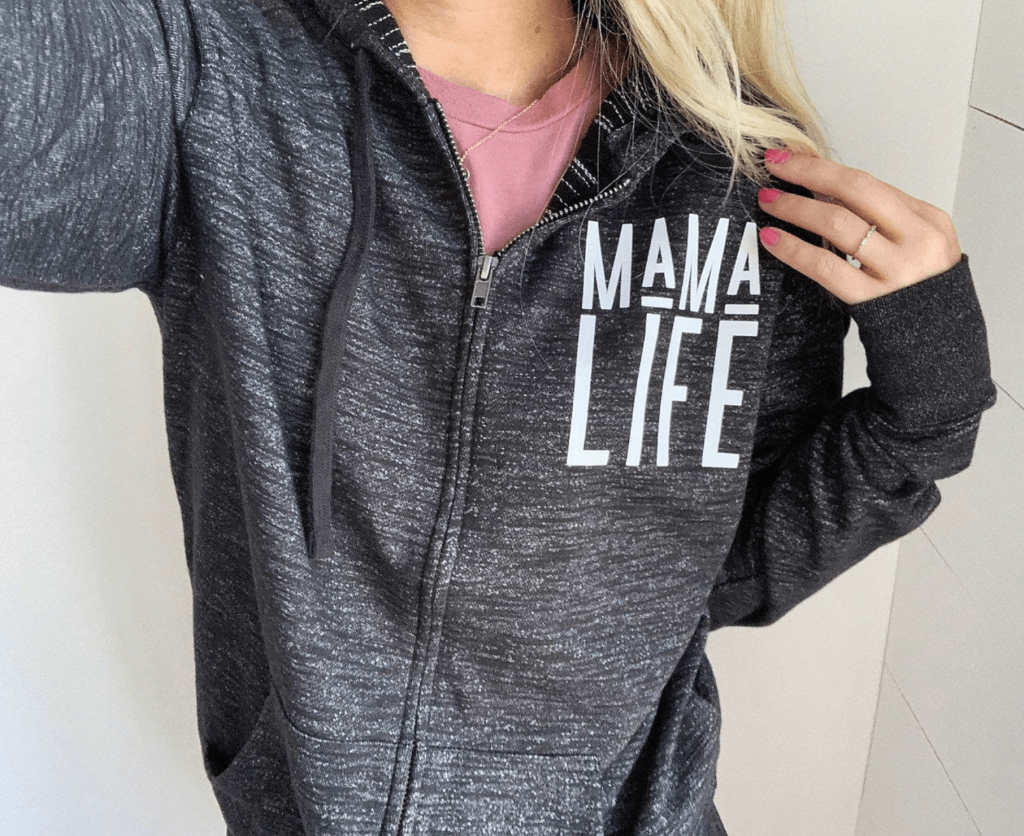 Gifts for mom $40 and up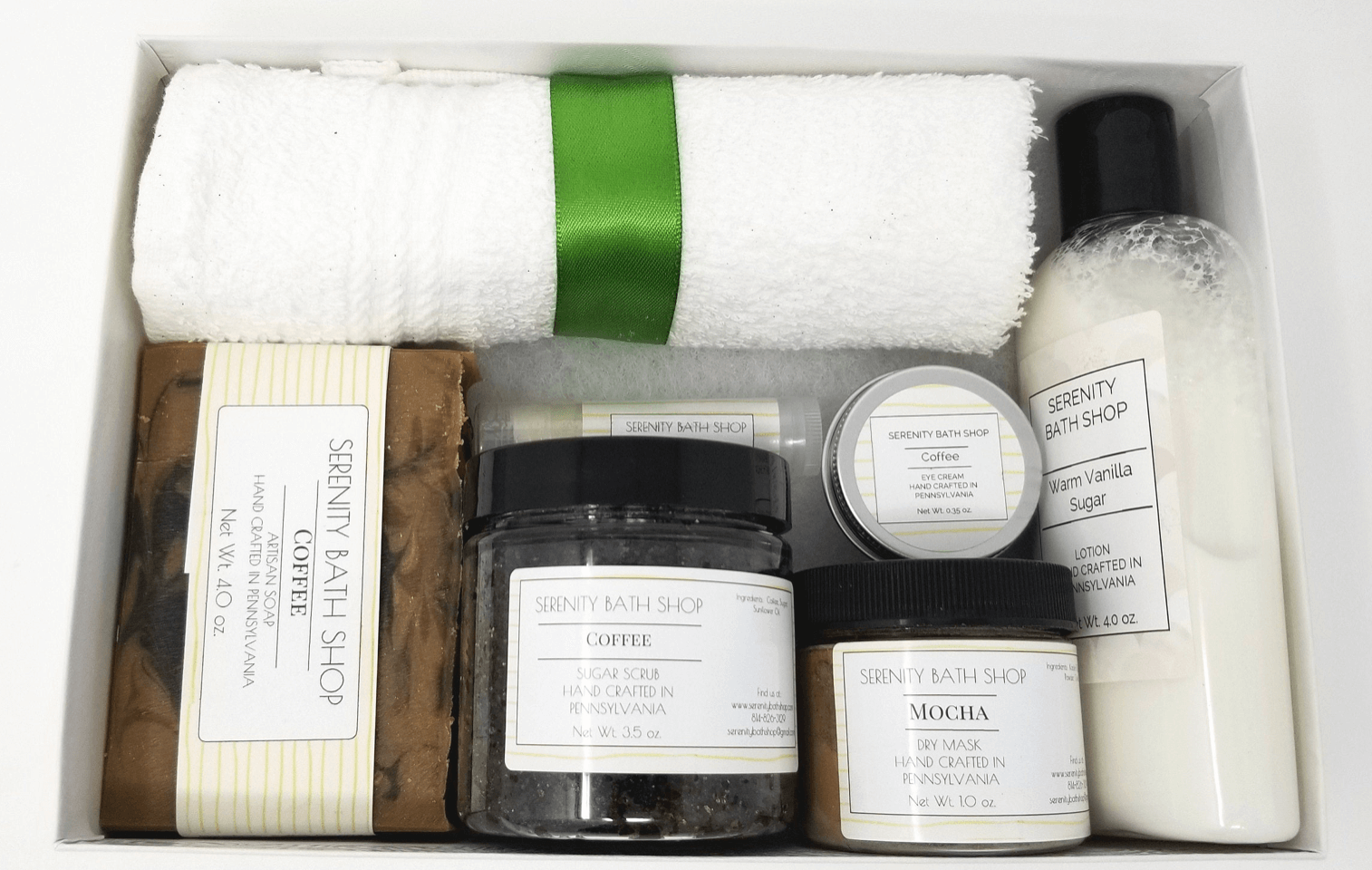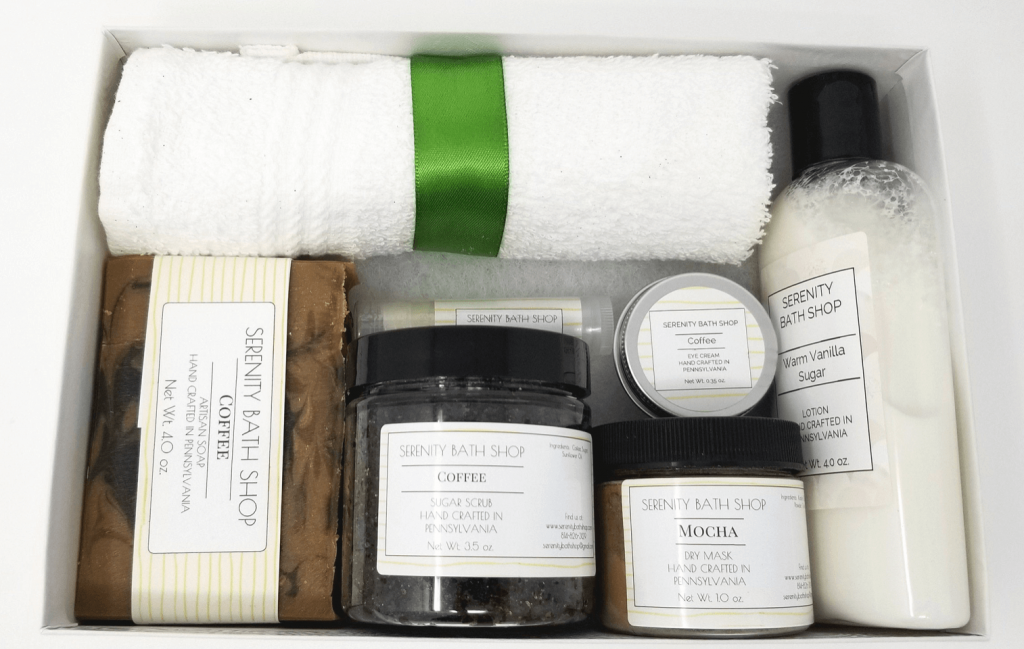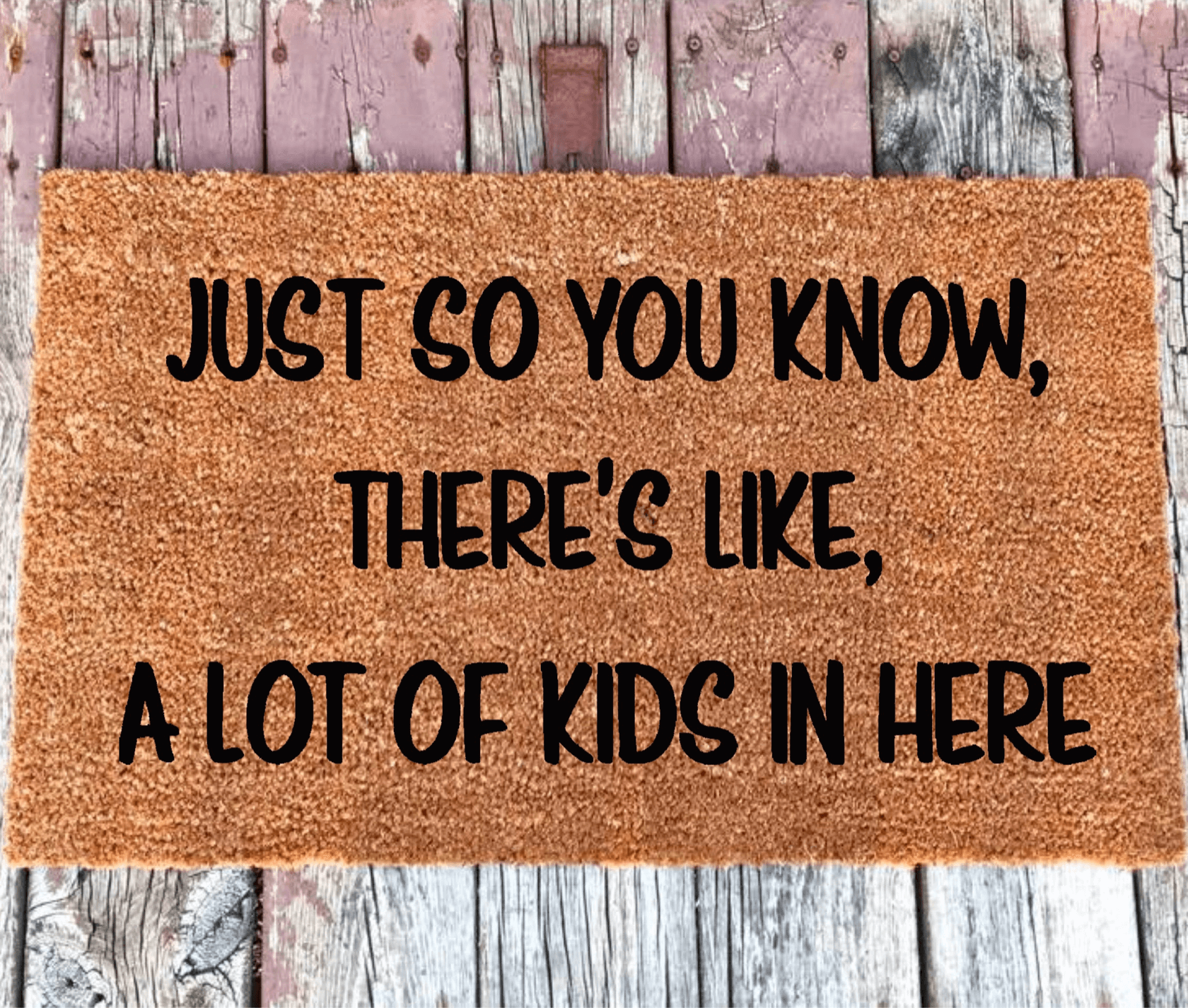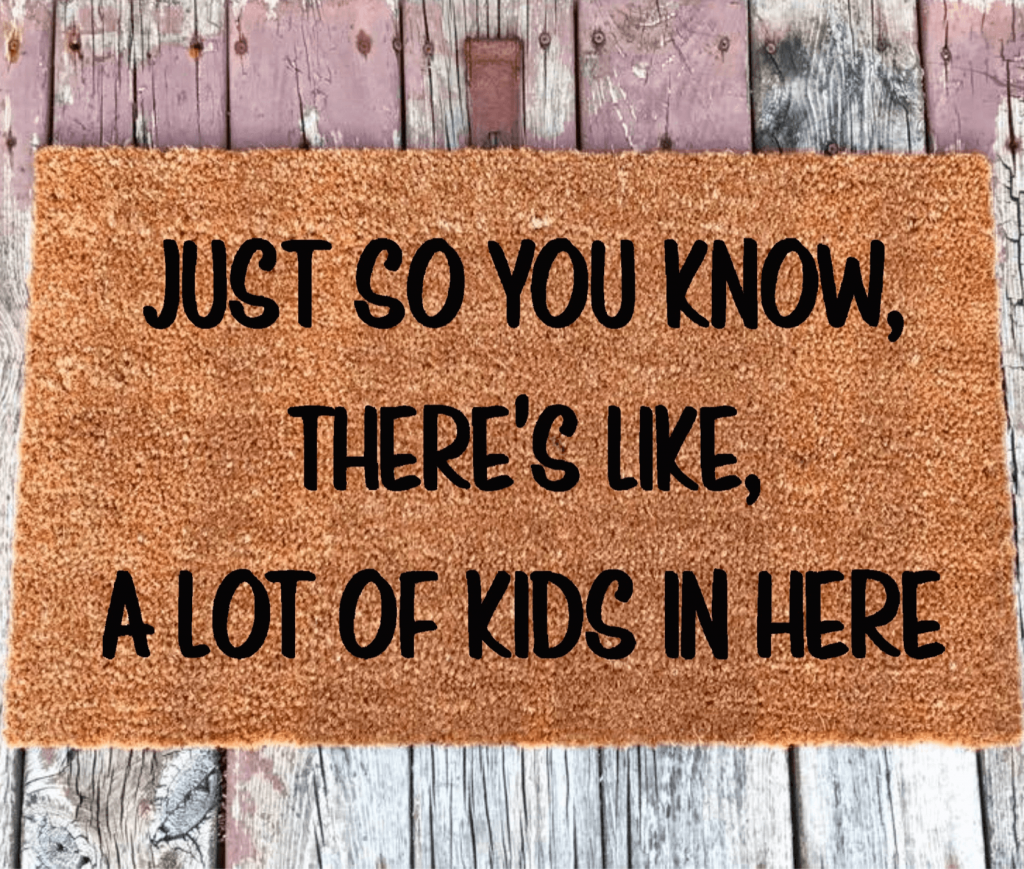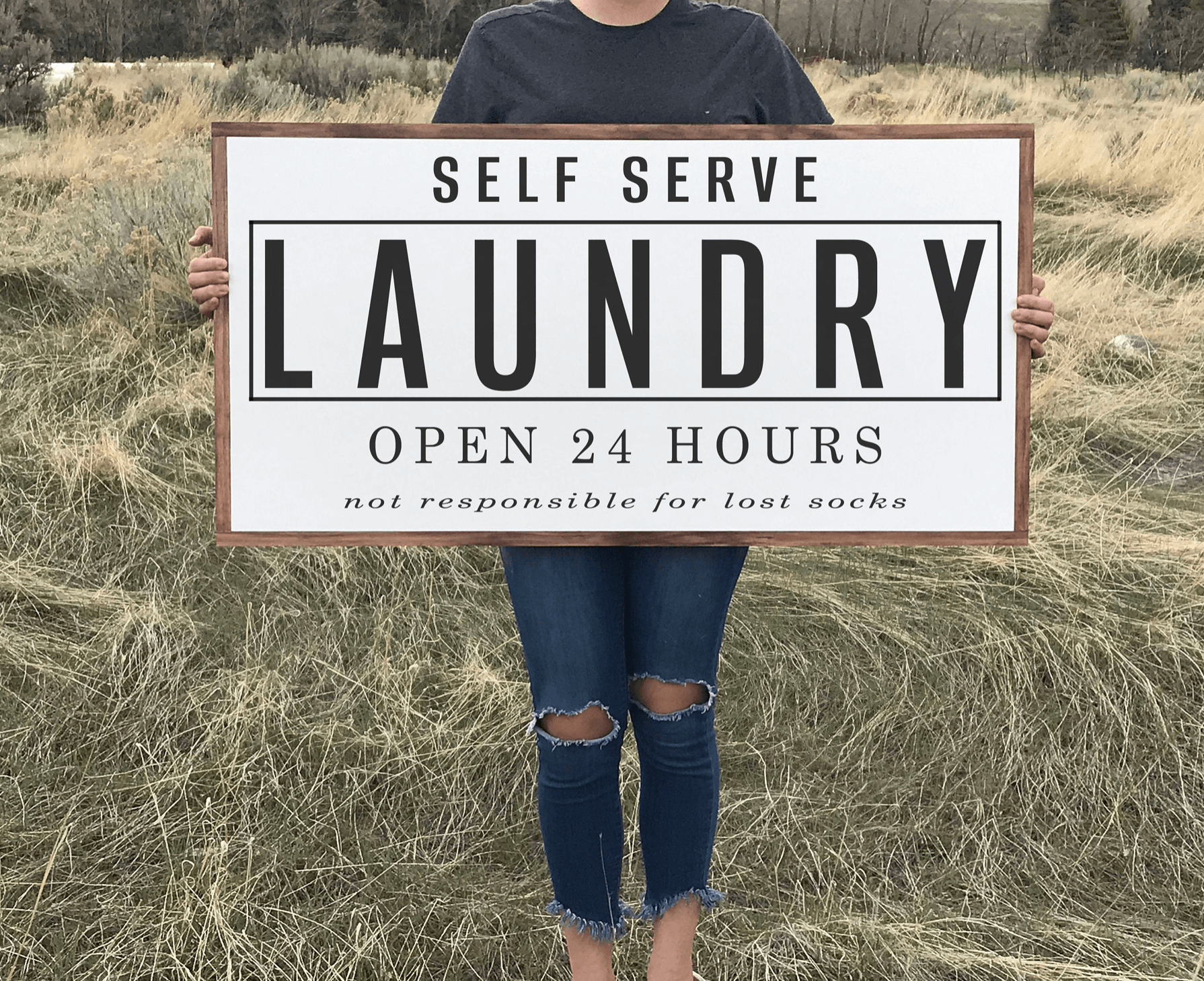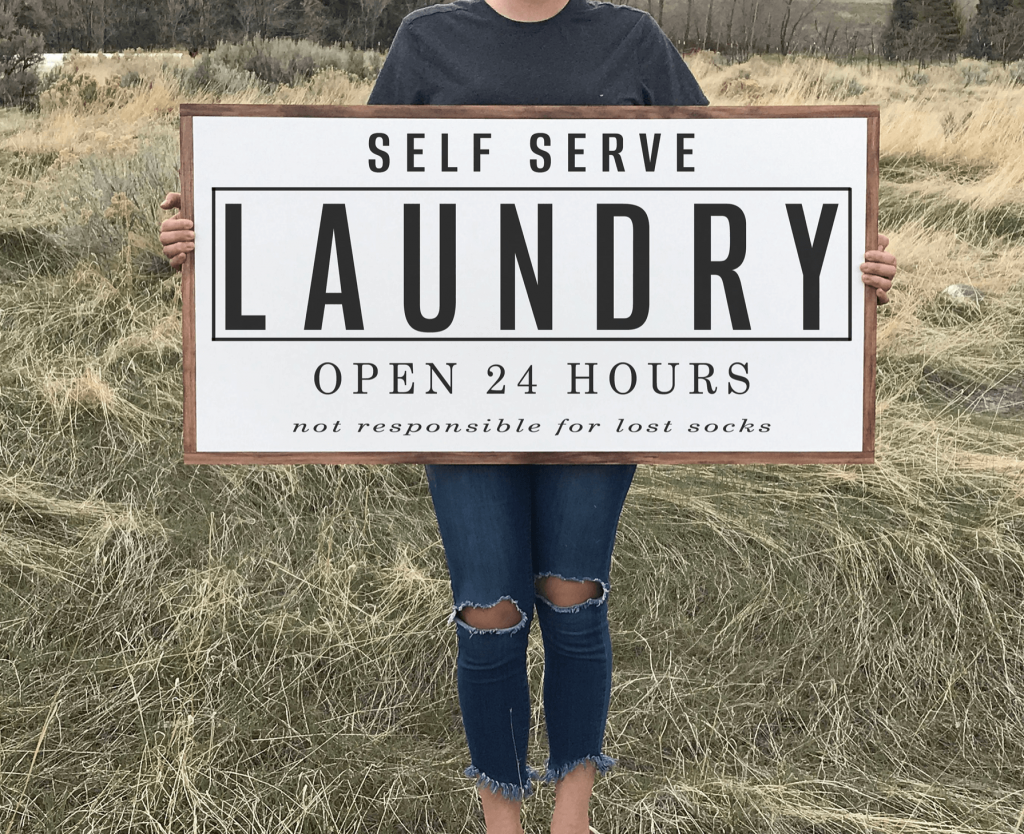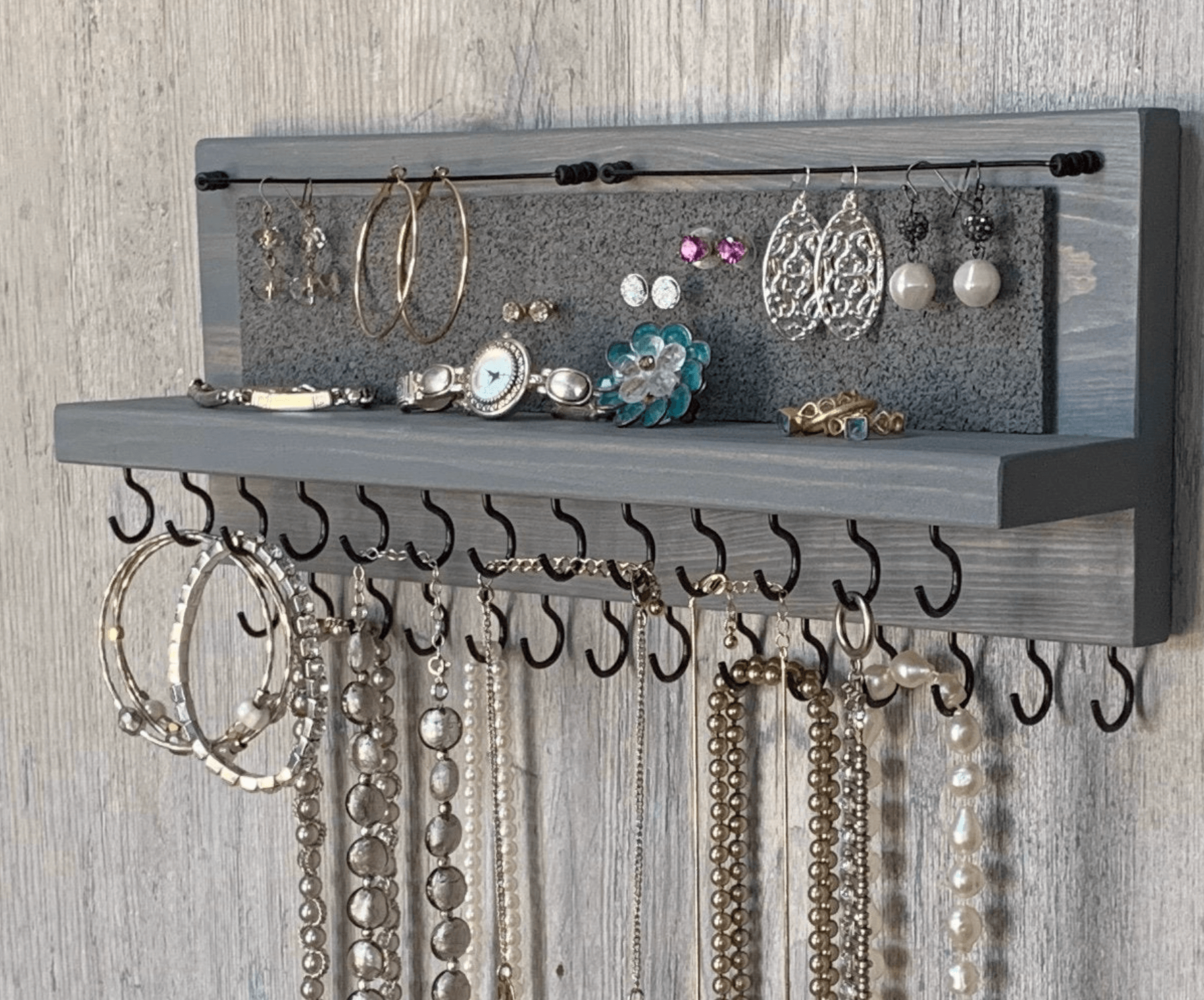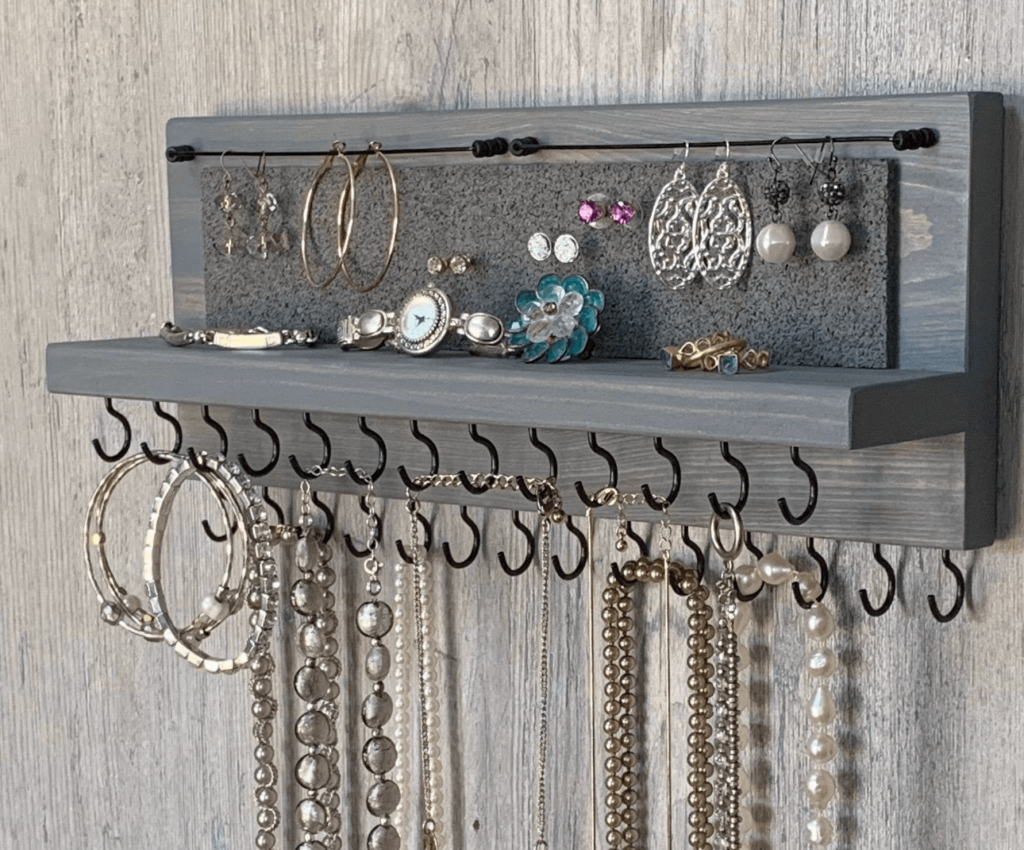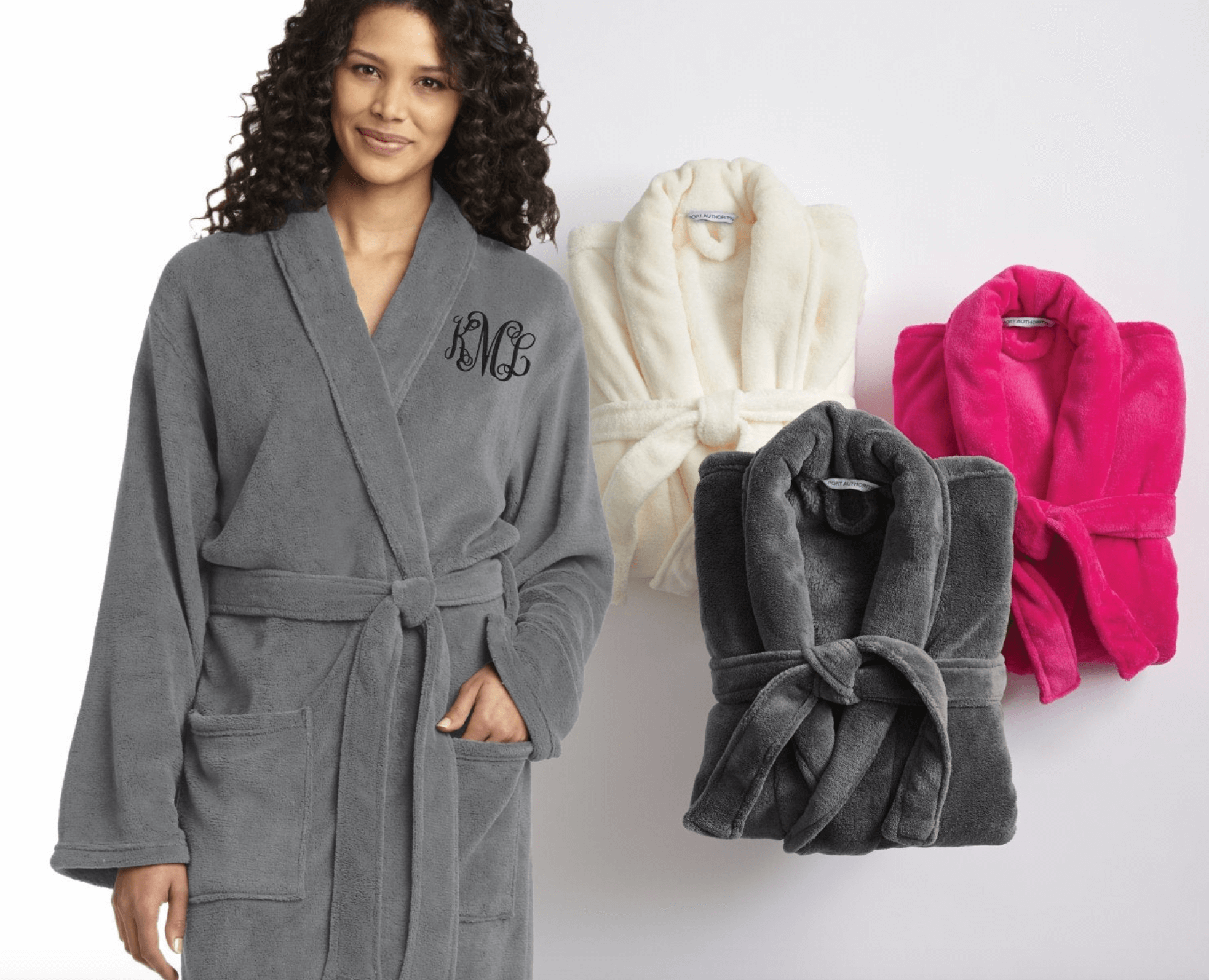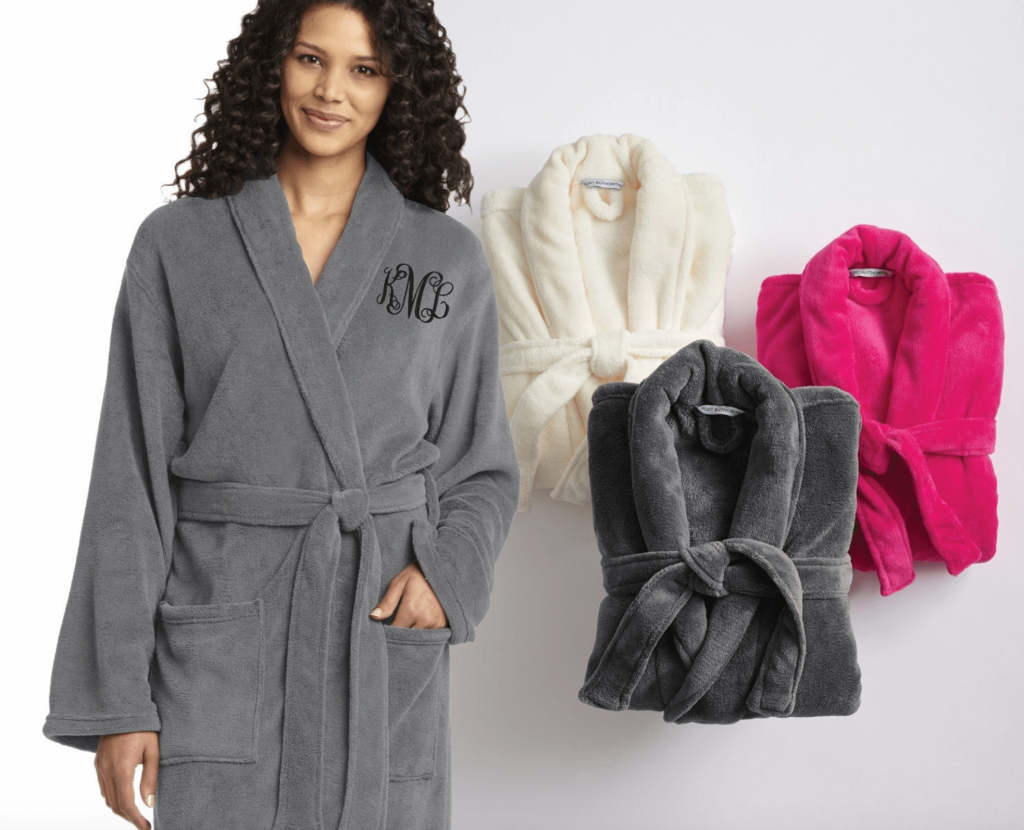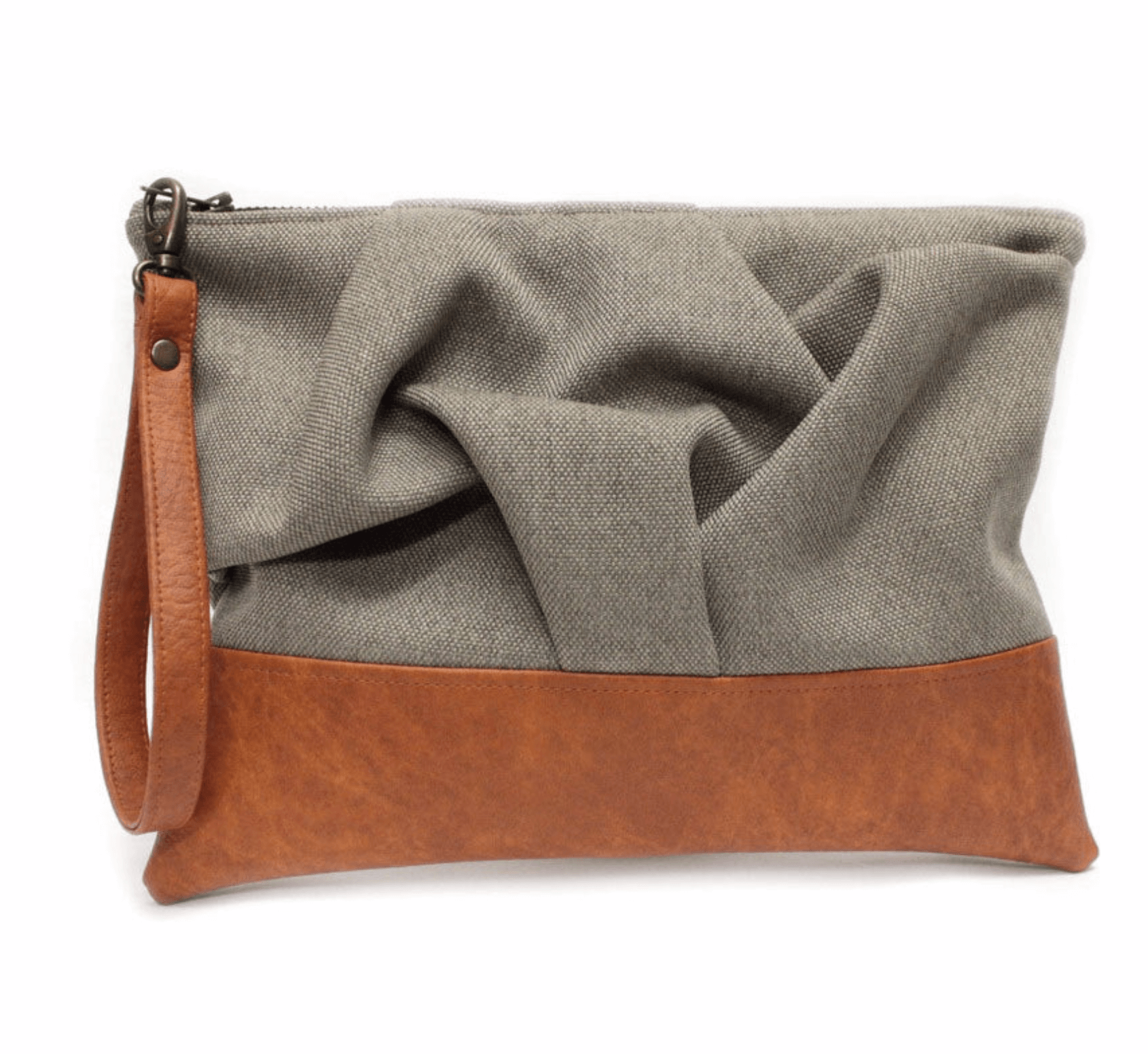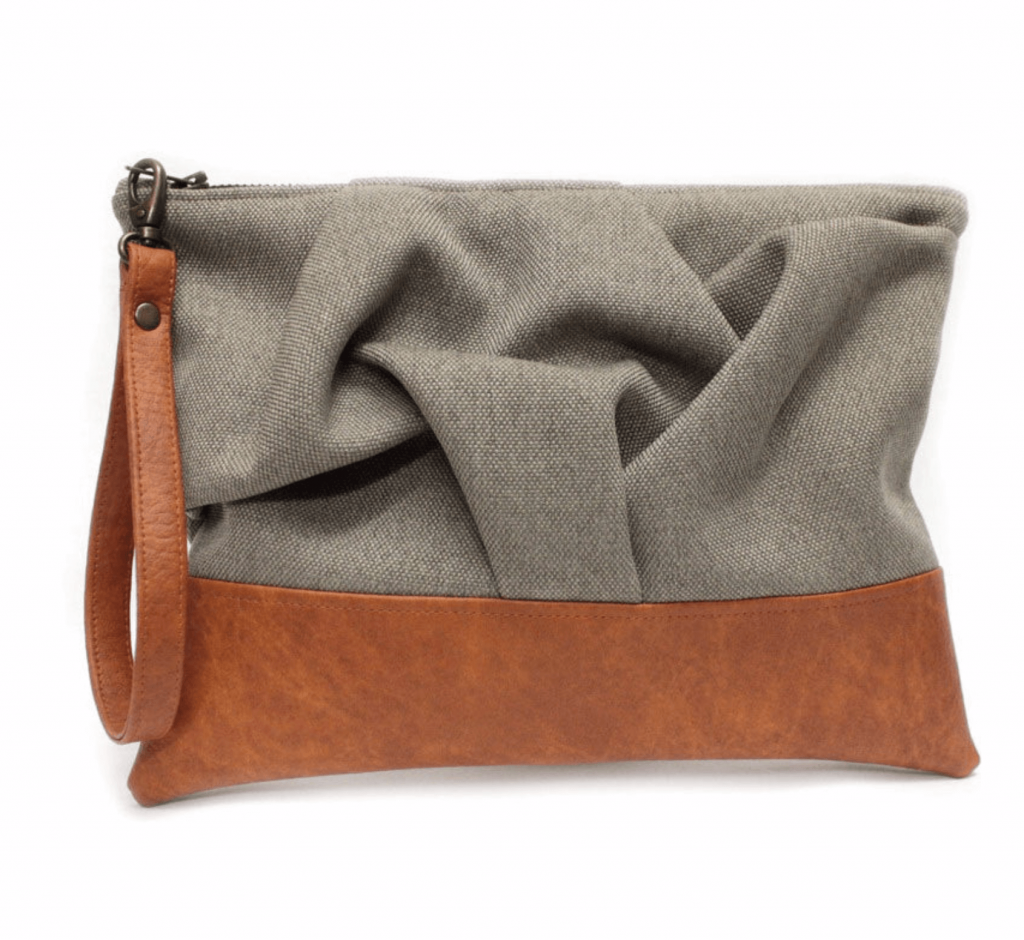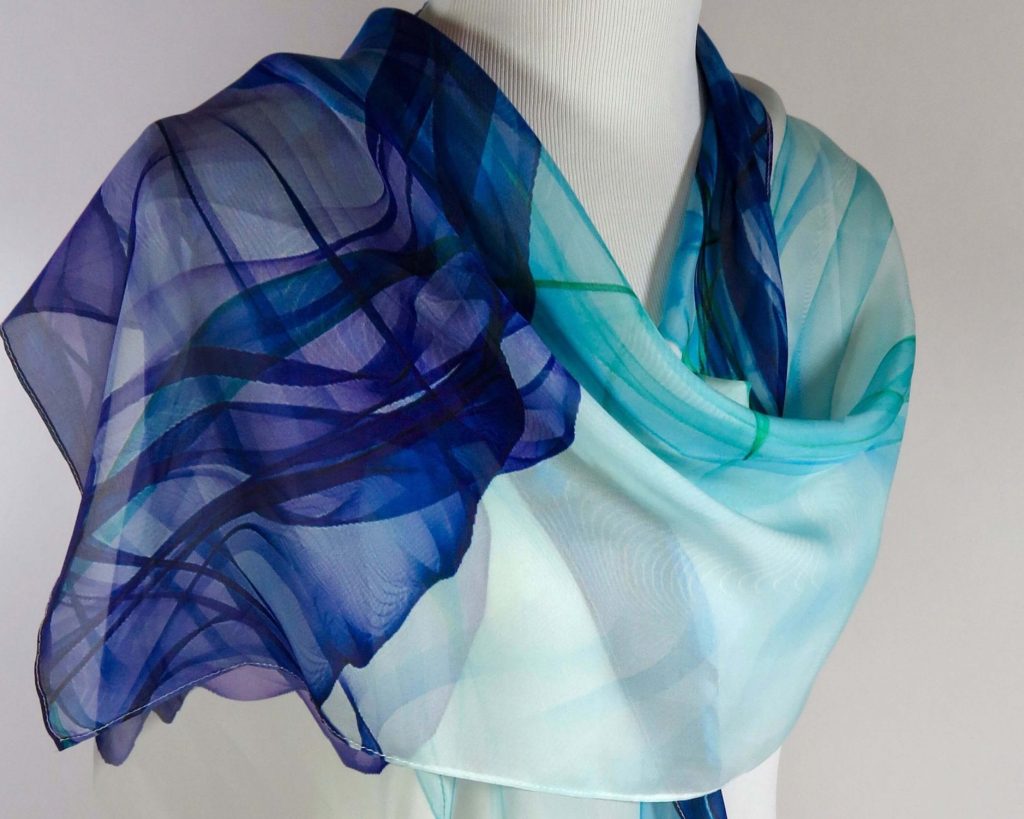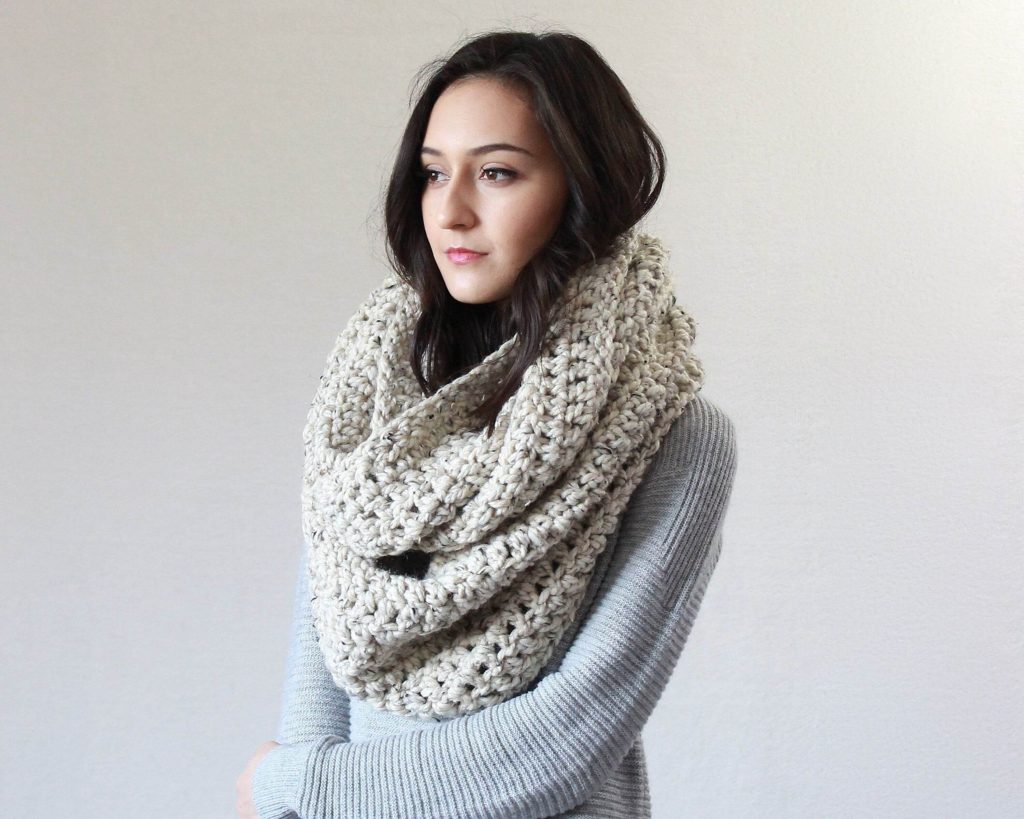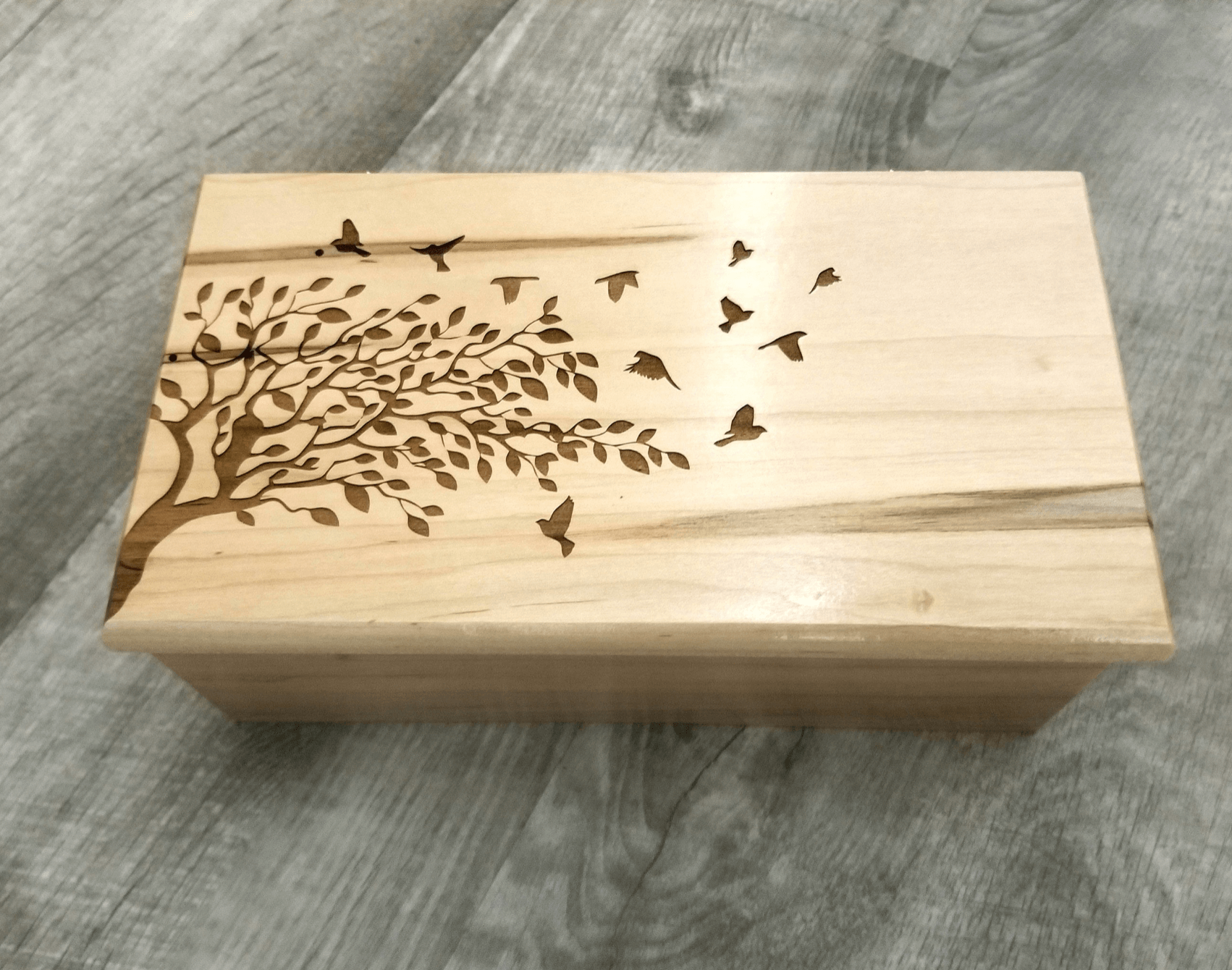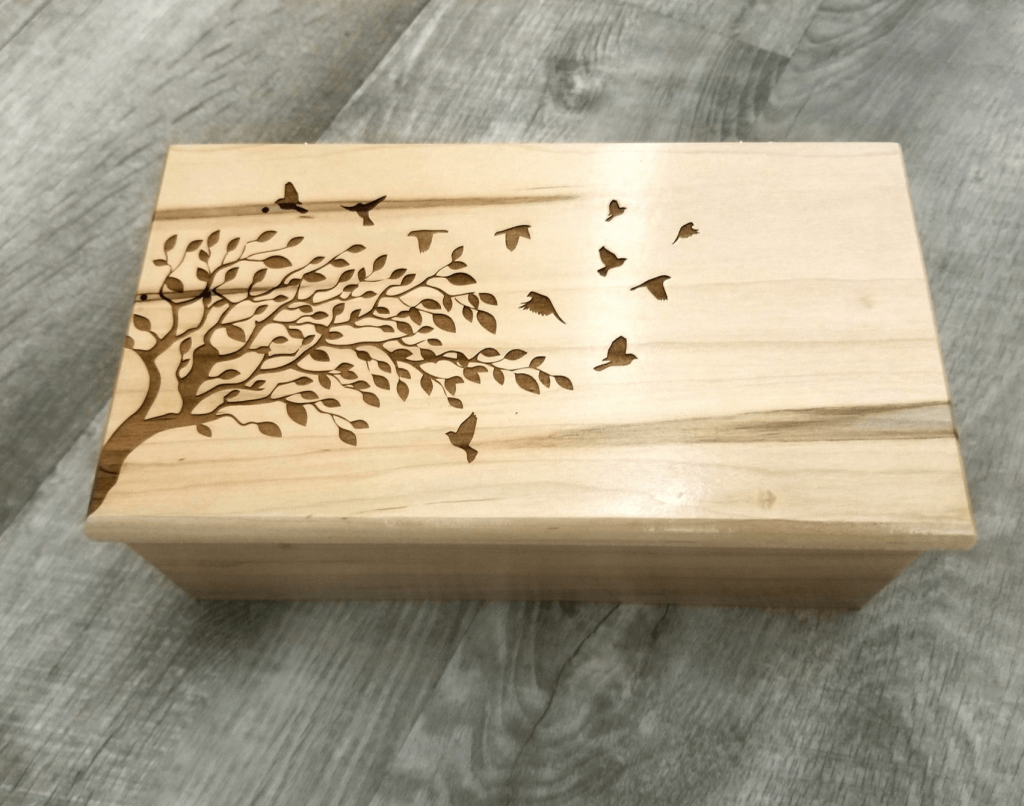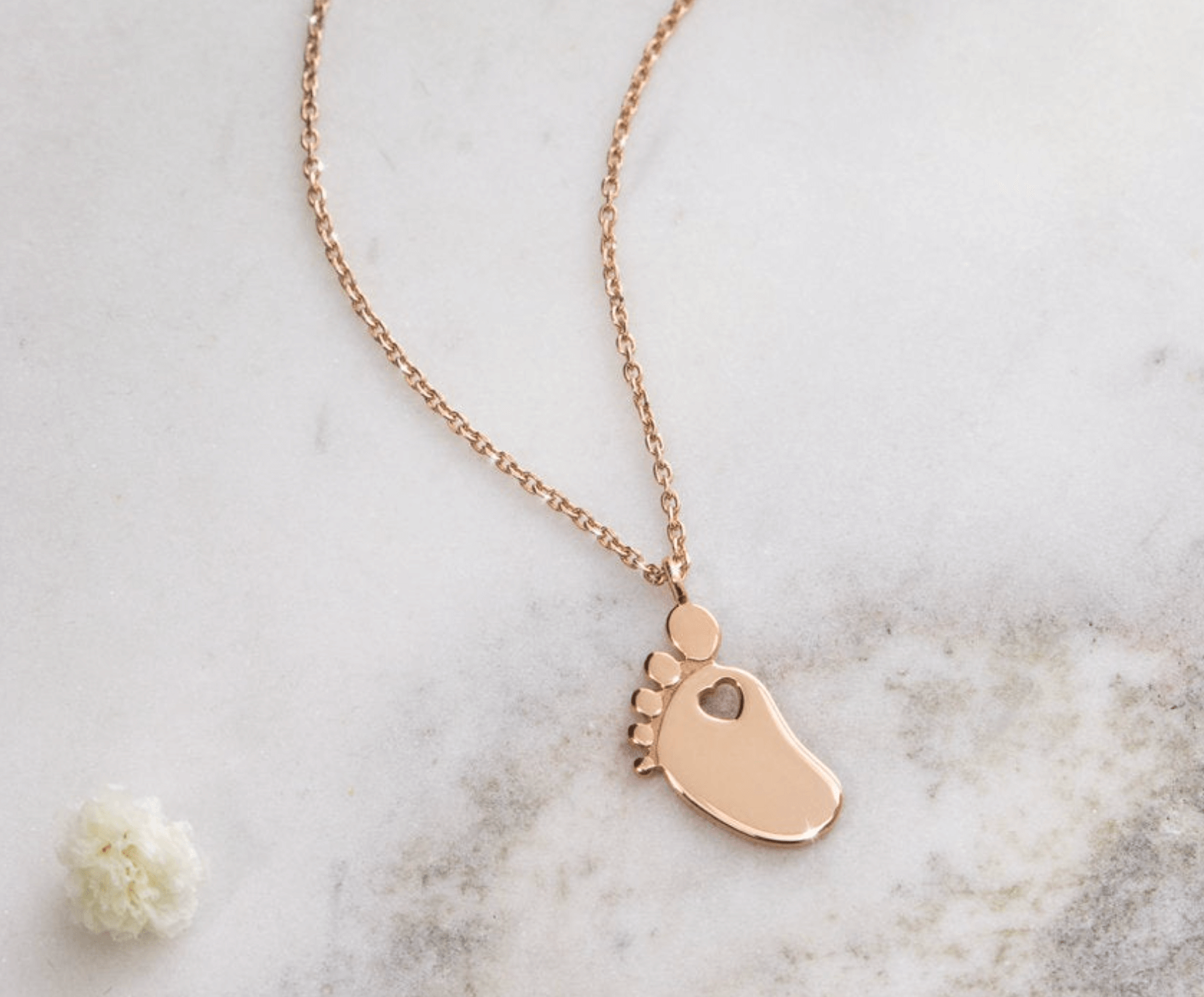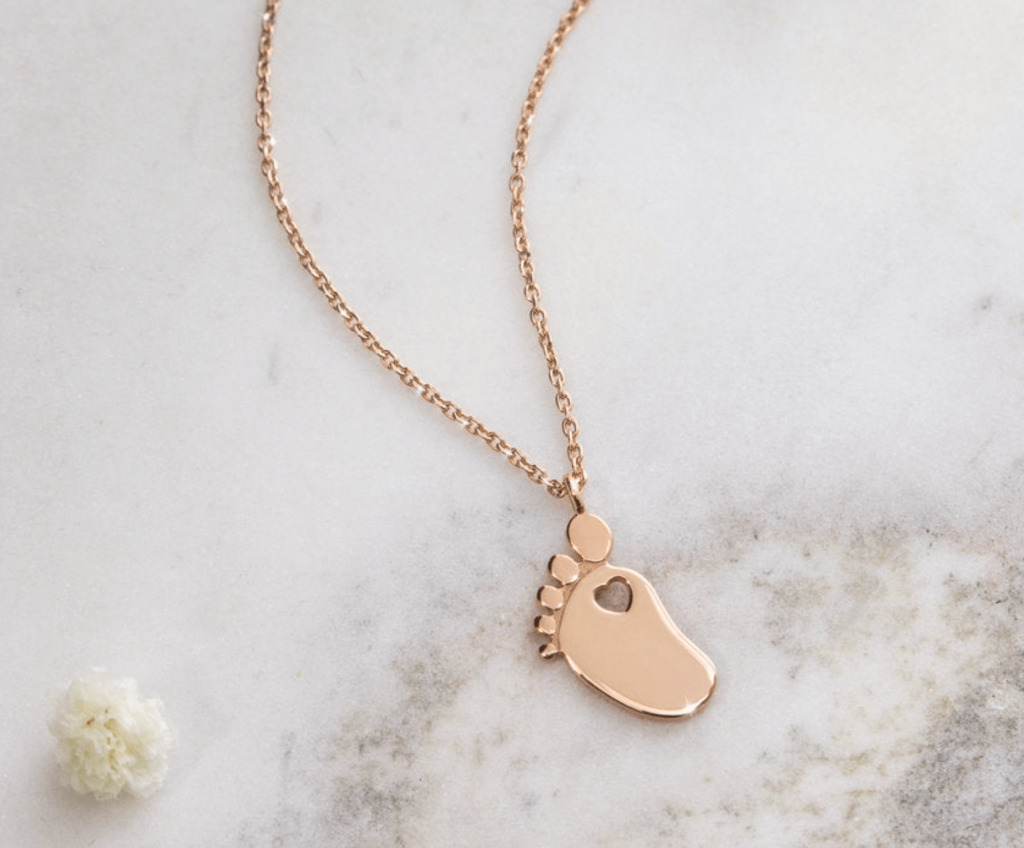 I hope you enjoy these holiday gift ideas for mom. Did you find something special? Do you have another idea not listed here? Leave a comment and tell me about it!
Looking for gift ideas for dad or for baby? Here they are!
New to shopping handmade?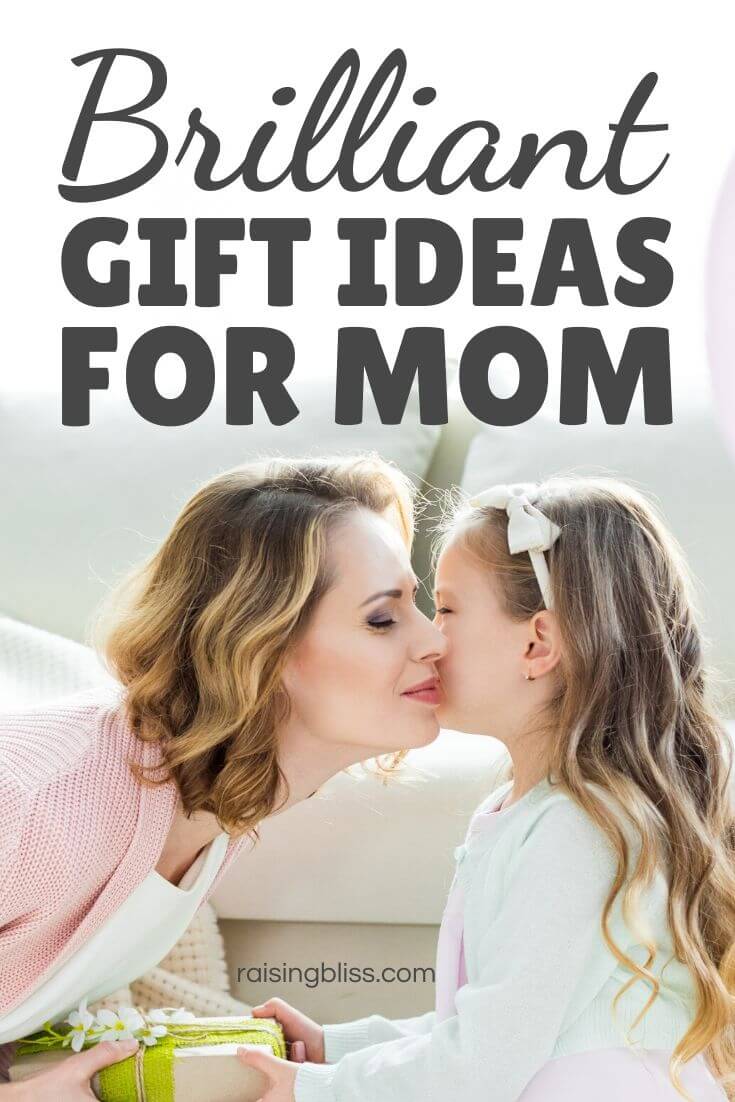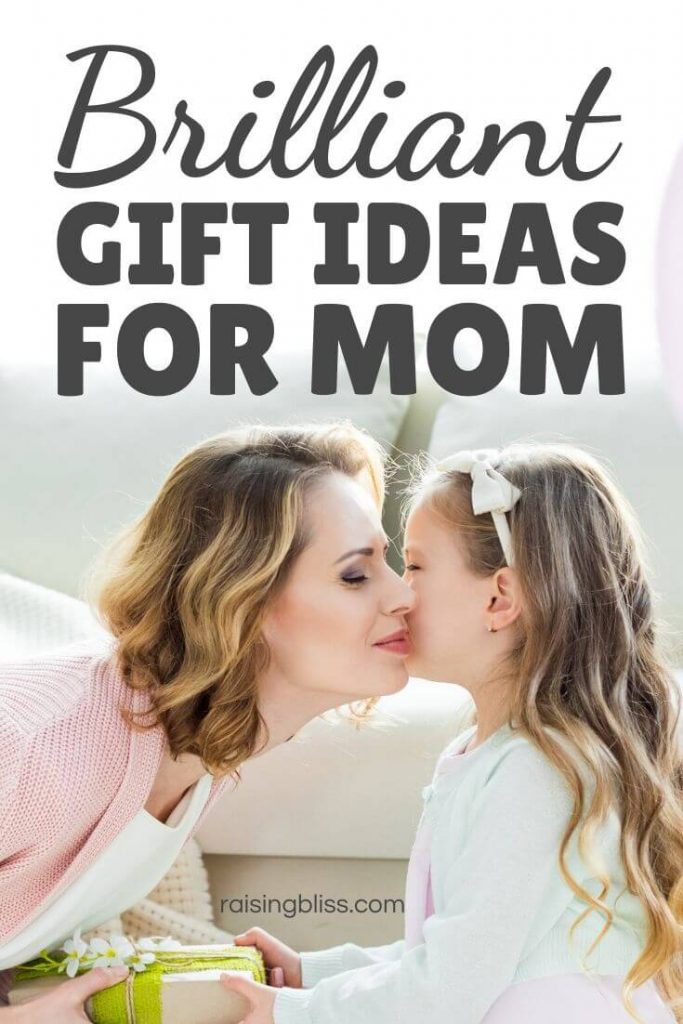 Handmade Mother's Day Gift Guide for Mom