Handmade Gift Guide for Dad
Inside: Unique gift ideas for dad that are sure to make him feel special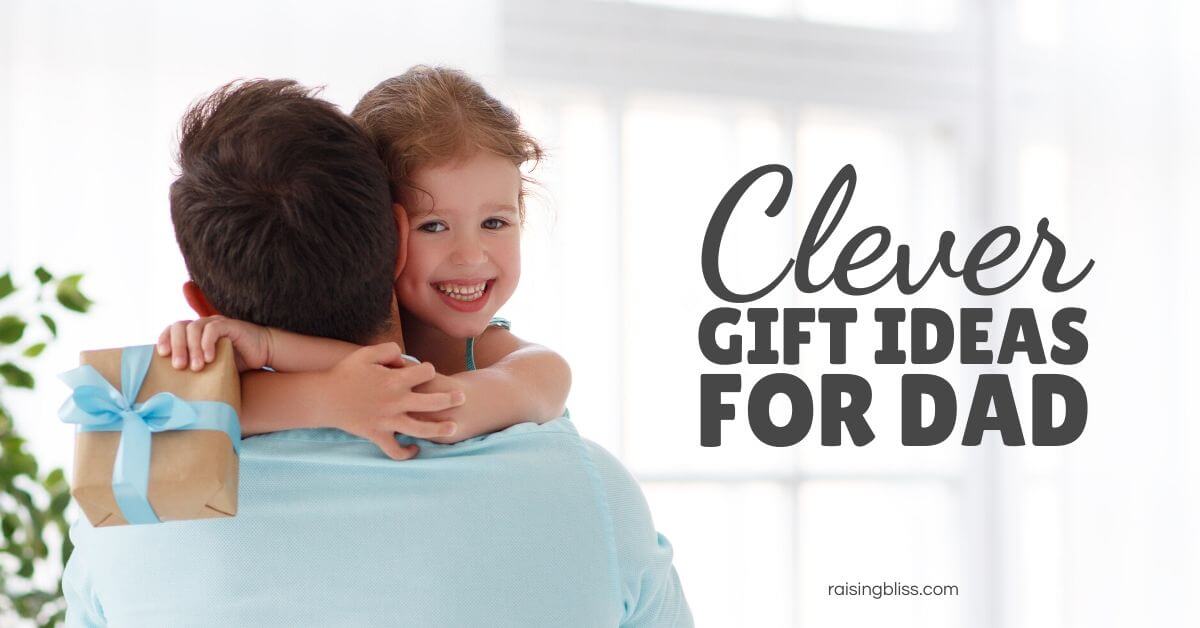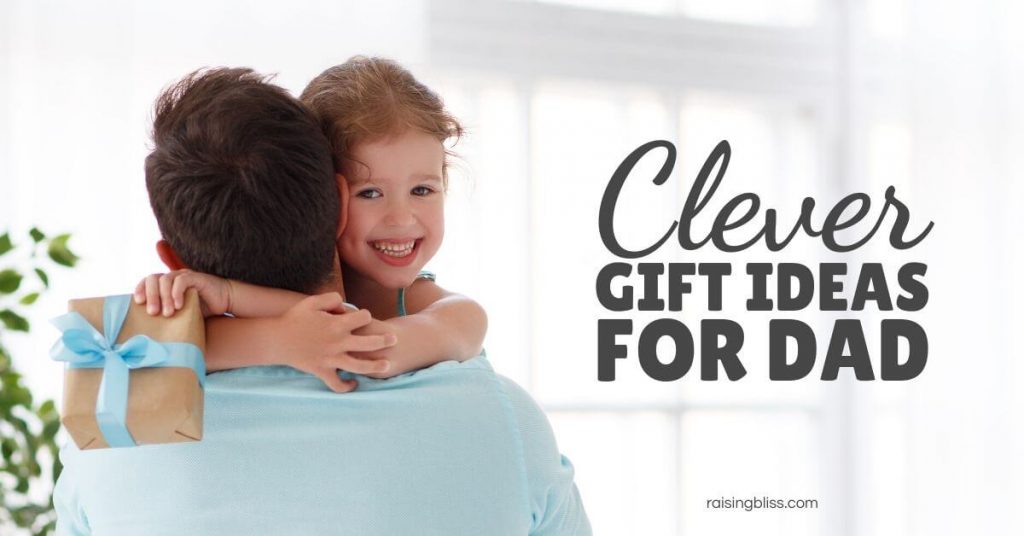 When you look for a gift for the man of your heart and father of your children for Father's Day, it can be hard to find that special, memorable thing that will last.  Here is a handmade gift guide for dads full of unique gifts you can't find in big box stores.  Most of these gifts can be personalized, which makes them that much more special.  
Treat him with something so special, his friends will want to know where they can get some, too! This post contains affiliate links. This means if you make a purchase after clicking a link, I will earn a small commission, but it won't cost you a penny more.  Click here to read my full disclosure policy.
This gift guide includes handmade gifts made by skilled artisans and craftsmen.  New to shopping handmade?  Here are 10 fantastic reasons for shopping handmade.
Gifts for Dad $20 and under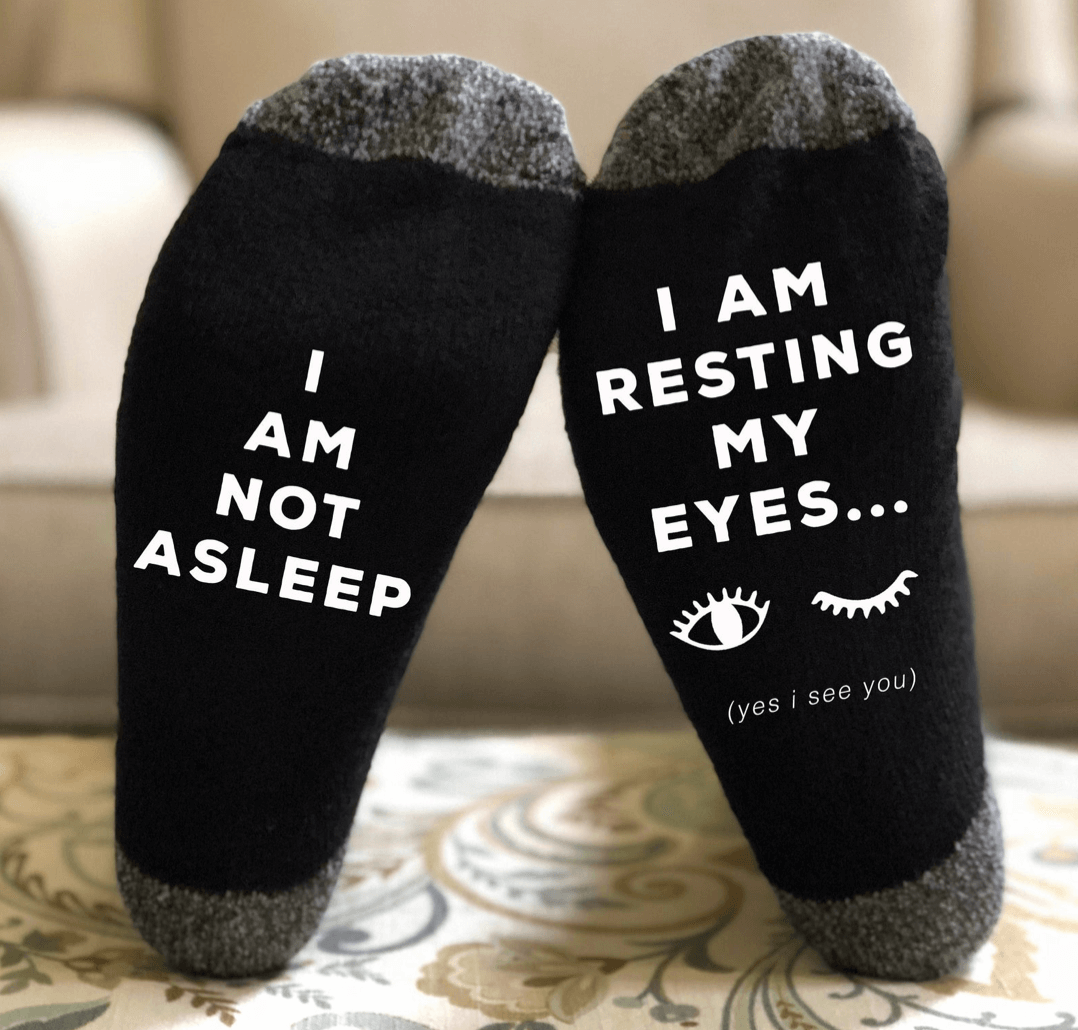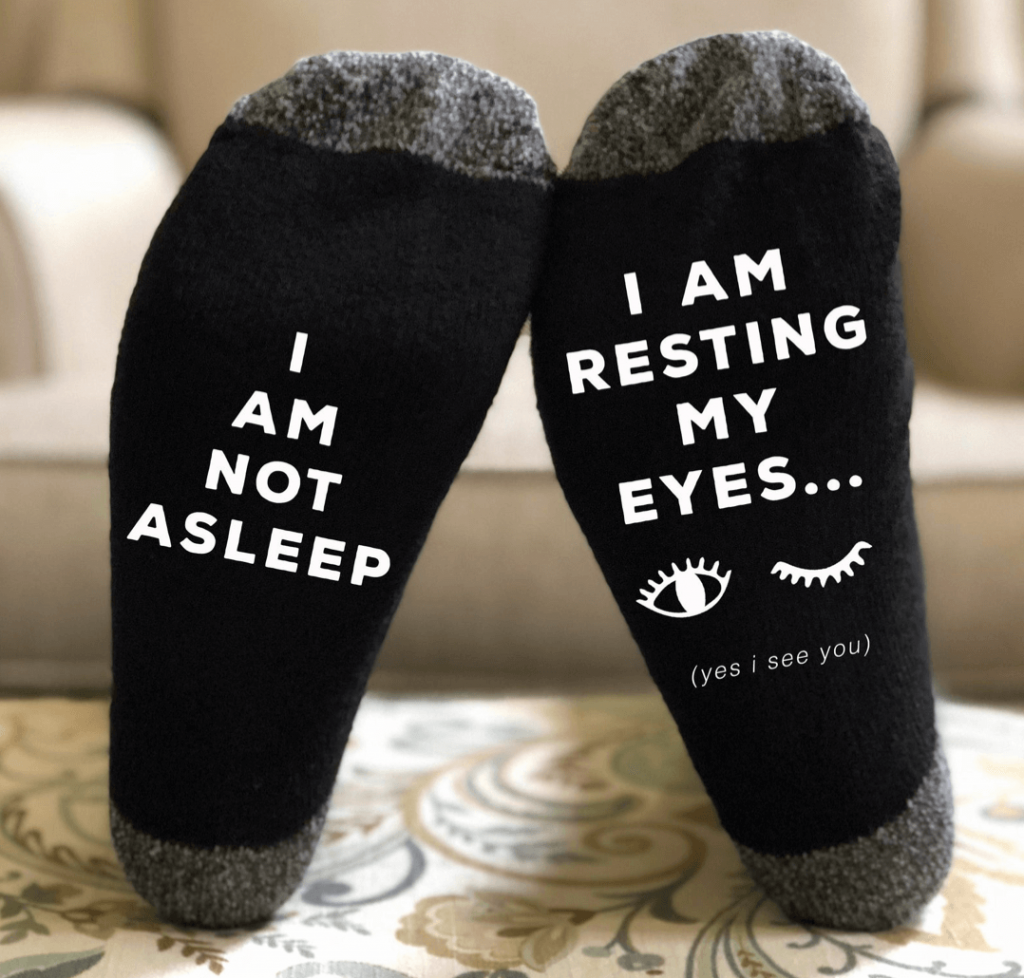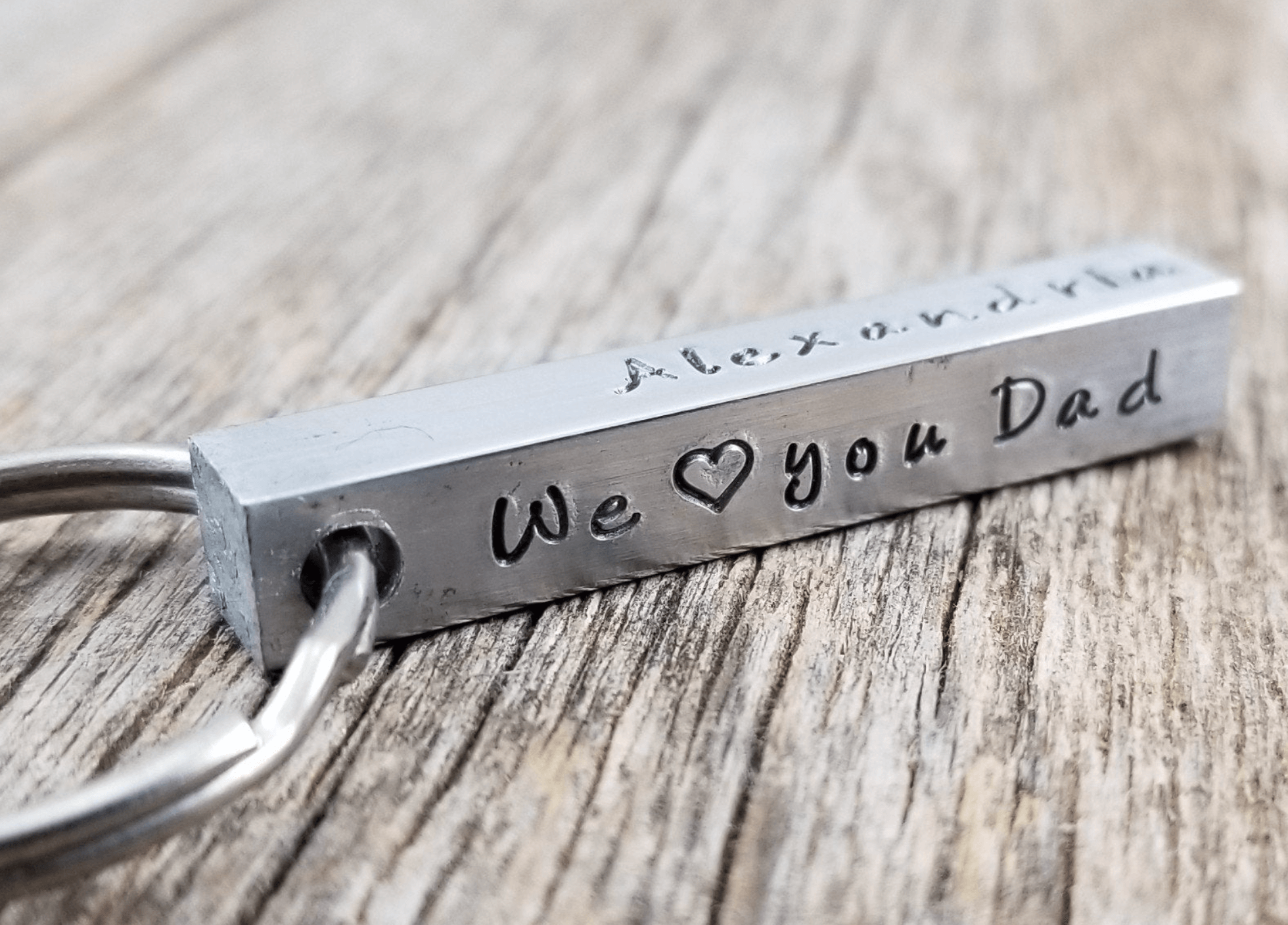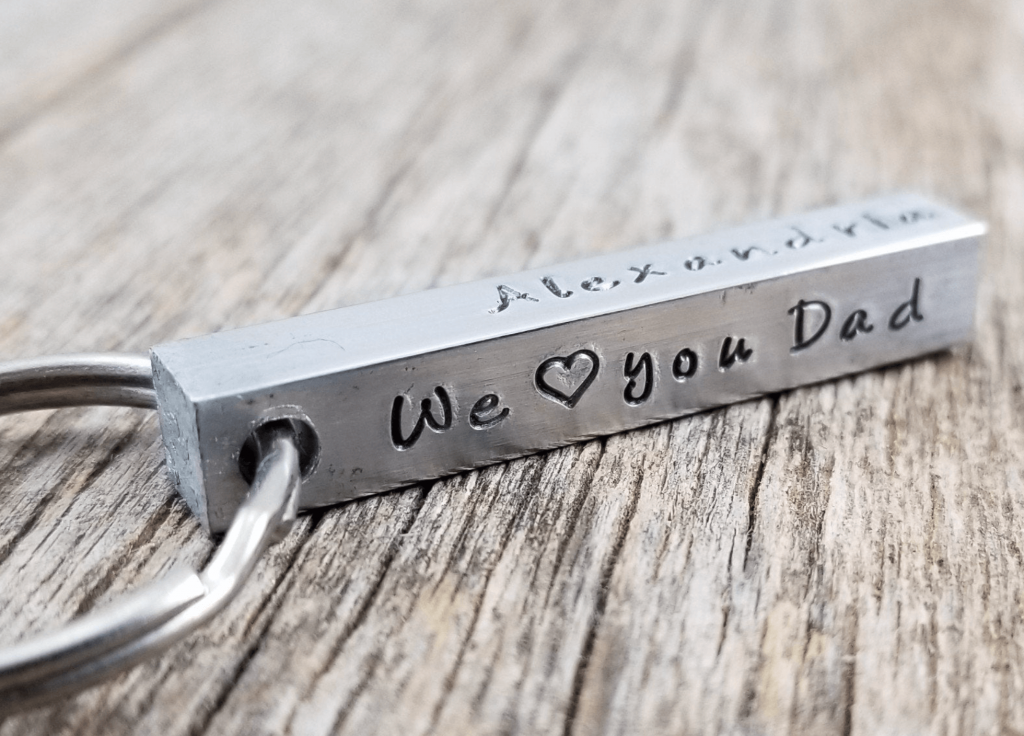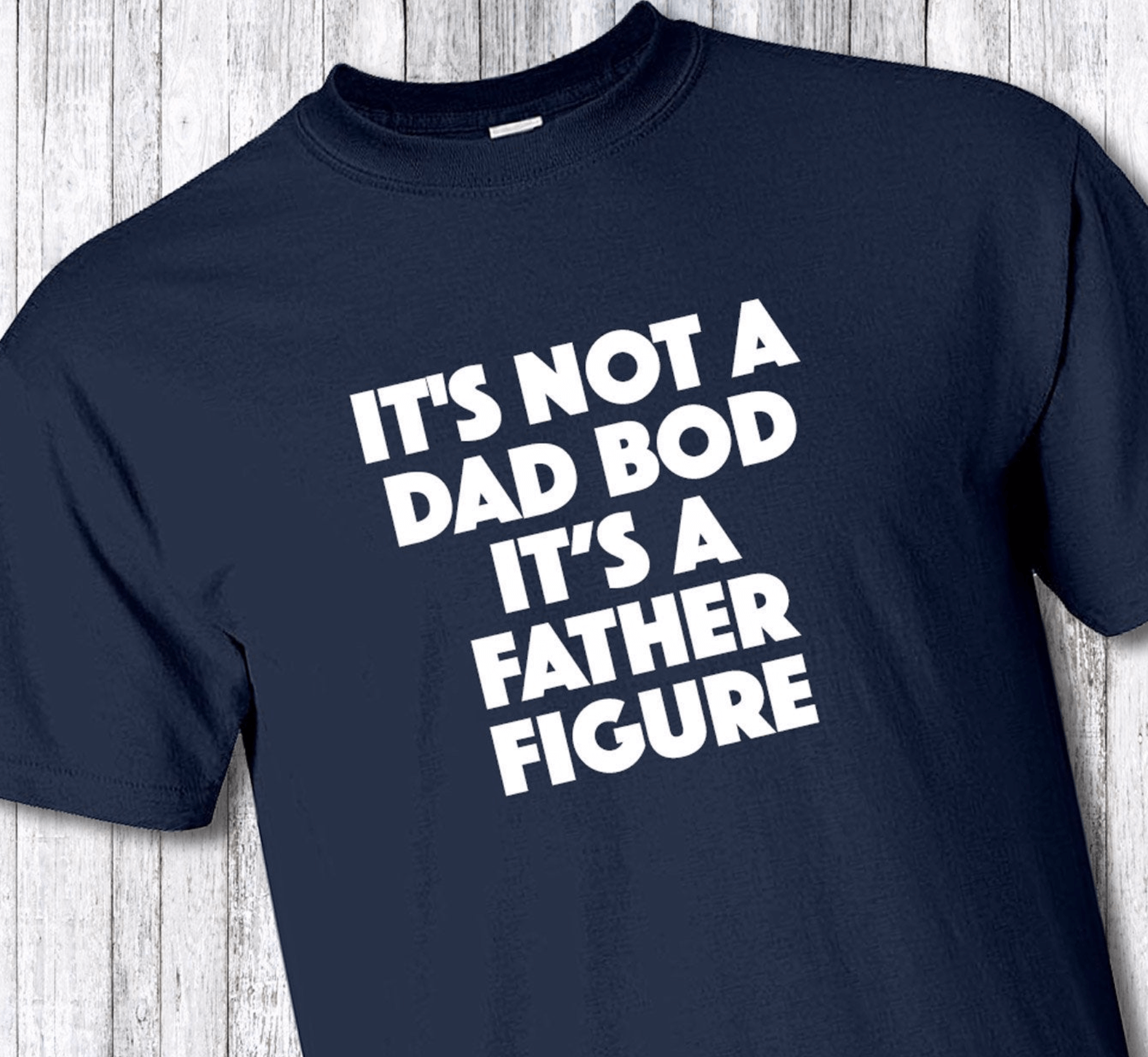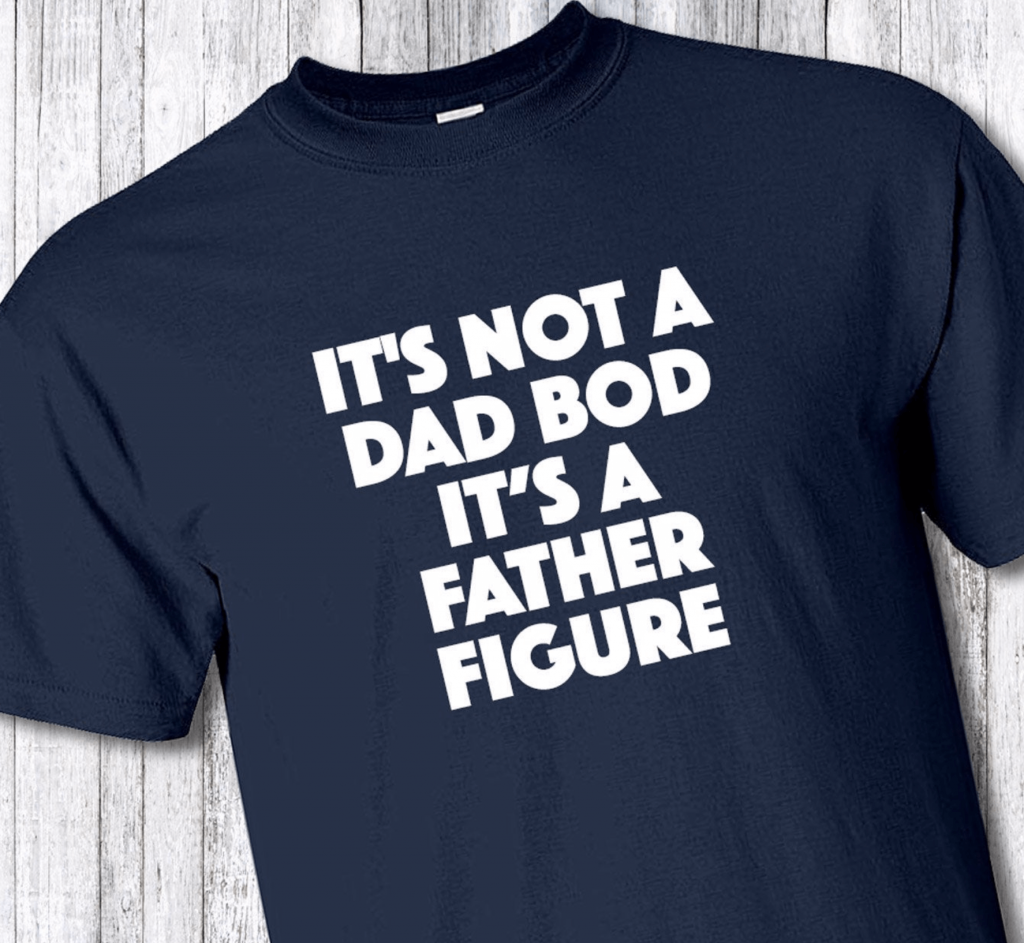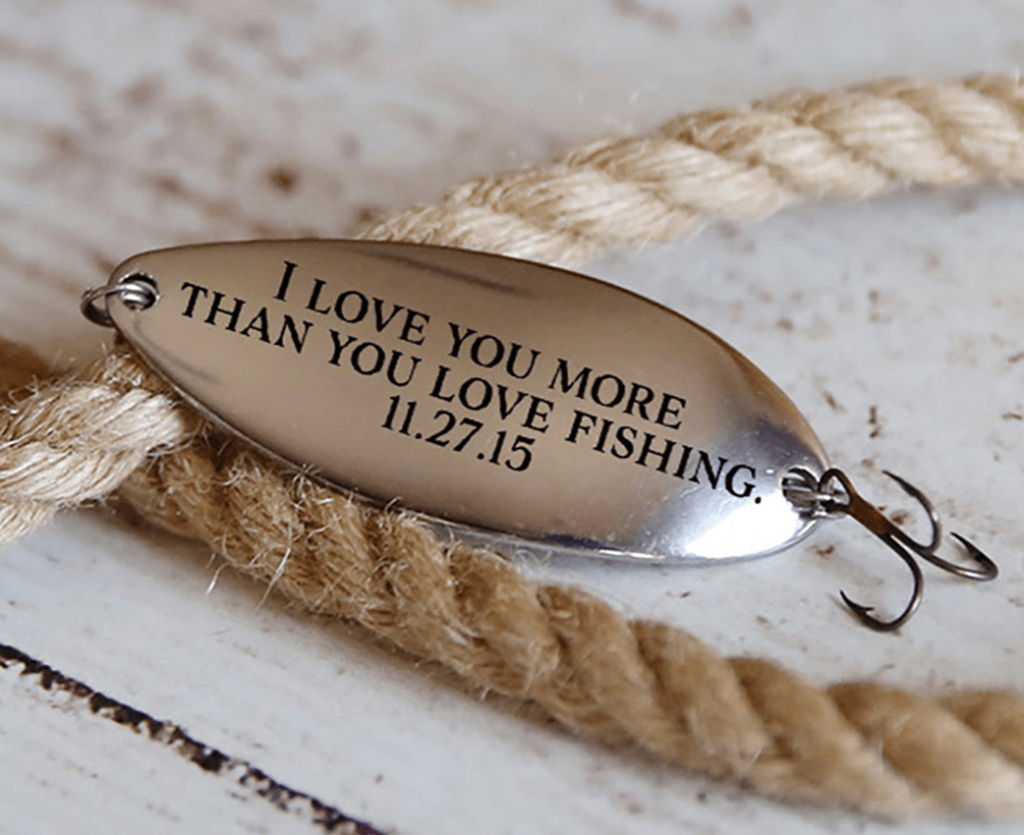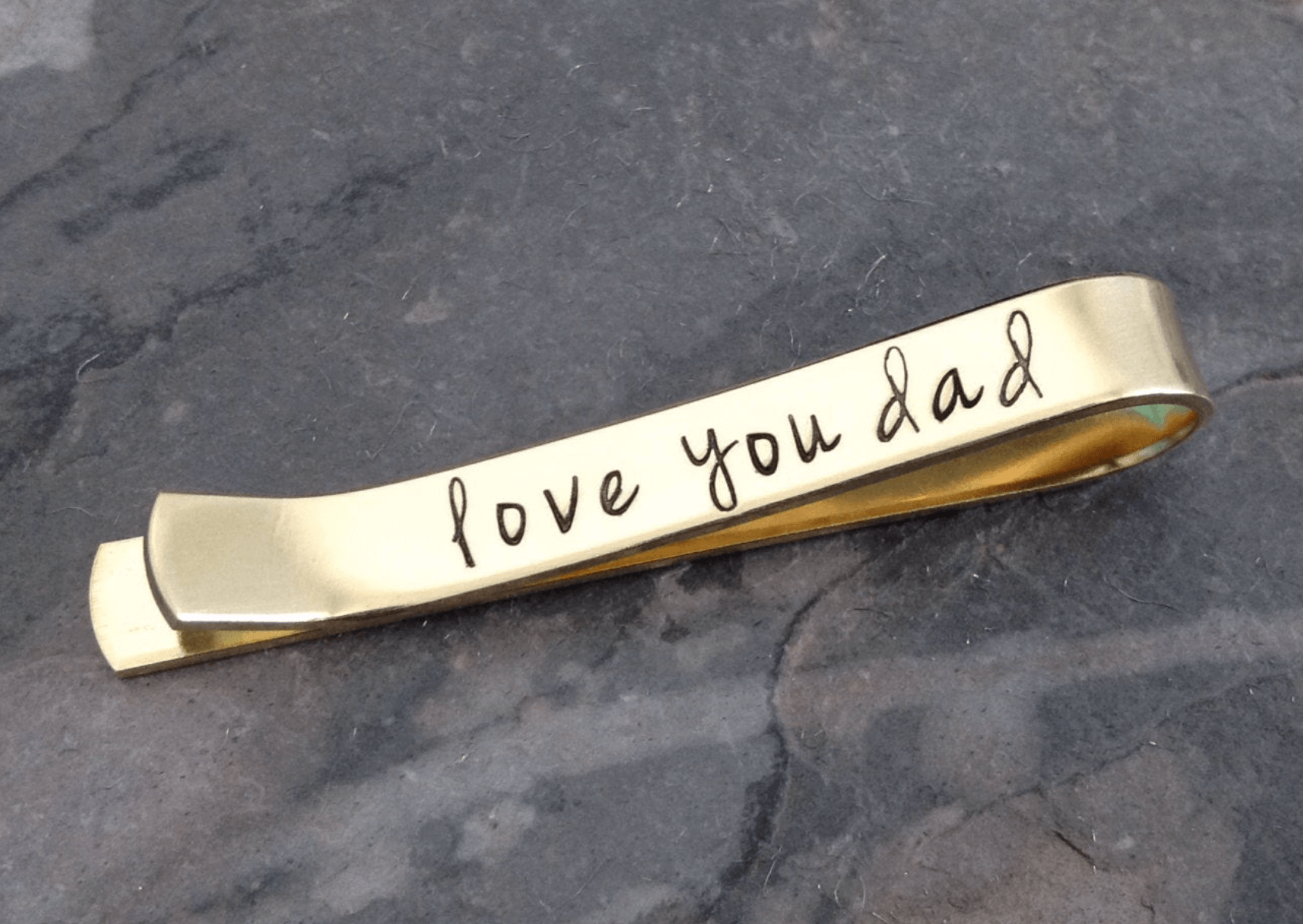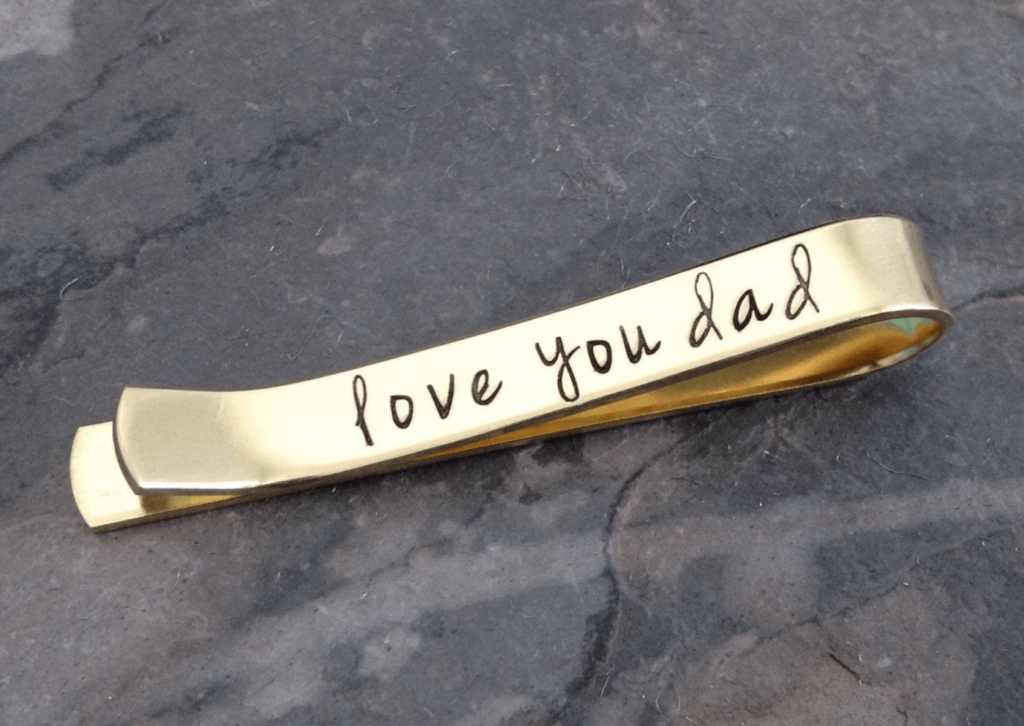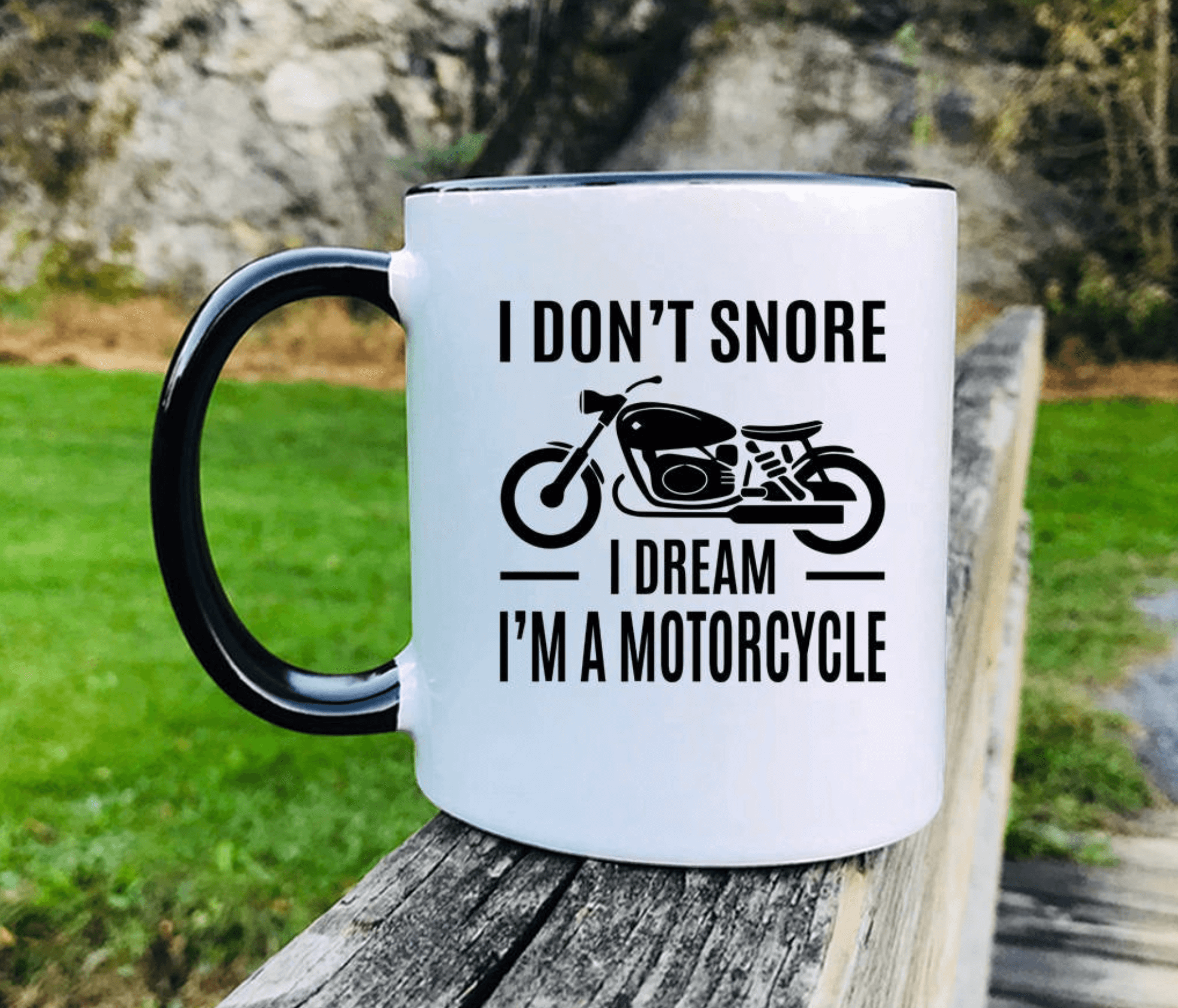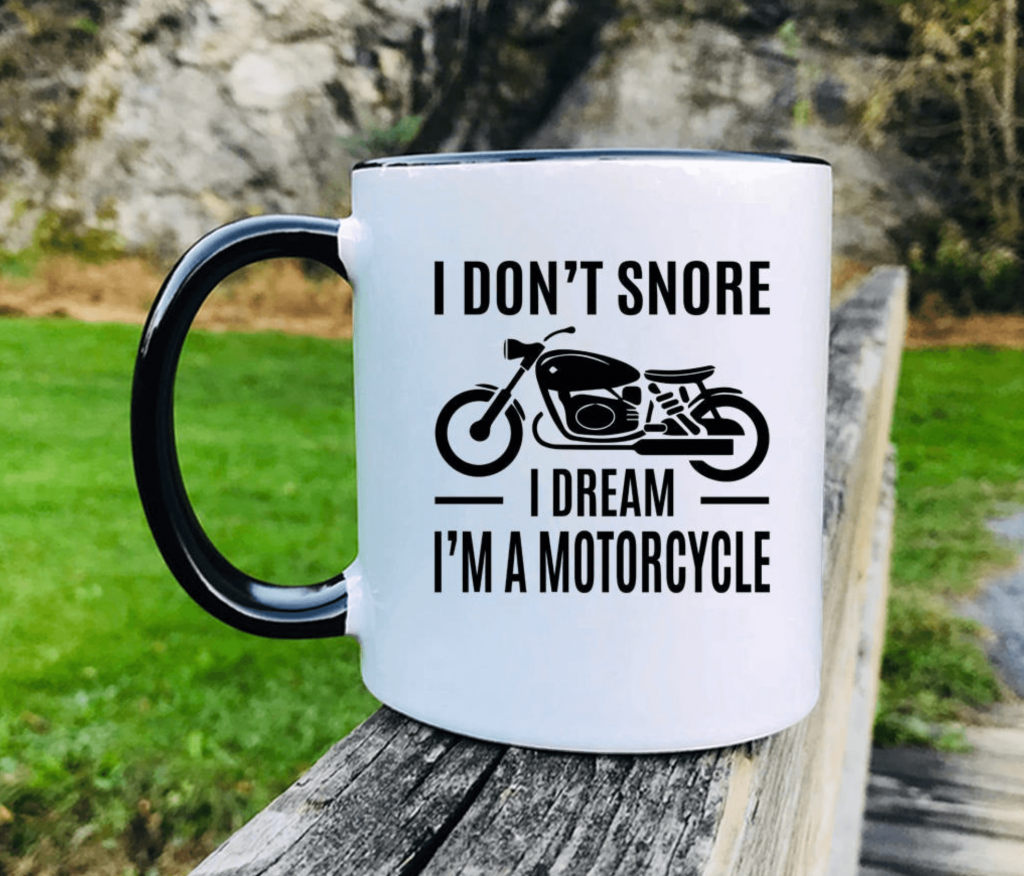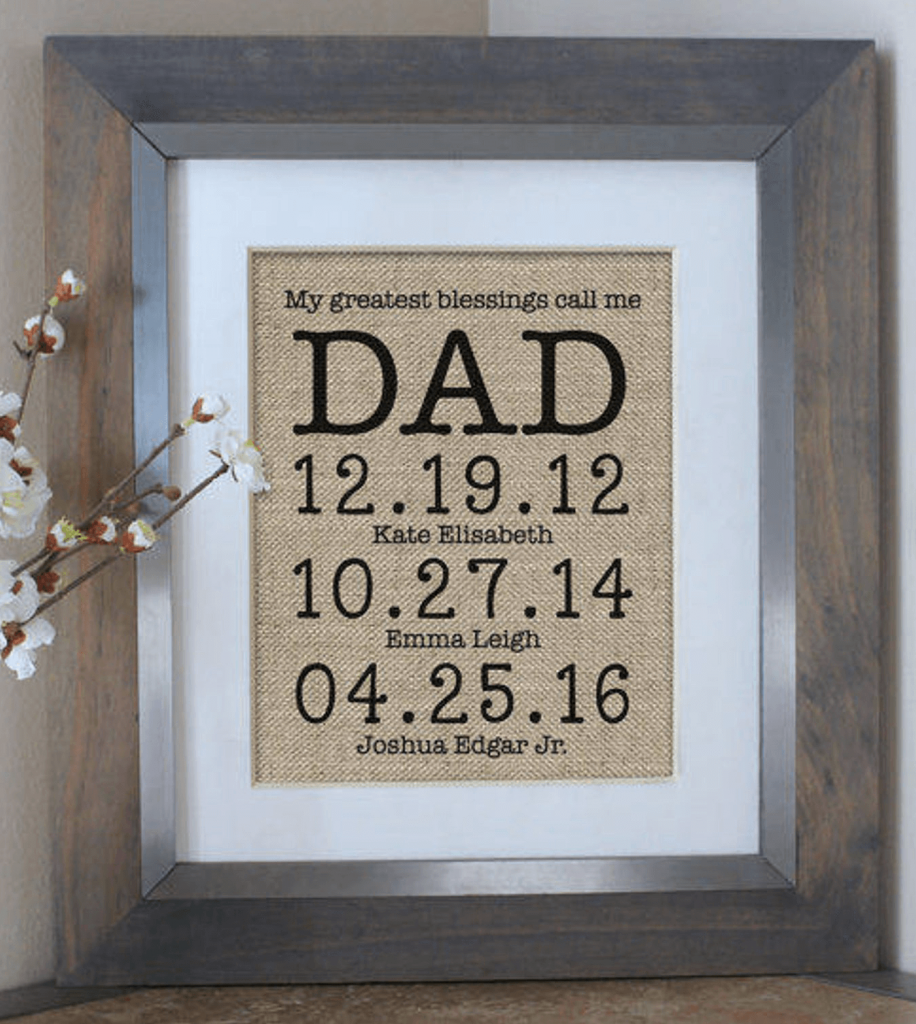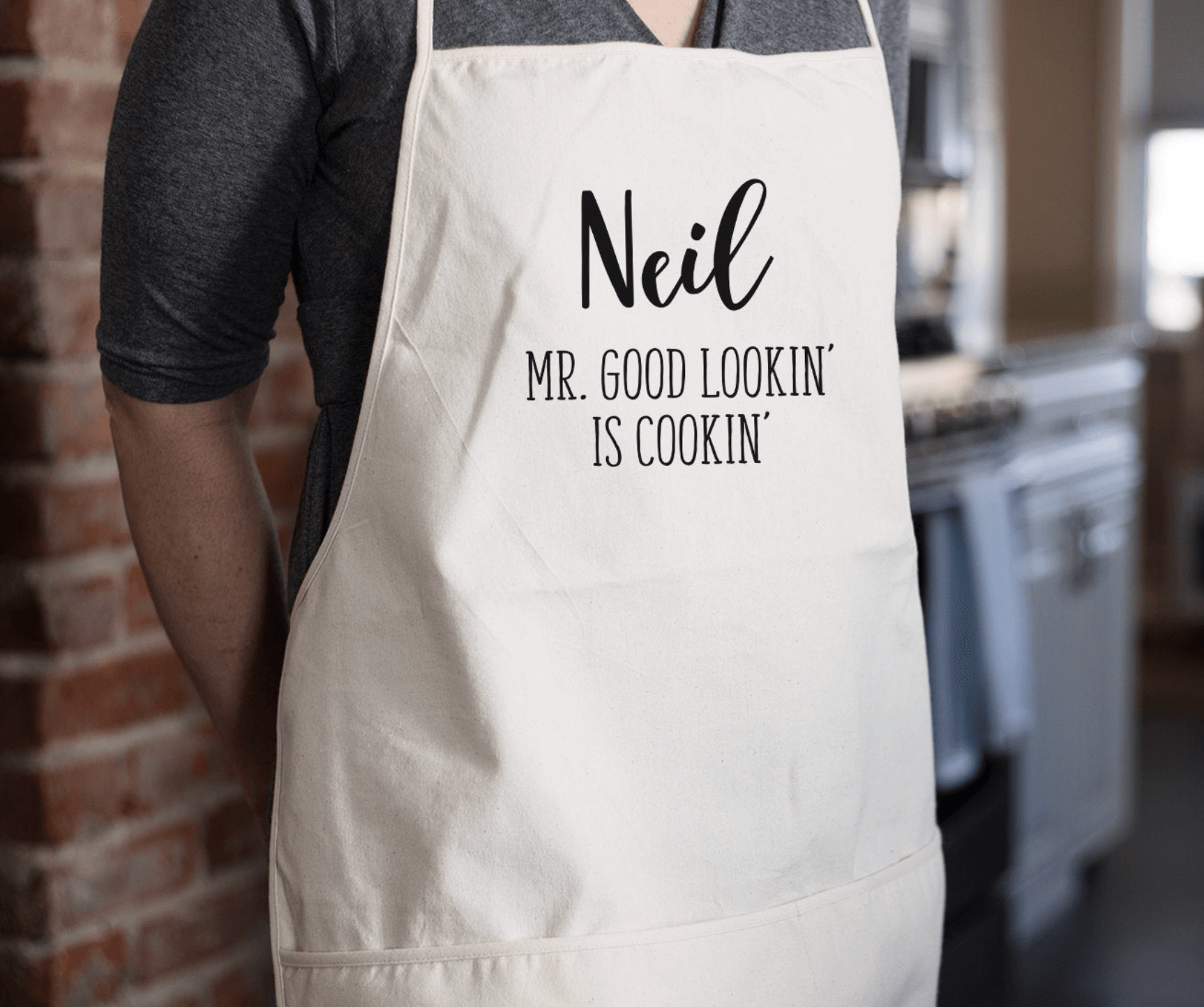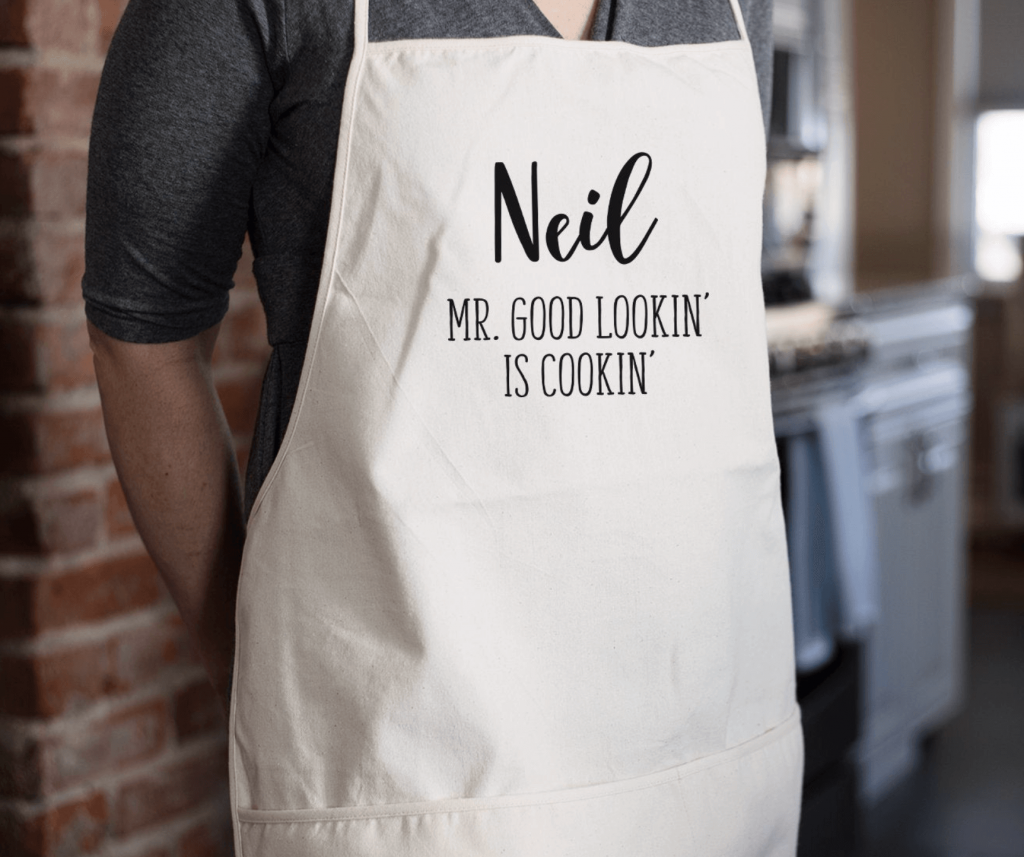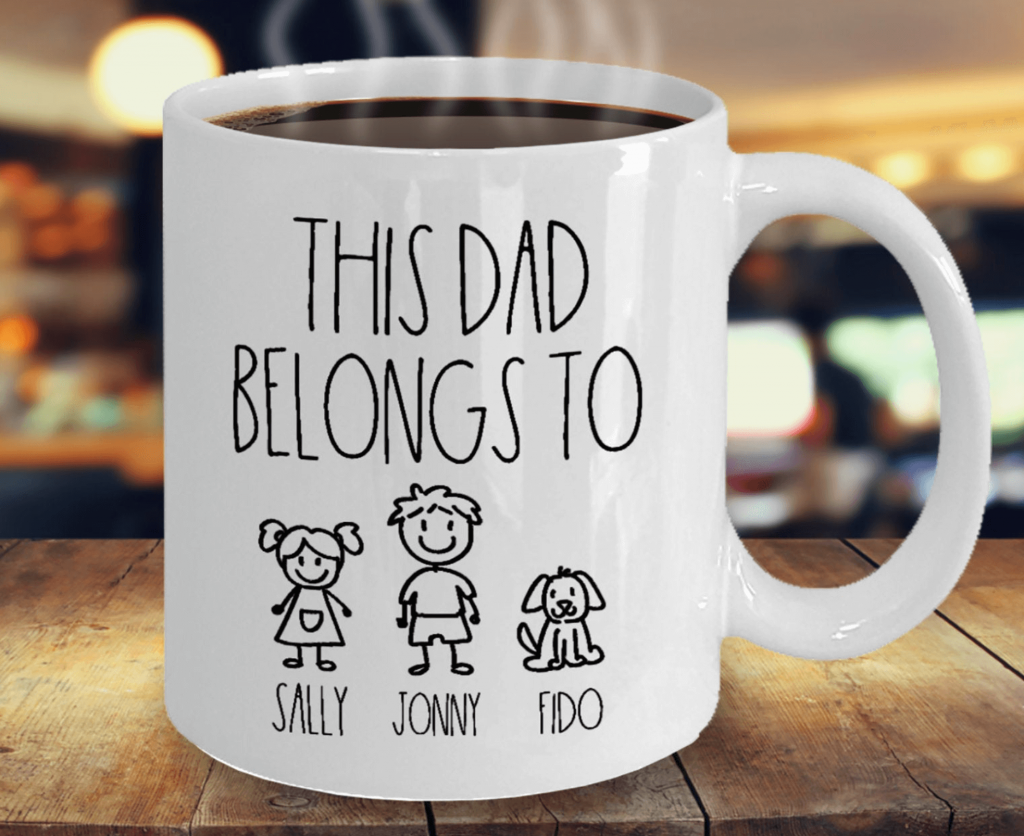 Gifts for Dad $20-40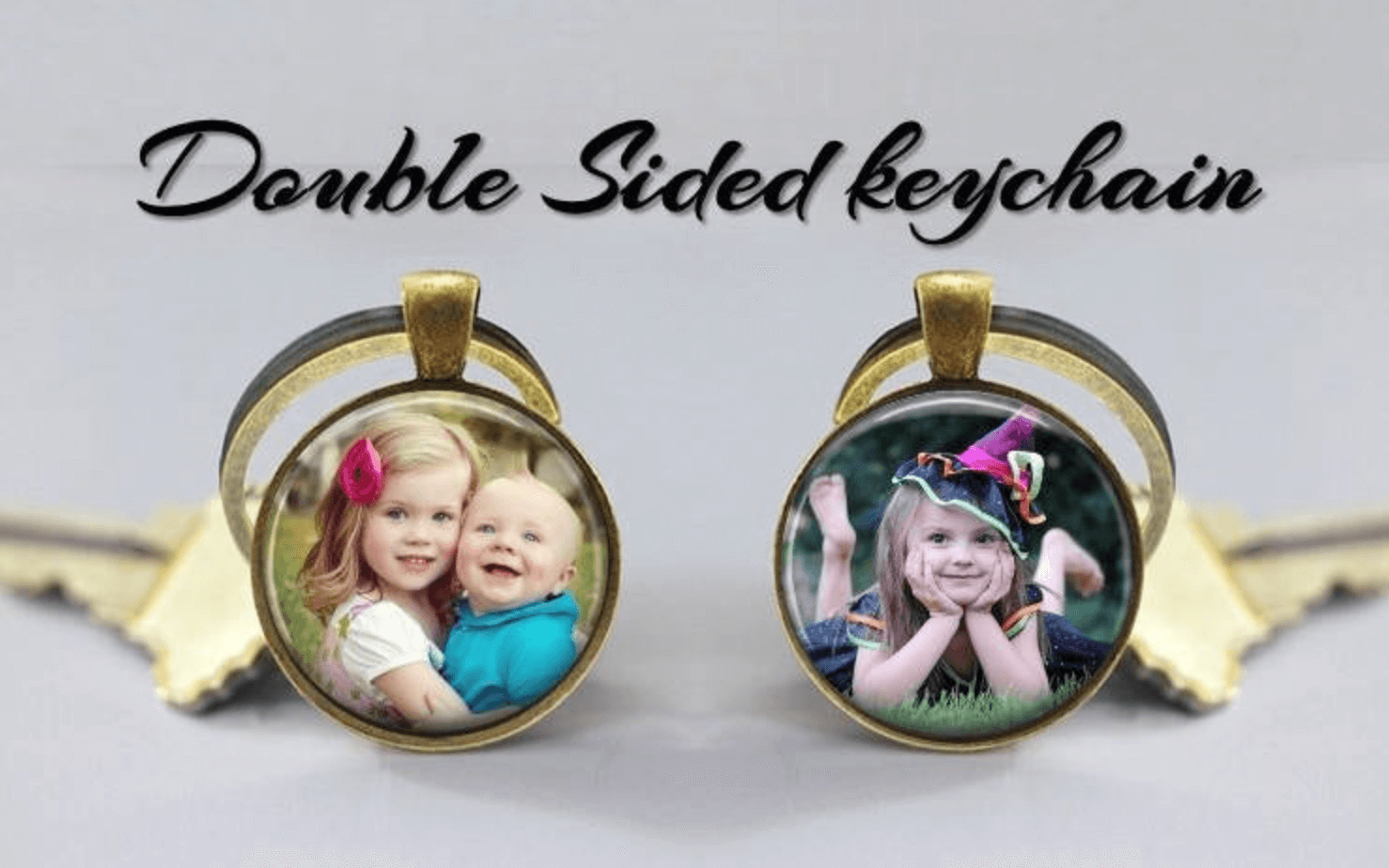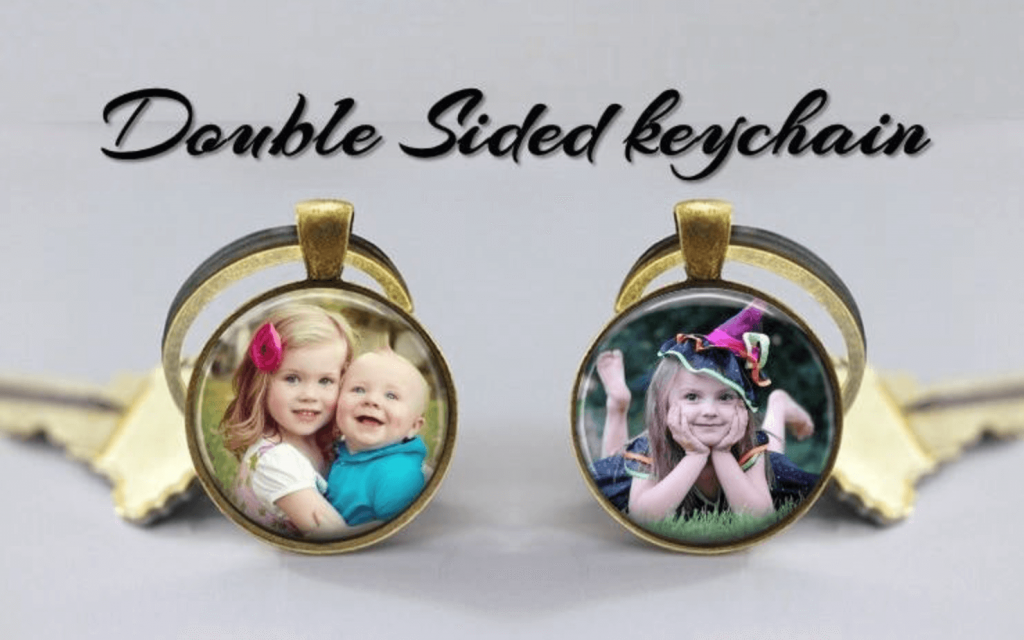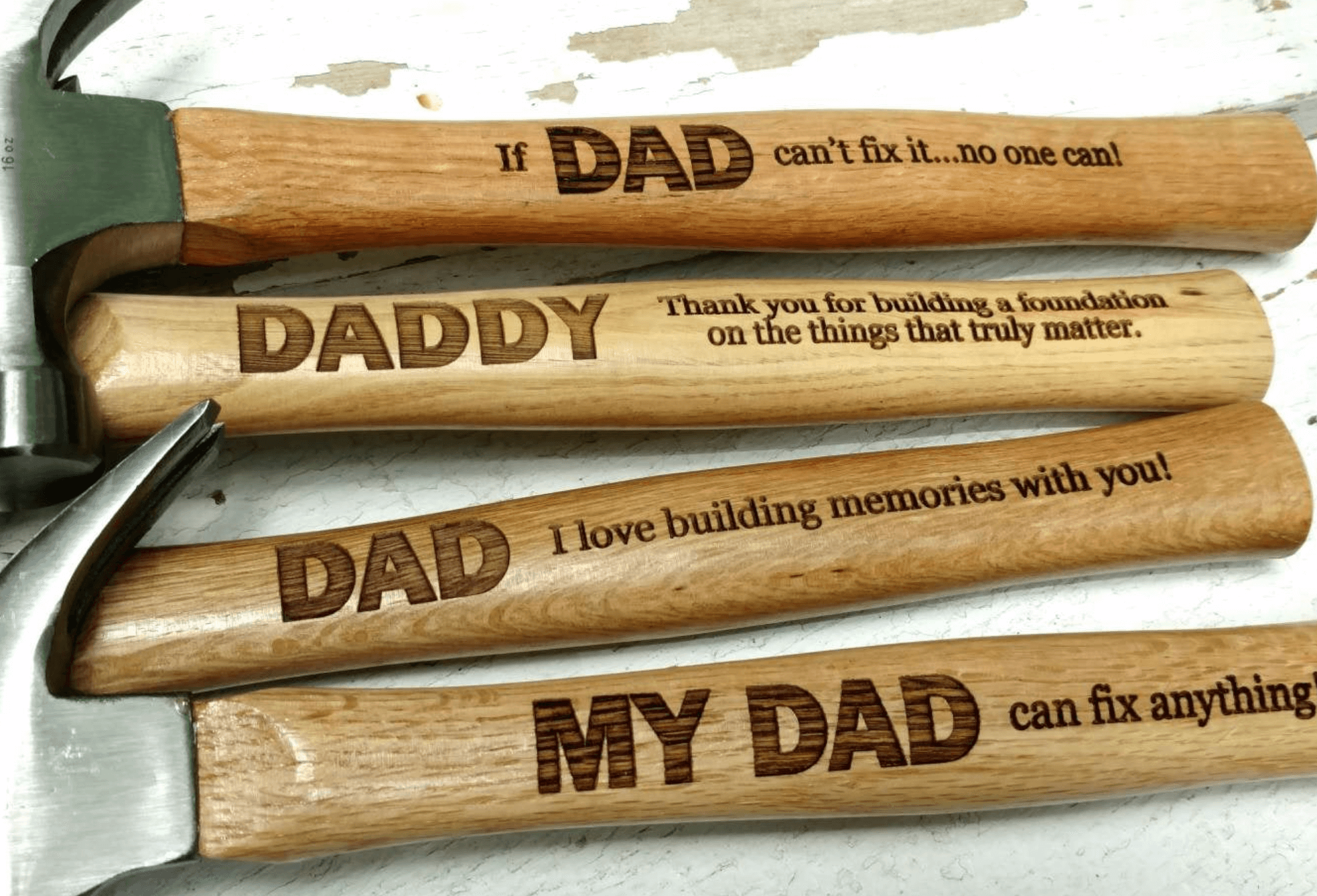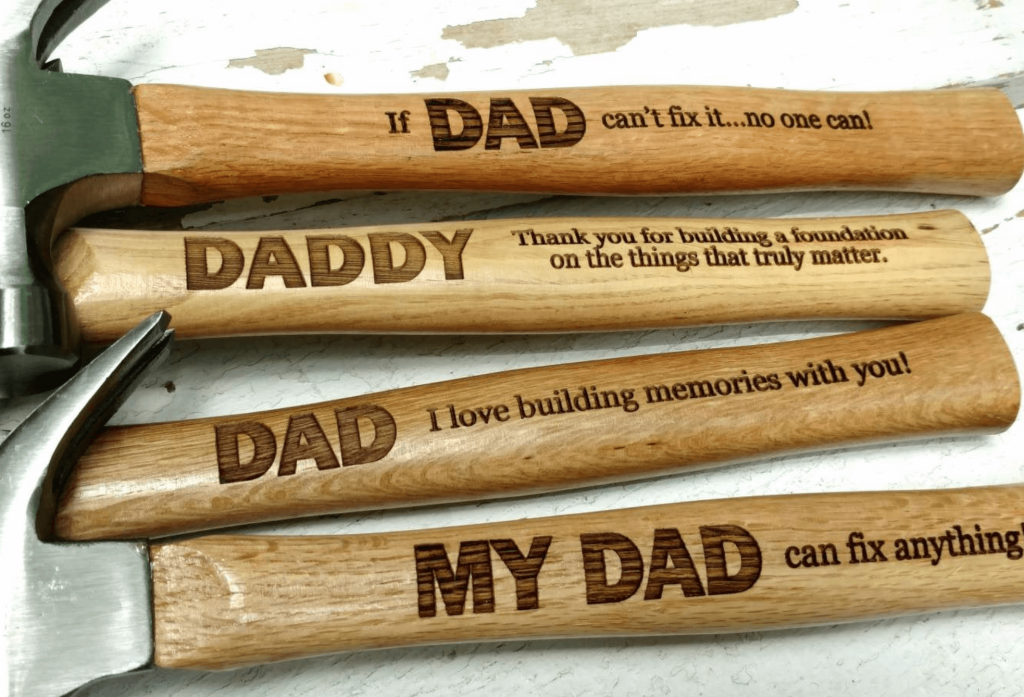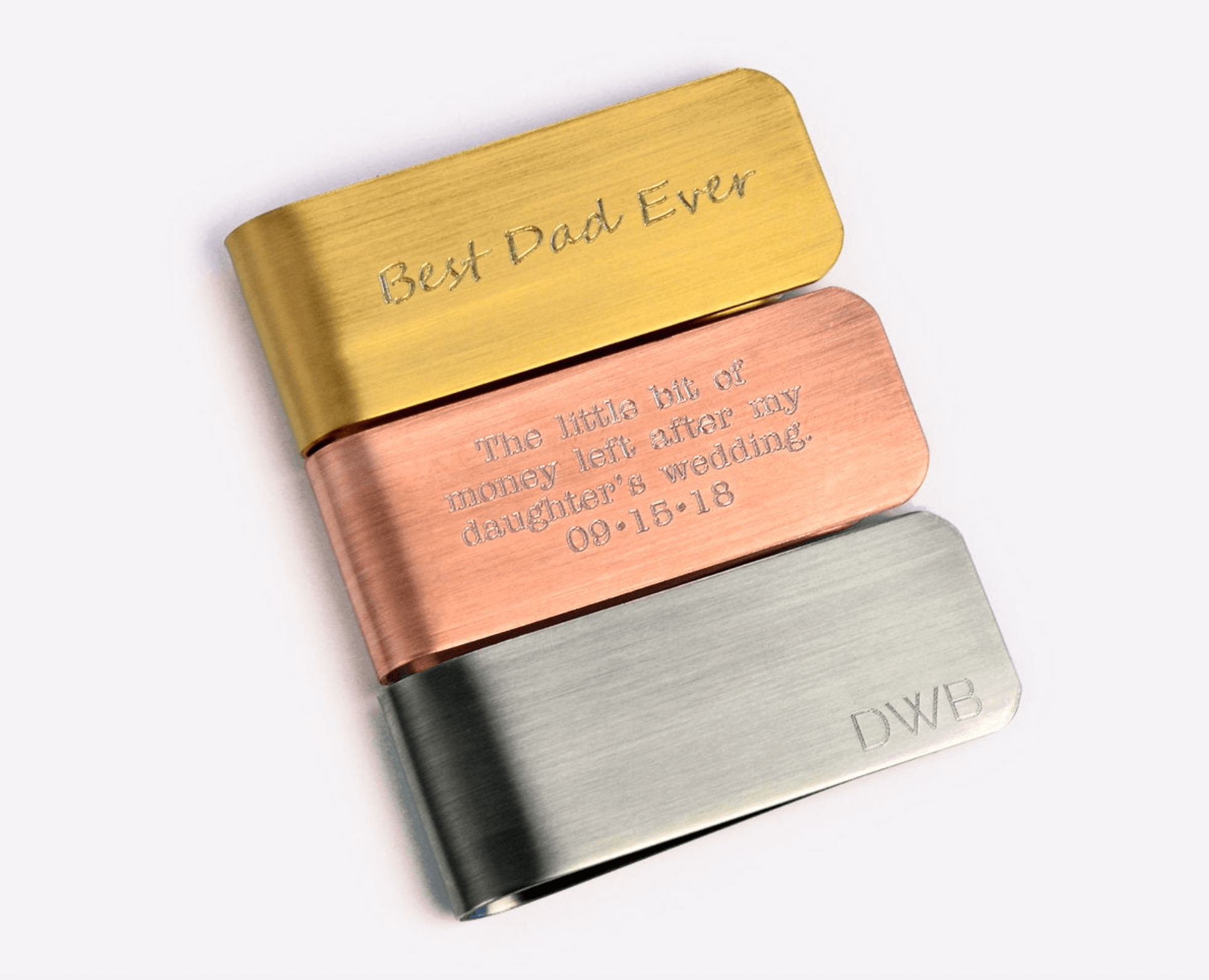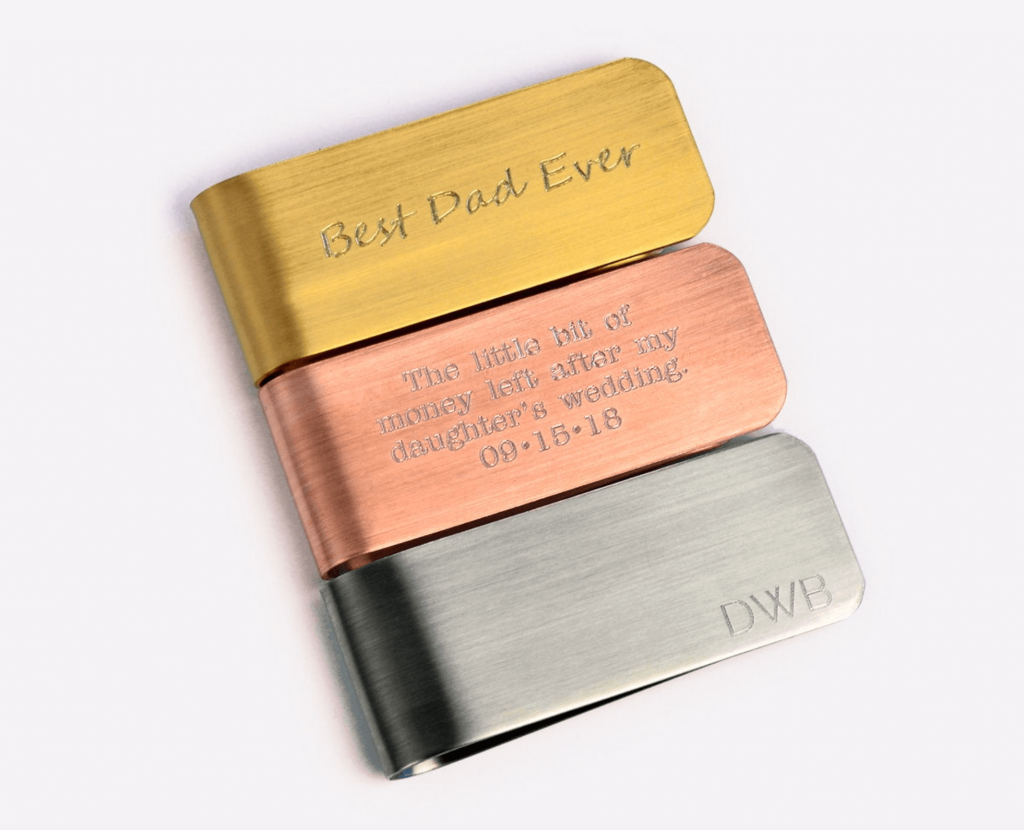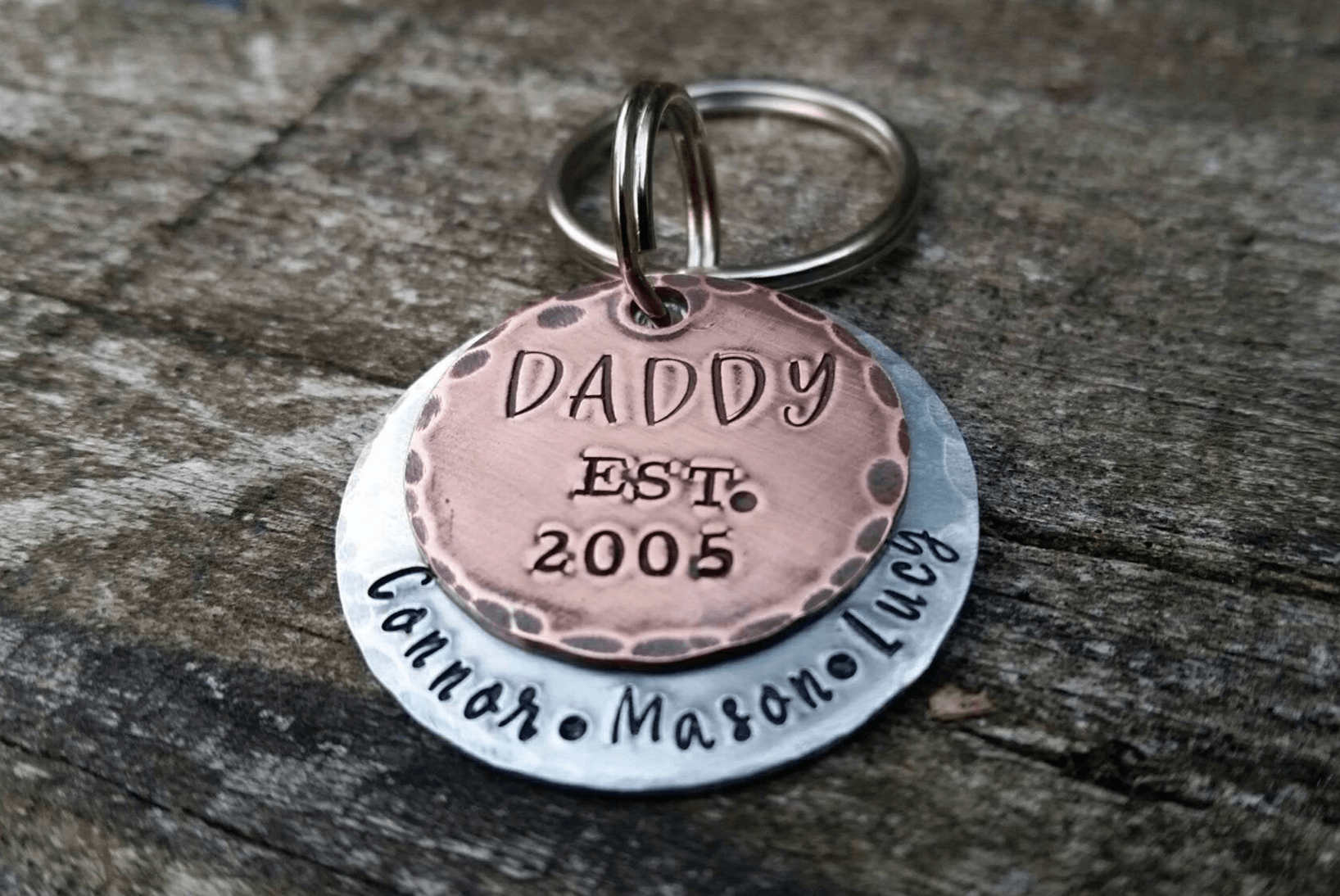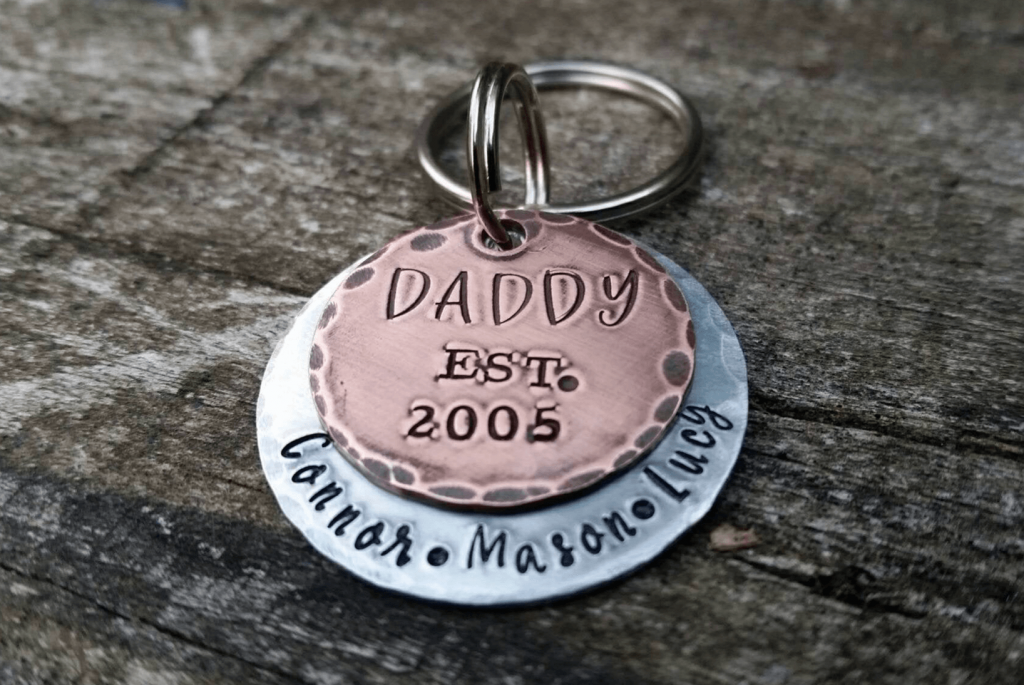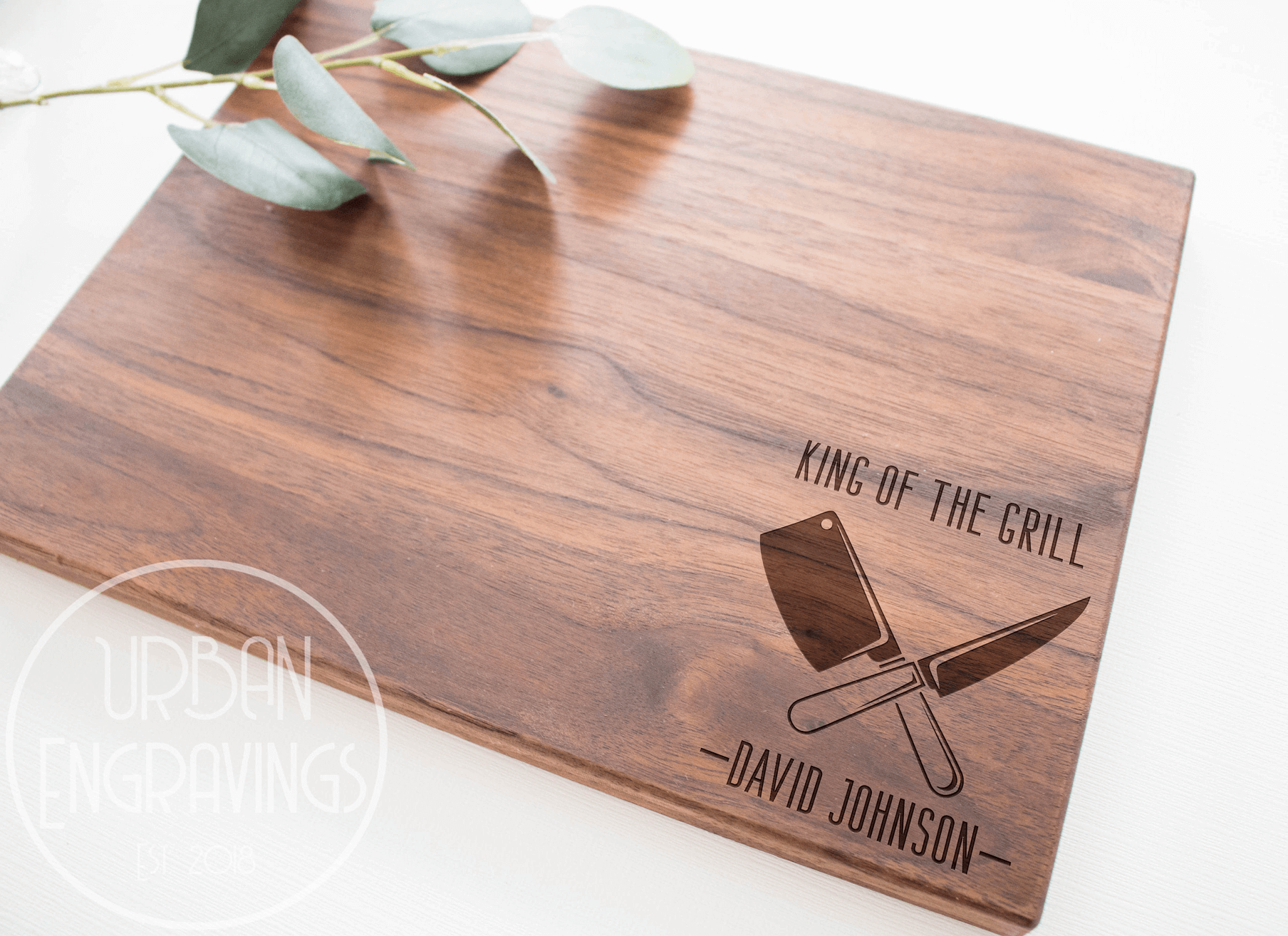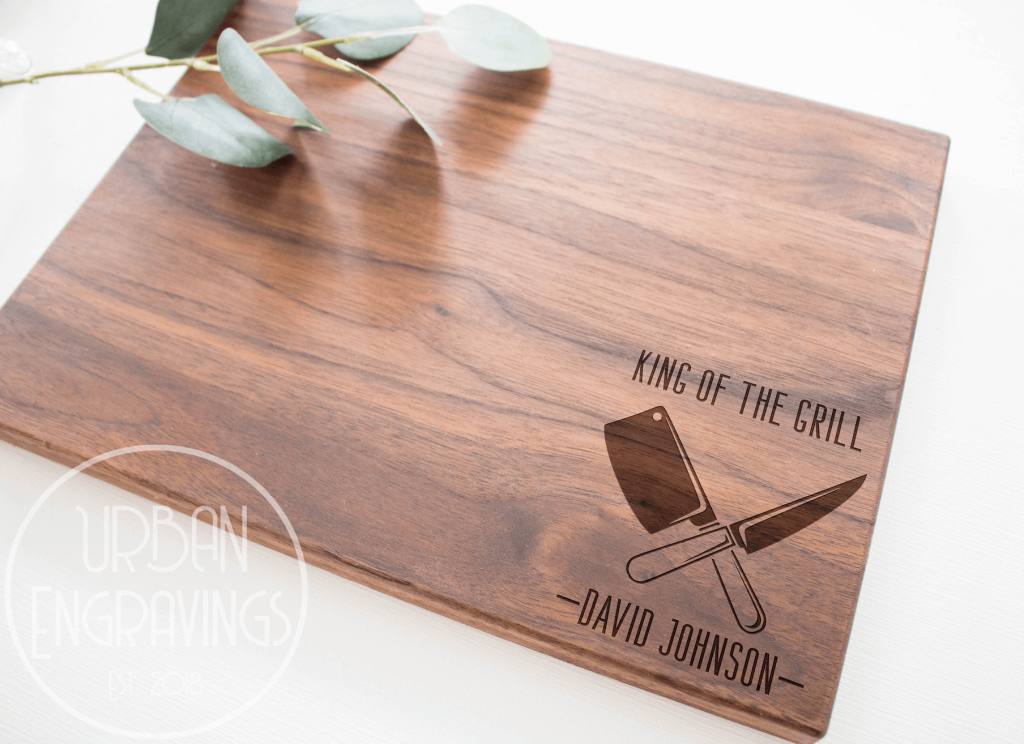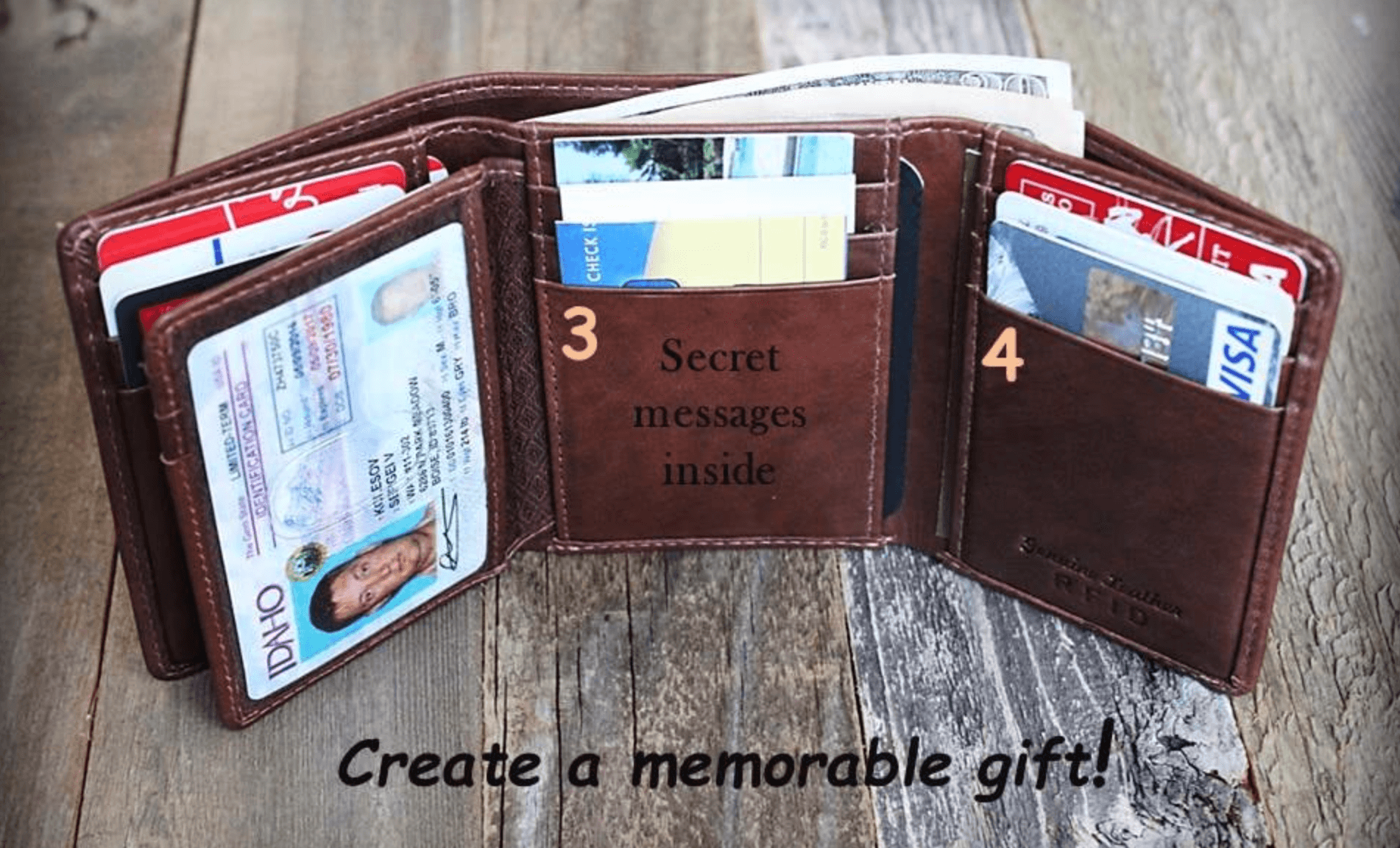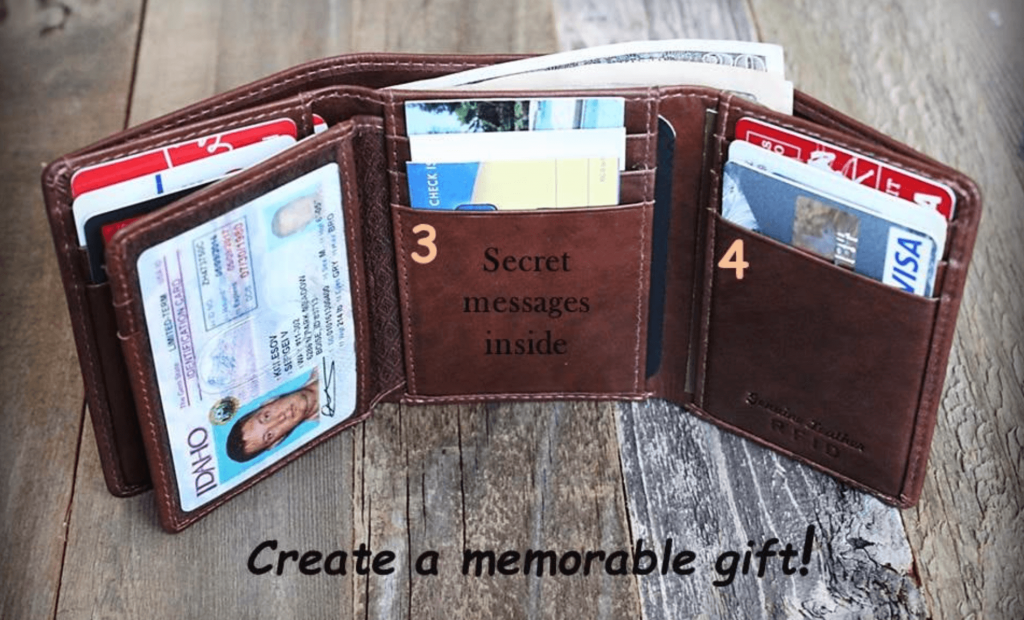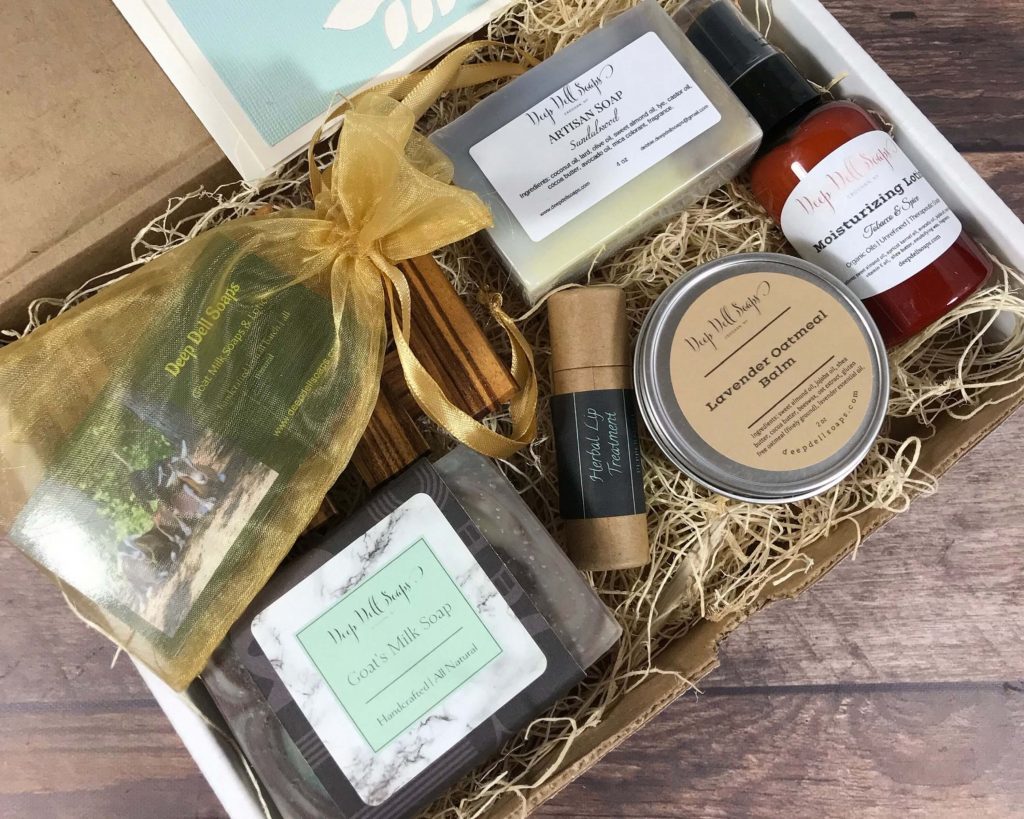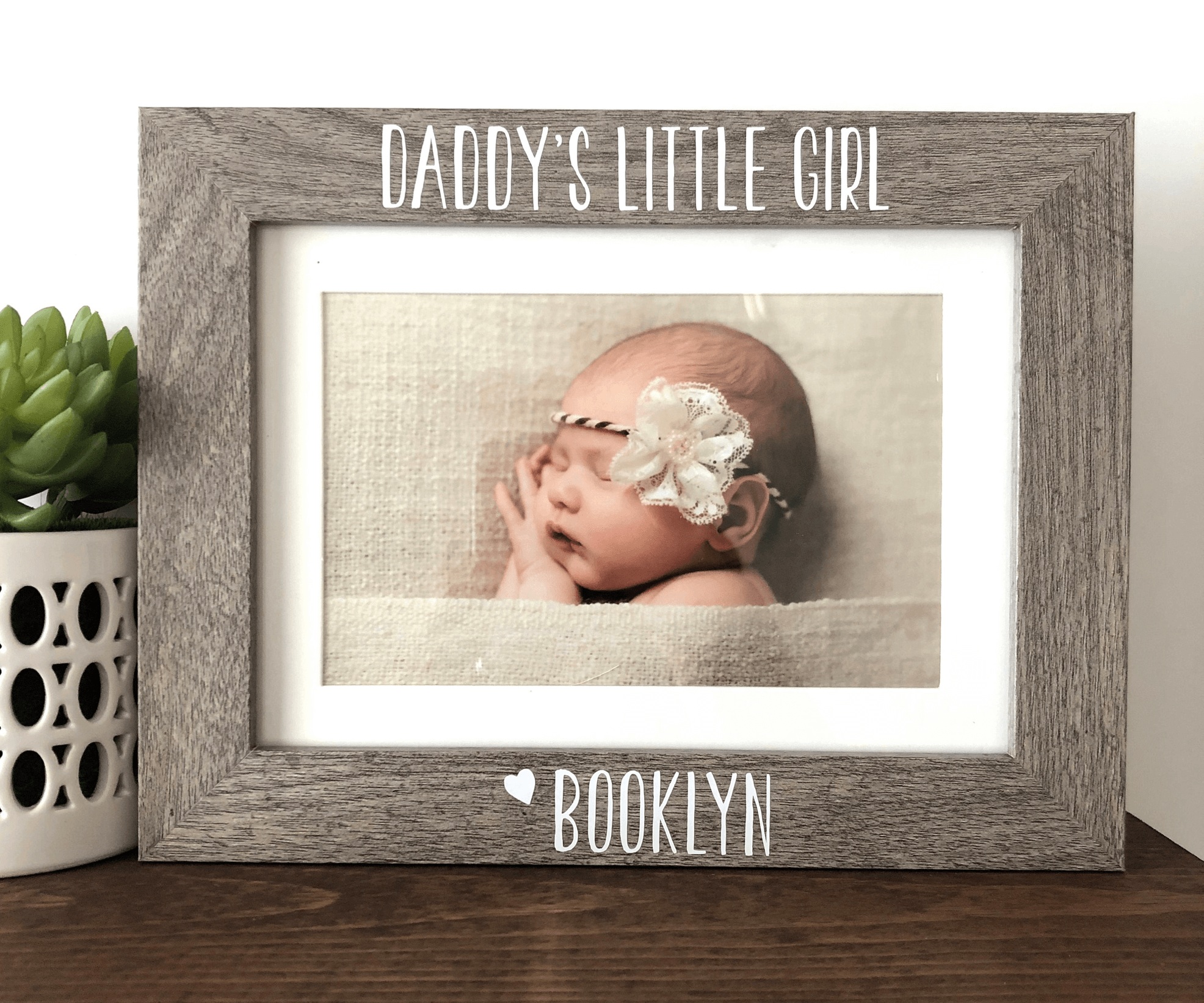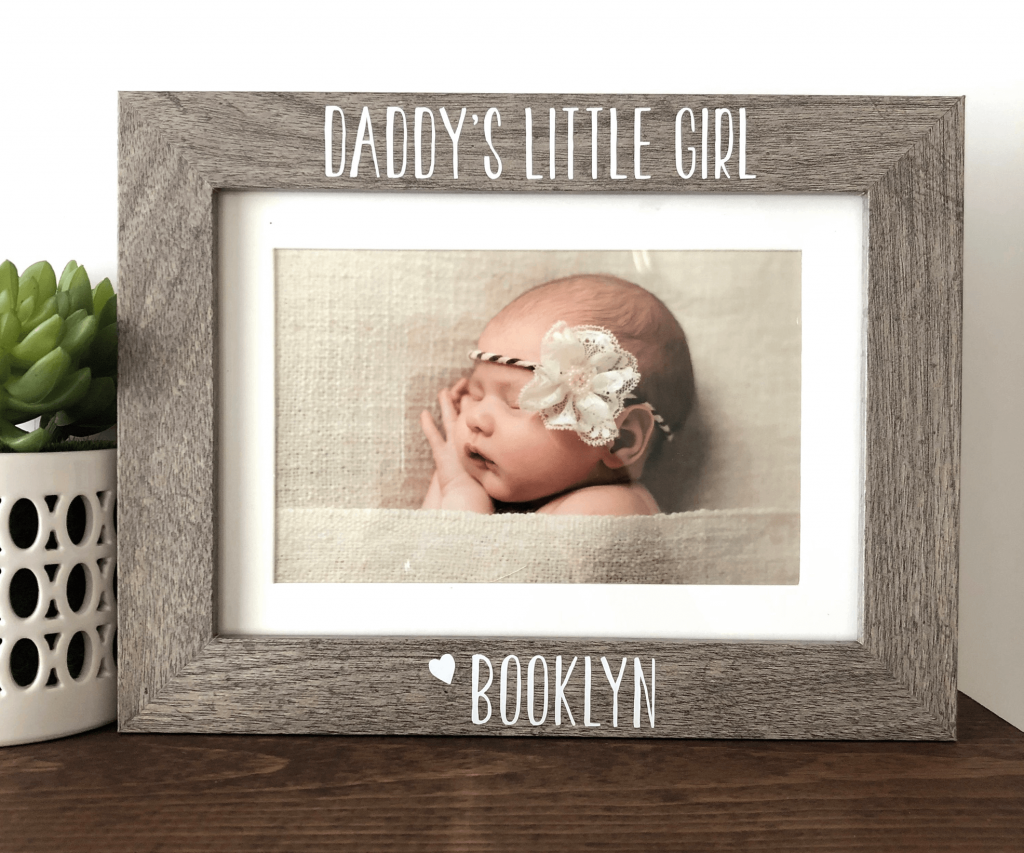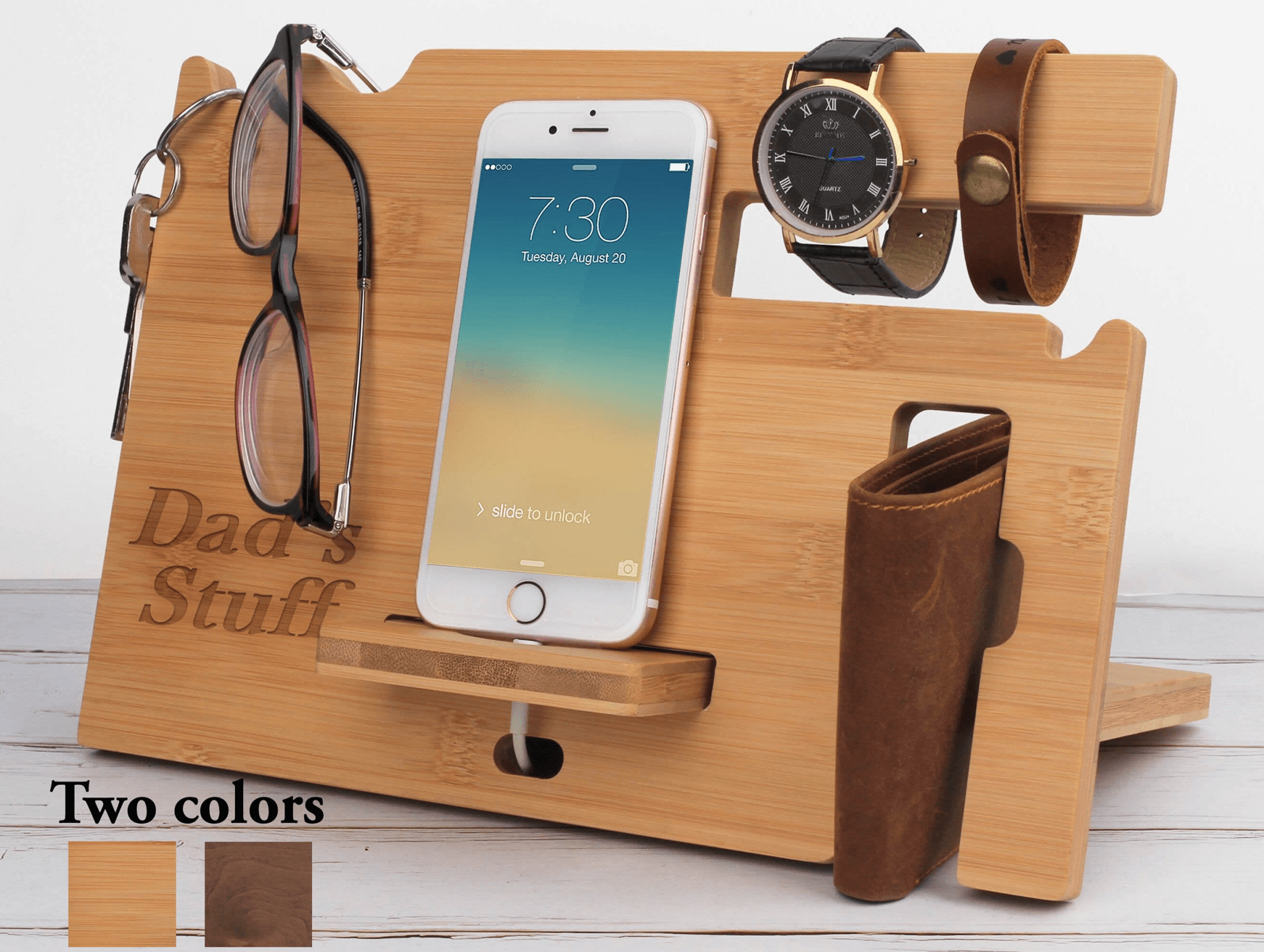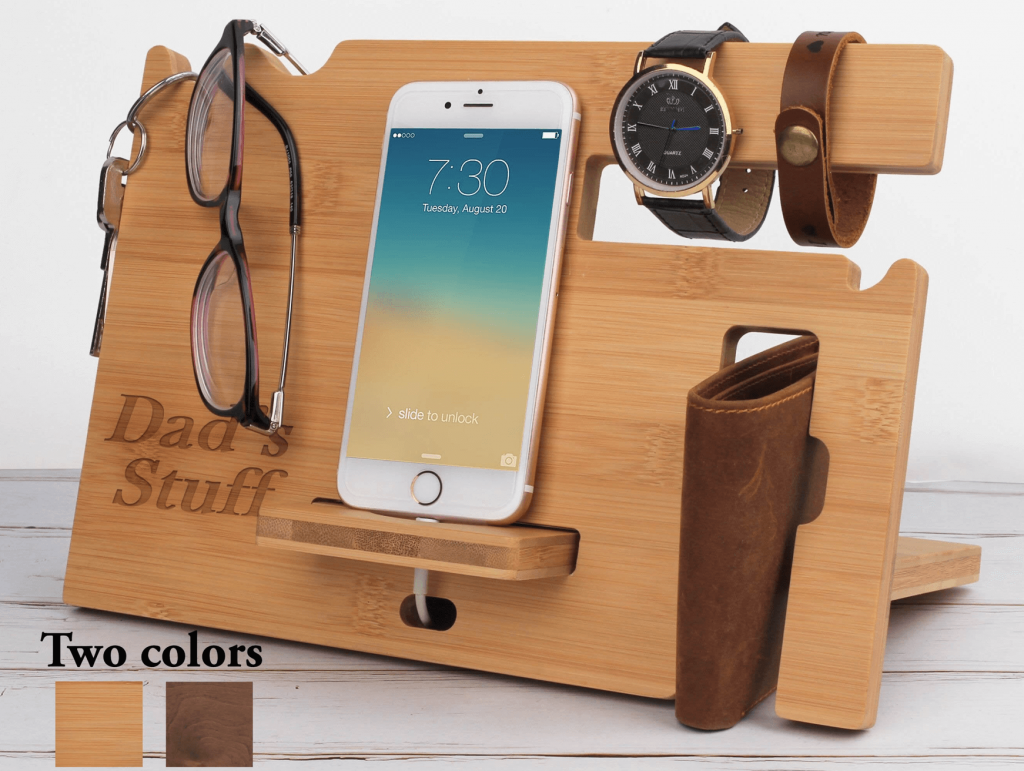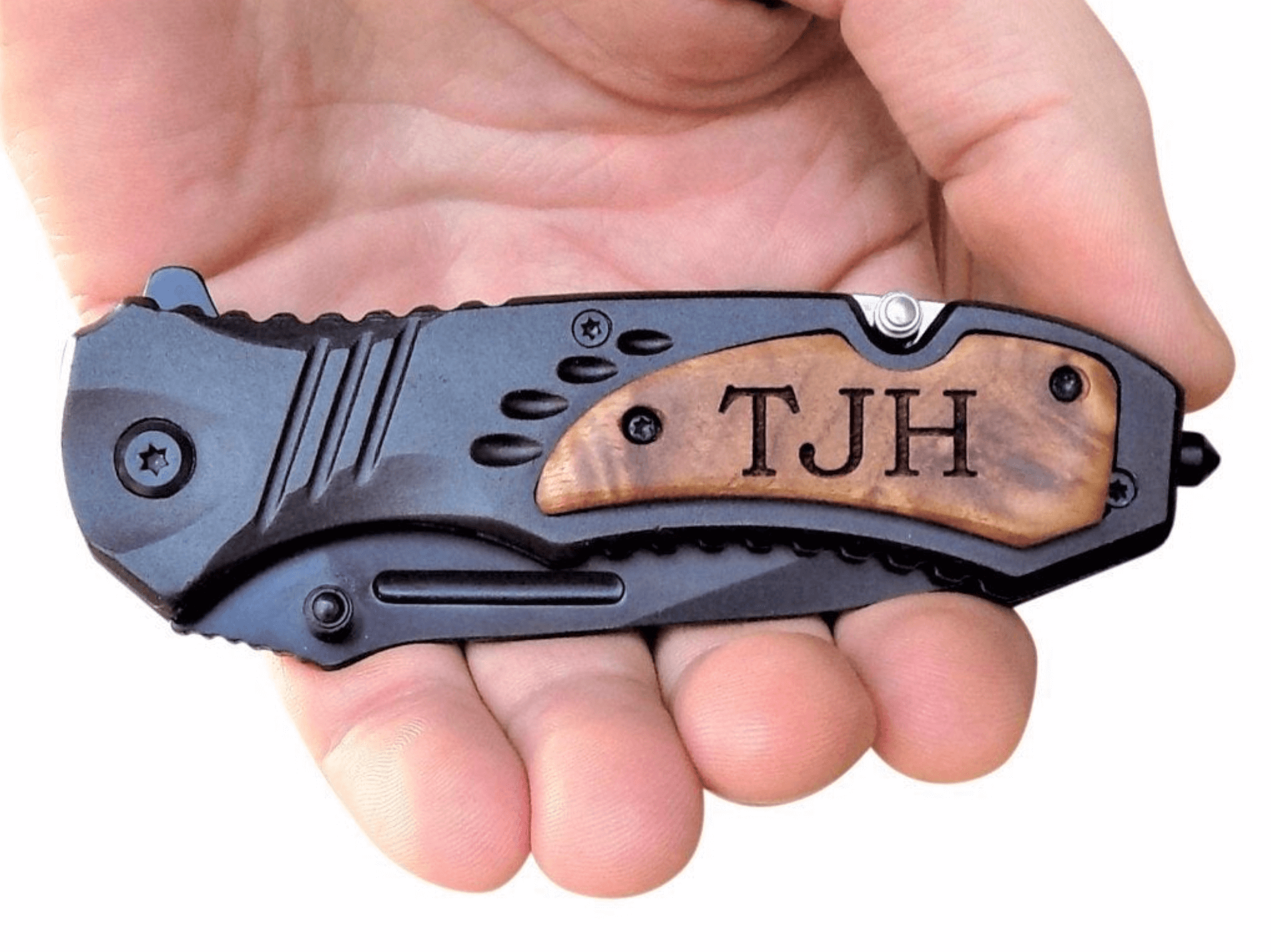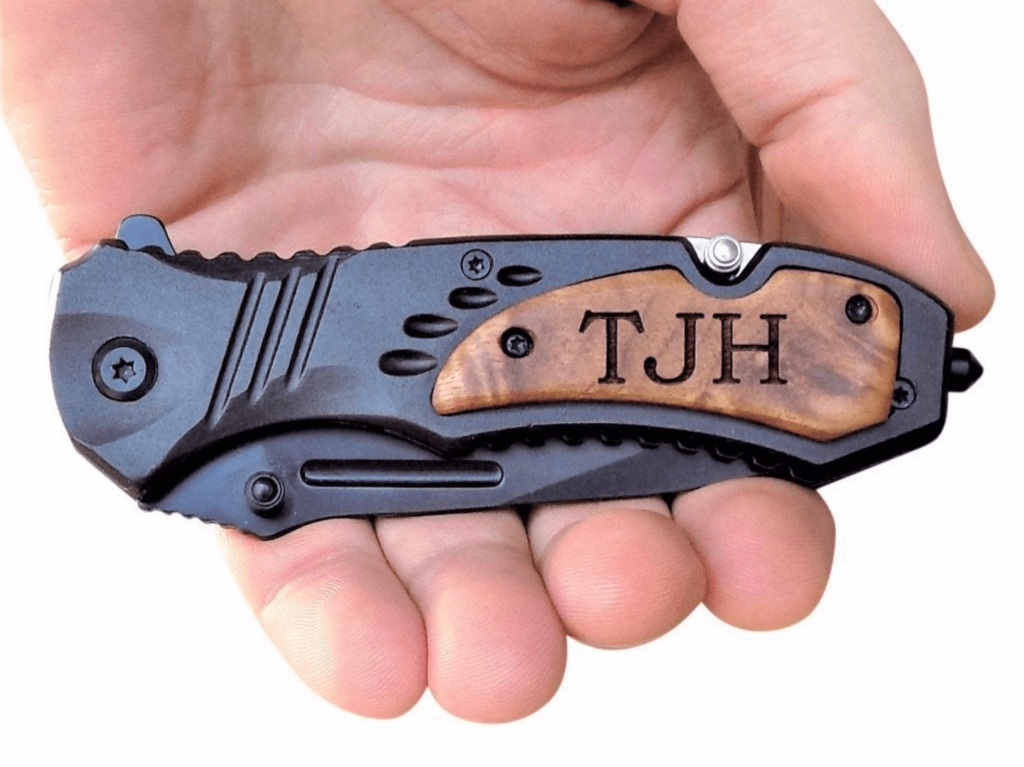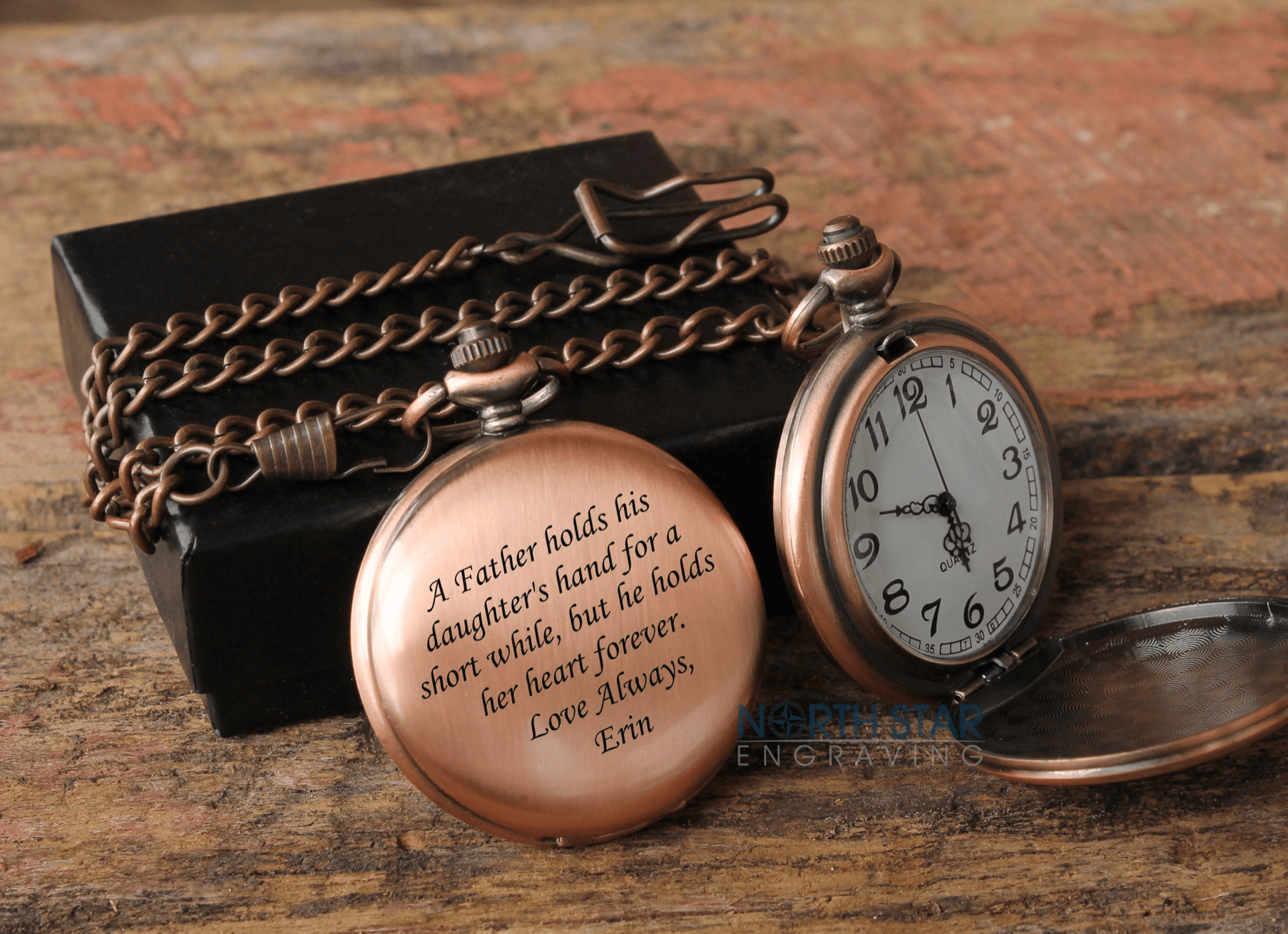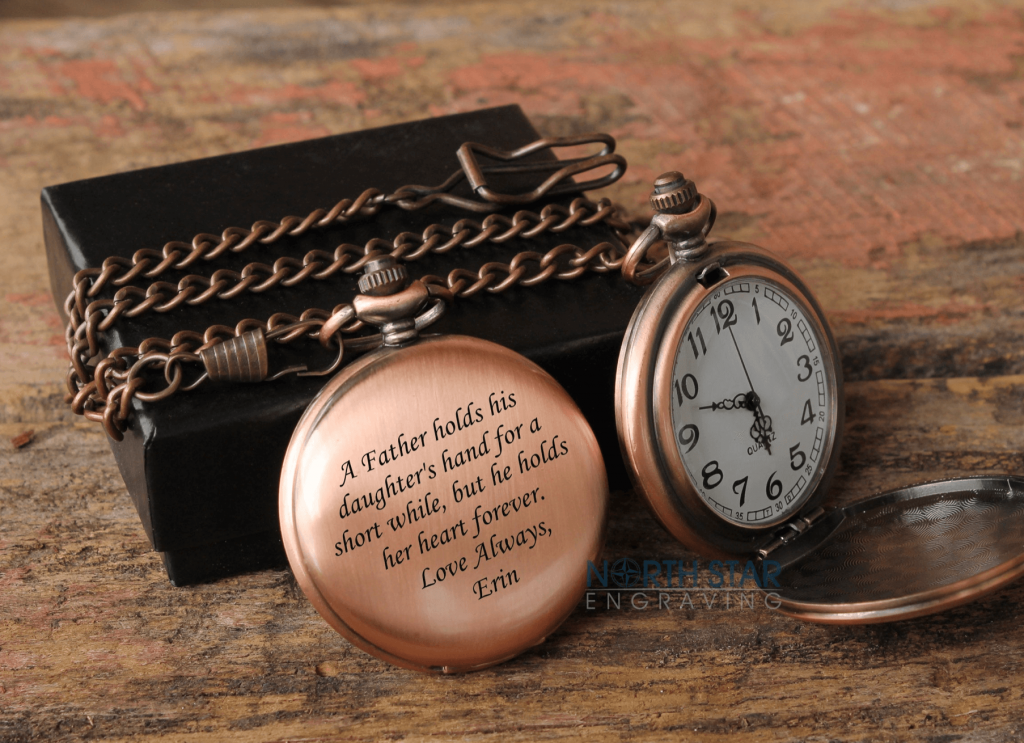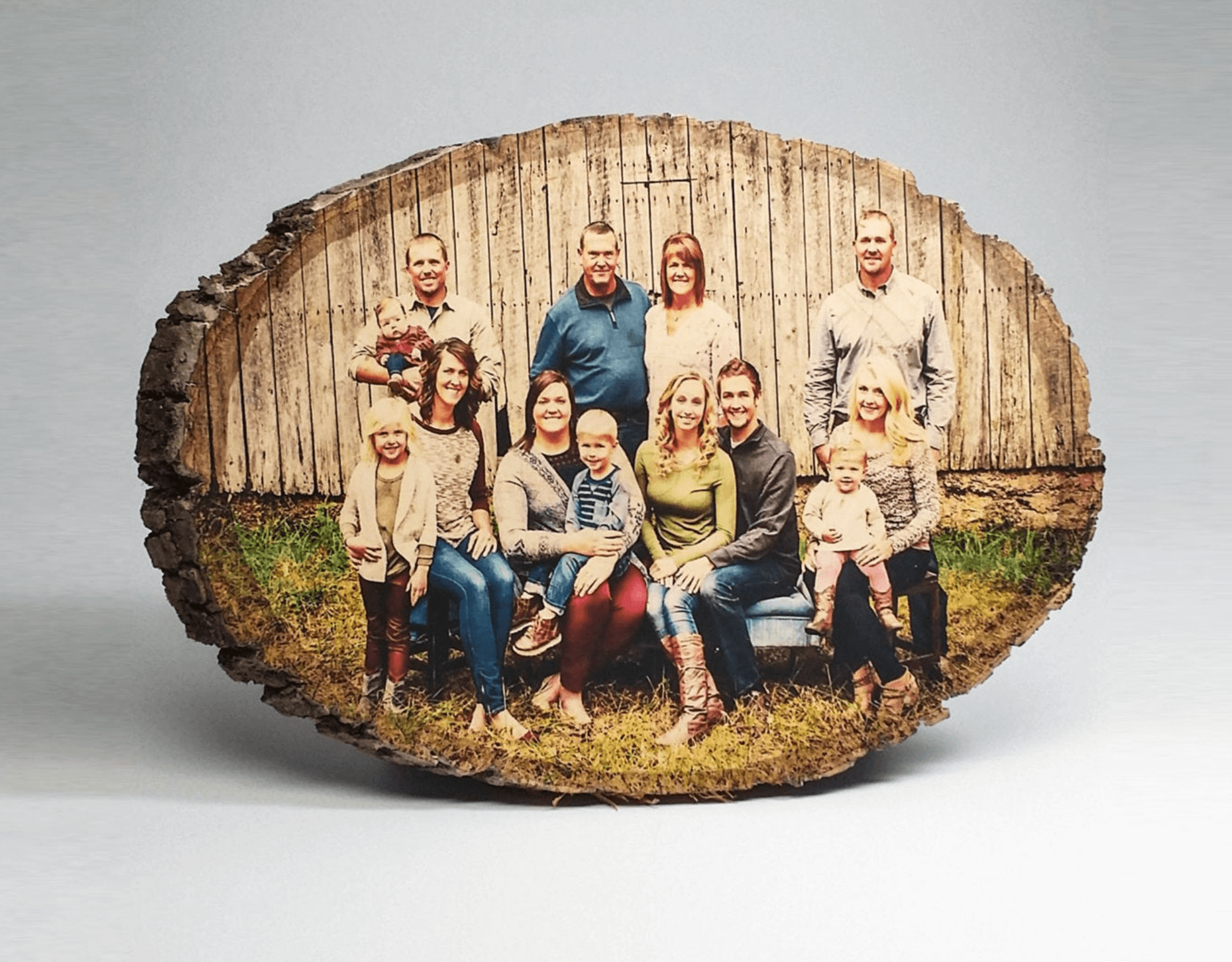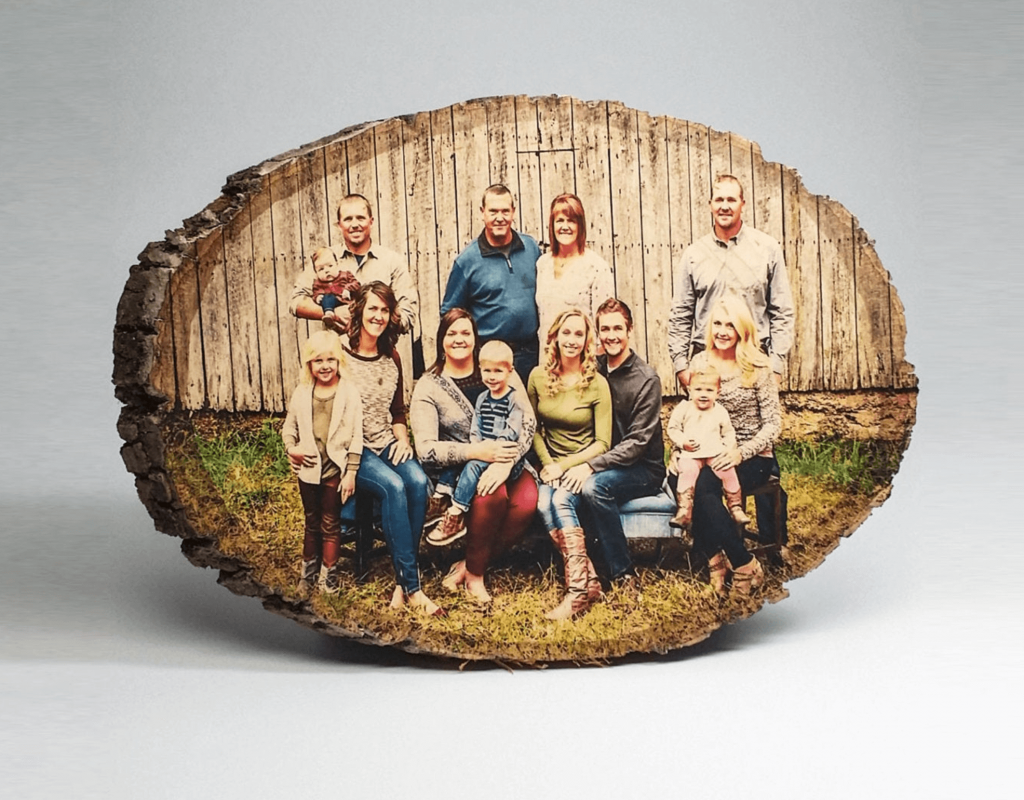 Gifts for Dad $40 and up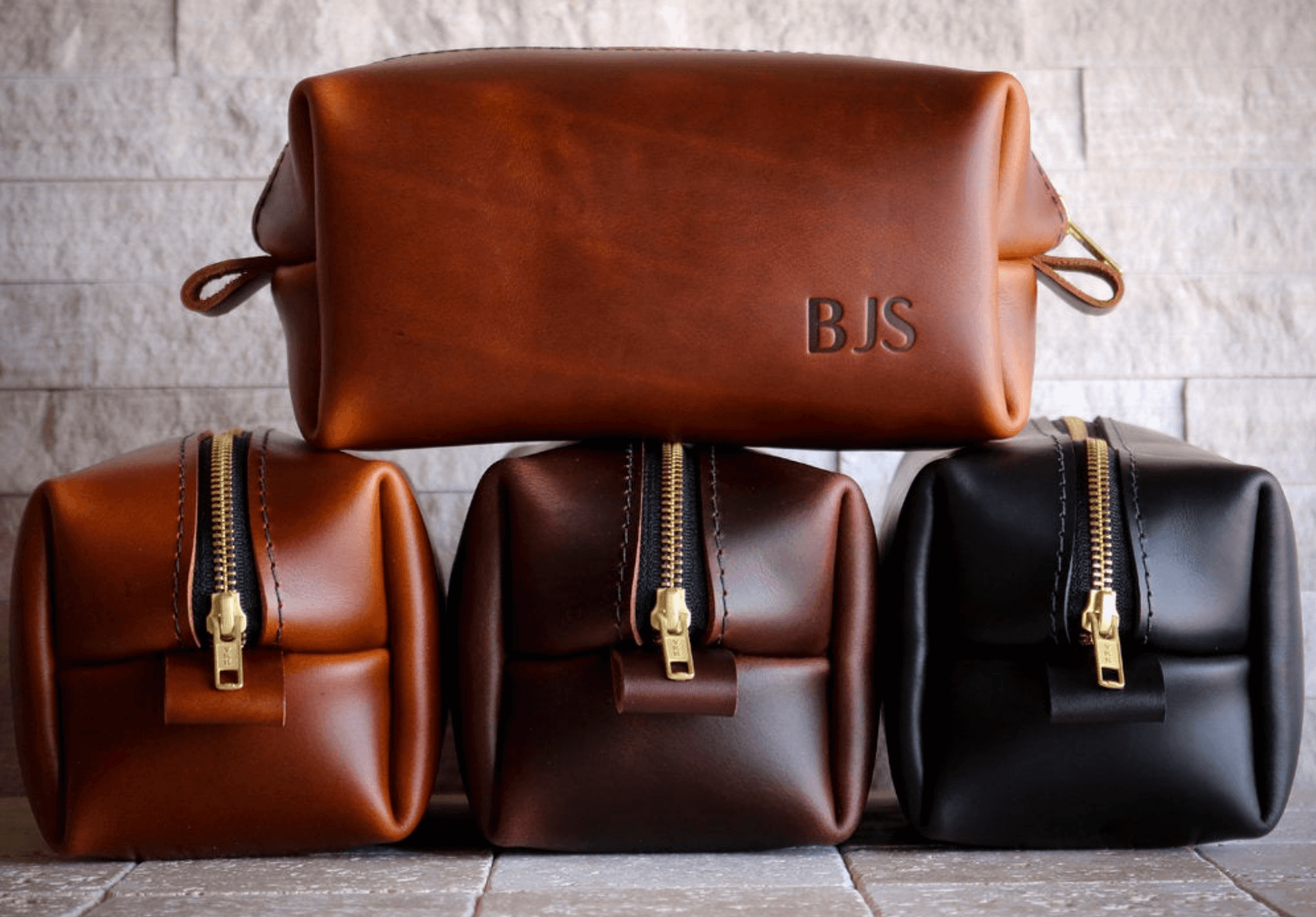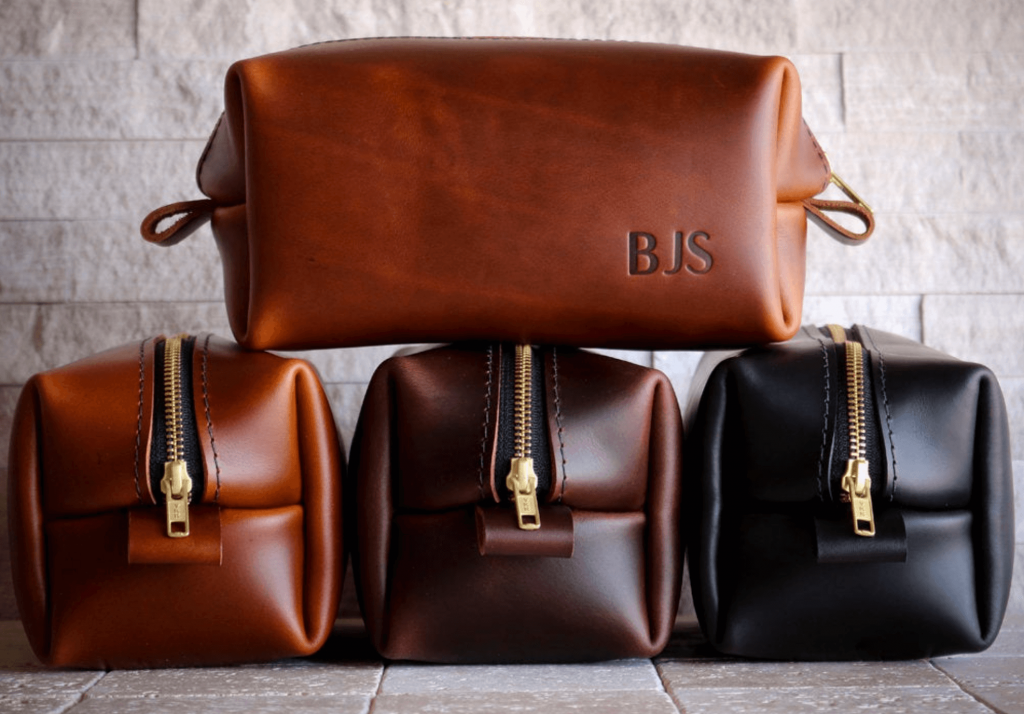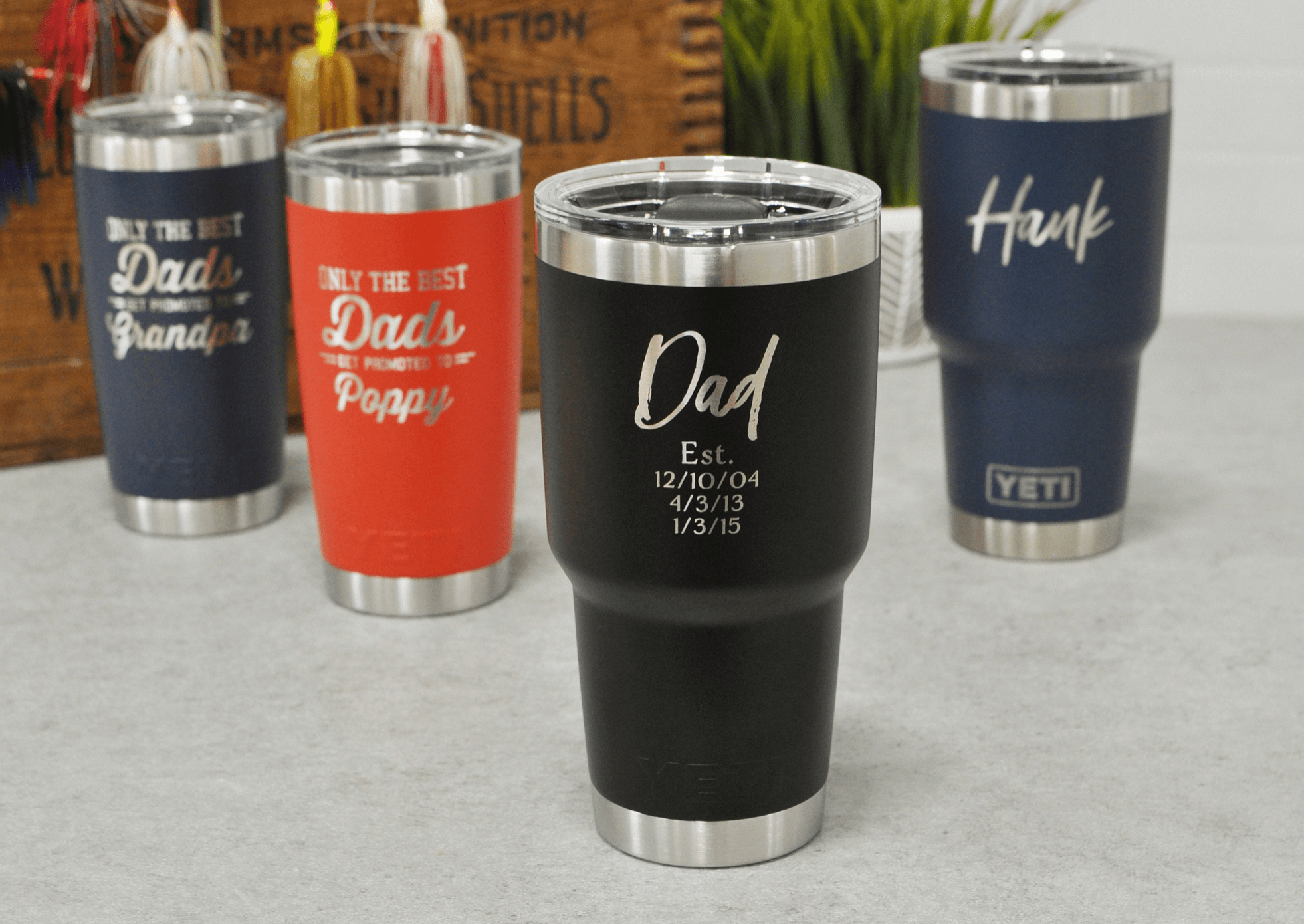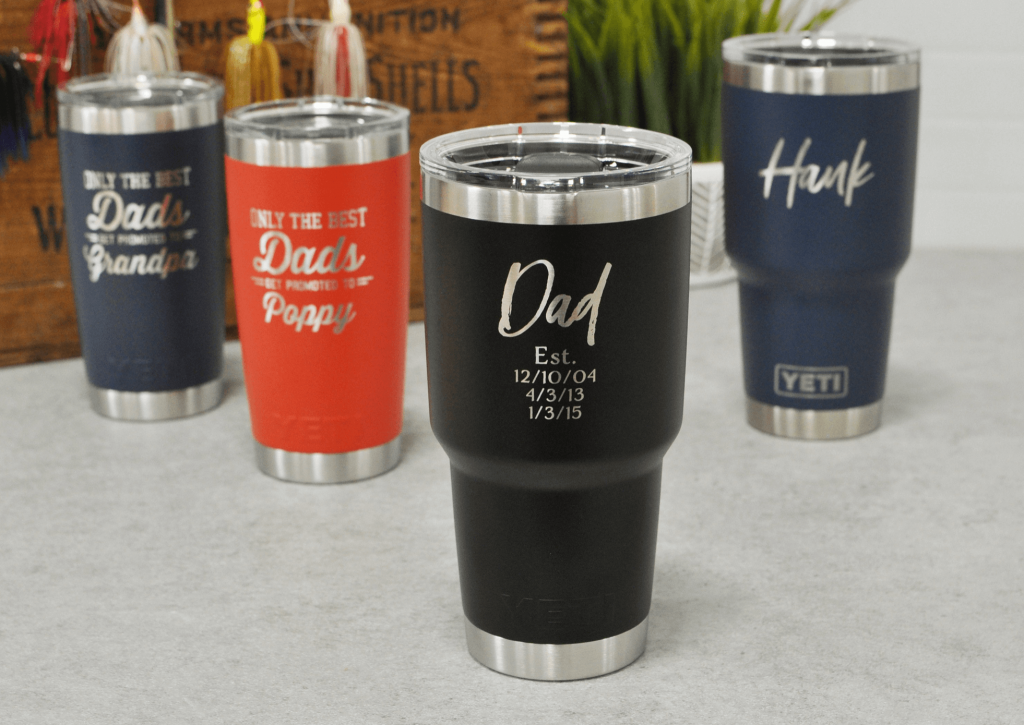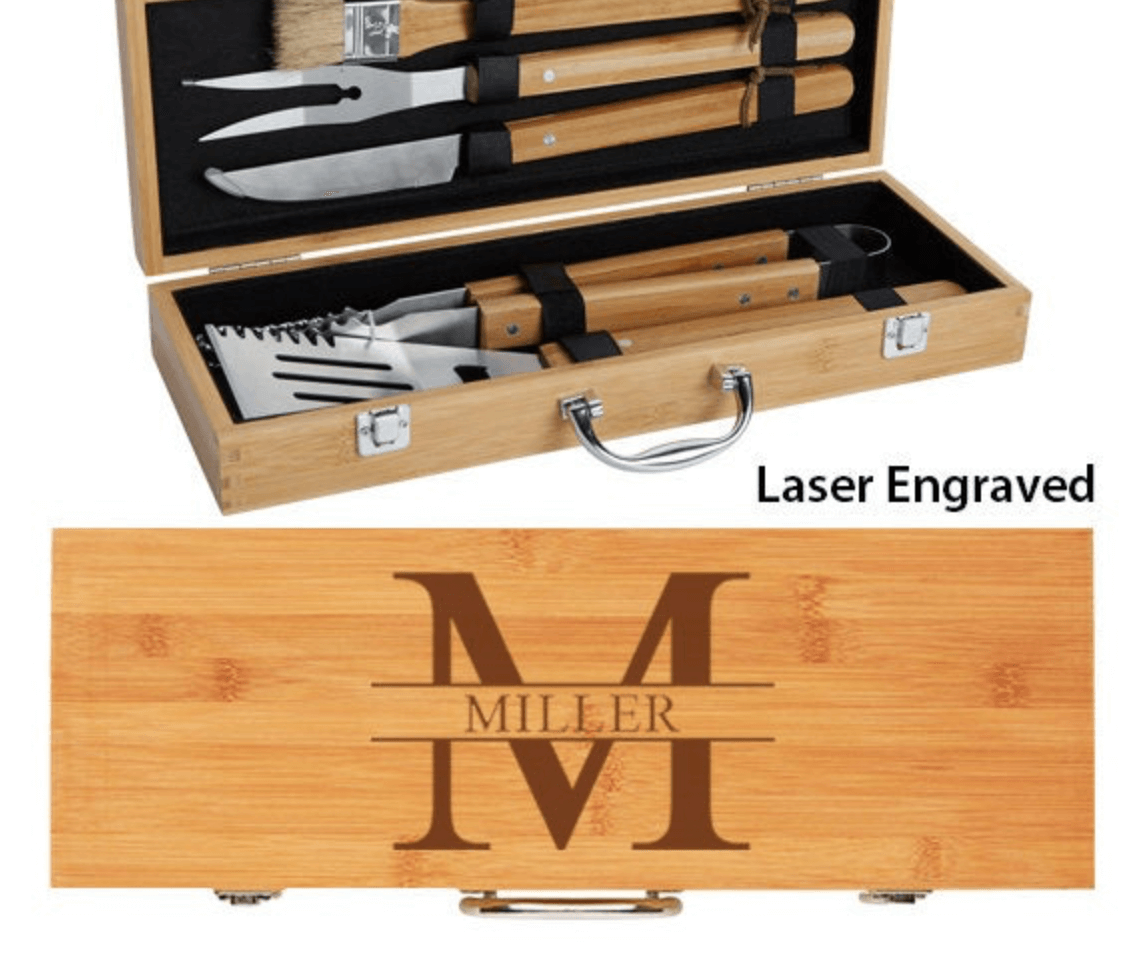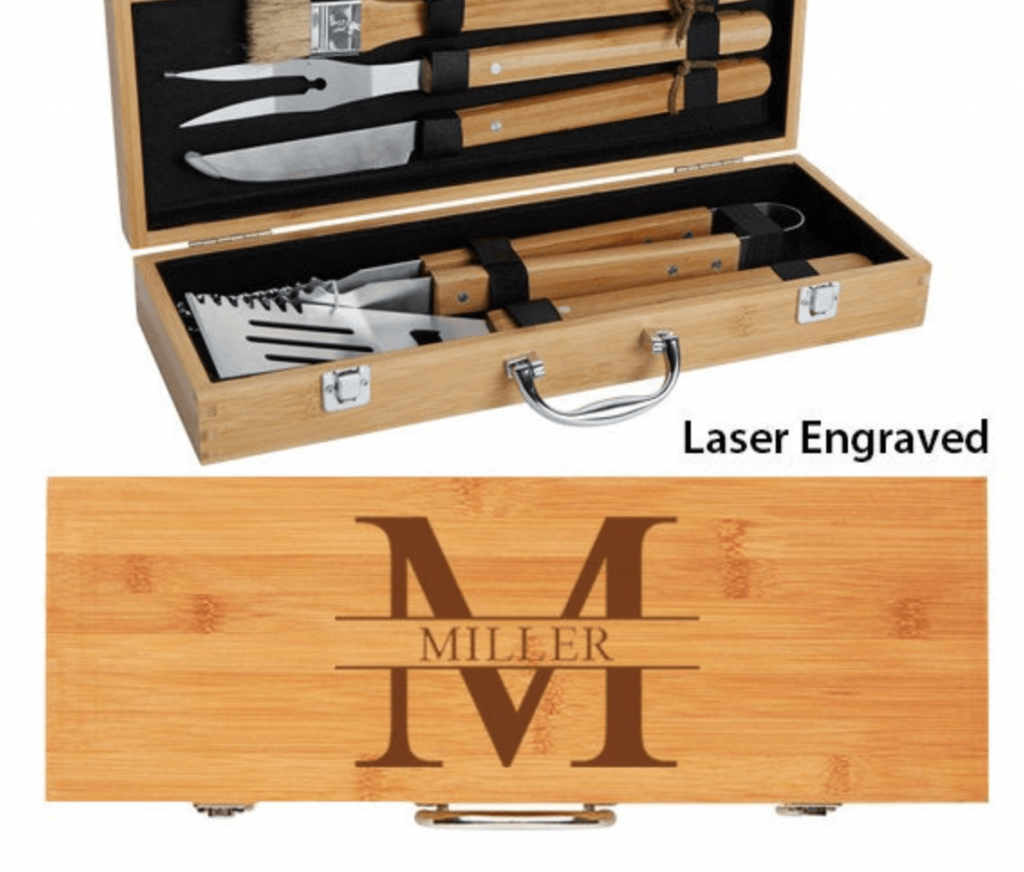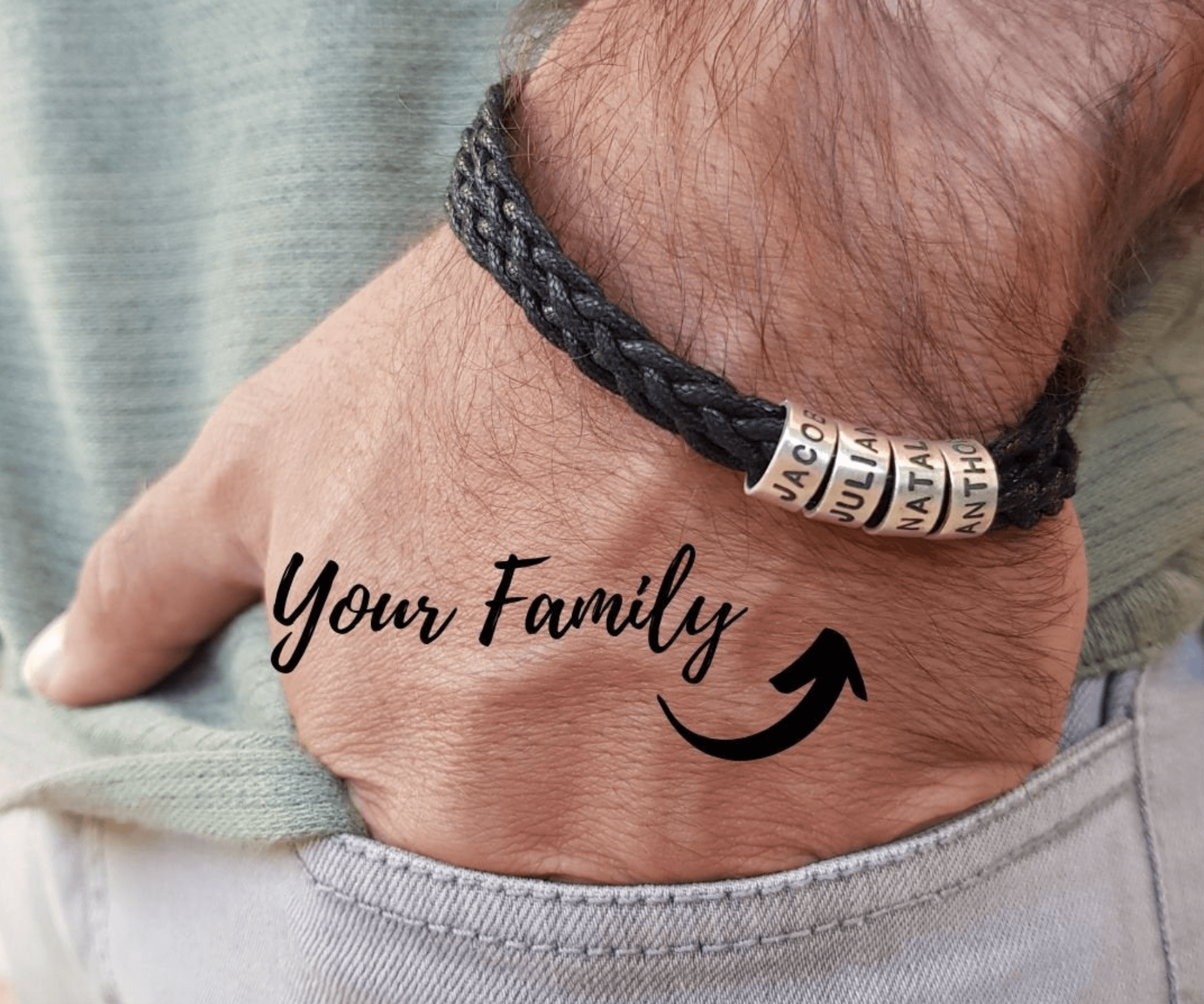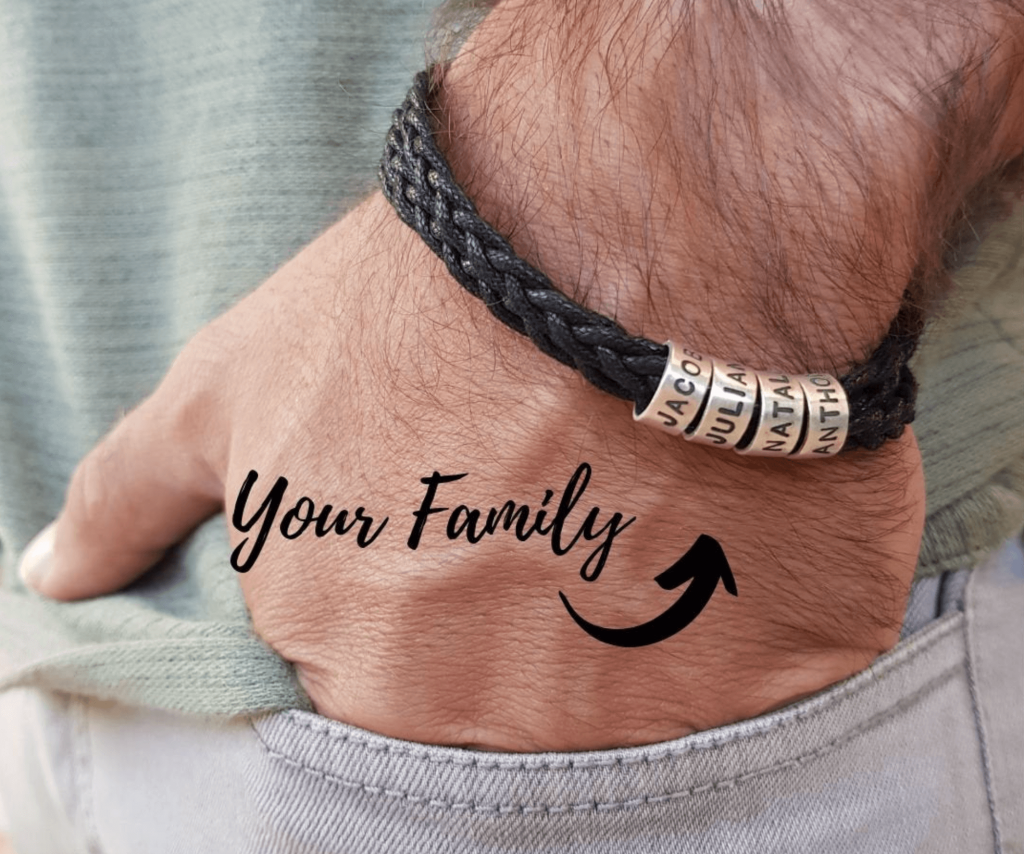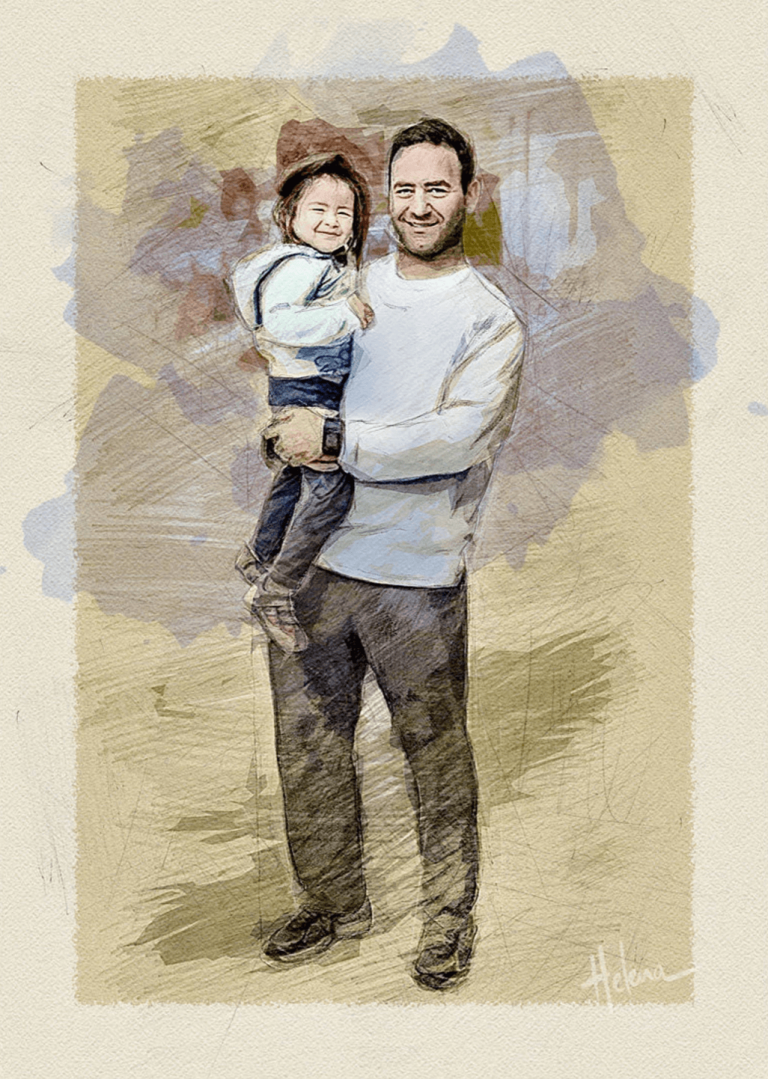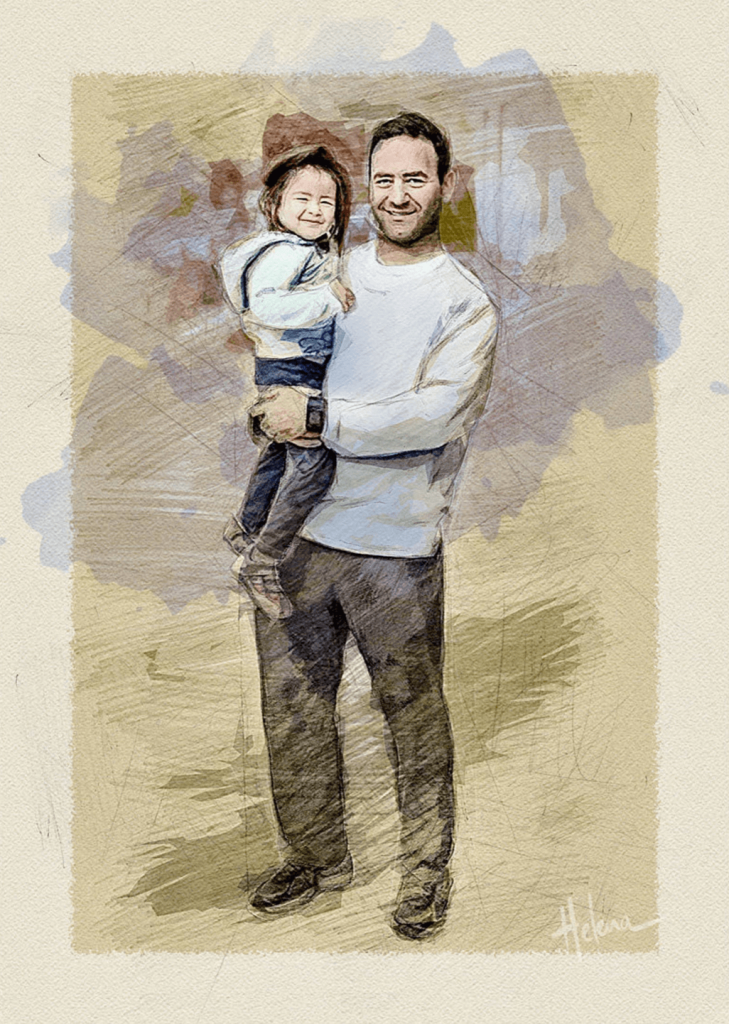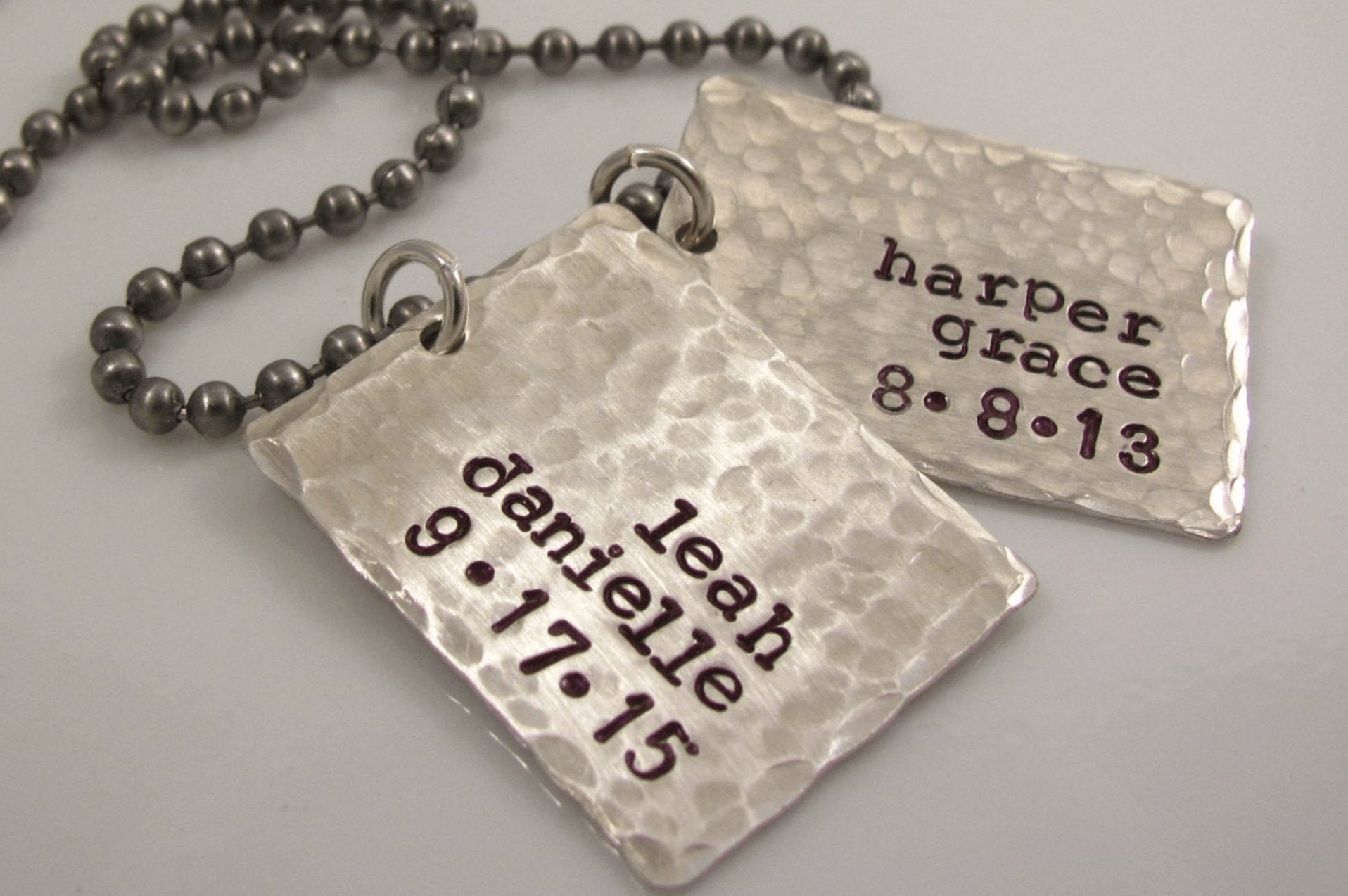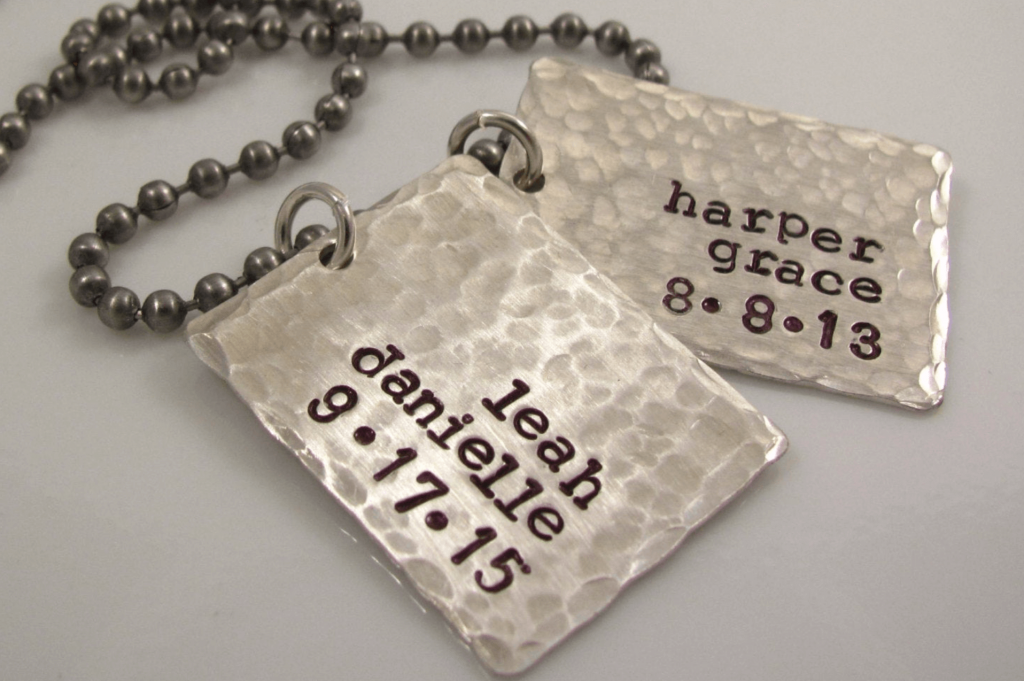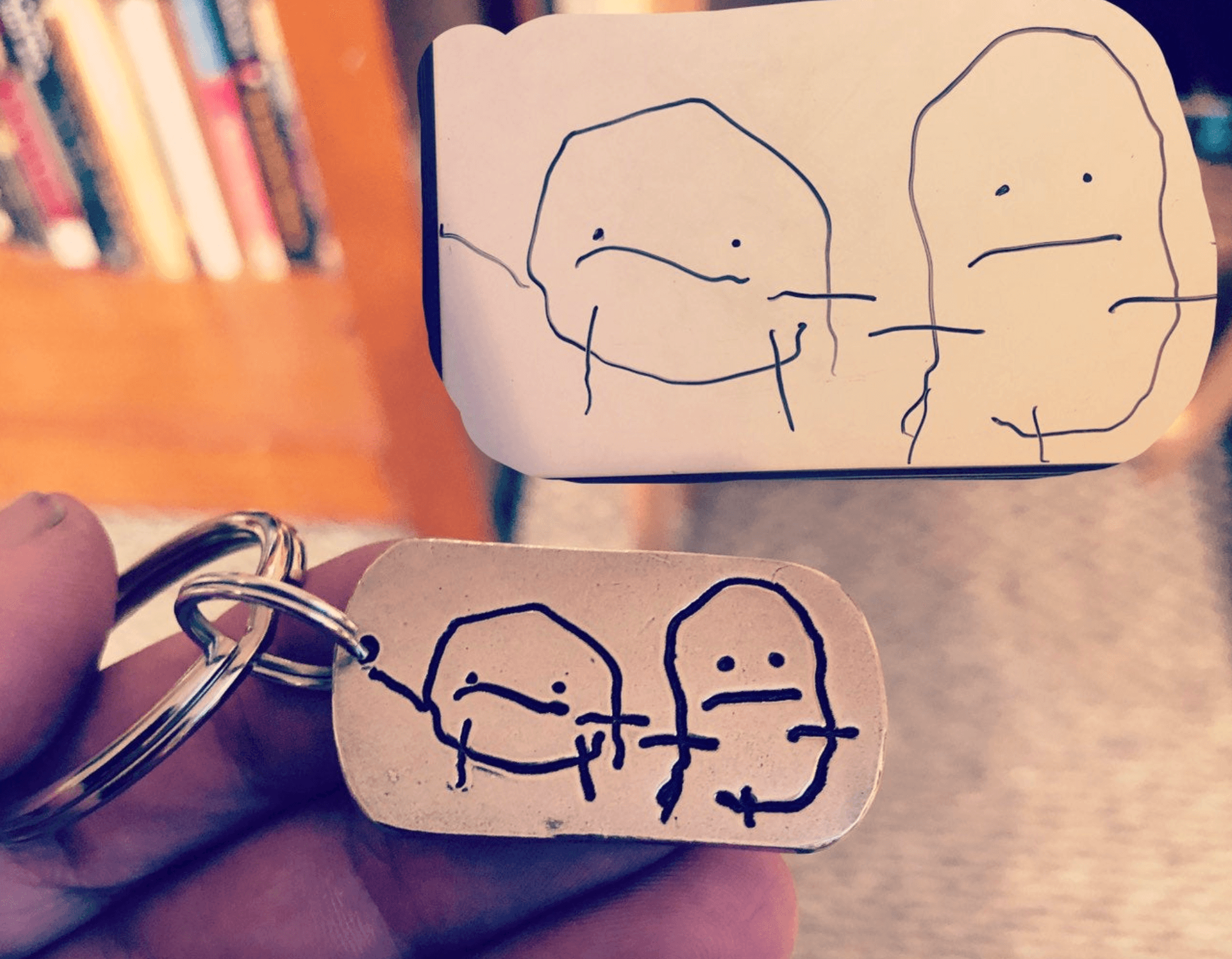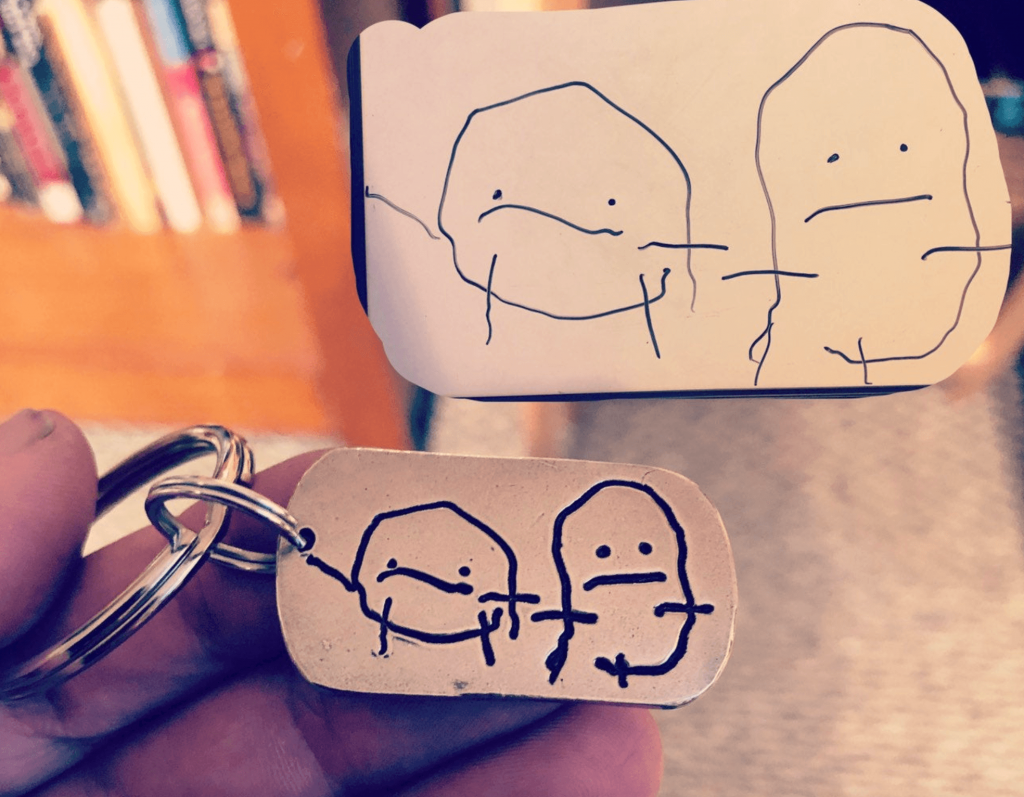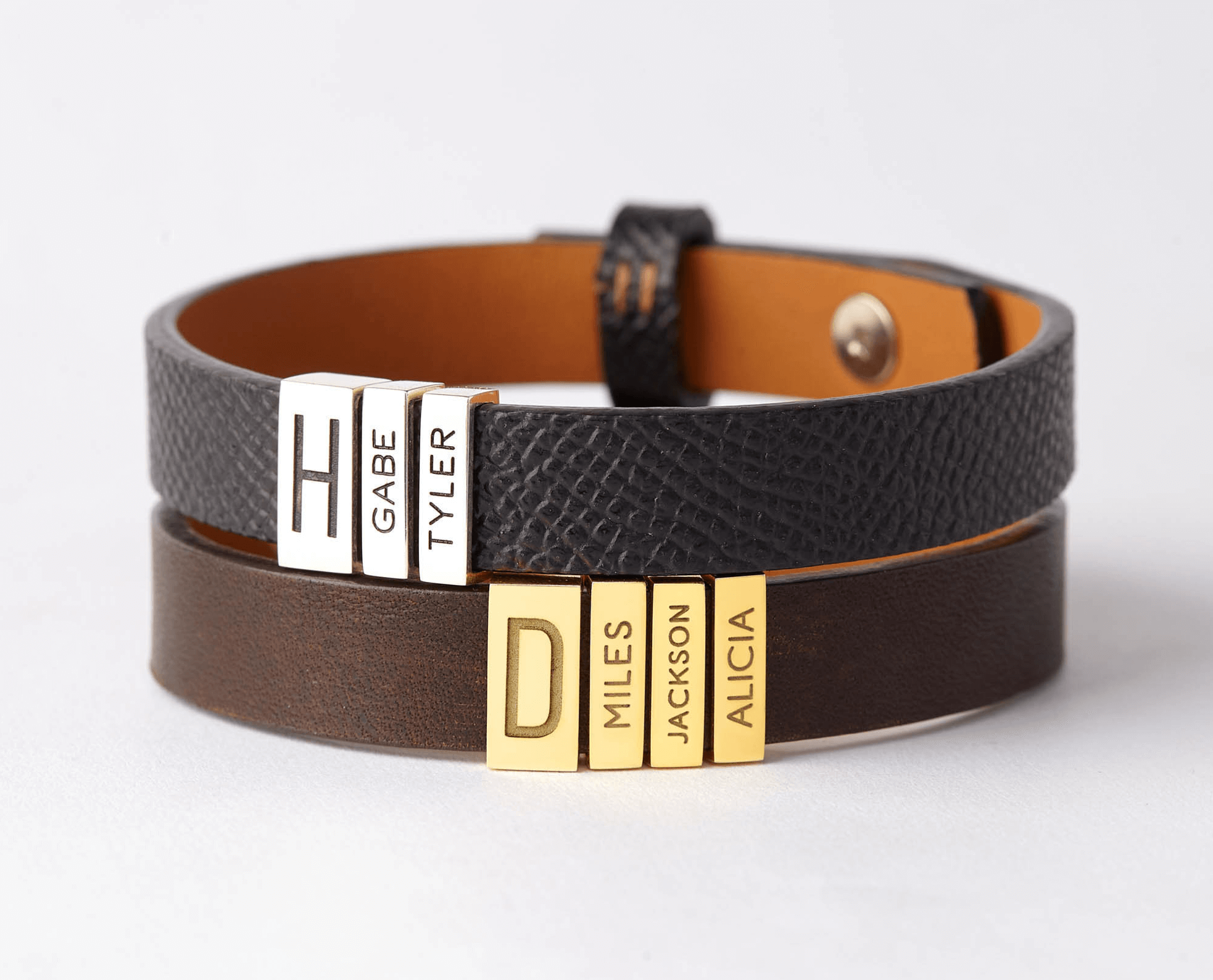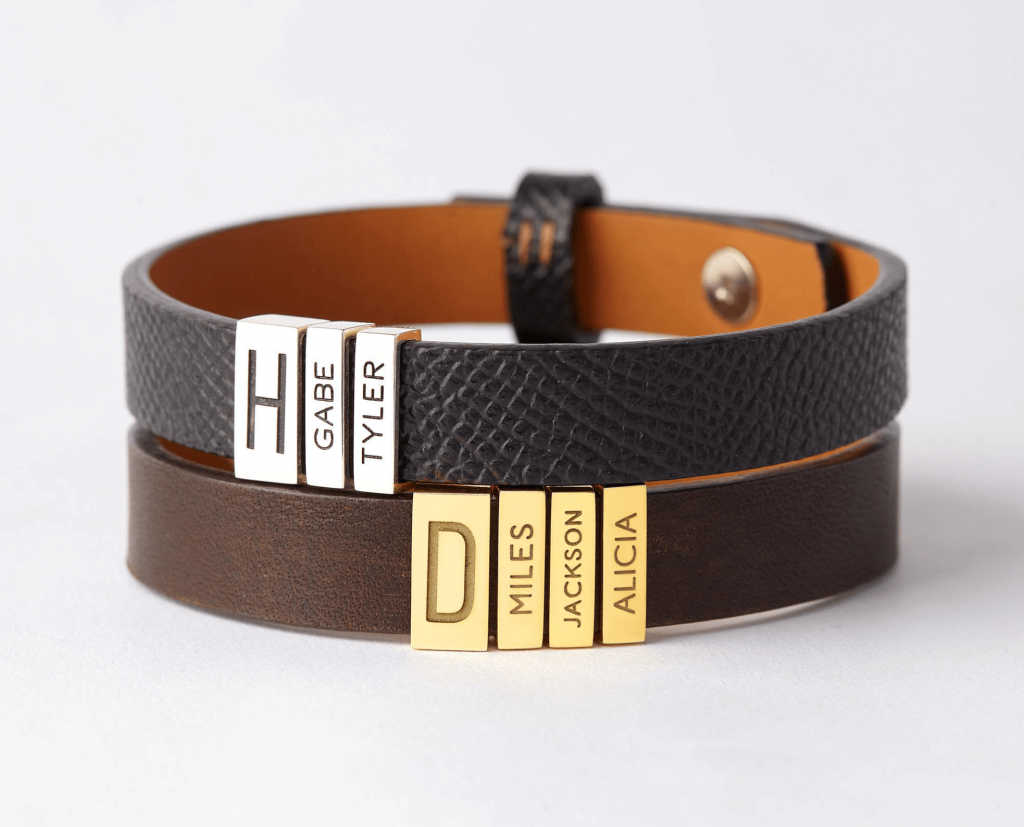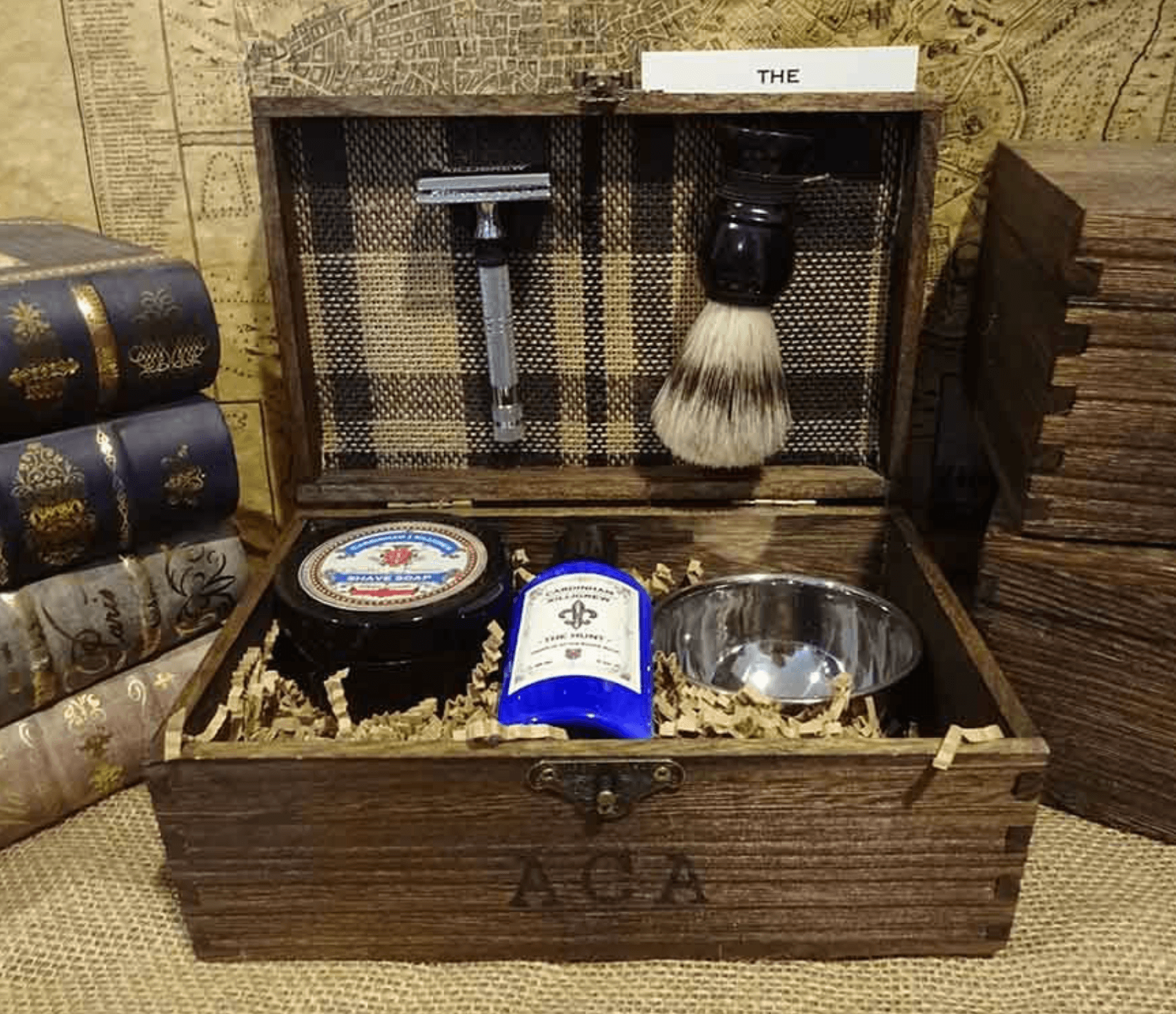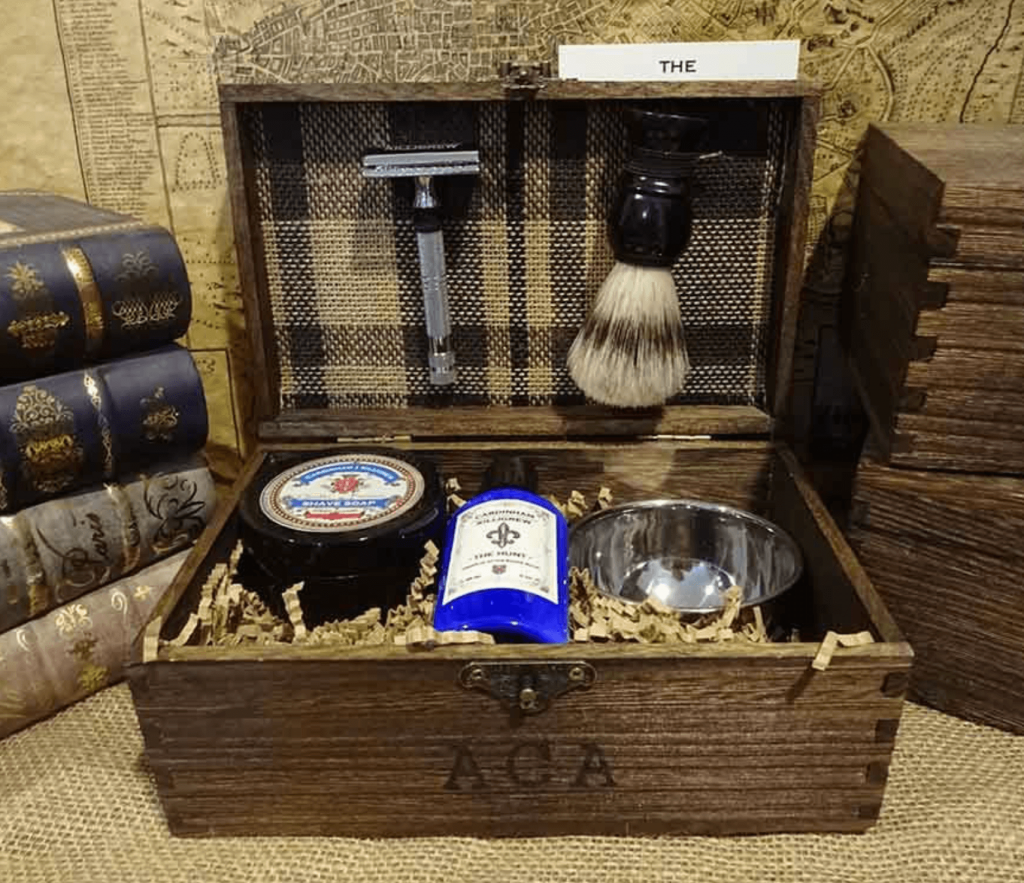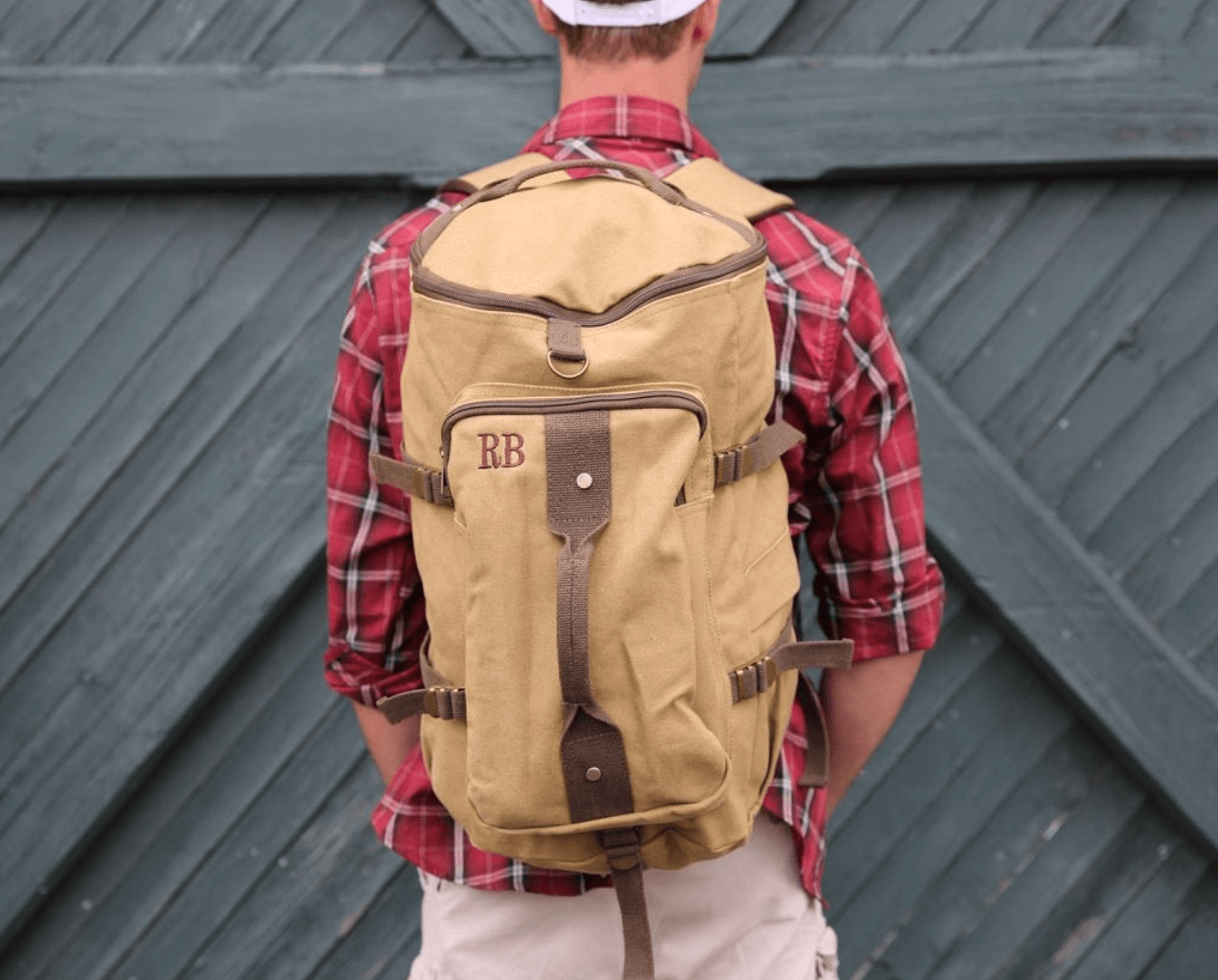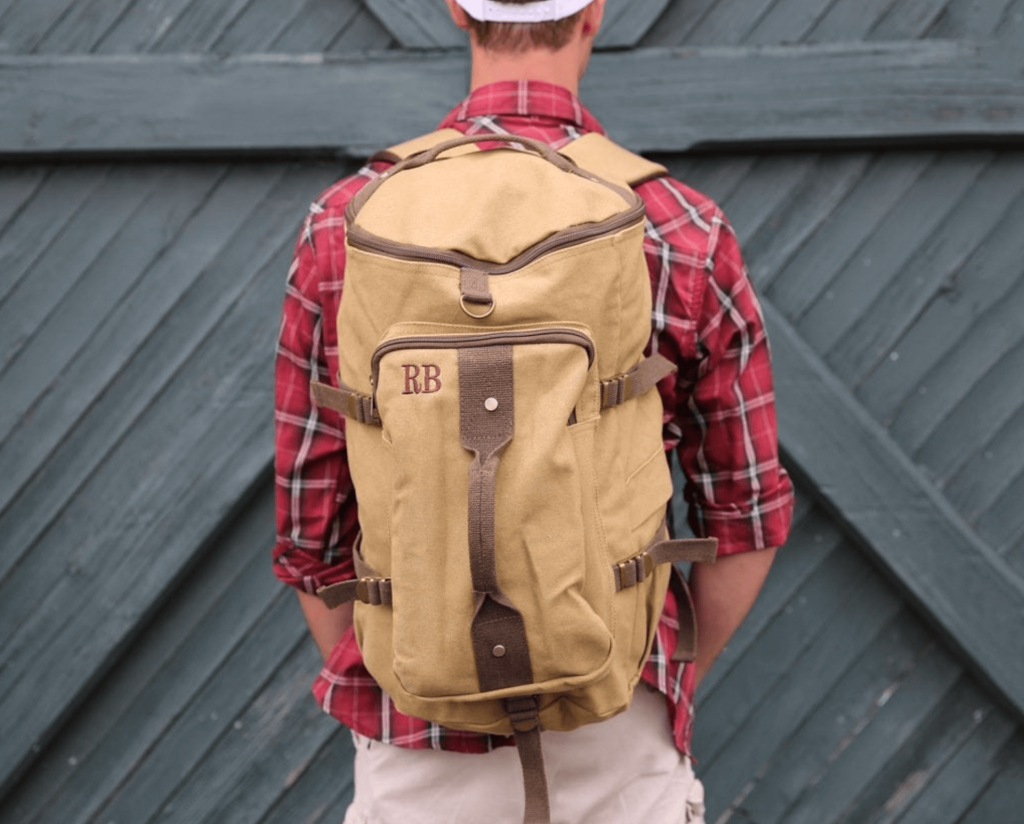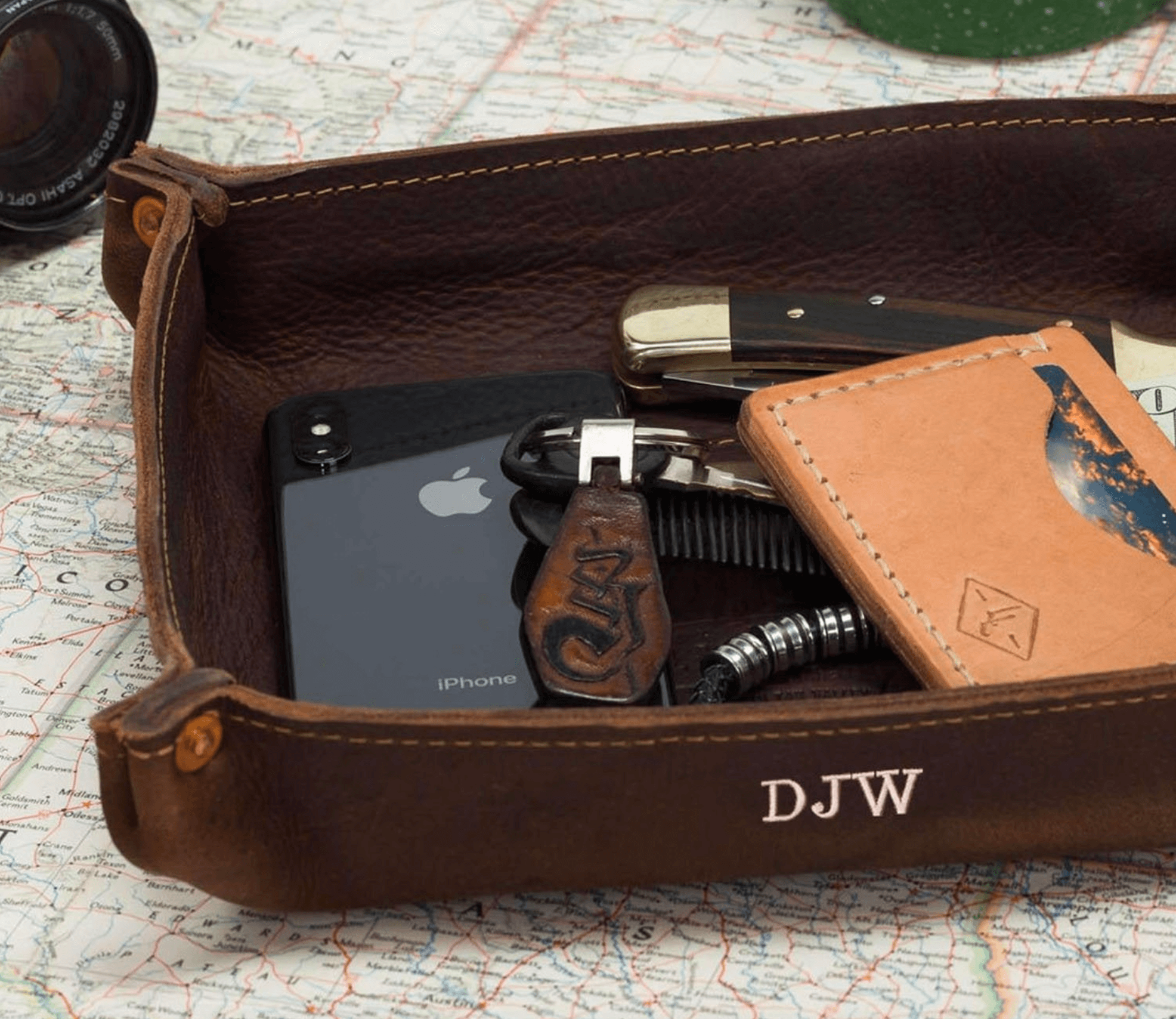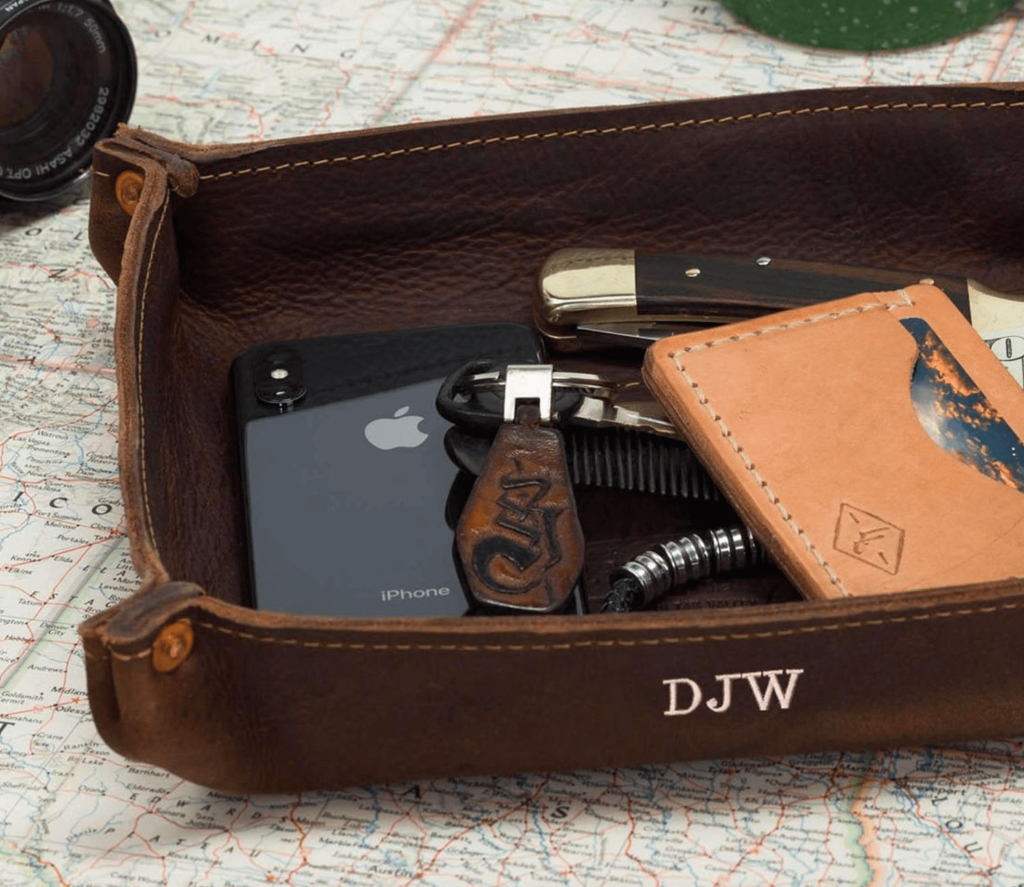 I hope you use this gift guide to find an awesome gift idea for dad to make him feel as special as he is.
Looking for gift ideas for mom or for baby?  Here they are!
New to shopping handmade?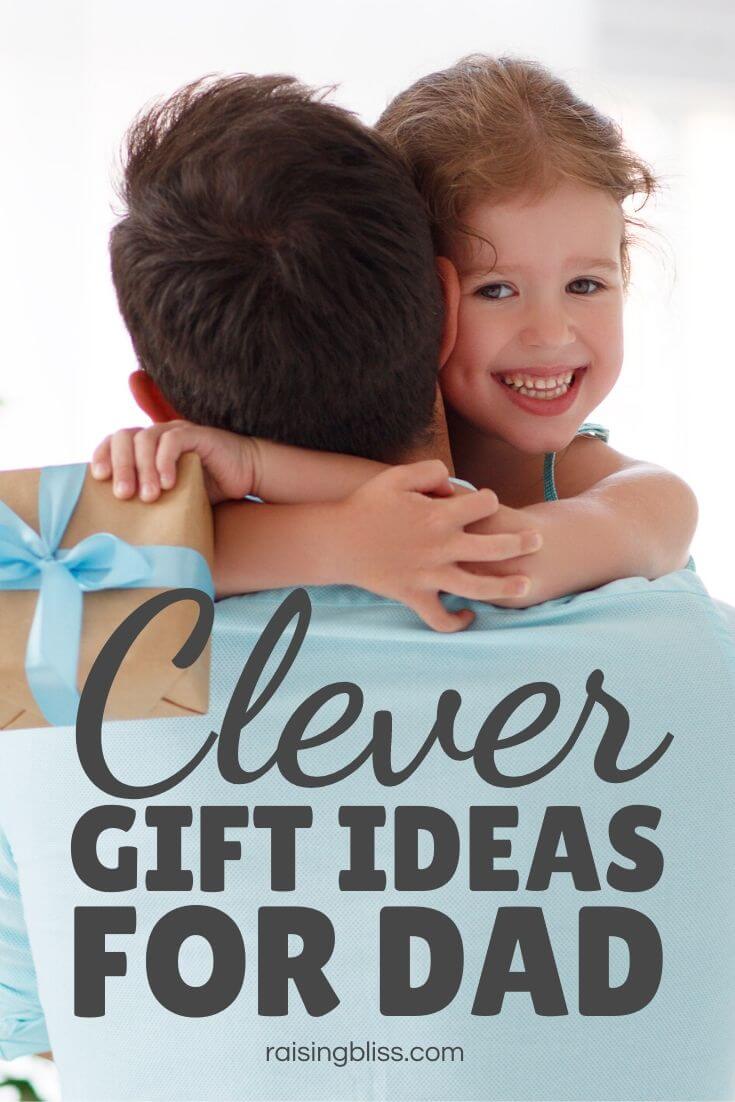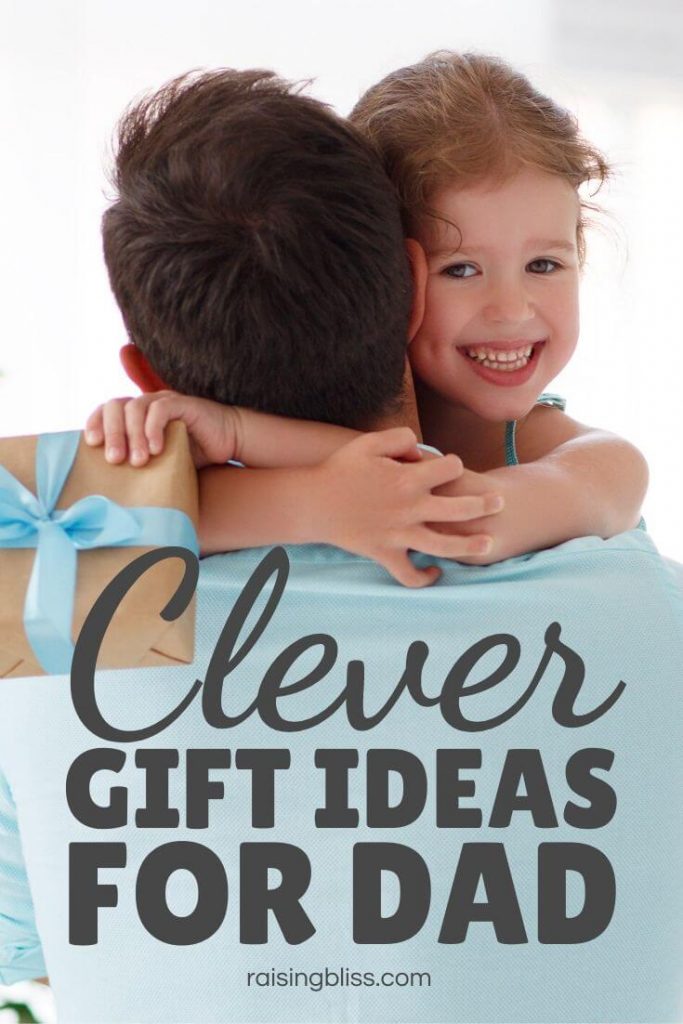 Handmade father's day Gift Guide for Dad