How to Know When Your Baby is Too Cold (or Too Hot)
Inside: A genius trick you can use to easily tell when your baby is too cold (or too hot).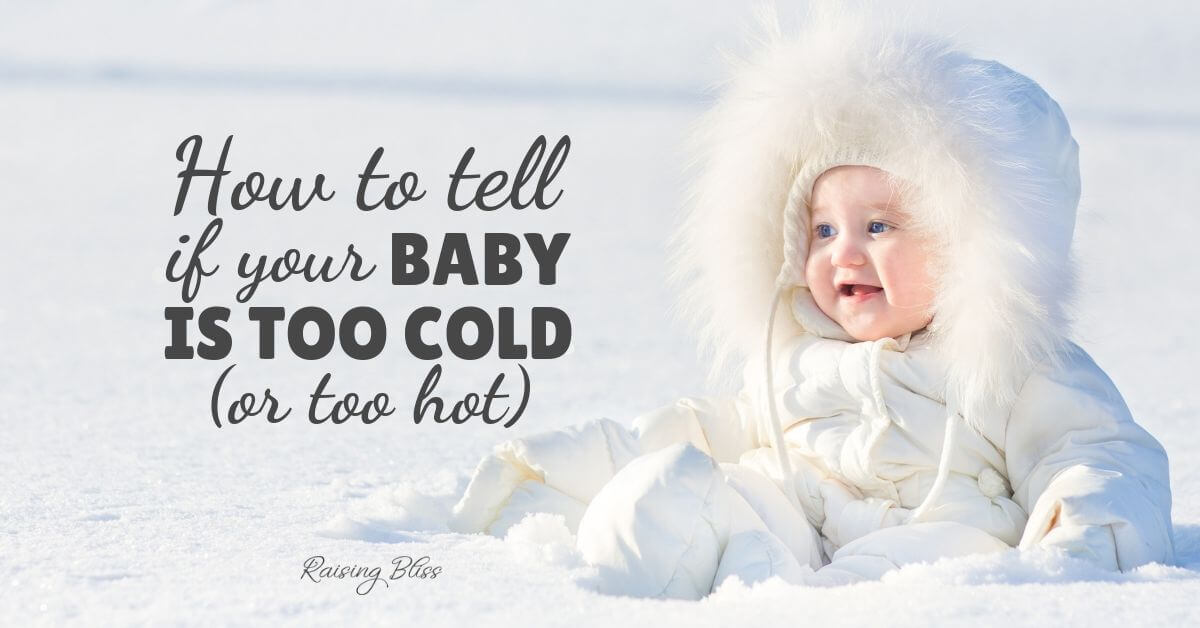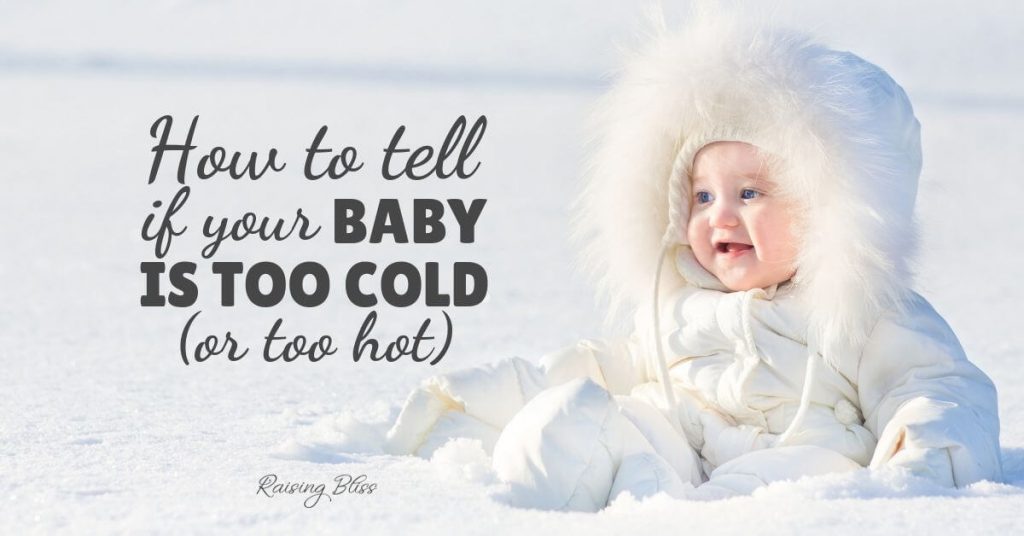 Imagine your newborn telling you exactly what he needs you to do for him. While that would certainly be nice, it doesn't happen, and we have to do some guesswork to figure out what to do to get our babies comfortable.
It takes time for our babies to begin communicating with us, and for the first year or two of their lives, we have to read their queues and make an observation to then decide what they need.
When a baby cries, the first things to check are whether he's hungry, wants to sleep, or needs a diaper change. Another thing to check is whether he is too cold or too hot.
Babies cannot regulate their body temperature for the first few weeks of life. What this means is they can get too cold or too hot much faster than adults would. So it's important to know the warning signs and to make adjustments to keep your baby comfortable.
How to tell if your baby is too cold
Is simply touching his hands and his nose enough to determine whether your baby needs an extra layer? If you're taking a stroll outside on a cool fall evening, your baby's nose and hands may feel cold to touch even if he's completely comfortable.
There is another way to check if your babe needs more warmth. Touch the back of his neck where the neck meets the back. If his skin feels cool to touch, he needs another layer of clothing. This post contains affiliate links. This means if you make a purchase after clicking a link, I will earn a small commission, but it won't cost you a penny more. Click here to read my full disclosure policy.
How to tell if your baby is too hot
If you think your baby might be too hot, feel the back of his neck. If the skin feels very warm and sweaty, your baby may need to be unbundled. Make sure it's not a fever that's causing his skin to be too warm.
Be careful when you undress your baby in an air conditioned room. If he's sweaty, the air-conditioner will cool him down too fast, and you'll have the opposite problem. Take one layer off your baby, wipe the perspiration off his skin, and if his onesie feels damp, change him into a dry one.
How to dress your baby in the winter
You may have heard the advice that your baby needs to be dressed in layers. But how do you do it? Our number one baby layette item was the onesie. Sometimes called the bodysuit, it's the first layer of clothing to put on your baby after the diaper. It's made of thin cotton material and it's super versatile.
A onesie goes over the diaper and has snaps to keep it in place.
This is a great first layer option. It keeps your baby's back and belly from being exposed to cool air since it doesn't rise up due to the snaps.
The second layer can be a footie pajama (we used these a lot at home), or another outfit, like pants and a sweater.
For winter strolls, depending on where you live, your baby may need more or less bundling. In warmer winter climates, a fleece bodysuit may be enough. In cooler climates, you may need a baby snowsuit.
As far as the noggin – always have a hat on hand. A hat that will cover the ears is ideal. These bonnets (girl version) are handmade with 100% cotton, are super soft, and will keep your baby comfy and warm. Here's a boy version of the bonnets, too. Use this bonnet underneath the hood of the bodysuit or snowsuit and don't forget to periodically check the back of your baby's neck to make sure he's not too cold or too hot.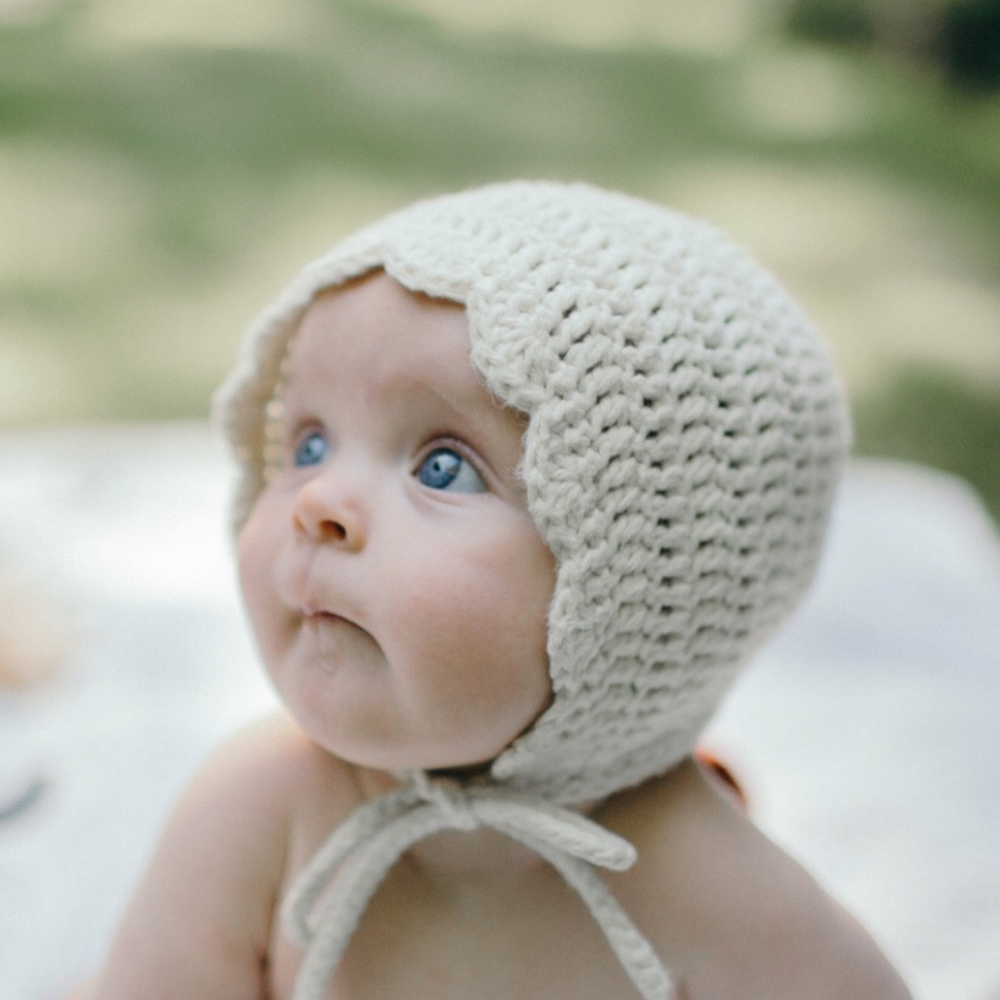 When your baby is cold, the quickest and easiest thing to do is to cover him with a blanket. Pick something warm but not too heavy. This handmade cotton blanket will do the trick.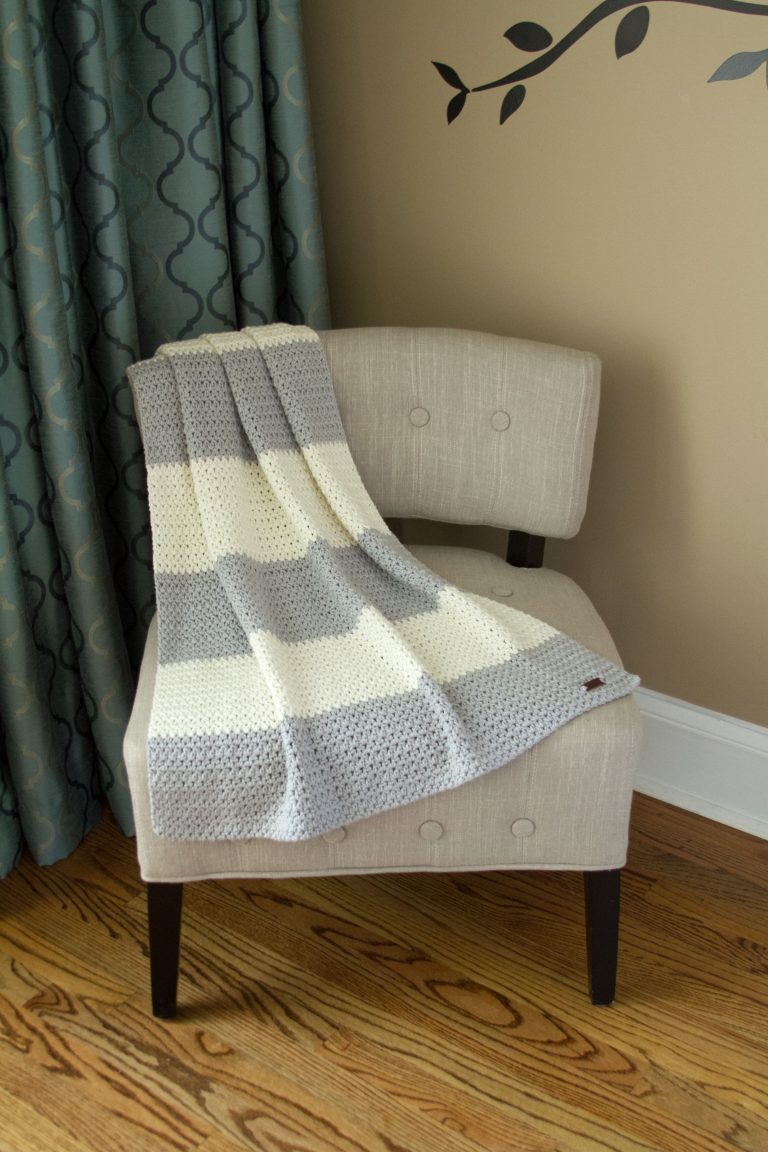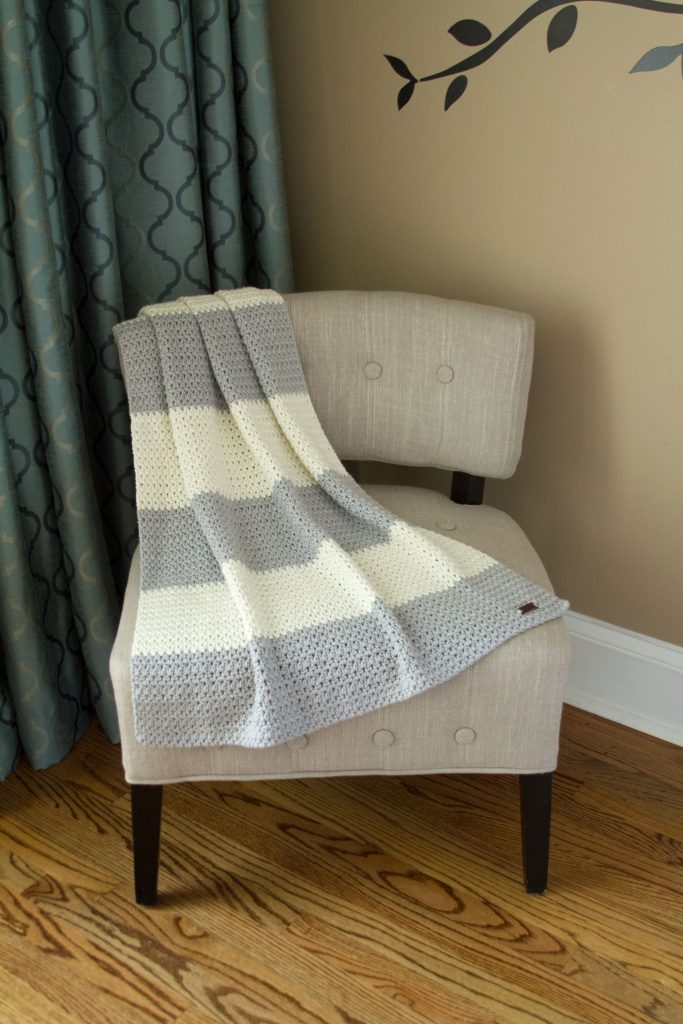 If you need to warm up your baby quickly, pick him up, hold him skin to skin, and cover him with a blanket as you warm him up with your body heat. If you're outside in cold weather, simply putting him to your chest and wrapping your coat around him will help. Be careful not to hold newborns inside your jacket for too long, as your body heat can cause them to overheat.
How to dress your baby in the summer
Well, this is super easy. The same onesie you used as the first layer in winter outfits can be used in the summer. All you have to do is slip tiny shorts or pants over the bottom of your baby and the outfit is complete.
Babies are cute, and we're often tempted to dress them in cute outfits. But it's important to keep in mind that for babies, comfy is more important than cute. Dress him up in a cute outfit for Sunday service or to go to Aunt Lucy's 50th birthday party, but keep a couple of extra cotton onesies in your diaper bag in case he gets uncomfortable.
Take these tips and use them as a guide, but don't forget to trust your mama heart. You know your baby best, and with time, you will learn his queues.
Do you like nursery printables? I do! I have a pretty floral printable wall art for your little one's room. Join the motherhood tribe email list below and I'll send it right to your inbox.
Related Posts: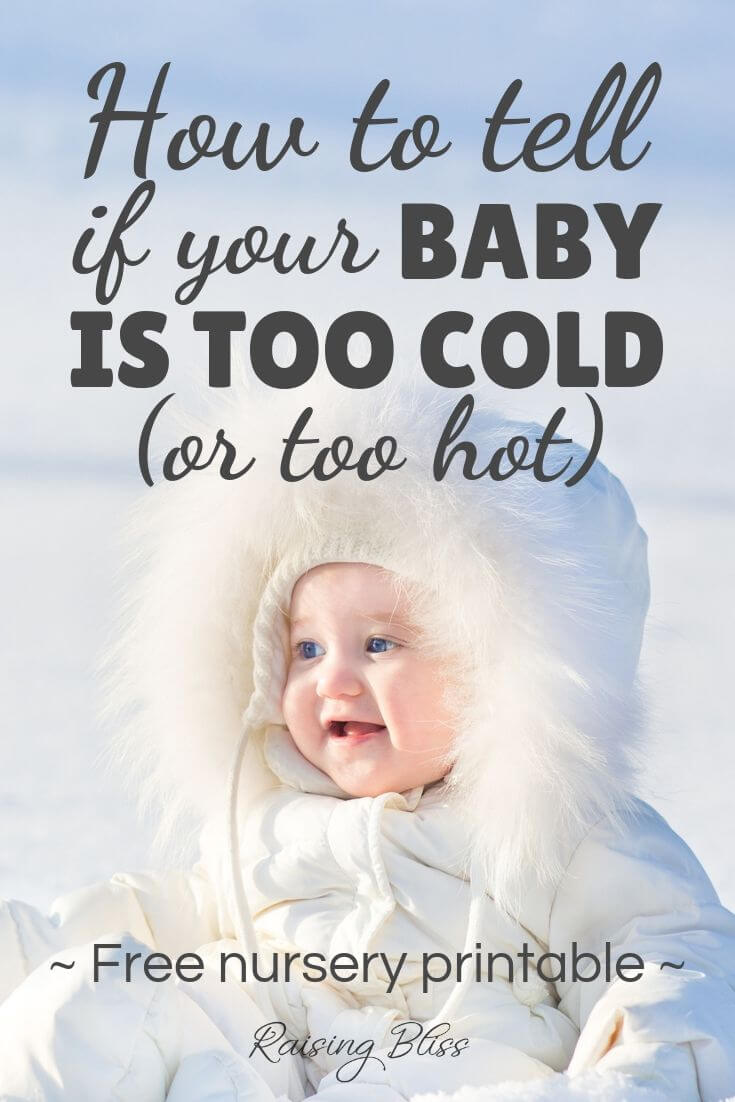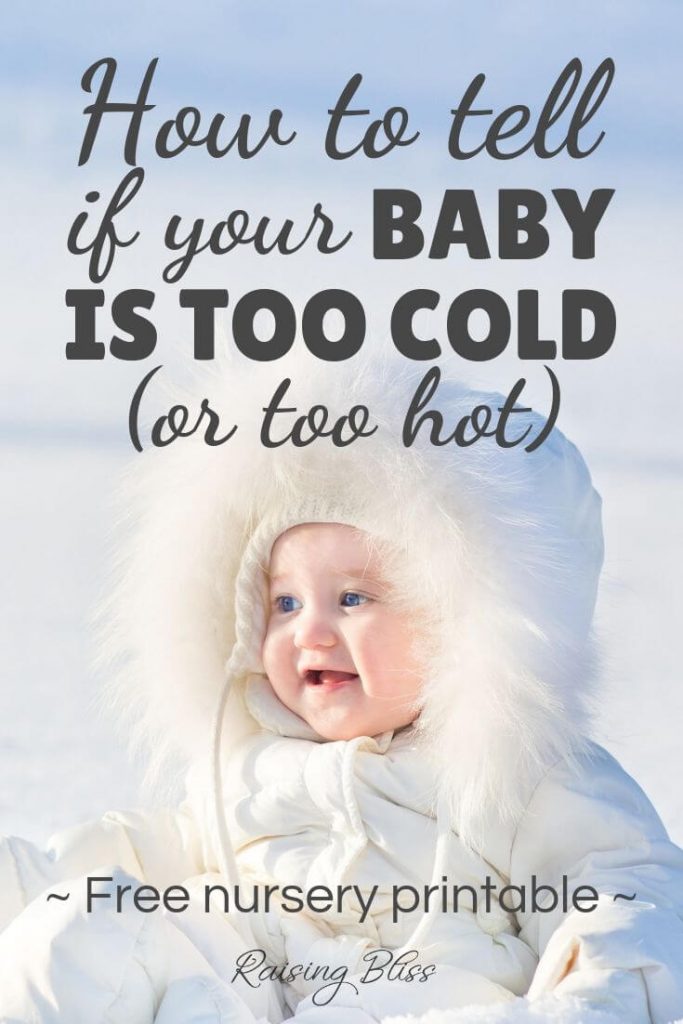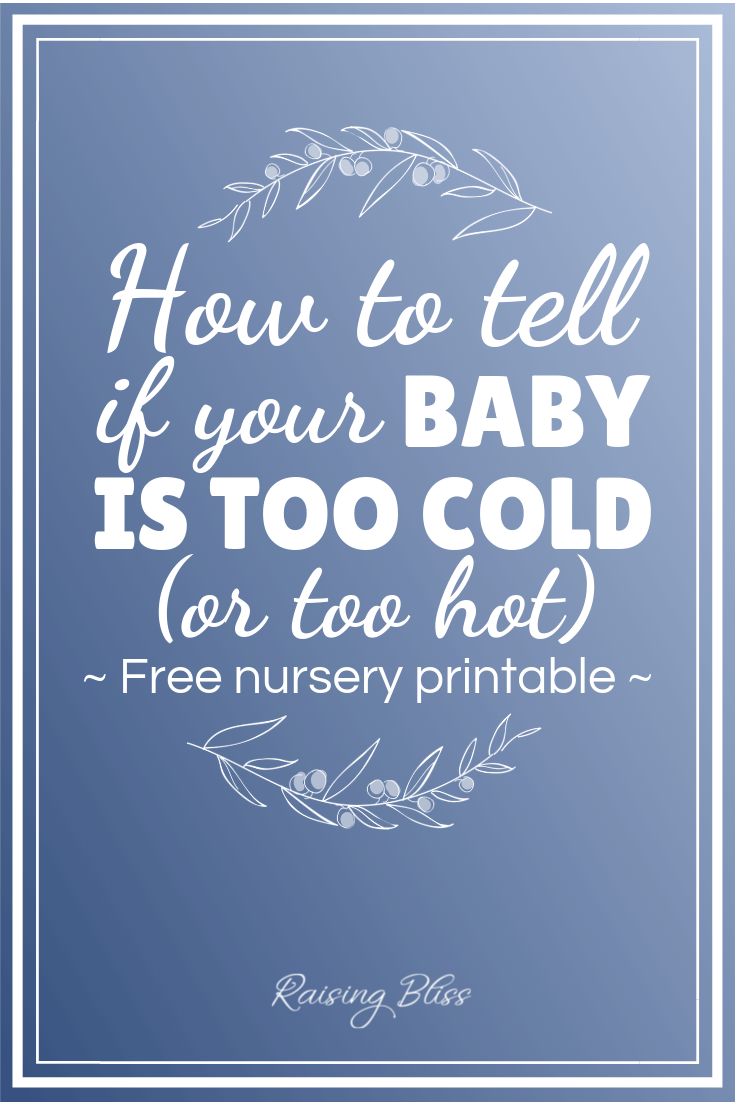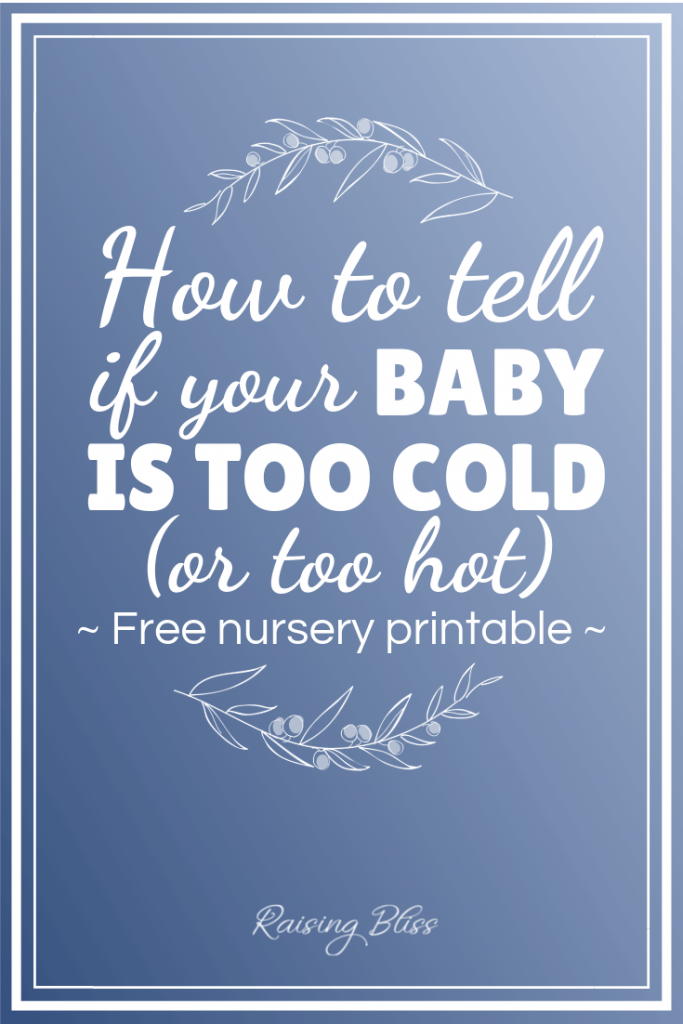 How to know when your baby is too cold (or too hot)